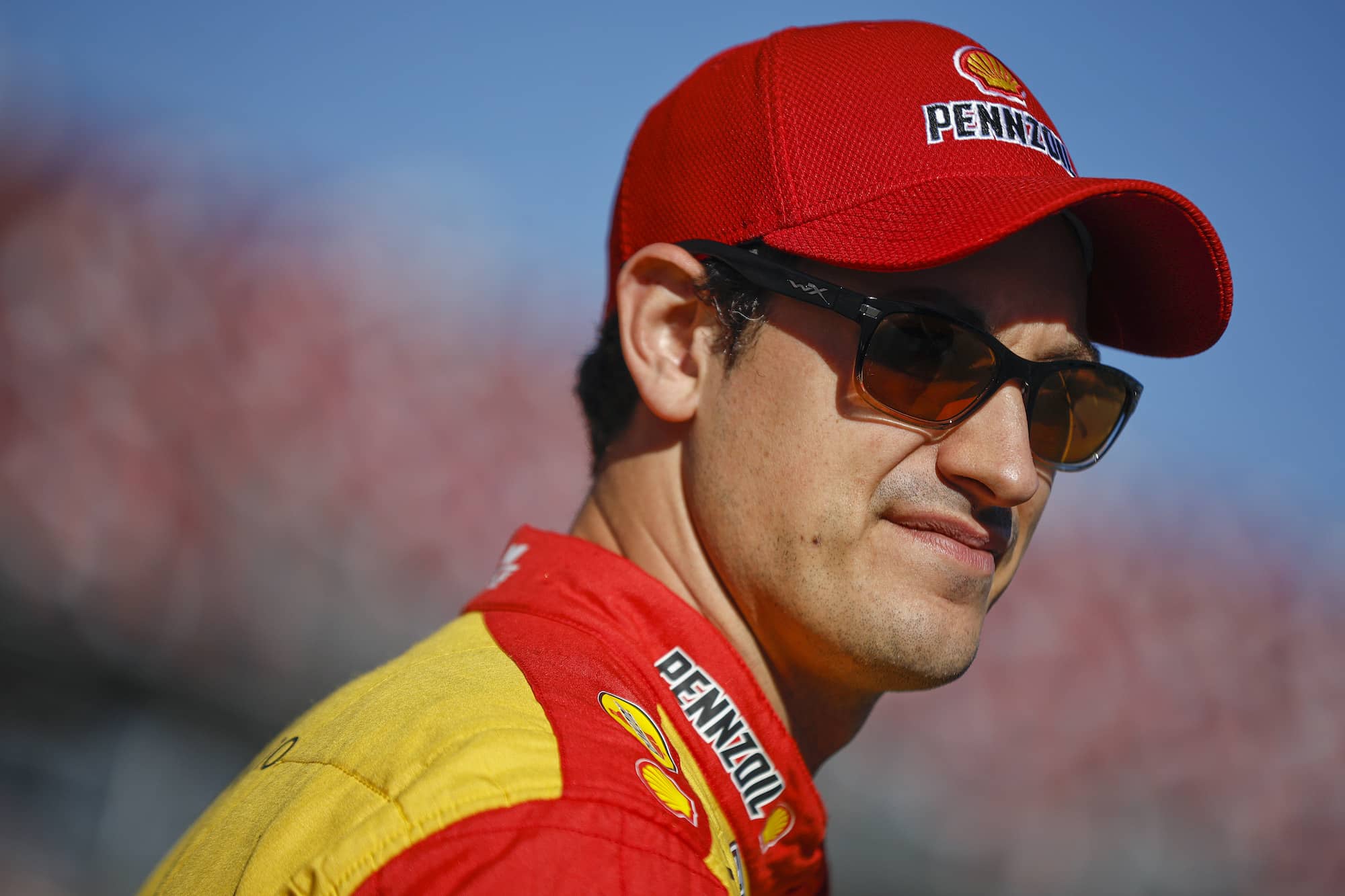 Joey Logano Doesn't Hold Back and Calls Out Certain Drivers for How They Race at Talladega: 'That's Not Racing, I Can't Get Behind That'
Joey Logano doesn't like how certain drivers race at Talladega, and called them out for "not working" and taking advantage of other people's misfortune.
This weekend the NASCAR Cup Series makes its final stop of the 2022 season on a superspeedway at Talladega. Joey Logano has had success on the 2.5-mile track in the past, winning three times. 
As everyone knows, the race is a wild card, and anything can and often does happen at the end in a battle for the checkered flag. The Team Penske driver recently talked about this weekend's race and offered some harsh words for certain drivers who he believes don't put in the work to win the race but instead sit back and take advantage of the misfortune of others. 
Joey Logano found success on superspeedways
In 14 Cup Series seasons, Joey Logano has won 29 races. Of those victories, four have come on superspeedways. His first was his most memorable, as he opened the 2015 season by winning the Daytona 500. With that win, he effectively broke the seal.
Later that season, he won for the first time at Talladega in the fall race. Next season, same thing, he won for a second time on the Alabama track in the fall.
Logano last won on the track back in 2018 in the spring. Since that victory, he's recorded three top-5 finishes in eight starts. In other words, he knows what it takes to be successful on the track where drivers hit their fastest speeds all year, nearing 200 MPH. 
Joey Logano bashes certain drivers for style of racing
While Joey Logano has undeniably been successful on the high-speed track, it doesn't necessarily mean he's a fan of the track style. He admitted as much recently when talking about the possibility of Texas Motor Speedway being reconfigured into something similar to the new Atlanta, which drivers unanimously agree is a shorter superspeedway.
"Do we need more superspeedways? Is that the type of racing fans want to see? Because when you look at the way people finish up front in the superspeedways lately are the ones that are riding around in the back," Logano said. 
"Do you believe that you should be rewarded for not working? Because that's what they're doing. They're riding around in the back, not working, not going up there to put a good race on. They're riding in the back, capitalizing on other people's misfortune for racing up front trying to win. I don't think that's right. That's not racing. I can't get behind that."
Contrast of styles isn't going away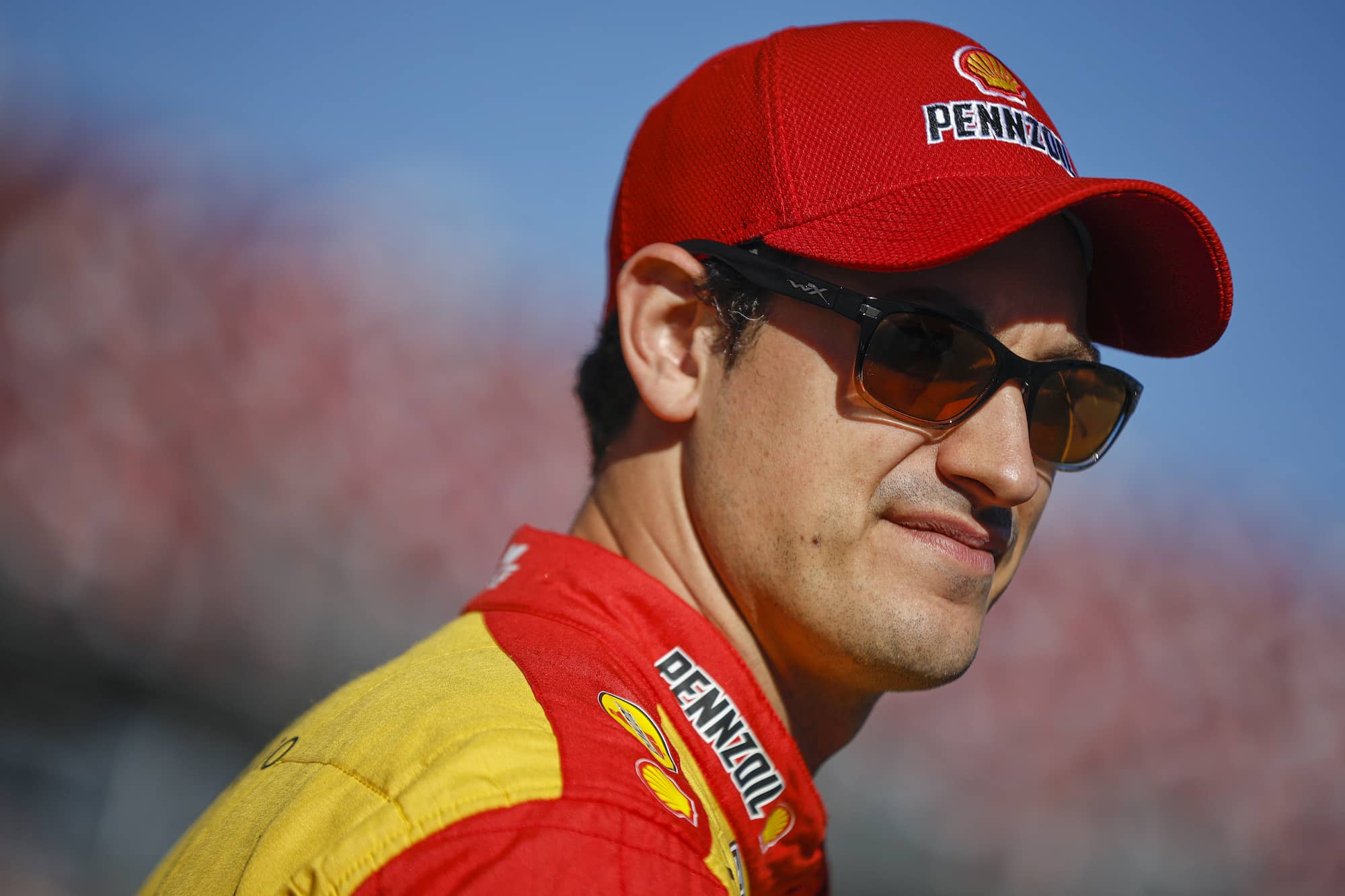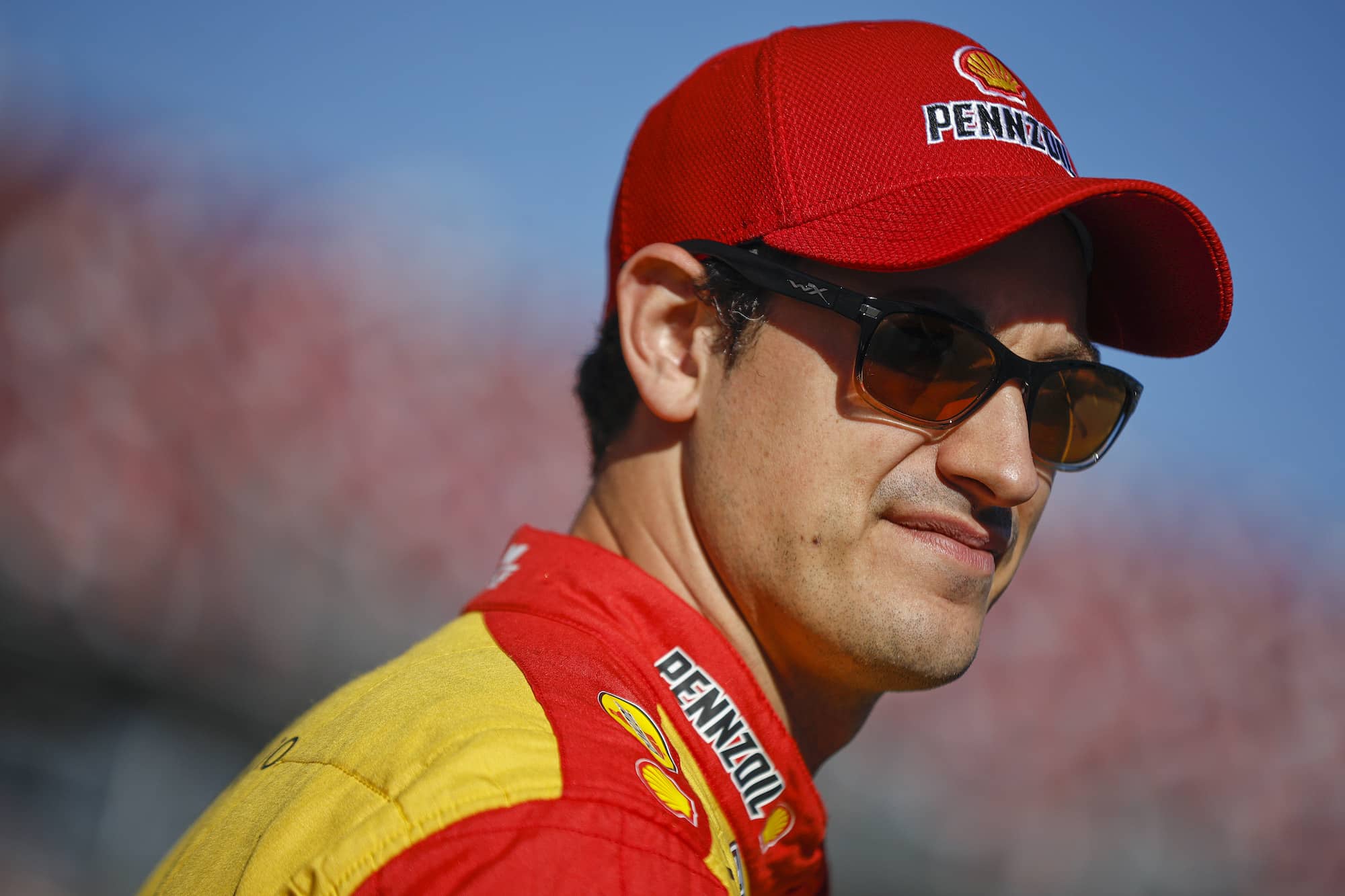 While Logano didn't name names, all you have to do is look back at the last superspeedway race this season and get a sense of who he is talking about. The regular season finale at Daytona had an interesting assortment of drivers in the top 10, including a pair of Rick Ware Racing cars in Cody Ware (6th) and David Ragan (9th). They were joined by Landon Cassill from Spire Motorsports (4th) and Noah Gragson driving for Beard Motorsports (5th).
Although Logano doesn't like the approach because, as he said, those drivers are "not working," it's been a method smaller teams have taken for years. Superspeedway races are often a battle of attrition. Last one standing wins.
So as much as the 2018 Cup champion doesn't like it, he knows as well as anyone that it's not changing.
Like Sportscasting on Facebook. Follow us on Twitter @sportscasting19 and subscribe to our YouTube channel.