Joey Logano's Dad Forged His Birth Certificate So He Could Race at a Higher Level
Joey Logano's nickname is Sliced Bread due to how he hit the NASCAR scene at a young age. The seemingly fully-formed driver was, at 18 years old, the sign of a new age for racing. At six years old, Logano was already competing. If that sounds odd, it is. His dad, Tom Logano, went to extraordinary lengths, including forging Joey's birth certificate, so his kid could compete at the highest level.
Joey Logano had to prove to his family that racing was his passion
A Middletown Press profile of Joey reveals a curious detail of his upbringing: His family wasn't interested in racing. Instead, the Logano athletic stock included more traditional athletes. Tom grew up as a multi-sport athlete in soccer, baseball, and basketball. Grandpa Logano was a baseball player, who signed with the then-New York Giants. Logano's mother and sisters were figure skaters with regional accomplishments.
That all changed when Tom bought the family a small go-kart on a whim. Joey took to it immediately, and at just four years old, quickly lost all interest in other sports. A Bleacher Report piece on the Loganos reports that Tom decided to follow his son's passions instead of the other way around. He started enlisting his son in quarter midget races at six years old. By the time Joey was seven, he'd already won his first event.
Why Joey Logano's dad forged his birth certificate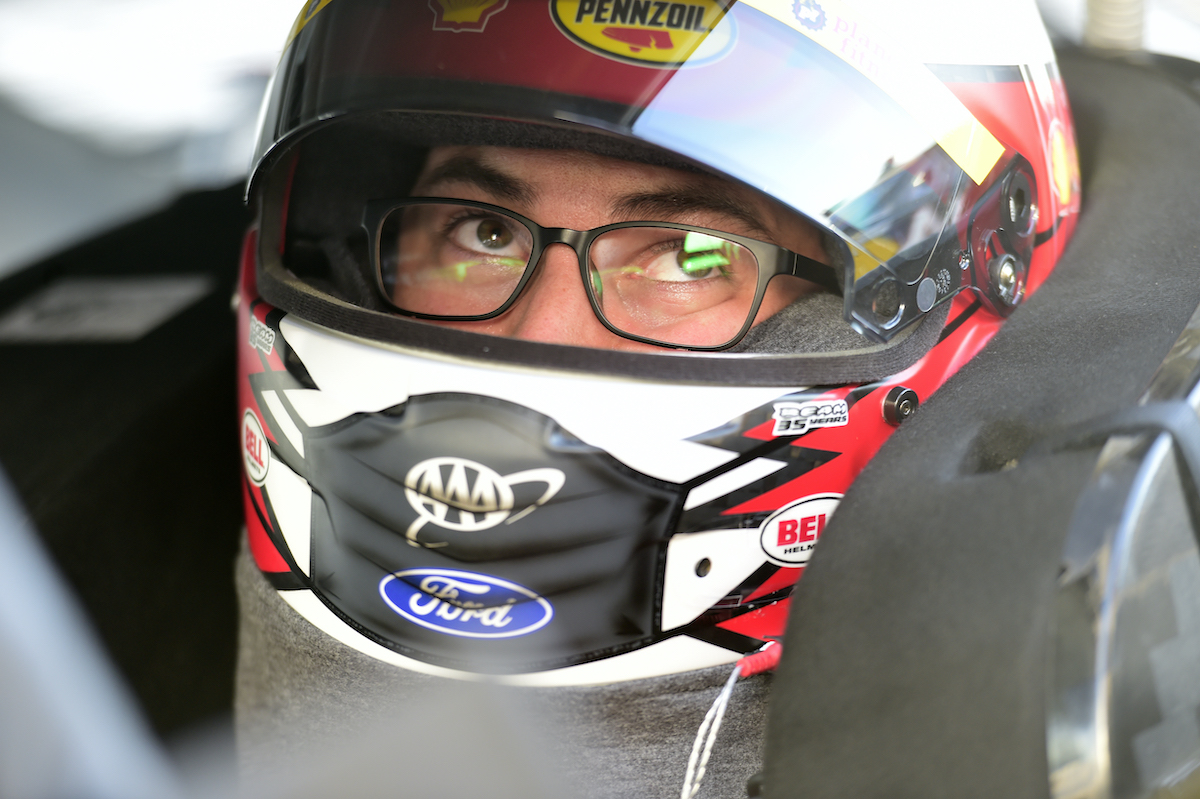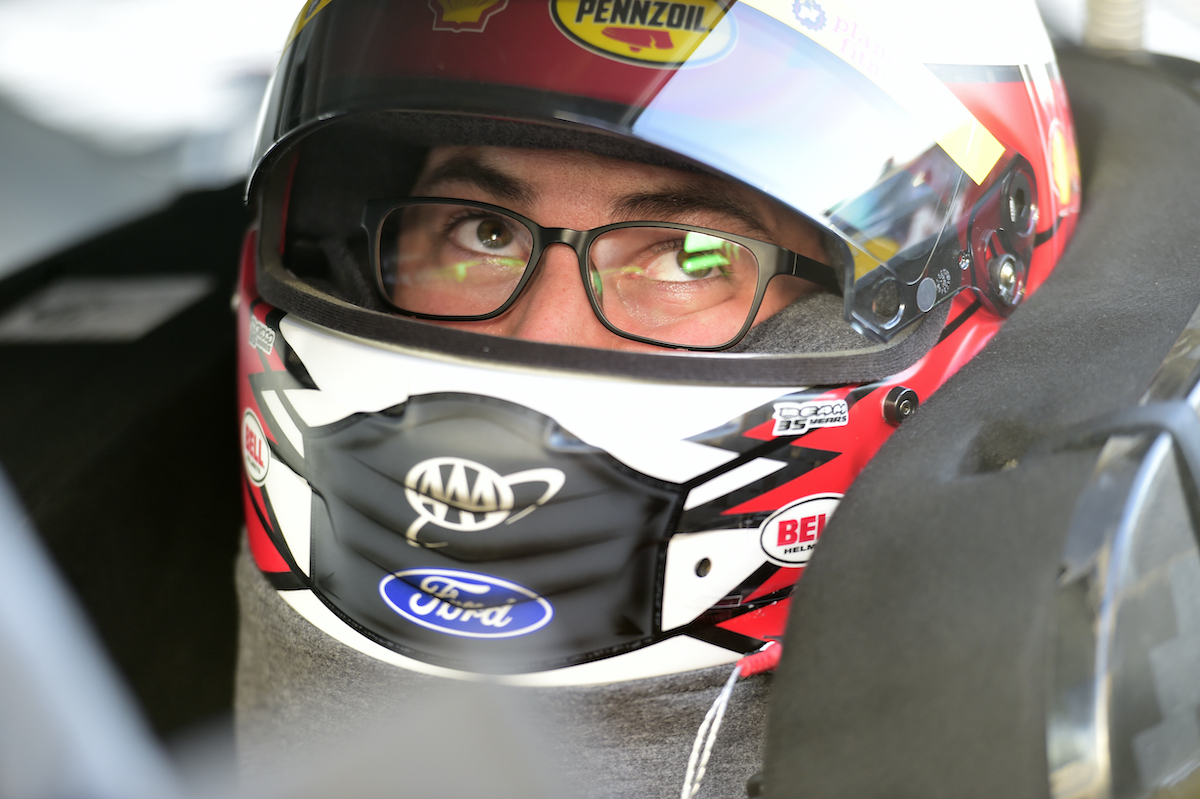 The Logano's hometown paper reports that Joey had dominated his age group as a 10-year-old. Tom knew his son needed to continue developing his skills and saw little to gain from continuing to compete against kids the same age. The Legends Cars circuit was the next step up, so he needed to enroll his son there as soon as possible.
There was one small problem with this goal: the age cutoff was 12. So Tom did something few parents might consider, and relied on deception to keep his son's skills development on pace. He forged a birth certificate and got Joey qualified.
Of course, that move didn't pan out perfectly. By the time the main event was ready to start, the Logano's deception was discovered. They were booted from the league, and Joey went back to terrorizing kids his own age for another two years. Still, qualifying at all got Joey crucial experience that helped his development stay on pace.
How Logano's passion turned into a NASCAR career
Joey's curious career path led him to NASCAR at just 18. The New York Times reports that expectations were high from the start, given how dominant he was at every previous level. After a Rookie of the Year level season in 2009, however, he began slipping. Nothing quite prepares one for the truly unbelievable level of competition at the NASCAR level; Joey finally found his match.
Racing Reference notes that while Joey was pushed out of Joe Gibbs Racing due to consistently poor results, he exploded within a year of joining Team Penske. By his third season, in 2015, he was one of the best drivers in NASCAR. Most recently, he won the 2020 FanShield 500, as the Charlotte Observer reports.
Joey Logano, now 30, is no longer the precocious kid on the NASCAR track. He has two children of his own, Hudson and Jameson, born in 2018 and 2020 respectively. He continues to race, placing well overall, and always coming back from his slumps stronger than ever.