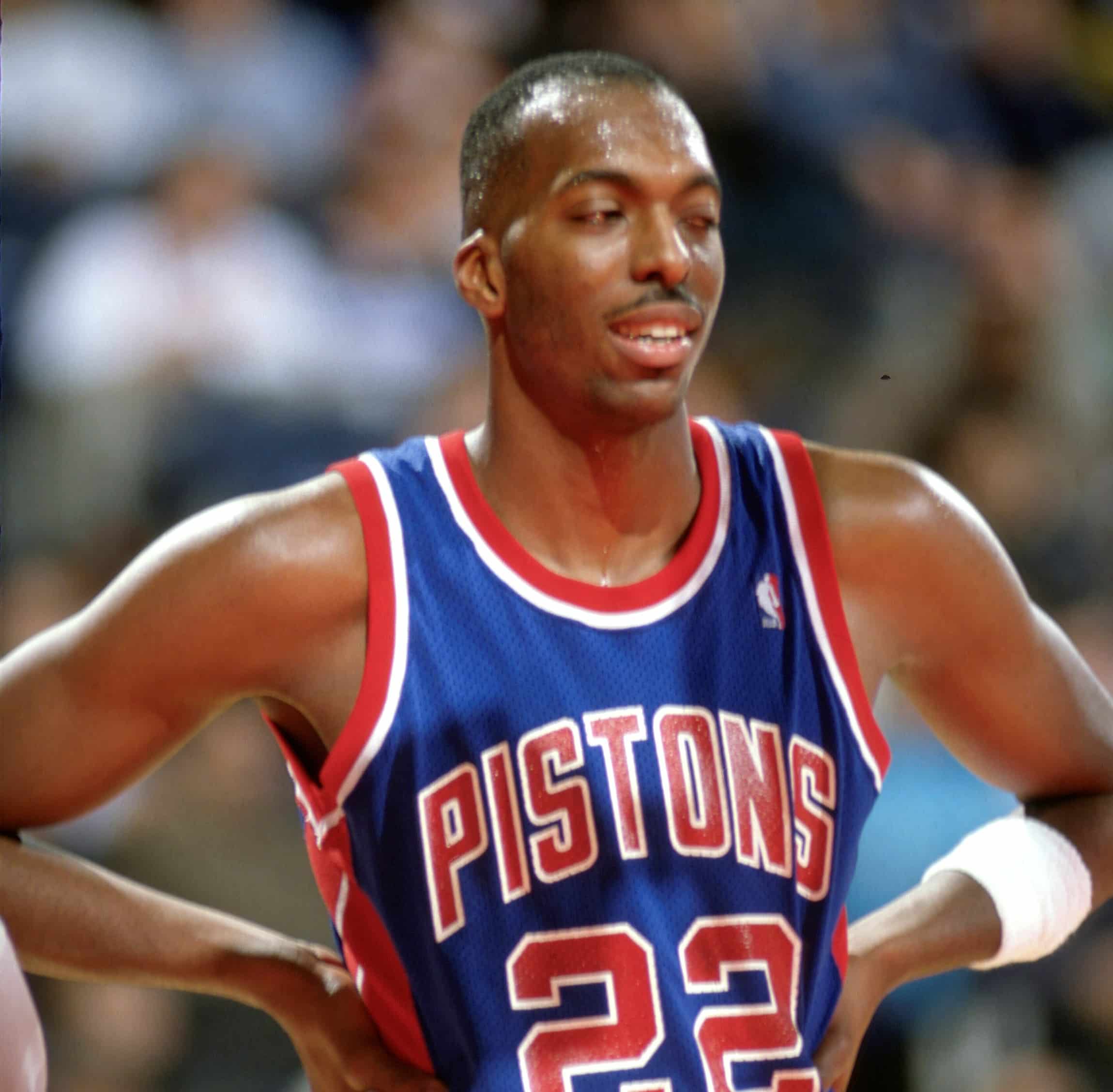 John Salley Reveals the 3 Reasons He Grew Up a Boston Celtics Fan
Former Detroit Pistons forward/center John Salley recently admitted he grew up a Boston Celtics fans.
For the Boston Celtics and their fans, John Salley was the enemy. If he had his wish, it wouldn't have been that way.
Salley, an 11-year NBA veteran selected in the 1986 NBA Draft, played for several Boston rivals, including the Detroit Pistons, Chicago Bulls, Miami Heat, and the Los Angeles Lakers. His choice would have been to suit up for the Celtics, a team he grew up rooting for. On Byron Scott's Off the Dribble podcast last week, Salley gave three reasons he grew up cheering for the Celtics.
John Salley was taken 11th overall in the 1986 NBA Draft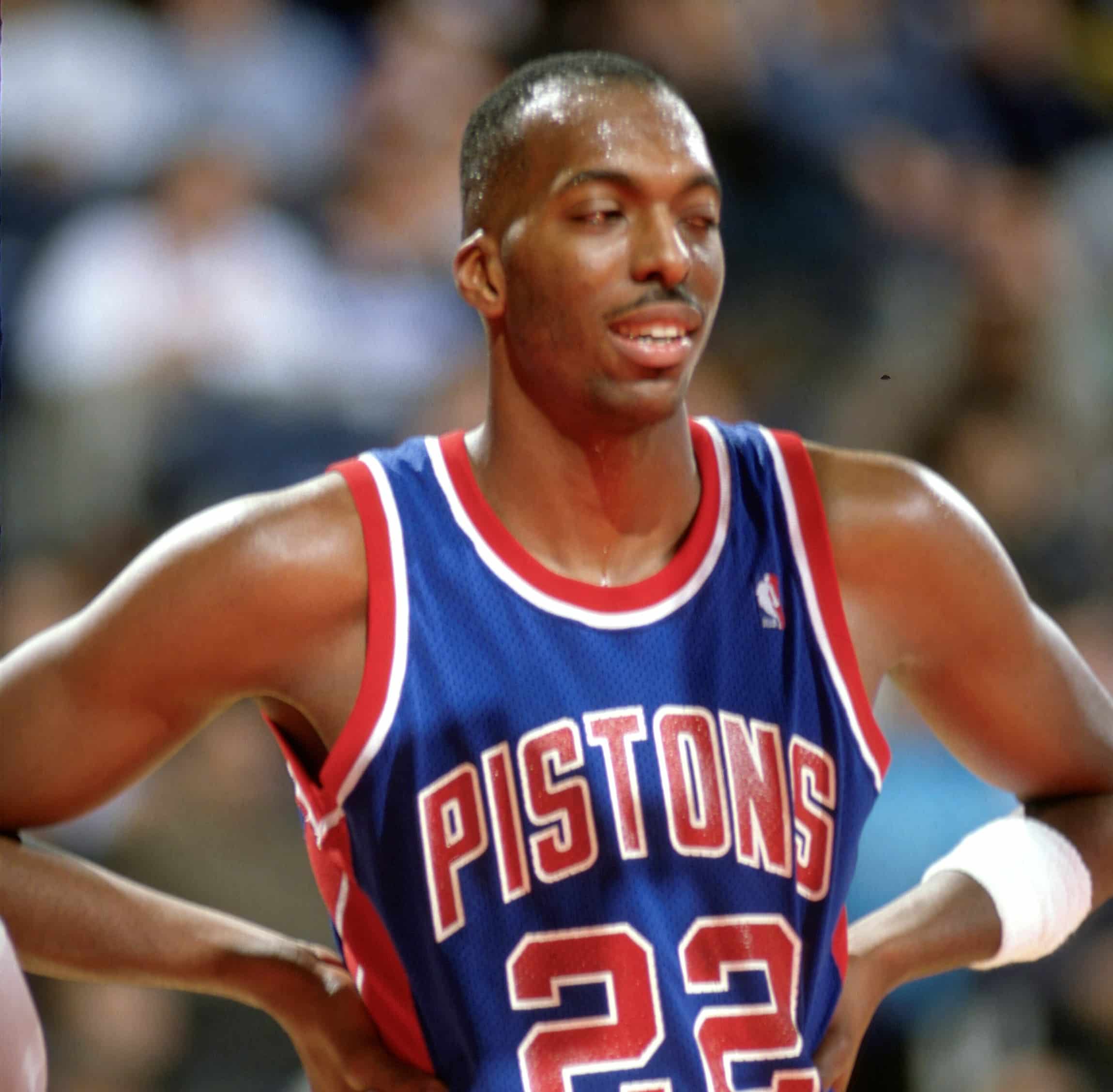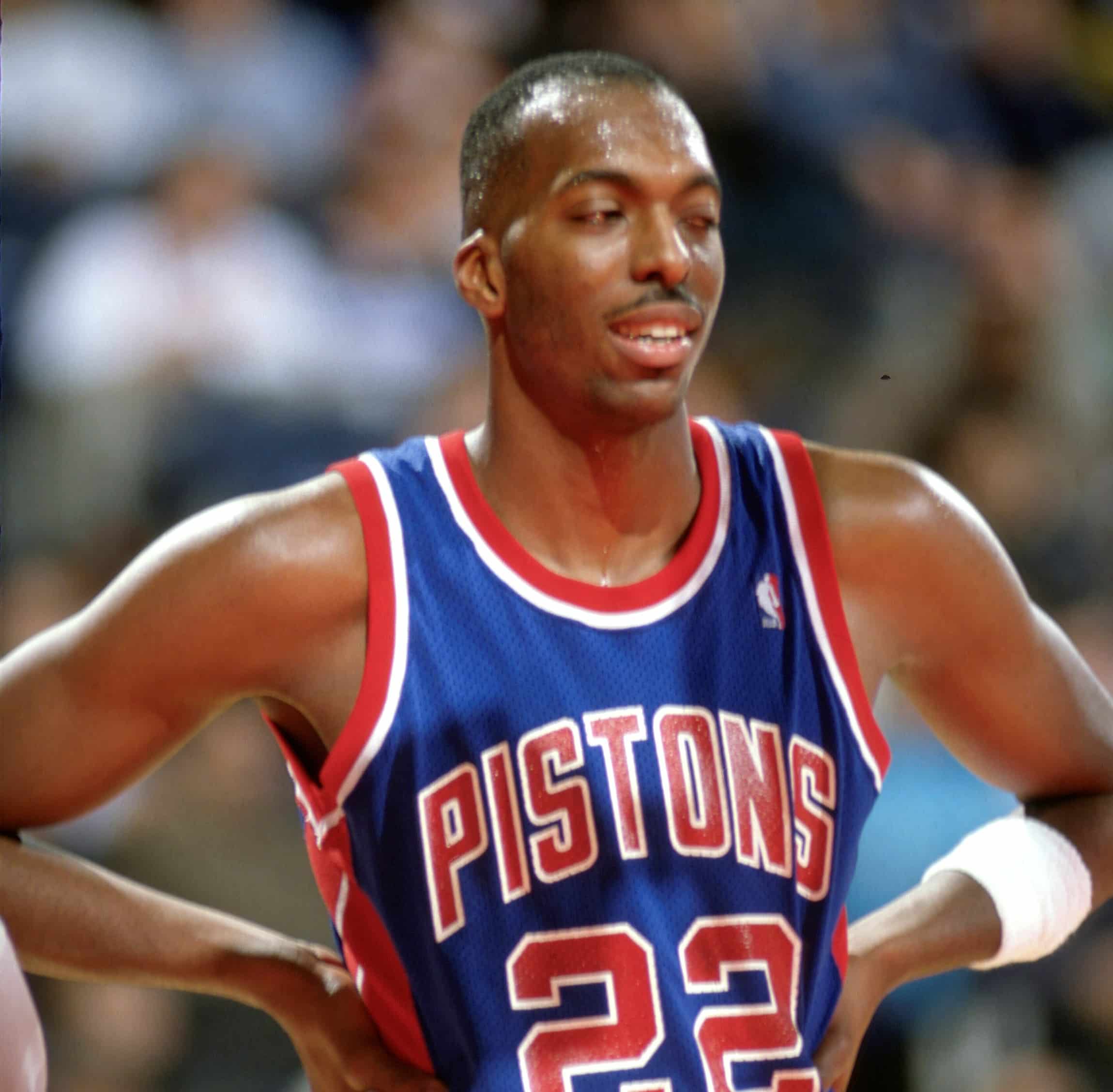 The chances of Salley getting his wish to play for Boston weren't good. The 6-foot-10 center had a solid career at Georgia Tech, but Boston held the second pick in the 1986 NBA Draft. Unless the Celtics traded down, they were taking either Brad Daugherty from North Carolina or Len Bias from Maryland.
After the Cleveland Cavaliers selected Daughterty at No. 1, the Celtics stayed at No. 2 and took Bias. Bias often drew comparisons to Chicago Bulls star Michael Jordan. He never got to show off his skills at the NBA level as he died from a cocaine overdose two says after hearing the Celtics call his name.
Salley and Bias were good friends.
"Every time he got the ball, you knew he was going to score," Salley said of Bias during an appearance on The Rich Eisen Show in late June. "He was a beast. He was literally going to save the Celtics. When he got drafted, I was jealous. I wasn't jealous, but I was mad because I still had to sit there. I'm like, I didn't have a good visit at any of these other teams."
Salley thought the Bulls would take him at No. 9.
"Chicago told me they were going to draft me at number nine," Salley told Scott on the Off the Dribble podcast last week. "They take Brad Sellers. Jerry Krause said he had a better jump shot."
Salley went two picks later as the Pistons drafted him at No. 11. He played 11 seasons in the NBA, winning four championships.
Salley gave three reasons why he loved the Celtics while growing up
Salley played for the Pistons from 1986 to 1992. He was part of the Bad Boys years that included Bill Laimbeer, Rick Mahorn, and Dennis Rodman. Detroit and Boston had some epic playoff battles in the '80s.
During his interview with Scott, he surprised the former Lakers guard with the fact that he grew up rooting for the Celtics.
"Always thought I was going to be a Bull," Salley said. "I wanted to be a Celtic, and I grew up a Celtics fan.
"I grew up a Celtics fan because they were the first team to hire a Black coach," Salley said of Boston's hiring of Bill Russell back in the late 1960s. "And they won a lot. They won a lot. I like winners."
In addition to hiring the first Black coach and winning a lot, Salley added a third reason why he loved the Celtics.
"Green and white Pumas really look good," he said. "Green and White Adidas, green and white Nikes, anything green and white looks good."
Like Sportscasting on Facebook. Follow us on Twitter @sportscasting19 and subscribe to our YouTube channel.