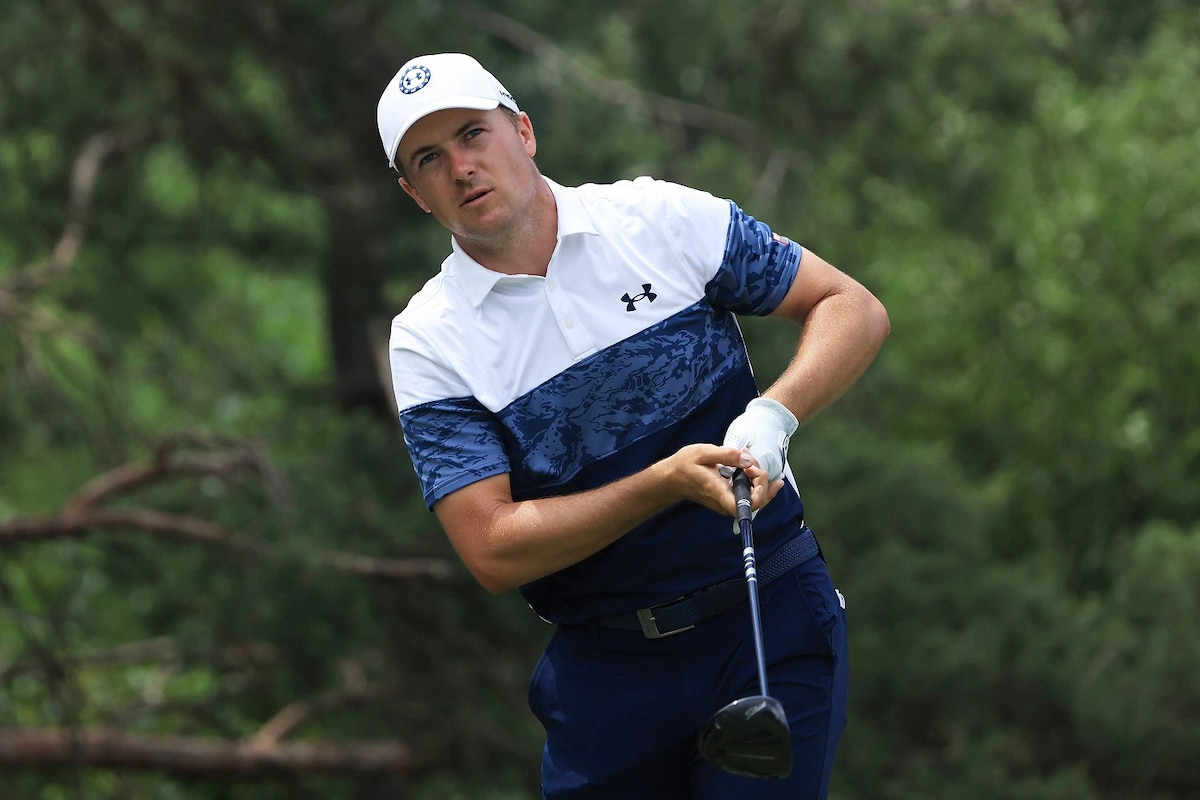 Jordan Spieth Thought He Was Driving Home in a New BMW but Sent a Caddie to College Instead
Jordan Spieth aced the 'wrong' hole at a 2015 PGA Tour tournament, meaning he didn't win a BMW but a teen caddie earned a college scholarship.
It really doesn't matter how many millions of dollars a person has earned. As Jordan Spieth will attest, there's just something special about the possibility of winning a car out of the blue with a single shot on the PGA Tour.
In Spieth's case, it was no ordinary car. We don't want to give away the whole story, but he was playing in the BMW Championship, so you do the math.
Jordan Spieth enjoyed a huge 2015 season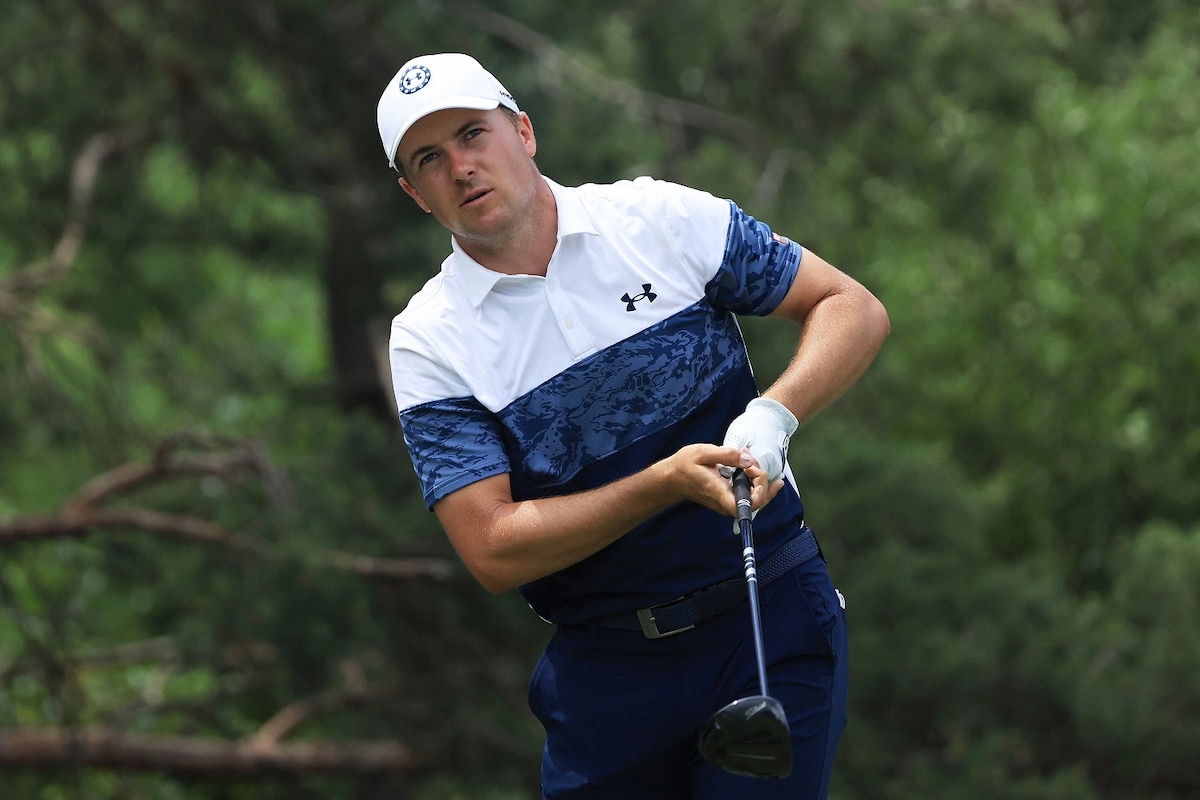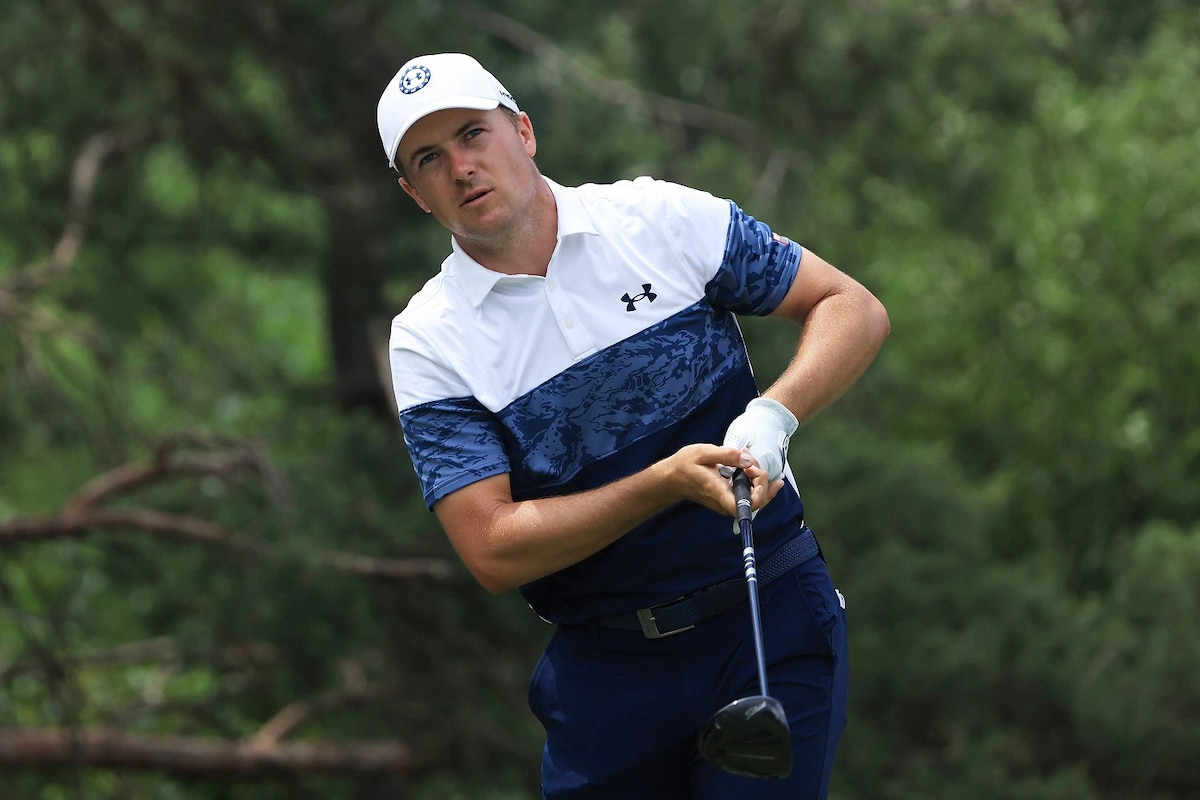 After three straight winless seasons during which he couldn't crack the top 30 on the PGA Tour money list, Spieth found his stride again in 2021. He captured the Valero Texas Open title, finished second at the Charles Schwab Challenge, tied for third at The Masters Tournament, and finished second at The Open Championship.
It was a solid resurgence, but the season was no match for 2015, when Spieth won The Masters and the U.S. Open. In fact, 2015 was a career year that accounted for five of his 13 career PGA Tour victories, and he led the money list.
That season launched Spieth into prominence on the PGA Tour. He has earned more than $50 million in prize money on his way to three major championships.
Jordan Spieth's hole-in-one didn't quite pay off
One week before closing out his 2015 season with a title in the Tour Championship, Spieth was an also-ran at the BMW Championship. He started his opening round on the back nine and was having an uneventful day at Conway Farms Golf Club in Lake Forest, Illinois, until he pulled out a 7-iron on the second tee and recorded a hole-in-one from 184 yards out.
All proceeds from the tournament fund the Evans Scholars Foundation, which provides scholarships to caddies with strong academic backgrounds but financial need. The sponsors kick in an additional $100,000 to fund another recipient each time there is a hole-in-one. Spieth's problem was that he scored his ace three holes too late. Had he made it at No. 17, Spieth would have won a BMW M4, which lists these days for more than $72,000.
"I wasn't aware until after the round because there was one of those cool BMWs on one of the other par-3s," Spieth said, "so, selfishly. I was asking if I was getting a car."
Officials informed Spieth that he wasn't getting the car, but some young caddie was getting a four-year college scholarship.
"I was like, OK, that's actually a lot cooler," he said. "It makes sense. I don't need to be selfish with this."
Later, BMW announced that they presented the scholarship to an Indiana teen who was enrolling at Purdue University to pursue a degree in construction engineering management.

Reporters also benefitted from Spieth's ace. Adhering to what had started to become a tradition on the PGA Tour, the golfer bought pizza and beer for the media center.
If Jordan Spieth's luck was bad, then Jason Day's was worse
Two years after Spieth aced the "wrong" hole, Jason Day also scored a hole-in-one at the BMW Championship. Even though his magic shot came on the 17th hole, which made him the winner of the BMW, Day also had to settle for leaving that weekend in a courtesy car.
Day, who was in Spieth's threesome in the 2015 BMW Championship, scored his ace on the 180-yard hole with a 7-iron. His prize would have been an M760i xDrive, the latest edition of which comes priced north of $150,000. But there was a hitch: The Australian star endorsed Lexus.
Realizing that the optics wouldn't be good, Day did something incredibly generous: He donated the car back to the Evans Scholar Foundation, triggering the creation of an additional scholarship to go along with the one that his hole-in-one automatically created.
"I am in a fortunate position," Day said. "Being able to not only impact one person but be able to impact another person's life, to be able to get them to go through college as well is huge.
"Like I said, I'm in a fortunate position, very blessed to be able to try to bless someone elsewhere."
Like Sportscasting on Facebook. Follow us on Twitter @sportscasting19.