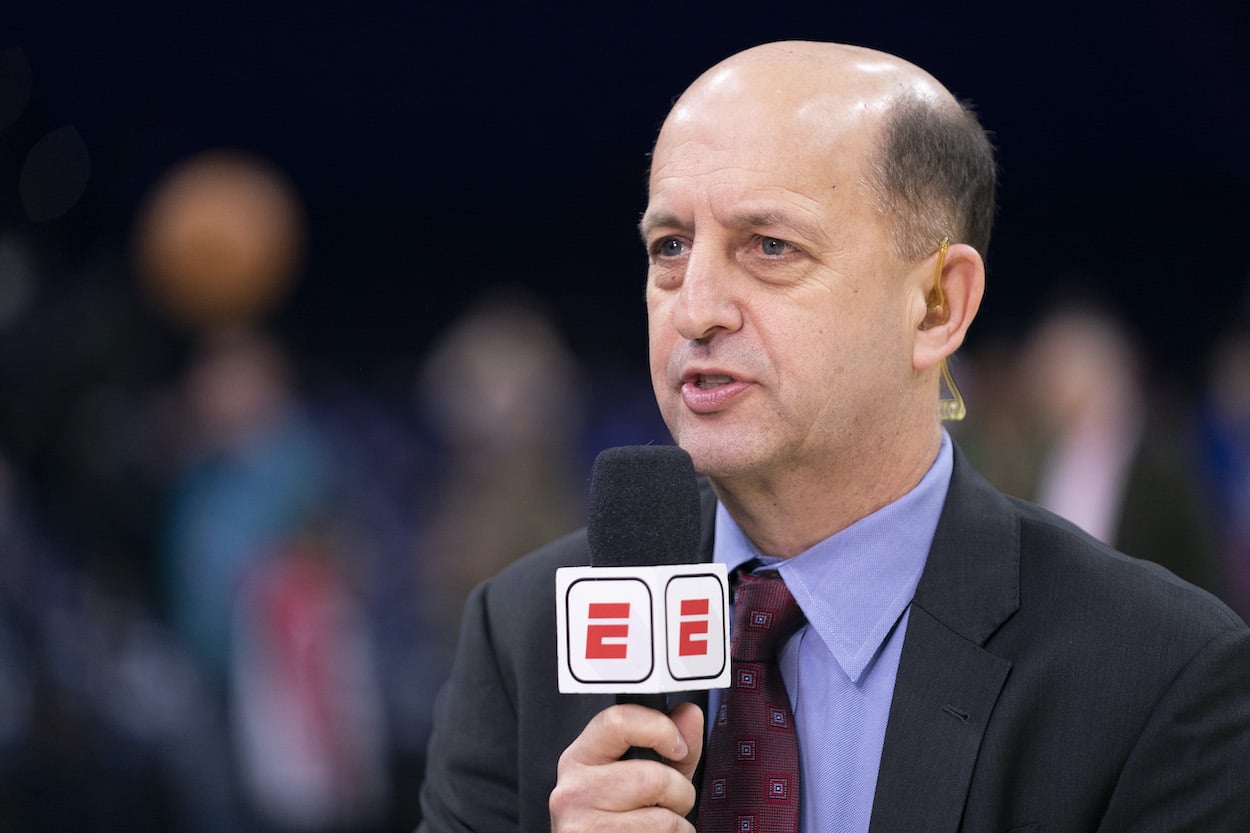 New York Knicks: Jeff Van Gundy Raves About Jalen Brunson Pickup
Jeff Van Gundy has high hopes for Jalen Brunson in New York.
The New York Knicks made one of the biggest splashes of free agency thus far by inking former Dallas Mavericks guard Jalen Brunson to a four-year, $104 million deal this week.
Brunson will immediately step in as the point guard and playmaker New York has lacked for years, but former Knicks head coach and current ESPN analyst Jeff Van Gundy thinks the pickup will be even more important because of the culture change it represents.
Jeff Van Gundy raves about Jalen Brunson addition for Knicks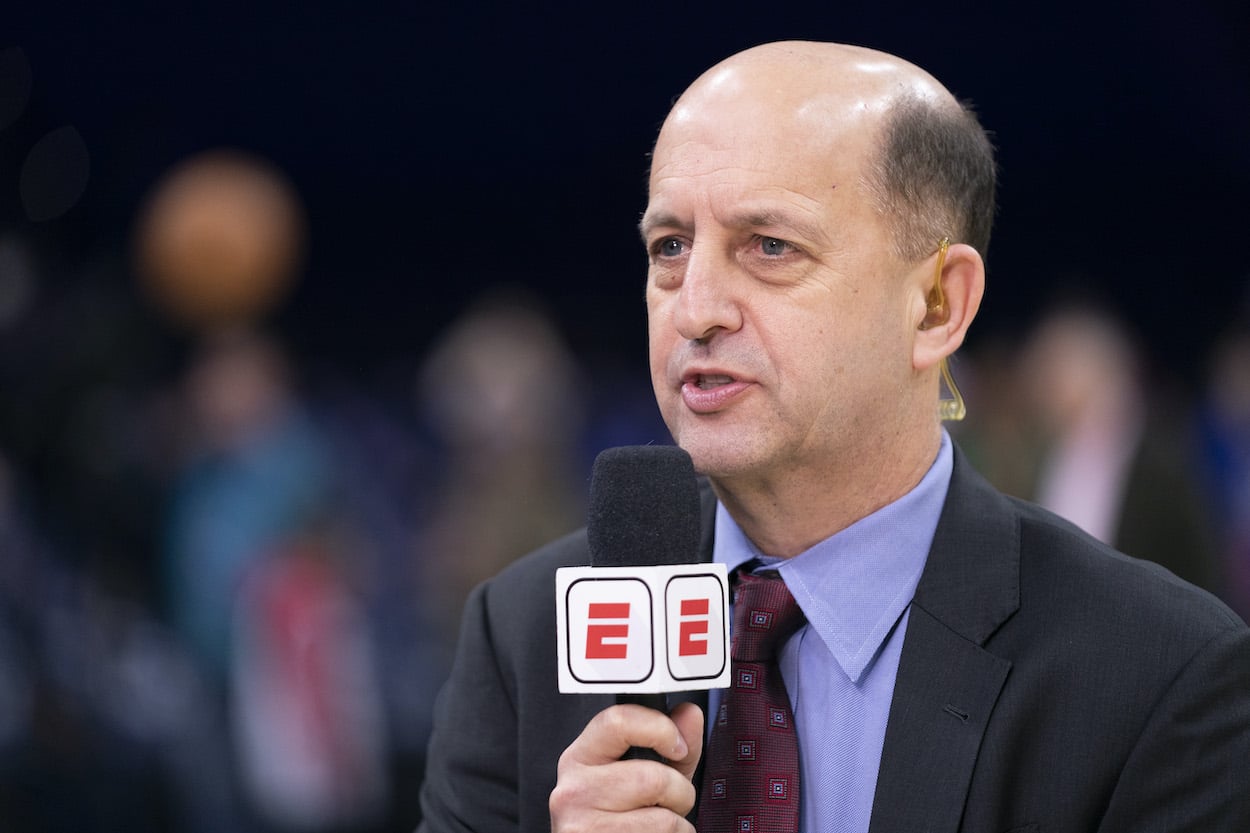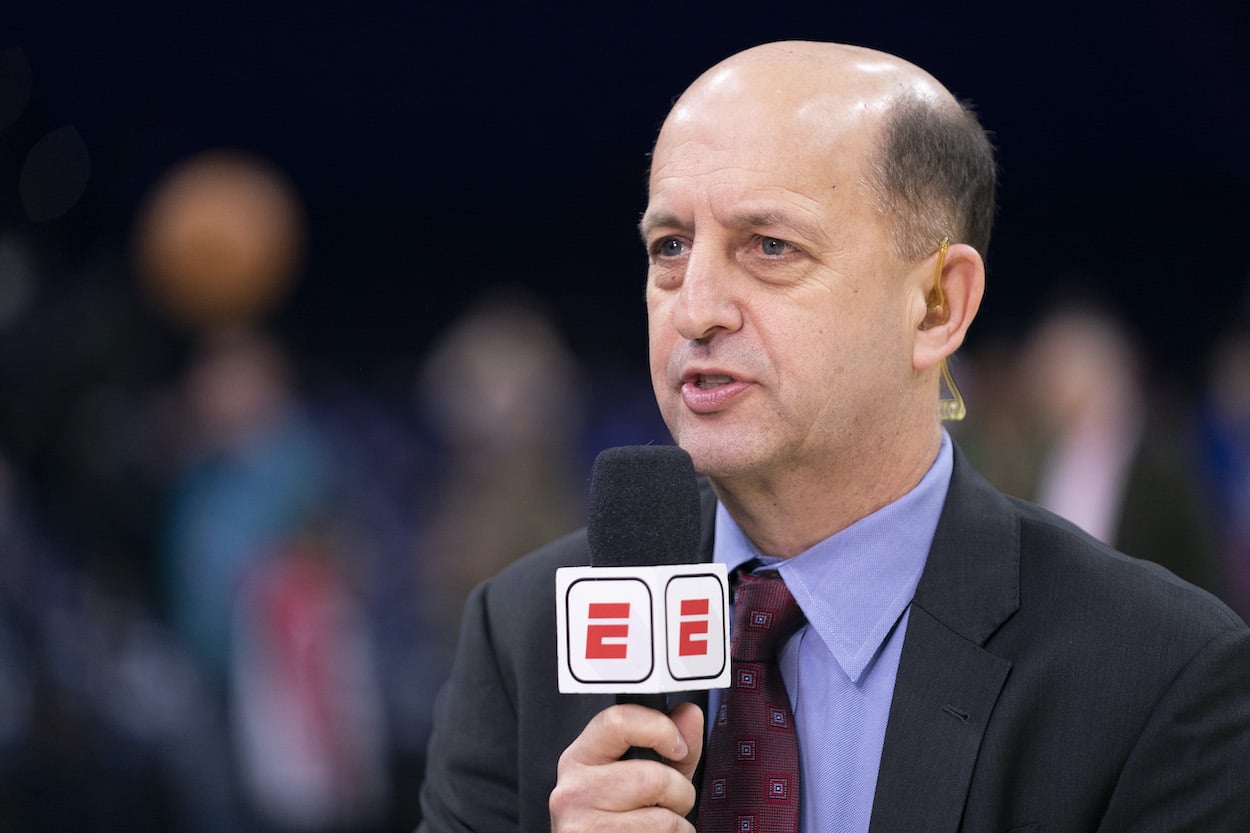 Brunson is the exact player the Knicks have been trying to add for years. Not only can he run the offense and set up his teammates for easy looks, but can also close out games with his impressive scoring ability.
But Van Gundy says Brunson brings much more to the table than just his skill on the court.
"[Brunson] brings a level of competitive spirit, intelligence, and seriousness that any team in this league absolutely needs," Van Gundy told Zach Braziller of the New York Post. "There's not a lot of really good, serious competitors that are available, and I think the Knicks should be very, very happy and proud that they got one of them.
"He'll figure out what he needs to do to give his team the best chance of winning, and whatever that may be. If it means scoring more, great. If it means handling more, great, creating more shots or playing off guys who do create. I love his versatility."
Brunson averaged a career-high 16.3 points and 4.8 assists per game for the Mavericks last season. There's no reason he can't improve upon those numbers with New York next year.
More importantly, though, he'll improve the culture by adding a level of passion and professionalism this franchise has been lacking lately.
"I have no doubt he'll continue to grow and improve because he's so serious," Van Gundy said. "The fools don't get better. Serious players continue to get better because it's important to them.
"I think he was very, very happy in Dallas, but this is an incredible opportunity for him to also challenge himself to be a starting point guard in this league on an every-night basis. I think he's going to respond exceptionally well."
Like Sportscasting on Facebook. Follow us on Twitter @sportscasting19.