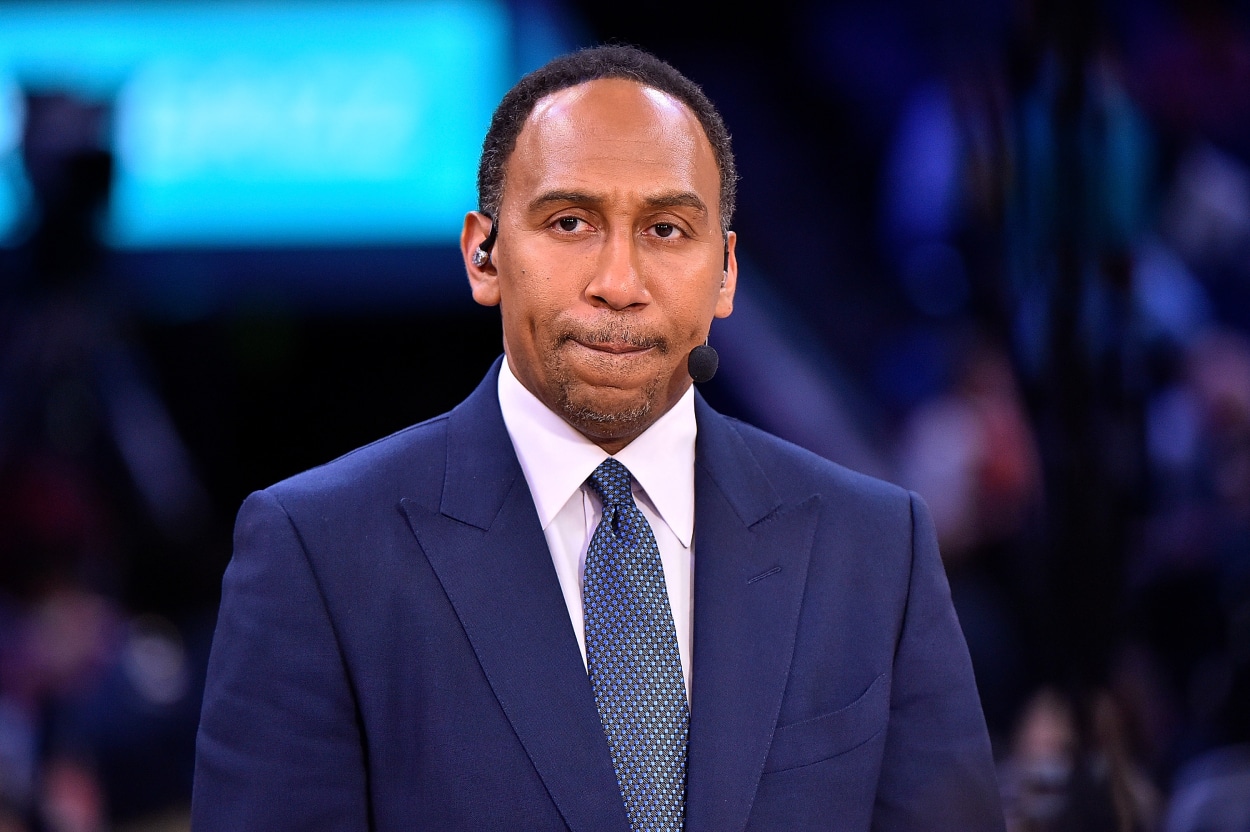 Discouraged Stephen A. Smith Blasts the New York Knicks Following Bizarre NBA Draft Night
The New York Knicks had a bizarre night during the 2022 NBA Draft, and longtime Knicks fan, ESPN commentator Stephen A. Smith, is not happy about it.
The New York Knicks had one of the more odd NBA draft nights of any team in the league.
Wait, have I written that before?
Like they usually do, the Knicks confused everyone during the 2022 NBA Draft. They acquired a bunch of future draft picks and cleared up cap space but did little to help their current team.
And longtime Knicks fan Stephen A. Smith seemed pretty discouraged when talking about his squad on ESPN the next day. He did not hold back on the franchise from the Big Apple.
Stephen A. Smith slammed the New York Knicks following the 2022 NBA Draft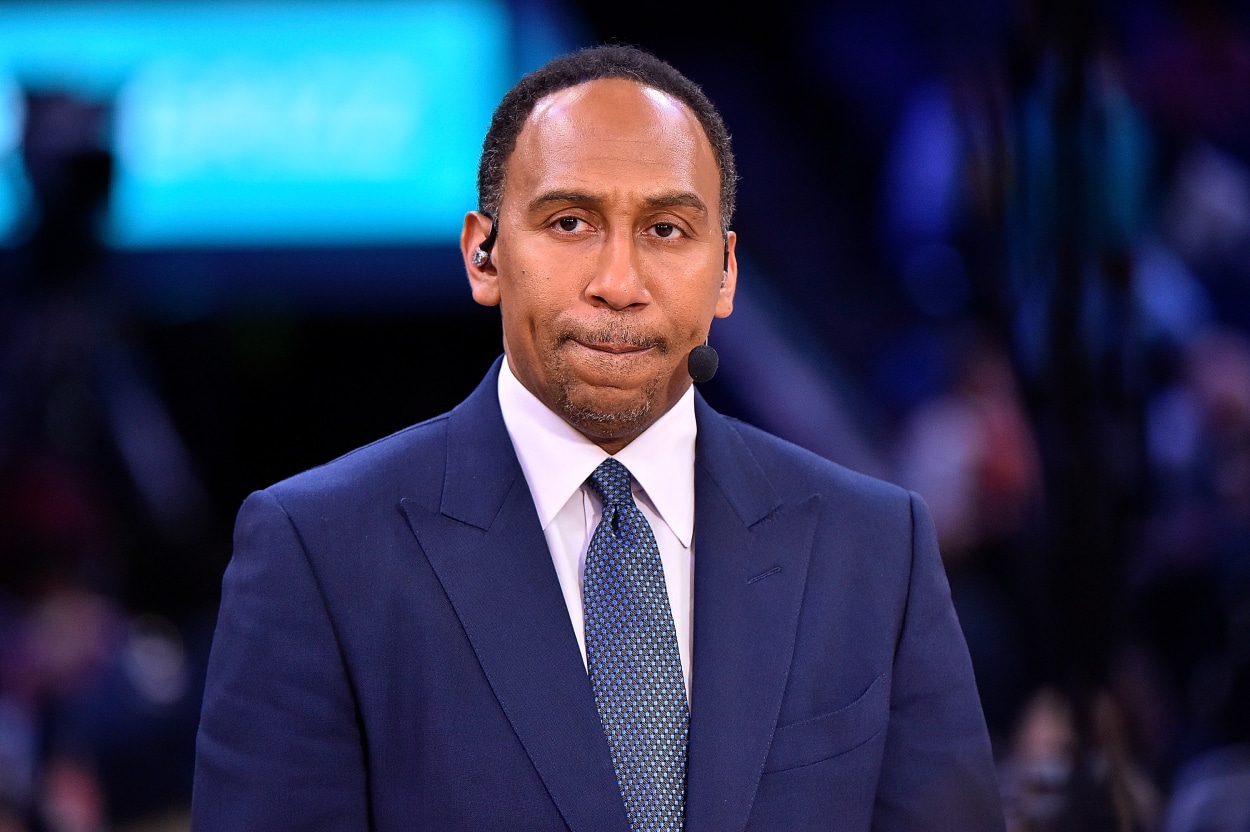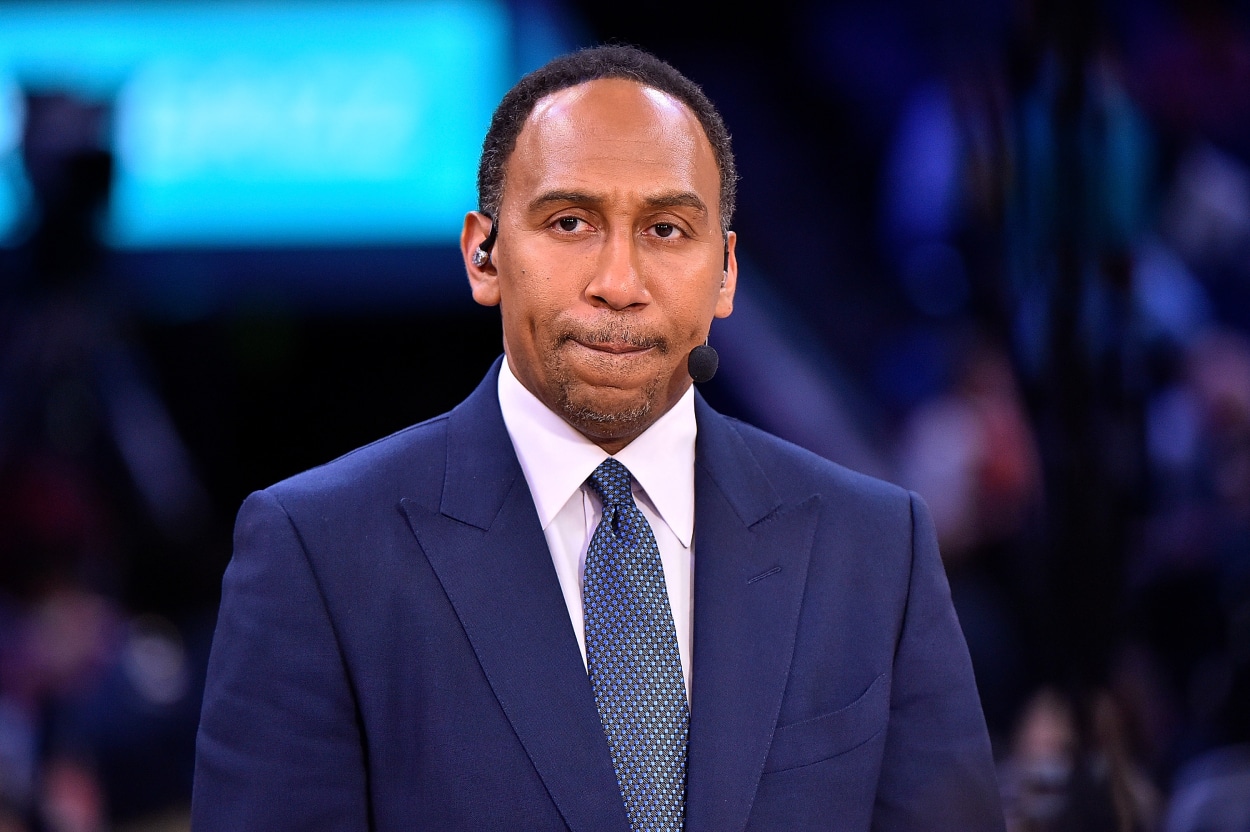 It was hard to follow all the Knicks' moves on draft night. They were one of the busiest teams but had little to show for it in terms of players.
First, New York selected Ousmane Dieng with the 11th overall pick but quickly sent him to the Oklahoma City Thunder for three 2023 first-round picks. The Knicks – who finished 37-45 last season – then received 13th overall pick Jalen Duren from the Charlotte Hornets for one of those future first-rounders and four future second-round selections.
However, the team then sent Duren and Kemba Walker to the Detroit Pistons for a 2025 first-round selection. The only player the Knicks selected on Thursday was Trevor Keels in the second round.
As noted by CBS Sports, they ended the night with Keels, three first-round picks, and $18 million in cap space. They will likely use that space to try to make a run for free-agent guard Jalen Brunson.
That's a lot of wheeling and dealing when they don't actually know if Brunson will come to NYC. And no matter their reasoning, Stephen A. Smith isn't happy.
"The New York Knicks are a disaster; I'm not happy at all," Smith said on the June 24 episode of First Take. "… I'm not going to the Garden next year. I won't go one game there; I won't go one game. I'm so disgusted with them. They're not doing this to me anymore. I'm sick and tired of this nonsense."
He continued: "This is for my own health and my own sanity. I'm done. I'm still gonna root for them, but I can't be in the Garden because I'm scared of what I would say to them if I saw them face to face."
Smith then made a declaration that had to be tough for him to say on live television.
"The New York Knicks – ready for this – are worse than the Dallas Cowboys," he bravely added.
The Knicks have been a joke for the better part of the last two decades. It doesn't look like that will change in the foreseeable future. Perhaps Madison Square Garden will be Stephen A. Smith-less for years to come.