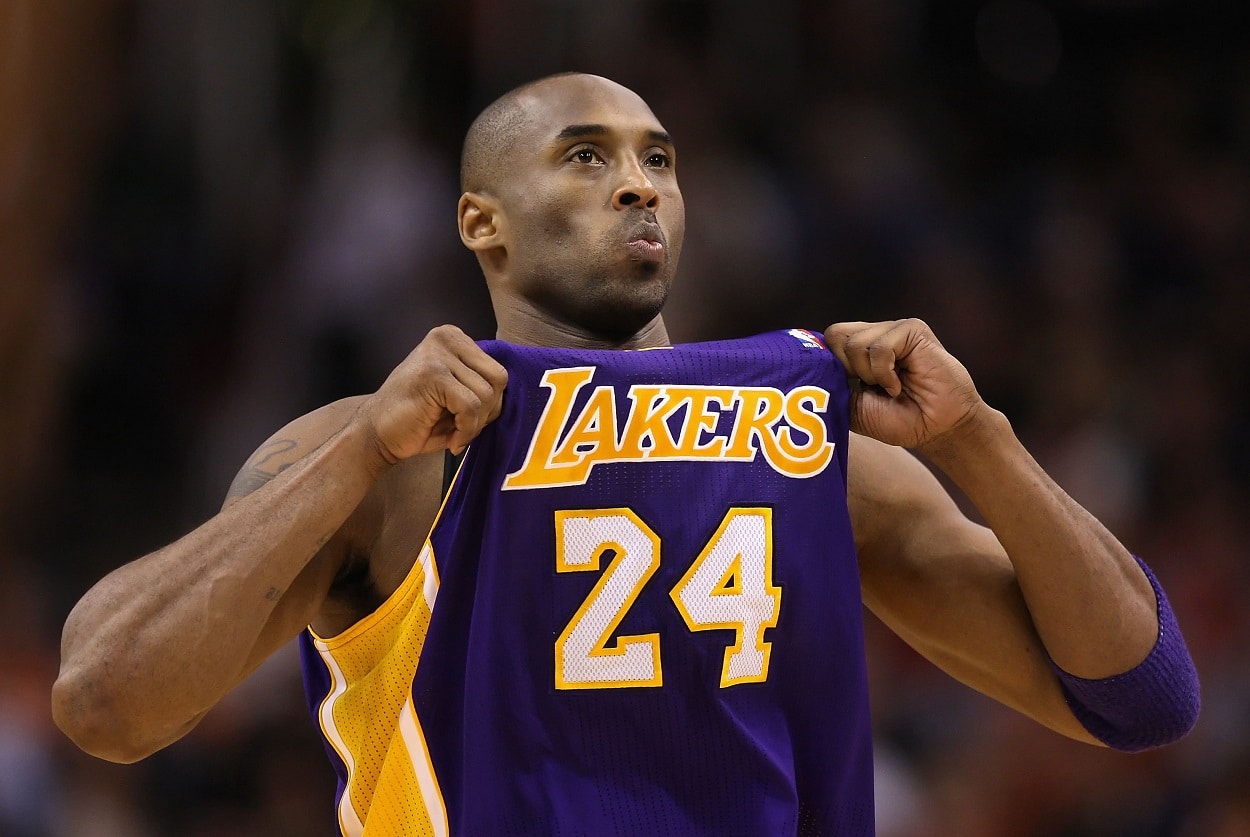 Kobe Bryant and His Mamba Mentality Were 'Hated' by the Rest of the NBA, Says Gilbert Arenas
Gilbert Arenas opines on why most NBA players didn't like Kobe Bryant during his playing days.
Kobe Bryant was a lot of things during his 20-year NBA career with the Los Angeles Lakers.
He was a five-time NBA champion and a two-time NBA Finals MVP. Bryant was also the NBA MVP for the 2007-08 season. He was an 18-time All-Star, a four-time All-Star Game MVP, a 15-time All-NBA selection, a 12-time All-Defensive selection, and a two-time scoring champion.
But if you believe what Gilbert Arenas has to say, something Kobe Bryant wasn't in the NBA was well-liked. In fact, the three-time All-Star went so far as to say Bryant and his "Mamba Mentality" were "hated" by the rest of the league, at least until the end of his career anyway.
It's no secret that Bryant, like his idol Michael Jordan, was an extremely competitive person. And it's also no secret that Kobe, like MJ, could be hard on his teammates at times. One would assume that Jordan's explanation in The Last Dance of why he treated his teammates like he did could also be applied to Bryant at times.
Gilbert Arenas says the rest of the NBA hated Kobe Bryant and his "Mamba Mentality"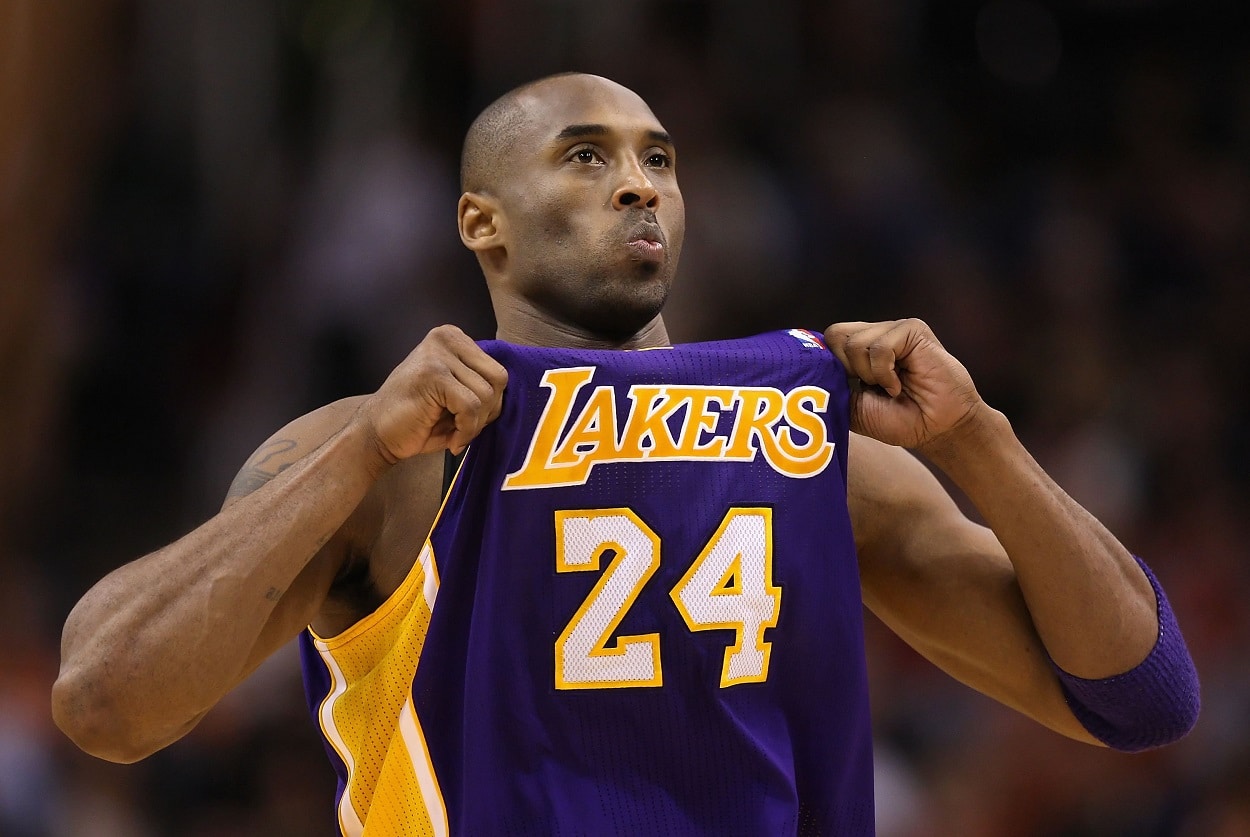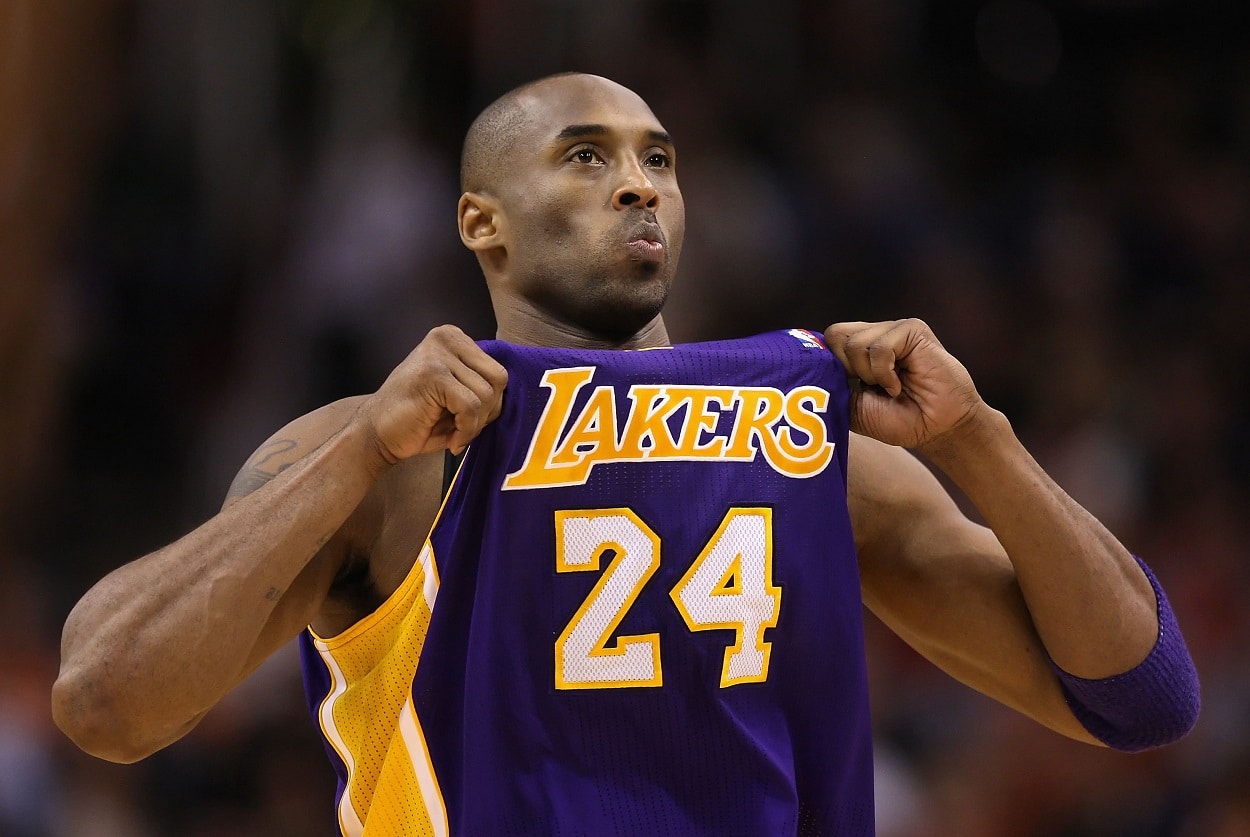 ln a recent appearance on the I Am Athlete podcast, Arenas engaged in a conversation on greatness. Naturally, as one of the greatest players in NBA history, Kobe was one of the subjects of that discussion.
Arenas claims that while Bryant, who tragically died in January 2020, and his "Mamba Mentality" are now celebrated, that wasn't the case during Kobe's playing days.
"When we're in sports and we're on teams, our natural instinct is to fit in, to be liked. Greatness doesn't want to be liked. Nobody liked Kobe Bryant. Like it's funny when everybody had a "Mamba Mentality." Everybody hated the "Mamba Mentality." Y'all hated that he thought selfish like that. Now it's okay."

Gilbert Arenas on Kobe Bryant
LeSean McCoy, a rotating analyst on the show, jumped in with his thoughts and said Kobe didn't start being cool with everyone until his final season in the league in 2015-16. And here's how Arenas responded to that:
"Yeah, because he was winding down. The competitiveness is out. You know, like, slapping players trying to get a reaction to see who's going to fold, who's not. Telling everybody, 'Take my shoes off, you ain't balling like that. Take them off.' That's what greatness does. Greatness wants to challenge everybody. So nobody really likes it when it's in the locker room. That's that arrogant dude."

Gilbert Arenas on Kobe Bryant
Arenas, of course, is referring to the story once told by Nick Young in which Bryant demanded his Lakers teammates take off his signature Nike shoes following a poor showing.
Perhaps we'll get some more insight into what some others thought of Kobe Bryant when a Last Dance-like documentary from ESPN and Netflix on the Black Mamba's career drops in August.
Stats courtesy of Basketball Reference
Like Sportscasting on Facebook. Follow us on Twitter @sportscasting19 and subscribe to our YouTube channel.