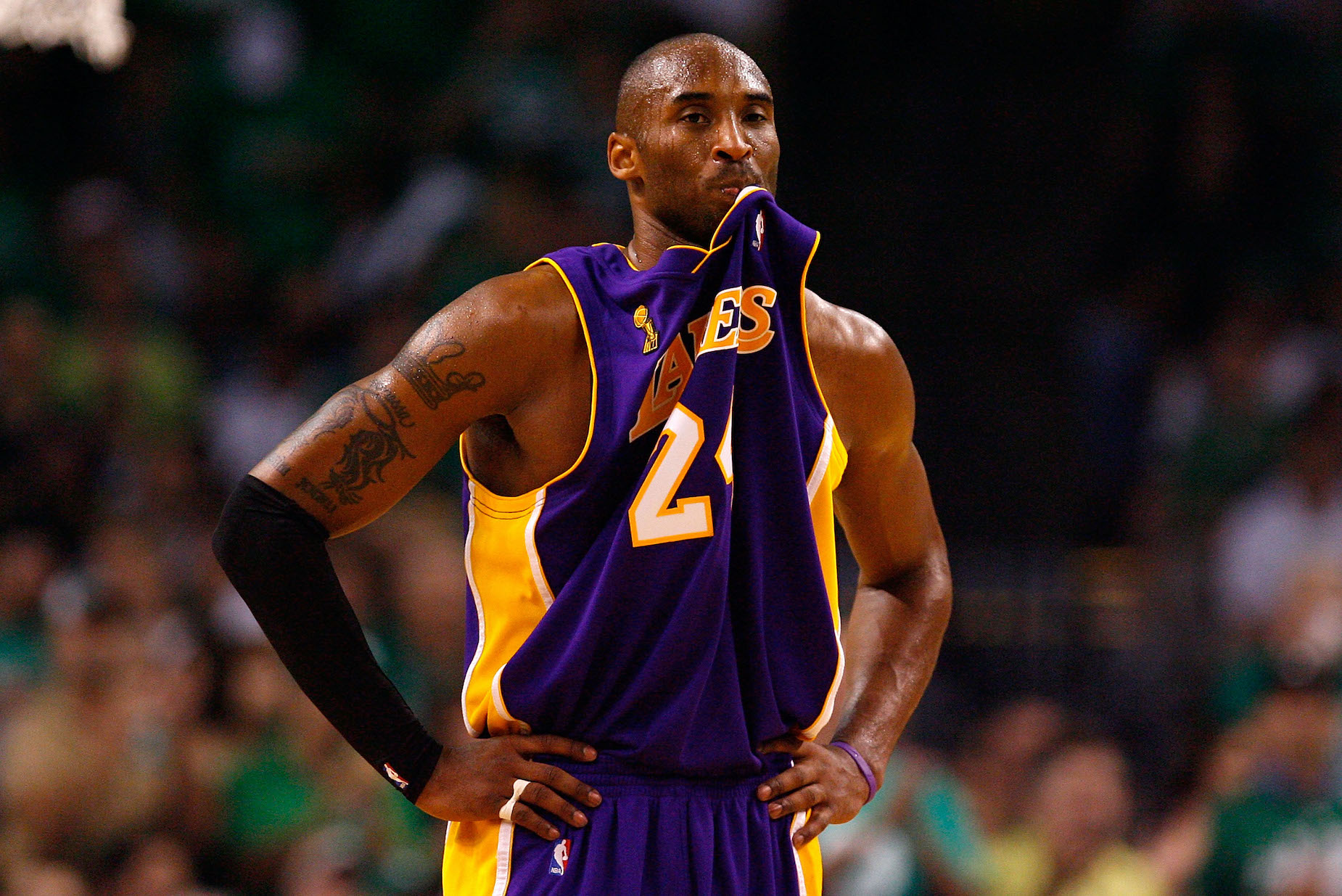 Kobe Bryant Received a Boost From Bill Belichick During 1 of the Lowest Moments of His Career
While Bill Belichick may be an NFL legend, he also gave Kobe Bryant a boost during a painful moment.
During his time in the NBA, Kobe Bryant earned a reputation as a hardened competitor willing to push through any adversity en route to success. The LA Lakers star, however, was still a human being who could find himself in need of a boost.
While Bryant leaned on others within the NBA circle, like Michael Jordan, he also scored a massive assist from Bill Belichick. During the guard's lowest moment, the NFL legend intervened with some prophetic words.
Kobe Bryant and Bill Belichick are both dedicated to their craft
From a 10,000 foot view, Bryant and Belichick seem incredibly different. While one was a freakish NBA athlete and the other a seemingly grumpy NFL coach, they do have something in common when it comes in common: their drive.
During his time on the hardwood, Bryant became famous for his Mamba Mentality. Although that may sound more like a branding exercise than anything else — Kobe did sell a book on the topic — the guard did practice what he preached. He was willing to do whatever it took to win, whether that meant studying the referee's handbook or practicing his moves without a ball.
Although Belichick's will to win might not be as dramatic, every NFL fan knows just how seriously the coach takes his work. While that tendency can get him into trouble at times, like during the Spygate scandal and a few others incidents, it has certainly paid dividends. The Patriots boss has won six Super Bowl titles as a head coach and built up one of the NFL's legendary resumes.
Getting a boost from Bill Belichick at a low point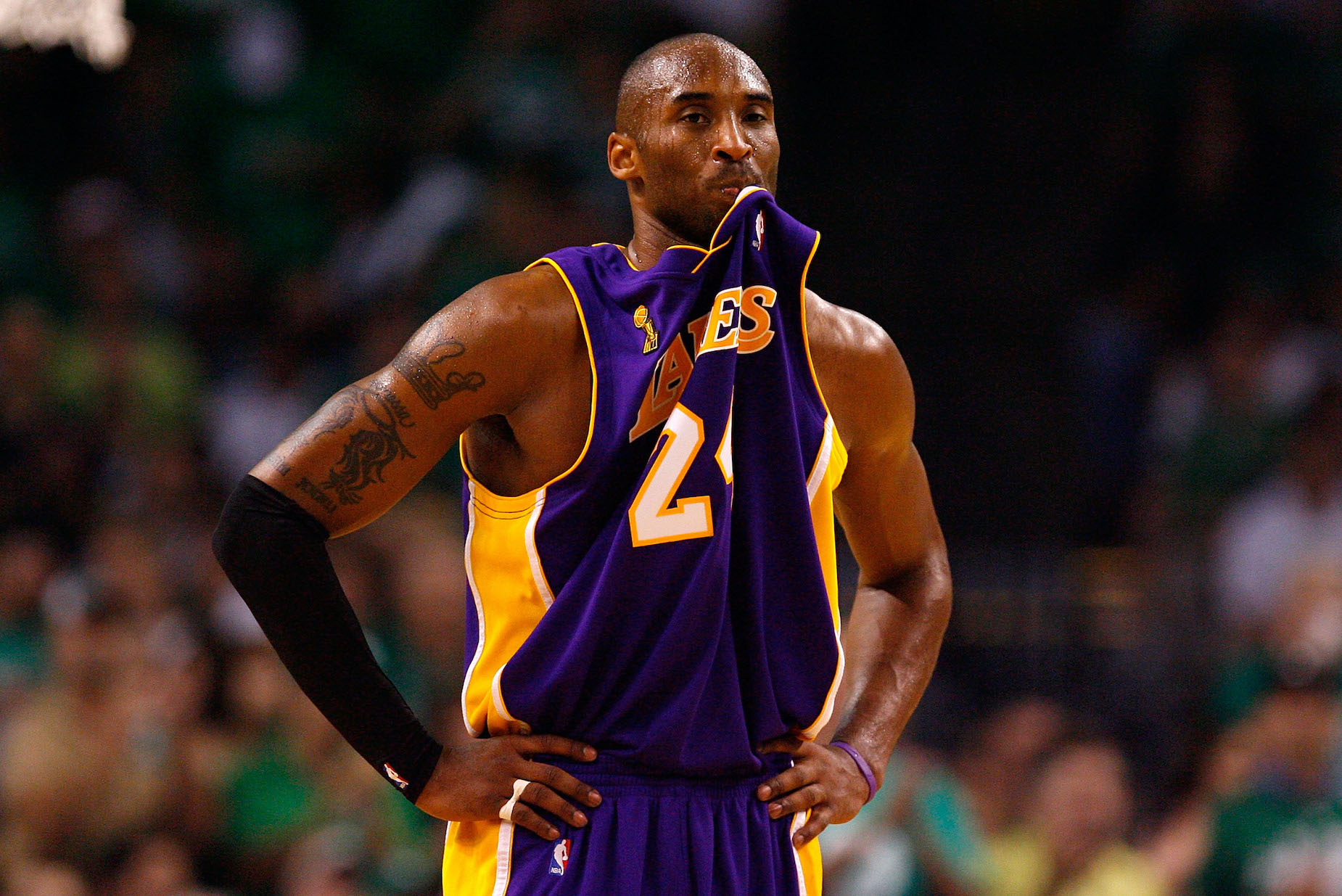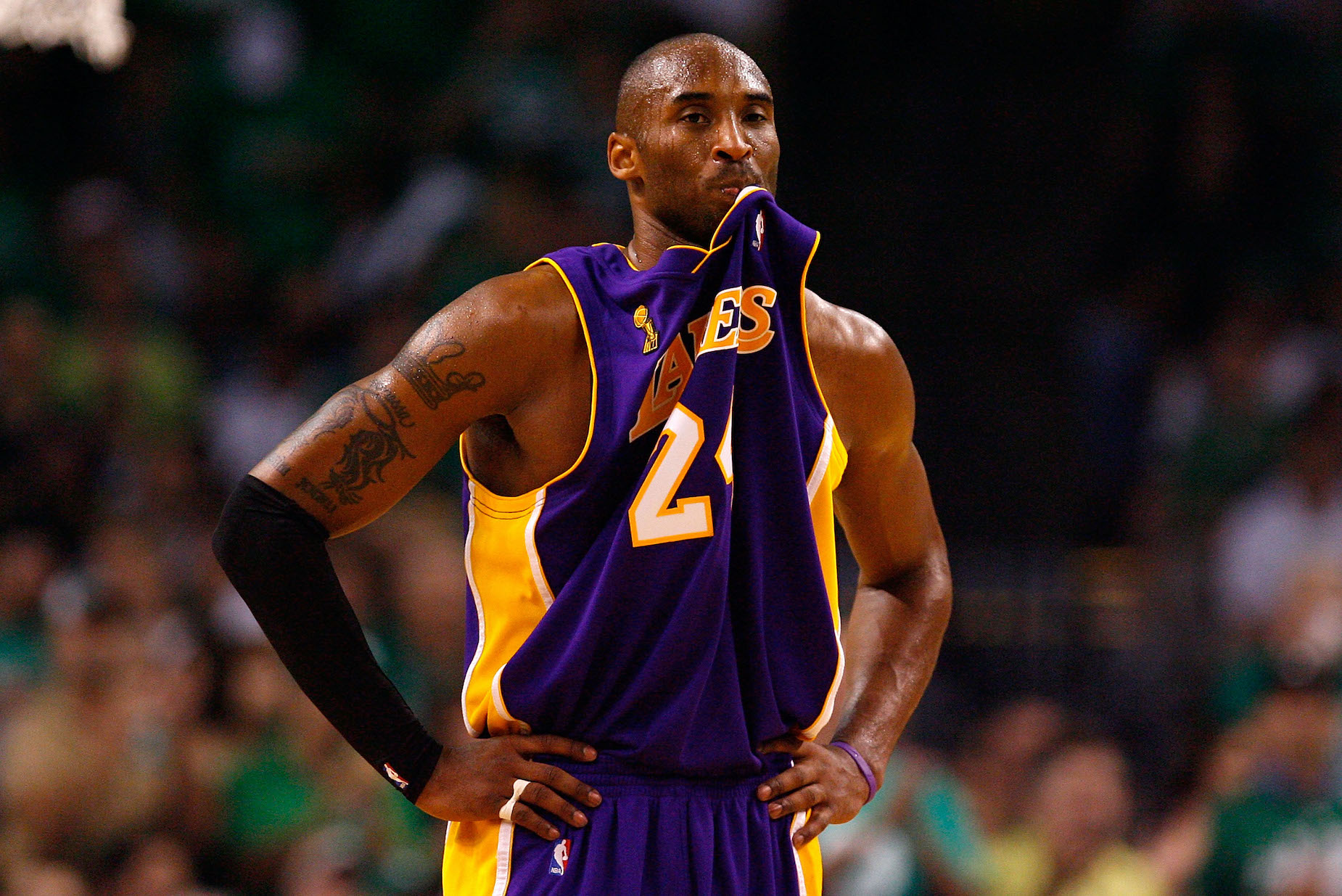 While Bryant may have a reputation as a ruthless competitor somewhat like the Terminator, he could still find himself feeling pretty low. That exact situation happened in June 2008.
As NBA fans will probably remember, that summer saw the Lakers lose to Boston Celtics in the NBA Finals. Boston cruised to victory, winning that decisive Game 6 by the final score of 131-92. Understandably, Bryant wasn't happy.
"One of the lowest moments of my career," Bryant told ESPN's Jackie MacMullen.
While Kobe was in the midst of hostile territory, someone stepped forward with an encouraging message. It was none other than Belichick.
I'm sitting there on the bench, just beside myself, burning with frustration, and I look over, and Bill Belichick is walking toward me," Bryant explained. "I had never met him. Never spoken to him. He had courtside seats across from our bench, and with 20 seconds left in the game, he came over and said, 'Don't you worry about this. I know what you are going through. We just lost a tough one ourselves [to the New York Giants in Super Bowl XLII]. Just bounce back. Be ready next year.'"
Kobe Bryant did just take and claimed the 2009 title
In isolation, "bounce back and be ready for next year" is pretty superficial advice. Bryant, however, didn't seem to mind Belichick's shortcomings.
"He didn't have to say that," Kobe added. "The clock was winding down, we were getting ready to walk off. I thought it was really cool. Respect across our professions."
When the next season began, the guard lived up to Belichick's words. The Lakers cruised to the Western Conference title, winning 65 regular-season games. They went on to defeat the Orlando Magic in the 2009 NBA Finals, giving Bryant his fourth championship.
Looking at the scope of his career, Bryant probably didn't need too much help winning. If you need a boost, though, Bill Belichick isn't a bad source for advice.