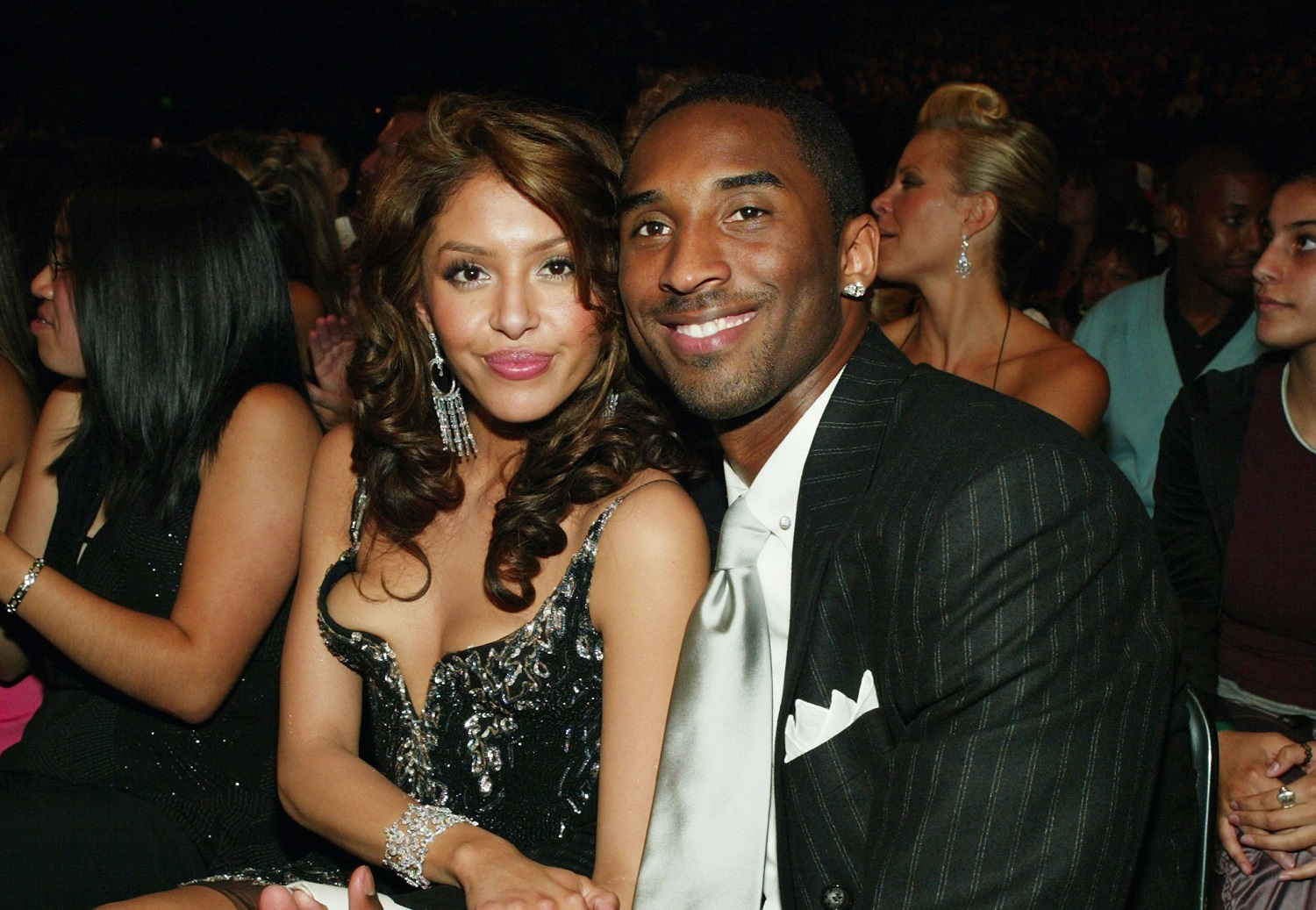 Kobe Bryant's Widow Puts a Size 14 Hole in Nike's Shoe Sales
Kobe Bryant's widow Vanessa did not renew a shoe contract with Nike, raising the possibility of a new business venture.
Kobe Bryant continued to sell shoes for Nike three years into retirement. He sold still more for them a year after his death. Now, Vanessa Bryant has made a decision that is shaking up a multi-billion-dollar footwear industry.
What Vanessa Bryant did could cost Nike tens of millions of dollars but ultimately put a popular line of shoes back in the hands of fans instead of profiteers.
Kobe Bryant started out endorsing Adidas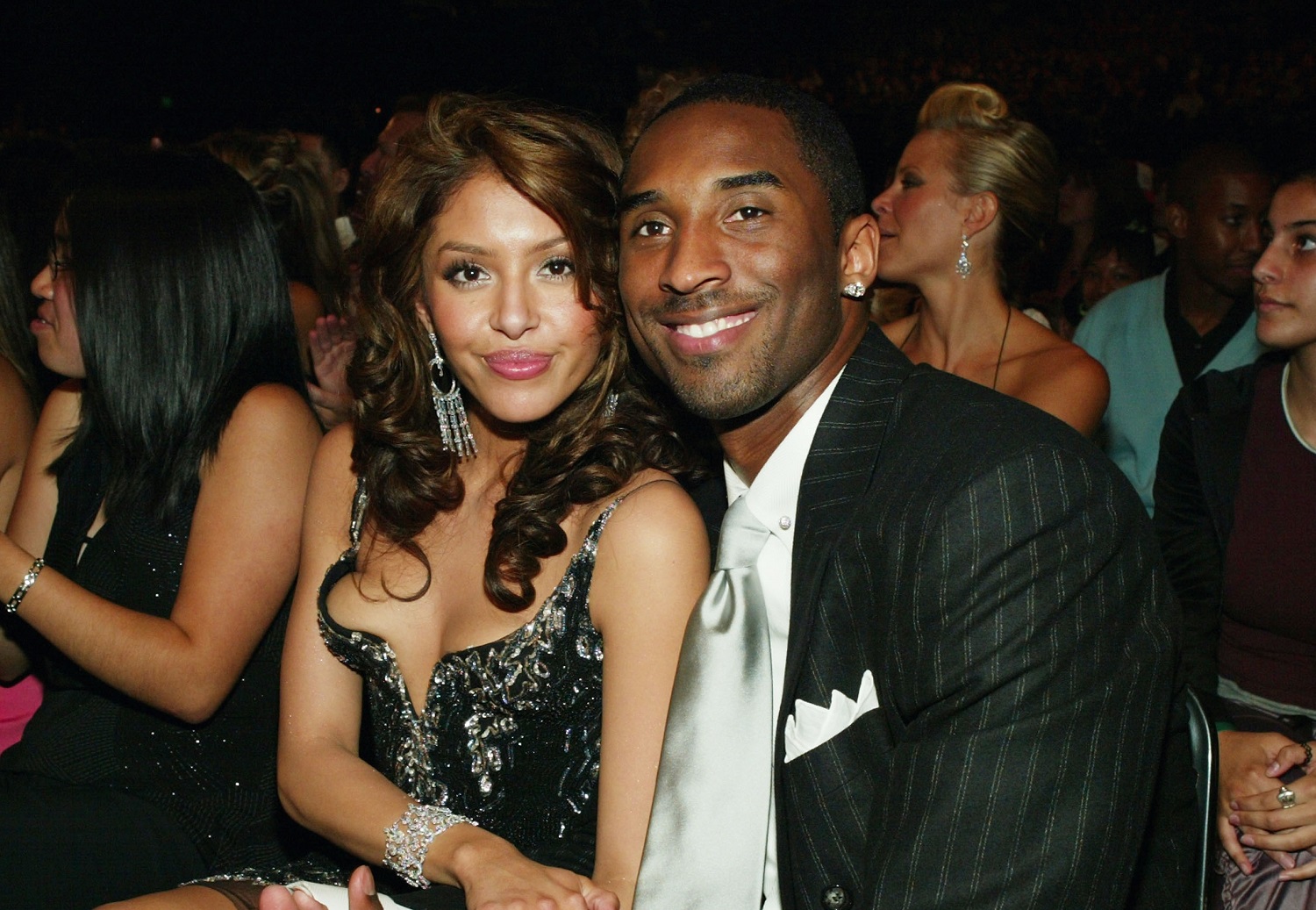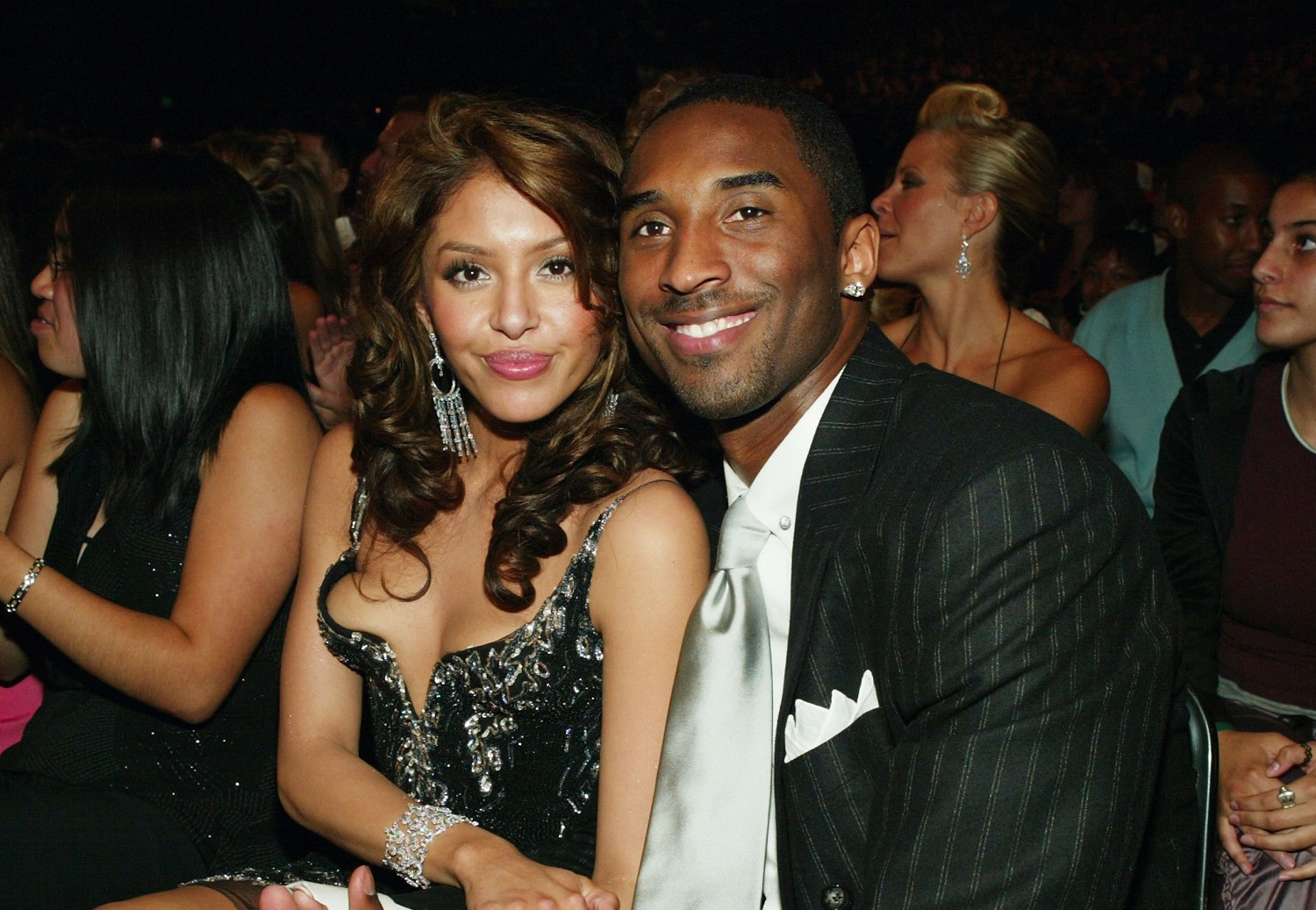 Kobe Bryant was 18 years old when he entered the NBA with the Los Angeles Lakers straight out of high school. Before even his debut, Bryant signed a six-year contract to wear and endorse Adidas shoes. By his fourth season in the NBA, Bryant was already averaging 22.5 points a game, and he did not slip from that figure for the next 13 seasons.
Along the way, he picked up numerous other deals with major companies, including Coca-Cola, McDonald's, and Nintendo. Many dropped Bryant following a rape accusation in the summer of 2003. One that didn't let him go was Nike, with whom Bryant had signed following the expiration of his Adidas deal.
Nike put his ad campaign on hold until the criminal charges were dropped, but The Associated Press noted the reappearance of his picture in ads beginning in July 2005. The relationship was a financial bonanza for both parties. Even in retirement, their arrangement remained in place, and the Bryant line of shoes remained among Nike's most popular.
A surprising decision after a shocking death
The basketball world was stunned in January 2020 by the death of Kobe Bryant in a helicopter crash that also took the life of his 13-year-old daughter Gianna. With the memories of Bryant's magnificent career – 25.0 points a game and five championship rings – still fresh in their minds, fans gobbled up whatever memorabilia related to the Los Angeles Lakers great that they could find.
Existing shoes inventory disappeared from Nike's online storefront within hours, and more NBA players than ever started wearing their Kobe shoes. Devin Booker, DeMar DeRozan, and Kentavious Caldwell-Pope are a few of the players that still wear Kobe models.
Understandably, Nike postponed a rollout that was scheduled for shortly after the helicopter crash. However, Vanessa Bryant has reportedly been frustrated in recent months that the shoes that have been making it to market since have been released in limited numbers and gobbled up by resellers. And the shoes being produced are overwhelmingly in adult sizes like Kobe's own size 14 rather than in kids' sizes.
It came to a head this week as Vanessa Bryant revealed that she did not renew the contract with Nike after it expired on April 13. But that does not mean the end of a Kobe Bryant line of footwear.
"My hope will always be to allow Kobe's fans to get and wear his products," she said in a statement. "I will continue to fight for that. Kobe's products sell out in seconds. That says everything."
What does this mean for Kobe Bryant fans?
Nick DePaula, who covers the industry for ESPN, reported that Nike is now likely blocked from future releases of Kobe Bryant shoes and apparel. Vanessa Bryant owns the rights to the "Mamba" logo, though the "sheath" logo on the tongue of sneakers is mutually owned with Nike.
Less than two months before his death, Bryant reportedly met with a creative agency to discuss a potential design and rollout plan for a Mamba line of shoes, an indication that he was prepared to branch off on his own.
Now, it's up to Vanessa Bryant to determine the next move. Her decision to leave Nike suggests she will affiliate with another major manufacturer or keep the brand in-house by outsourcing production. Either way, there figures to be a shortage of Kobe Bryant shoes for at least a year.
Lakers guard Talen Horton-Tucker, who wears Bryant's sneakers exclusively in games, issues a plea after the Lakers suffered a 111-97 loss to the Utah Jazz on Monday.
"It's kind of unfortunate but I guess I got to figure something out now," he said. "I'm putting a call out to everybody right now. Whoever can get me any Kobes, I need them."
Like Sportscasting on Facebook. Follow us on Twitter @sportscasting19.