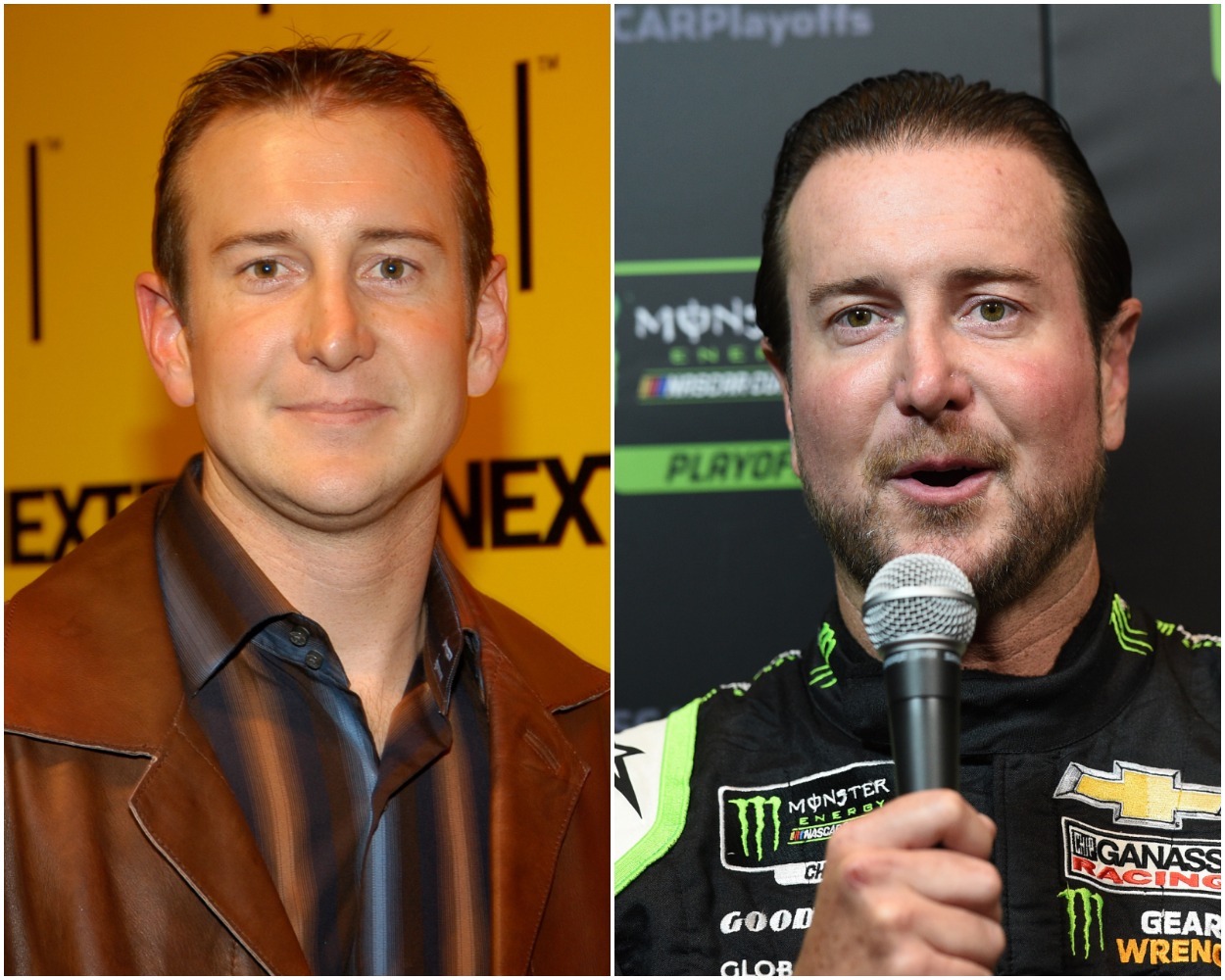 Kurt Busch Opted to Get a Unique Cosmetic Surgery That Most People Don't Even Know Is a Thing
Kurt Busch opted to get a cosmetic surgery in 2005 that most people don't even know is an option.
This year Kurt Busch has made headlines off the track, with everyone guessing where the 2004 NASCAR Cup Series champion might be racing in 2022. This last week, Busch's future at Chip Ganassi Racing got even murkier when Trackhouse Racing purchased the organization.
Busch is no stranger to making headlines off the track. The 2017 Daytona 500 winner was the talk of the Cup Series garage back in 2006 when he opted for elective cosmetic surgery. And it's a rare operation that most people don't even know is a thing. 
Kurt Busch winless in 2021 and future uncertain
More than halfway through the 2021 NASCAR Cup Series season and Kurt Busch is in danger of ending a pretty impressive streak. The 42-year-old driver has not won a race this season. The last time that happened was in 2013. He's won a single race in each of the last seven seasons except for 2015, when he won twice.    
Unlike those years, Busch hasn't really come close this season. Through 19 races, he's managed just five top-10s and a single top-5 during the second race of the season on the road course at Daytona. 
While he hasn't been making news for his on-track performance, he has been one of the hot topics as far as free agents go. Busch is in the final year of his deal with Chip Ganassi Racing, and in the last month, has been rumored as a top candidate for joining Bubba Wallace and the 23XI Racing Team. 
This last week it was confirmed Busch would not be driving for Chip Ganassi Racing in 2022 simply because Trackhouse Racing purchased the organization and will take over all of its operations beginning next year. Trackhouse owner Justin Marks indicated no decisions had been made but he was interested in Busch returning to the team next year.   
Kurt Busch gets unusual cosmetic surgery on ears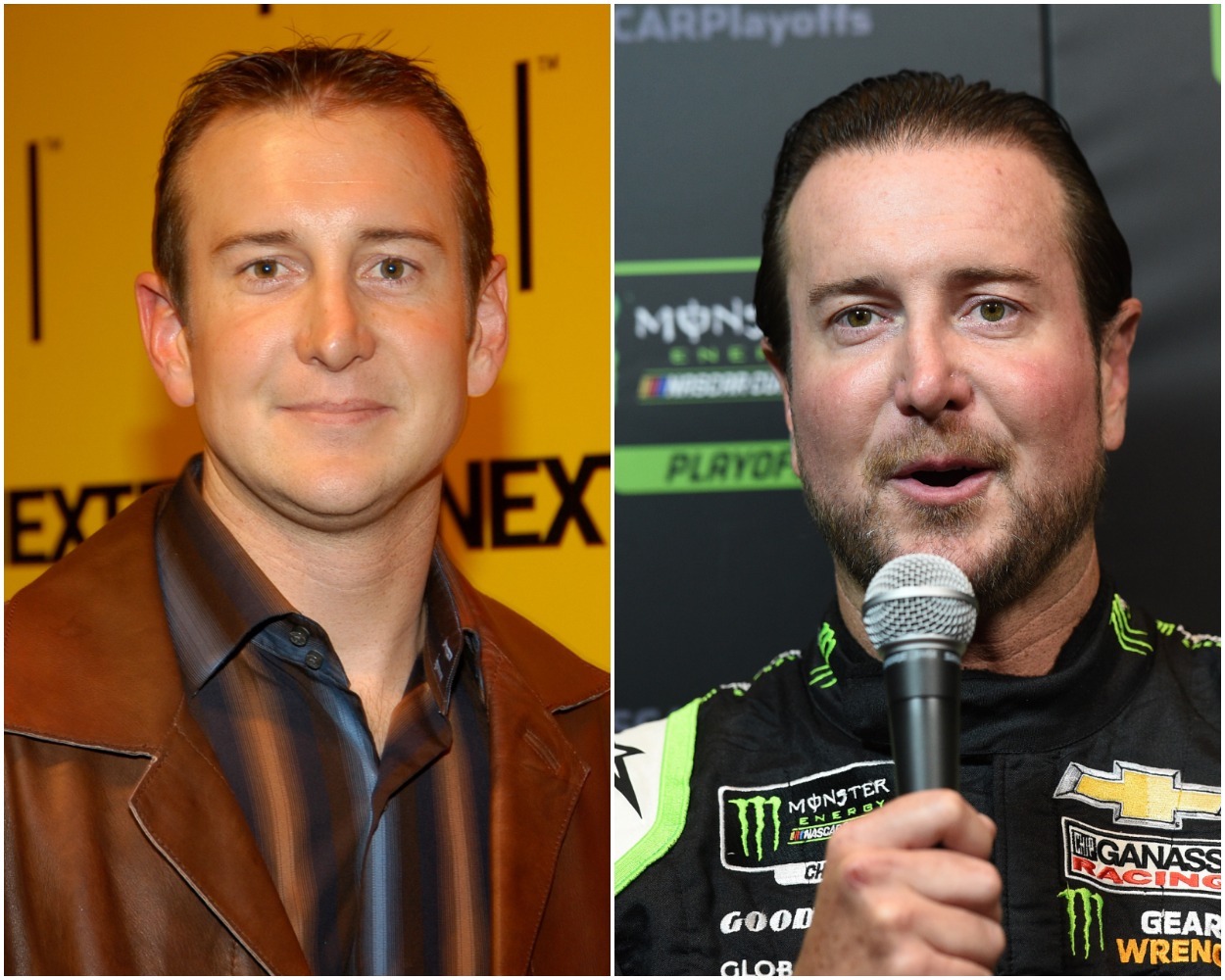 Kurt Busch became a full-time Cup driver in 2001. In 2002 during his sophomore campaign, he broke through in a big way, winning four times and finishing third overall in the season standings. It was a precursor of things to come.
In 2004, Busch won three times and, more importantly, earned his first Cup title. As the champion, he was the face of NASCAR and regularly made public appearances. While Busch was happy to represent the sport, he wasn't happy with his look and one feature in particular — his ears. 
After the 2005 season, Busch did something about it. He opted for cosmetic surgery that pinned his ears closer to his head. 
"Yeah, a little slicker. I've got it working in the draft now," Busch joked with reporters. "I've wanted to do it for a few years now but never had the time." 
Oddly less successful in career since surgery
While Kurt Busch joked about the surgery on his ears making him more aerodynamic, his results on the track have never been the same since the operation. Prior to the surgery, Busch had four consecutive years where he won three or more times. 
Since the 2006 season and having pinned ears, Busch has never won more than two races in any season and did that on five separate occasions. His best overall finish came in 2009 when he finished fourth. 
While the numbers don't lie and Busch has never achieved the level of success that he did in 2004 when he won the championship, by his own admission, he's never looked better. 
Like Sportscasting on Facebook. Follow us on Twitter @sportscasting19.