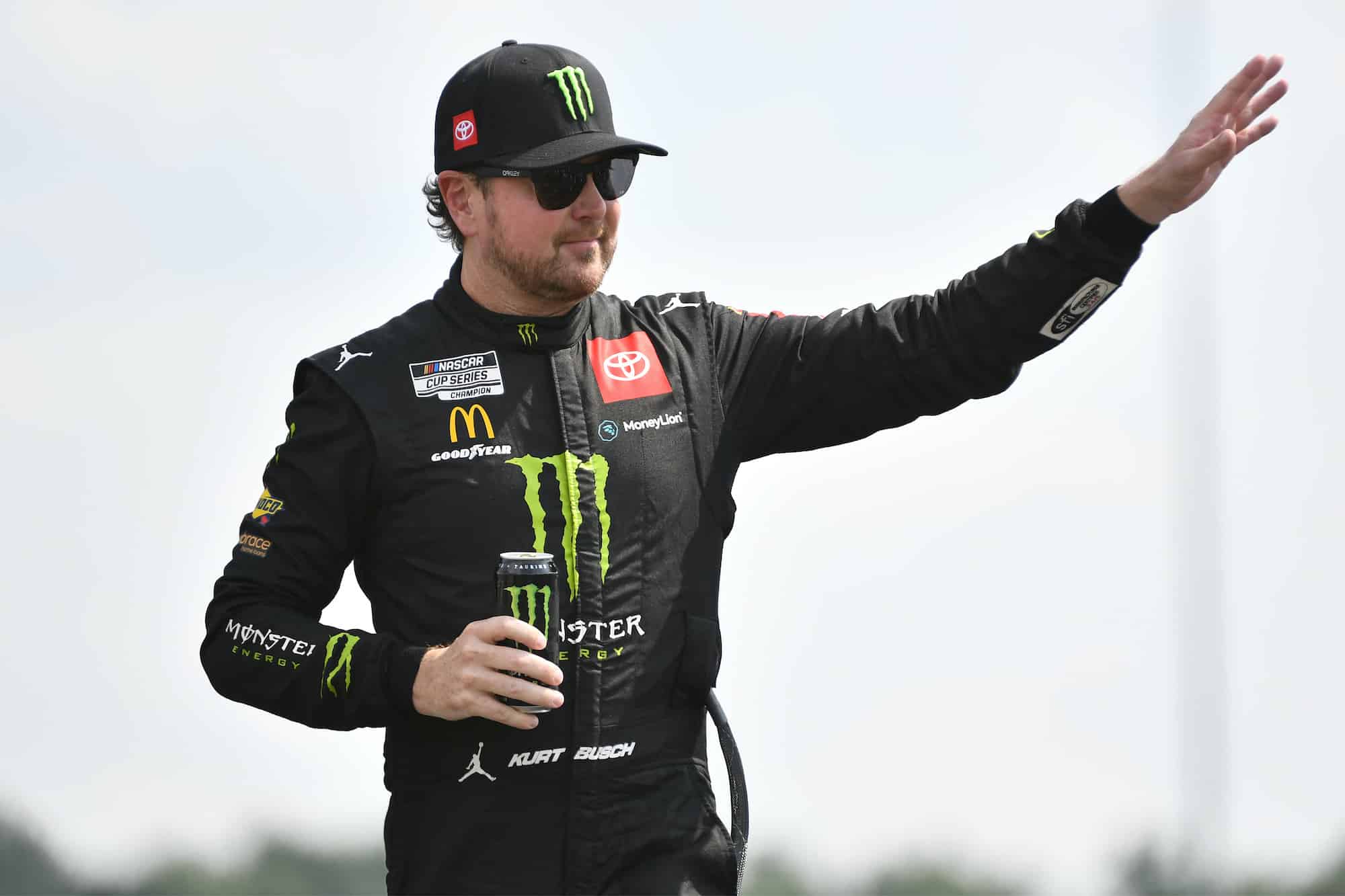 Kurt Busch Fans Prepare for Worst as Veteran Driver's Future Likely to Get Some Clarity This Weekend With Tyler Reddick Announcement   
Kurt Busch and his future could get some clarity this weekend at Las Vegas when Tyler Reddick is expected to announce that he will be driving for 23XI Racing in 2023 instead of 2024 as initially planned.
Kurt Busch entered this year, his 22nd full-time Cup Series season, with a little extra pep in his step. That's because he was getting a fresh start with 23XI Racing.
Now, with four races remaining in the season, the excitement at the start of the year has dramatically waned, with the 2004 champion's future in doubt since he suffered a concussion during qualifying at Pocono in July, which has forced him to miss the last dozen races. 
Since that accident, Busch's loyal fans have wondered when their driver might get back behind the wheel, if ever. This weekend, they just might get that answer.  
Kurt Busch continues winning streak before suffering concussion 
Most experts suggested before the season that Kurt Busch would be a huge addition to 23XI Racing and Bubba Wallace. The 2017 Daytona 500 winner had been down this road in the past, signing on with a new team and not only providing a quality driver, but someone who was a leader and could impart his knowledge to the younger drivers.
That's exactly what happened. Busch showed early on this season that he brought that same high-quality performance with him, earning a couple of top-5 finishes in the season's first five races. He had his breakthrough at Kansas, where he out-dueled Kyle Larson for the win, and, more impressively, extended his streak of winning at least one race per season to nine years. 
While Busch's victory was memorable, unfortunately, most fans will remember his 2022 campaign for the concussion sustained on July 23 at Pocono during qualifying, when he lost control of his car and backed it into the wall. 
No one could have imagined that incident would lead to where it has today. Not only has Busch missed a dozen races, but his accident was the beginning of a movement where drivers grew increasingly louder over concerns with safety issues on the Next Gen car.
This past weekend it all came to a head when the drivers met with NASCAR officials at Charlotte and aired their grievances with the sanctioning body in what was reportedly an emotional meeting.
Tyler Reddick coming to 23XI in 2023 instead of 2024
In early July, Tyler Reddick made headlines when he and Denny Hamlin made a stunning announcement that the young driver would be leaving Richard Childress Racing and joining 23XI Racing in 2024. That was it. There were no additional details.
What remained unclear was what car Reddick would be driving and whether or not he'd be driving a third car or replacing one of the current drivers in Busch or Wallace. Hamlin didn't have answers to the questions but also noted how making the announcement at that point gave the organization plenty of "runway" to sort through the details later. 
Just over 10 days after that announcement, Busch suffered his concussion. Naturally, in the 44-year-old's prolonged absence, his return has been in question. 
This week, a report came out that indicated Reddick's contract had been bought out from RCR, and he would be making the move to 23XI a year earlier. An official announcement is expected this weekend at Las Vegas.
Busch could announce future this weekend at Las Vegas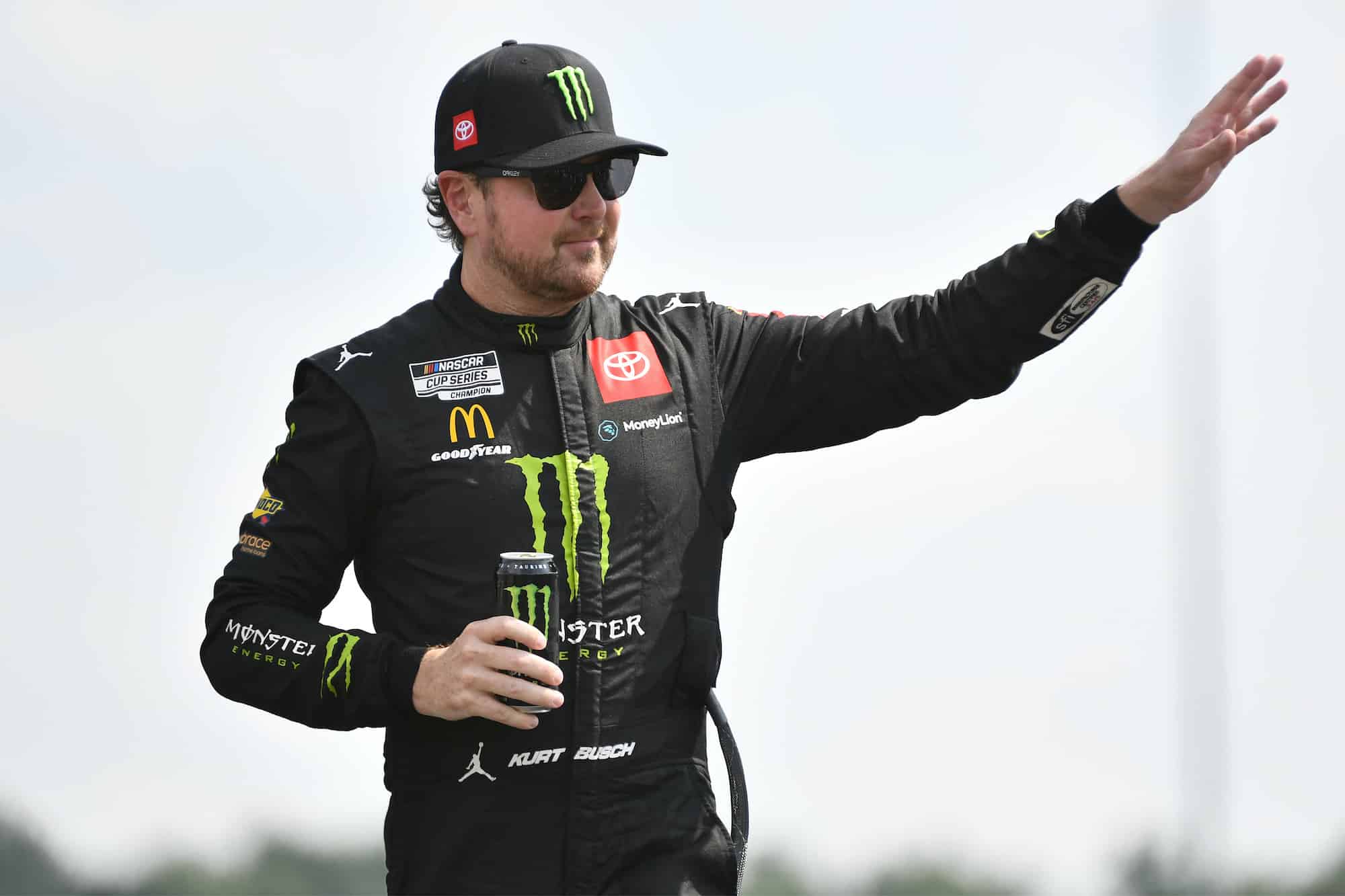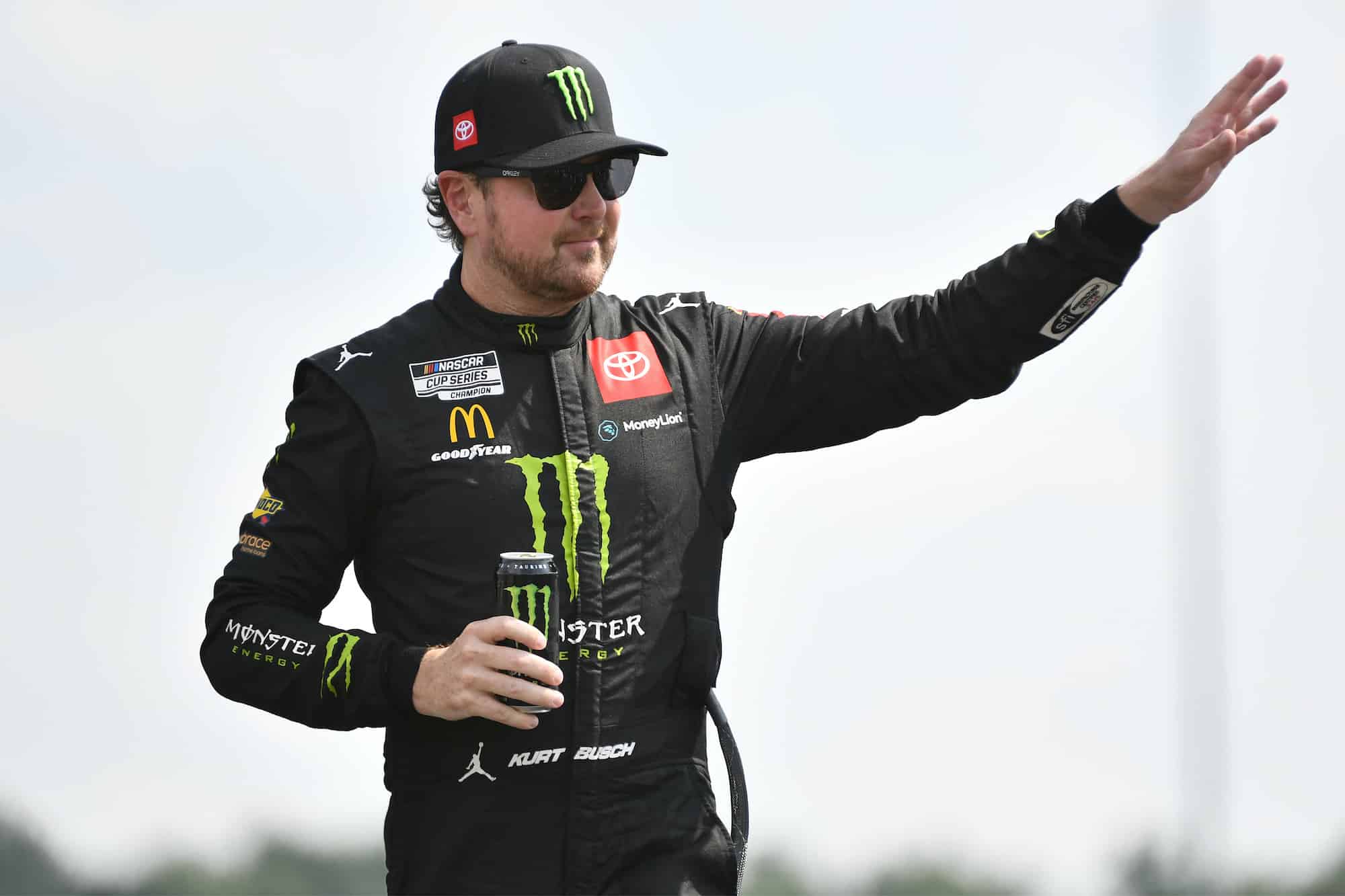 Unsurprisingly, with the news that Reddick will be racing for 23XI in 2023 instead of 2024, combined with Hamlin's recent remarks that Busch would be visiting with doctors and getting a medical update, speculation immediately started.  
As much as Busch's fans don't want to read between the lines, the recent development seems to suggest that Reddick will be replacing Busch next season. Another thing that makes it all the more intriguing is the expected announcement for Reddick will happen this week at Las Vegas. That's Busch's home track. 
Could there be a more appropriate place for Busch to announce his retirement than the place where it all started? We'll all just have to wait and see.
Like Sportscasting on Facebook. Follow us on Twitter @sportscasting19 and subscribe to our YouTube channel.