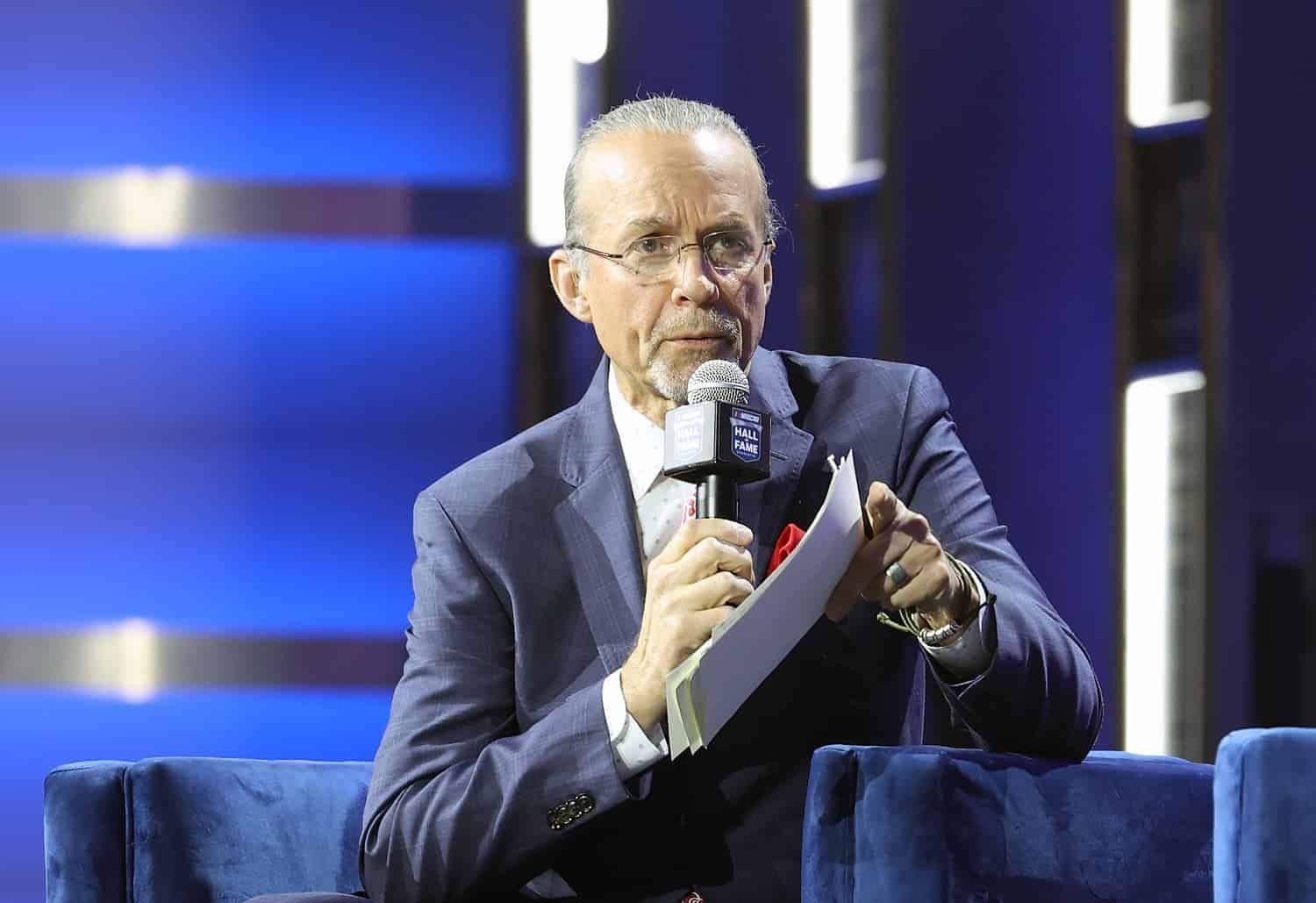 Kyle Petty Is Back in the Driver's Seat for a Great Cause
Kyle Petty's annual motorcycle ride for a charity near to his heart kicks off Saturday.
Given the way Talladega played out – only a combined 48 Xfinity and Cup Series cars finished – we're not assuming anyone other than Kyle Petty will finish this week.
This is the biggest week of the year for Victory Junction, a project dear to the retired driver's heart, and Petty always gets it done despite some wild obstacles along the way.
The Kyle Petty Charity Ride Across America kicks off Saturday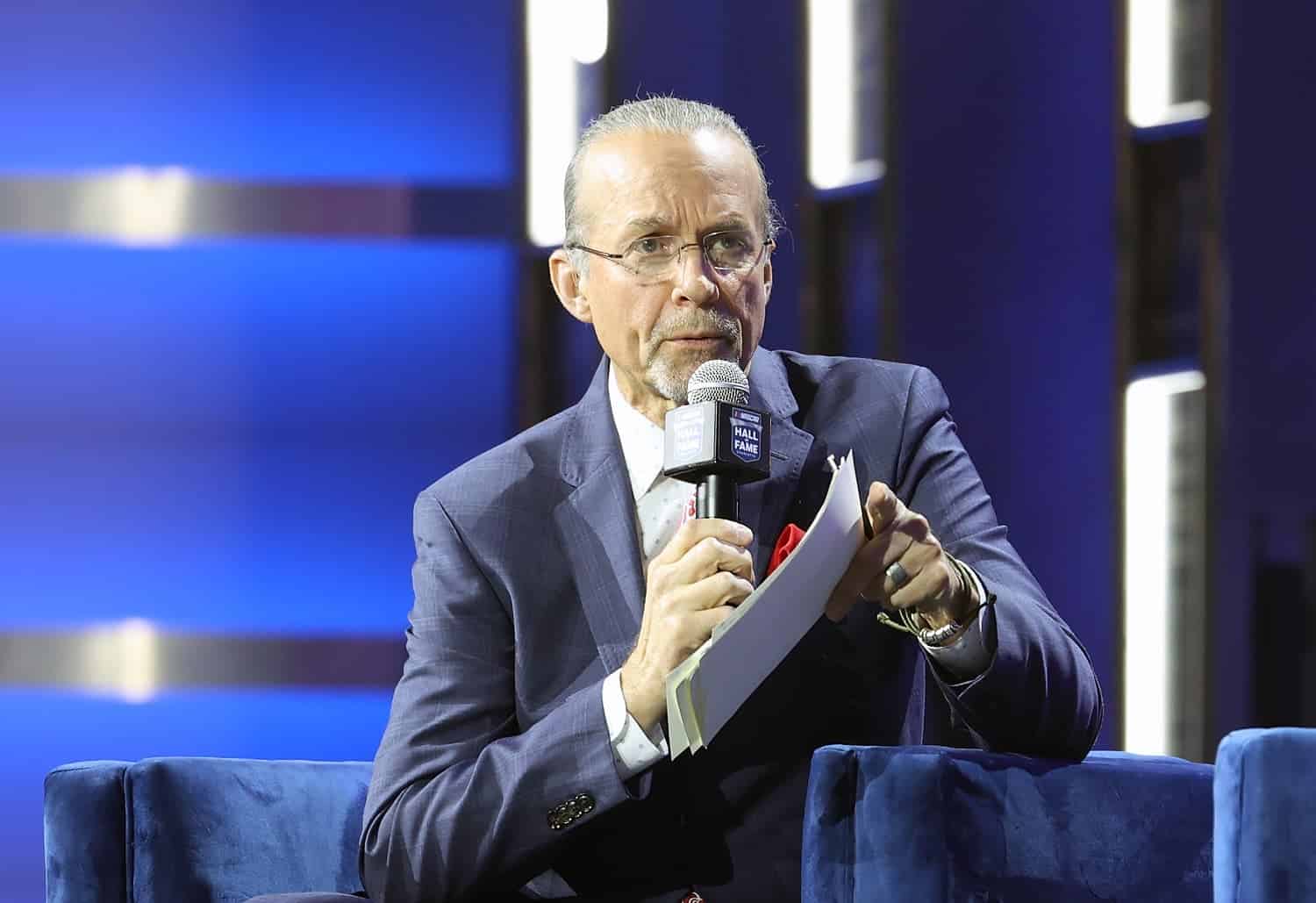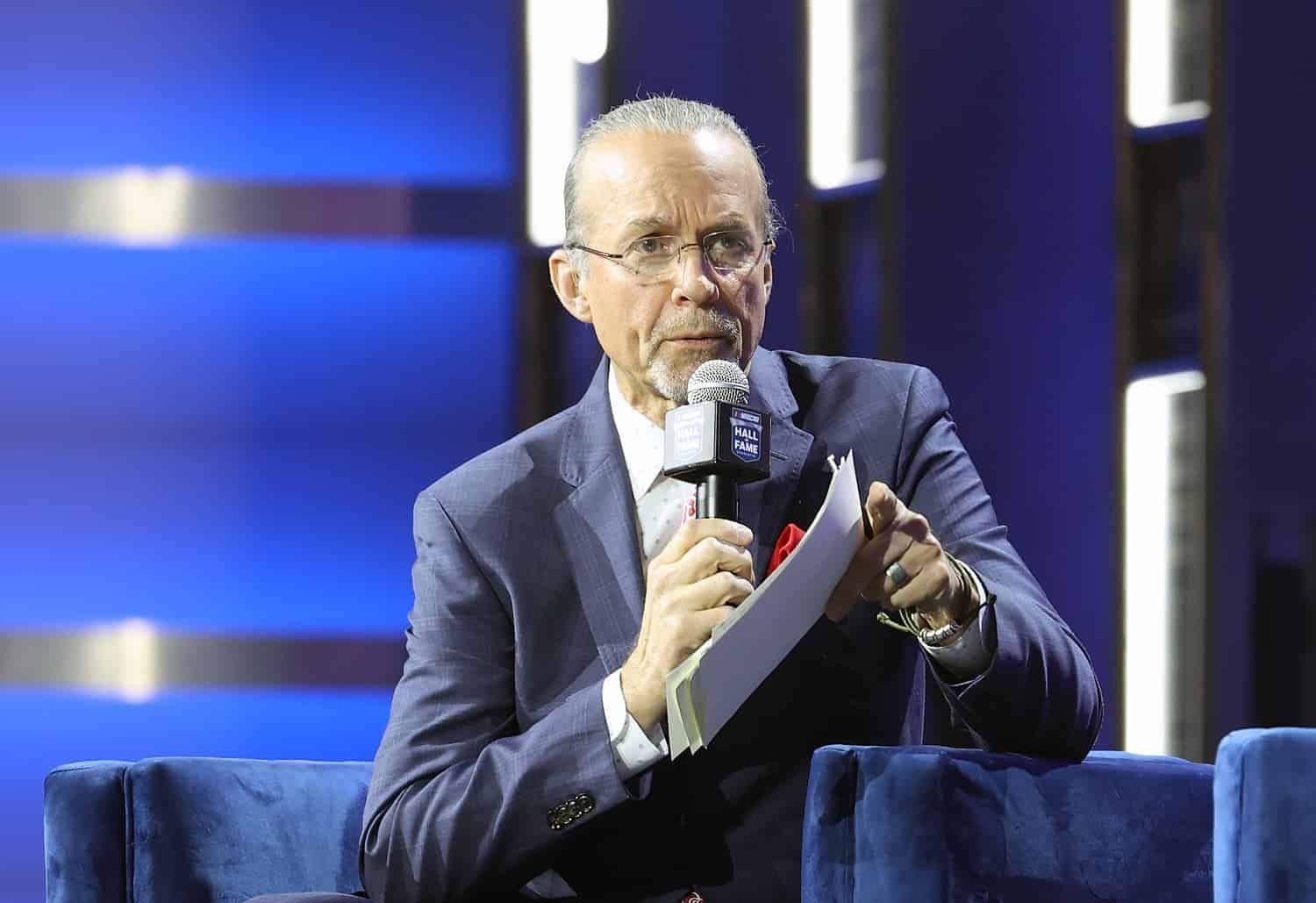 The easy way to raise money for a cause is to rent a golf course, sell tickets for $150 a pop and feed everyone at the end of the day.
"Ah, but that's not as fun," former NASCAR driver and current NBC racing analyst Kyle Petty said. "Who wants to chase a ball when you can chase the sun?"
And that's why the 27th anniversary Kyle Petty Charity Ride Across America will kick off on Saturday and conclude on May 5. Petty and more than 125 other motorcyclists will cover 1,500 miles through Nevada and Utah to generate money and attention for Victory Junction, a camp serving children with serious and chronic medical conditions.
The ride starts and finishes in Salt Lake City. Destinations along the way will include the Bonneville Salt Flats, Las Vegas Motor Speedway, Capitol Reef National Park, and a jaunt on Highway 50 – a/k/a "The Loneliest Road in America."
The weather at Dover will be no match for what Kyle Petty's seen
NASCAR could be in scramble mode at Dover Motor Speedway this weekend because there's rain in the forecast, but that's nothing compared to the weather Kyle Petty has seen in past installments of the Charity Ride Across America.
"They had the interstate shut down because of the sandstorm," Petty recalled in a SPortscasting.com interview as he started rattling off some of Mother Nature's greatest hits. "We had to take cover in a barn at a lumberyard once because they had hail warnings. Not tornados, but hail warnings. But we raced a tornado one time. It was coming, yeah. The sheriff said, 'Y'all need to get on the bikes, and you need to get gone. Get gone now. It's not that far away.' So, we jumped out.
"If you play outside, you're gonna get rained on. We've had so many times we've had to call audibles because of the weather. I will say that never stops."
Petty's first Ride Across America literally was a ride across America, and it was somewhat spur of the moment with crew chief Robin Pemberton and pal Don Kelly, who owned a Harley dealership. The NASCAR Cup Series was in Rockingham, North Carolina, in October 1994, and Petty was winding down his first winless season since 1989. A crash midway through the race for a 36th-place finish was all he needed to hit the road.
"We kept talking about it but never did it. We finally said, 'OK, let's just do it this week. We'll just see how we run, and we'll go from there,'" Petty said. "I was already too far down that line, and I said I'm just gonna relax and take it easy for two or three days before we go to Phoenix. We headed out on a Monday morning and got there on Wednesday afternoon. I mean, we made damn good time.
Petty finished sixth at Phoenix for his best result in nearly six months.
Victory Junction keeps Adam Petty's memory alive
The Victory Junction camp has been the charity bike ride's beneficiary since its establishment by the Petty family in 2004 in honor of Kyle's late son, Adam. The annual event has raised more than $20 million for children's charities, and friends are always around to contribute. Richard Petty, Kenny Wallace, Ken Schrader, and Max Papis are among past drivers planning to participate.
Adam Petty died in a crash at Loudon in 2000. One of last season's Cup Series highlights was Kurt Busch winning in the No. 45 car, which was Adam's number but also a number meaningful to 23XI owner Michael Jordan in his basketball and baseball careers.
"It was a special day for a lot of people," Kyle Petty said. "You don't think about numbers tying people together, but they do in some ways. That was a big day for our family and a huge day for Kurt. That may be his last win, but it came in a good number."
Got a question or observation about racing? Sportscasting's John Moriello does a mailbag column each Friday. Write to him at [email protected]