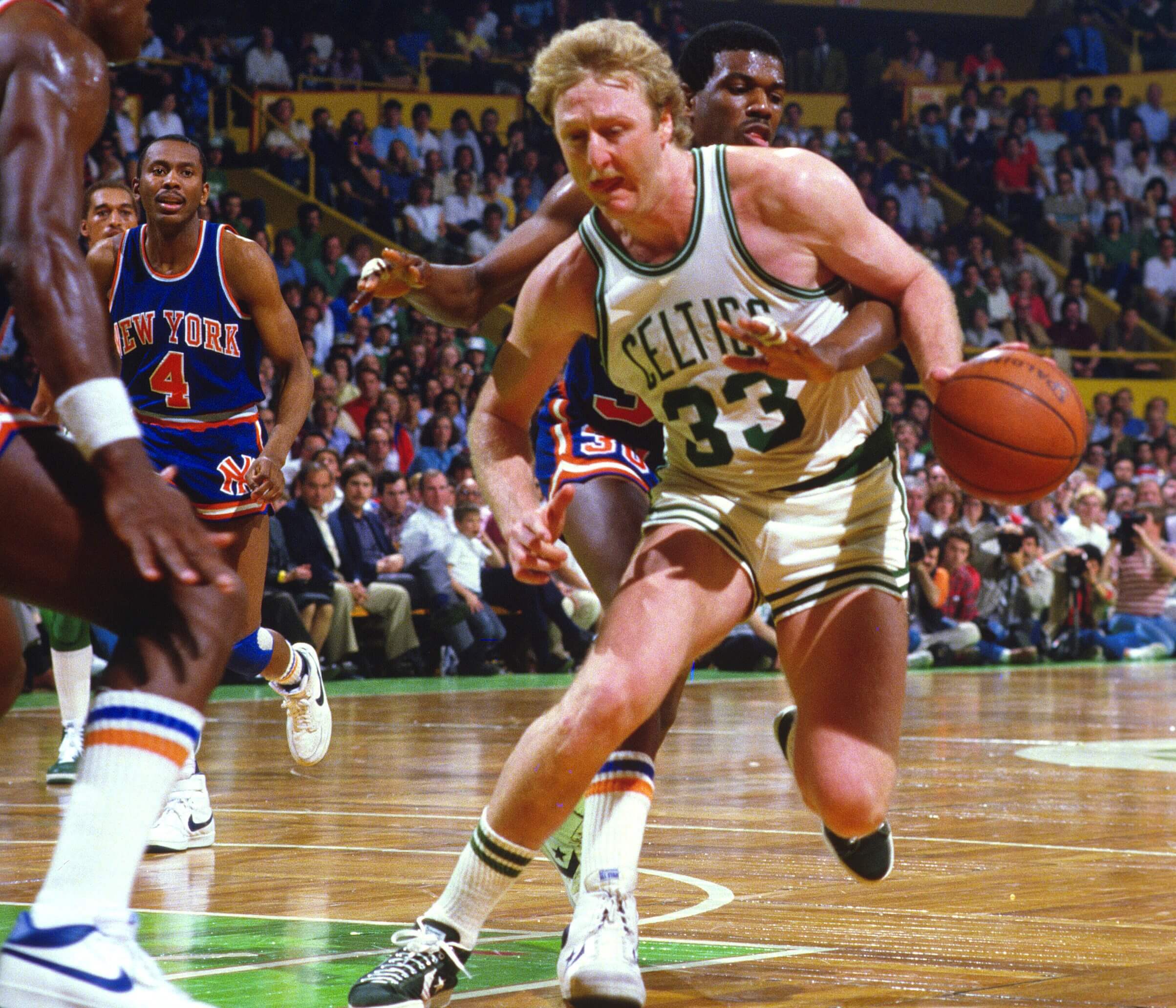 Larry Bird Contract: 46 NBA Players Make More This Year Alone Than the Boston Celtics Legend Did in His Career
In the course of his 13-year NBA career, Larry Bird made $24 million. There are 46 NBA players making at least that this year alone.
He was once the highest-paid rookie in the NBA. Now, the Larry Bird contract looks like the biggest bargain ever.
The Boston Celtics legend played 13 years in the NBA, winning three straight MVPs and capturing three championships. A possible top-five player of all time, Bird made slightly more than $24 million in his Hall of Fame career. There are 46 players in the NBA making more than that in the 2022-23 season alone.
Larry Bird Contract: The Boston Celtics star was once the highest-paid rookie in NBA history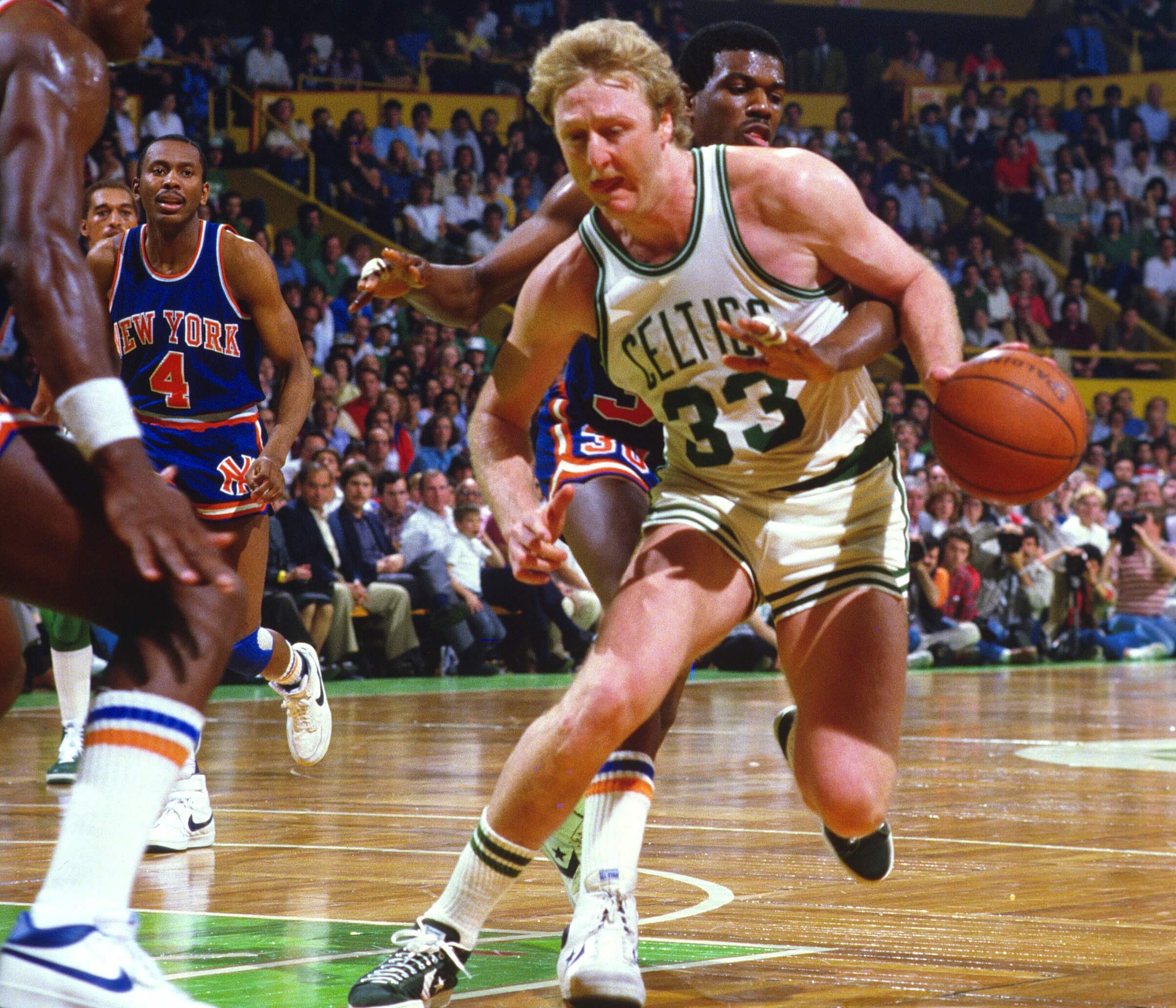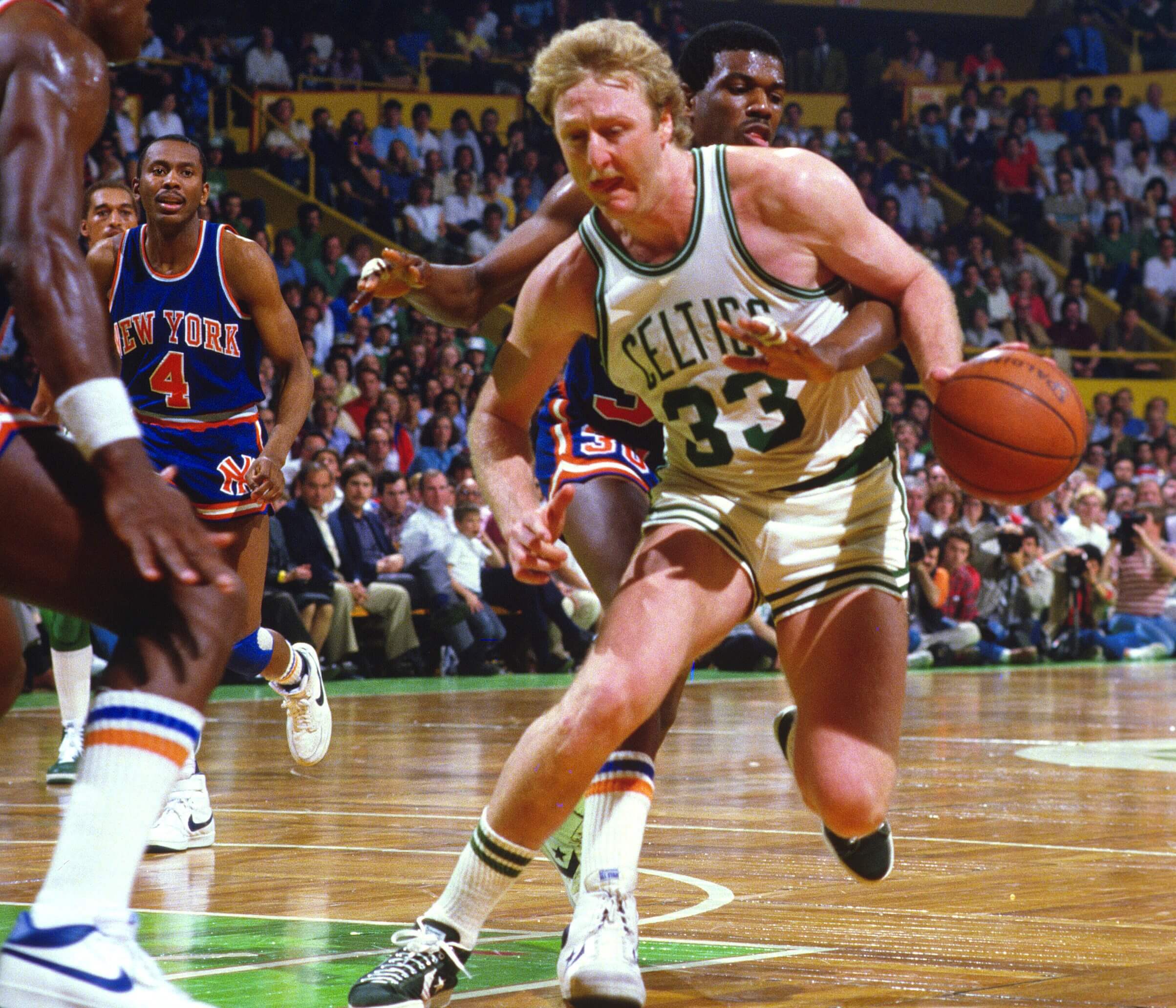 The Boston Celtics selected Larry Bird with the sixth overall pick in the 1978 NBA Draft. Bird had just finished his junior season at Indiana State and decided he wanted to play out his senior year of college. The Celtics held his rights for a year and needed to come to an agreement with Bird within 24 hours of the 1979 NBA Draft or forfeit his rights.
The Celtics and Bird struggled to come to a deal. Celtics GM Red Auerbach and Bird's agent, Bob Woolf, battled down to the wire. Auerbach played the role of businessman, while Woolf did what he could to get the best deal for his client.
"Bird's a cornerman, that's all he is," Auerbach said, according to Sports Illustrated. "And that makes him the least important of the three major positions – center, fast guard, then corner."
Woolf explained his side of the process to Sports Illustrated.  
"Look, Red started fooling with me at $250,000," he said in October 1979. "I told him, 'I'm going to ask for $1 million and you say no. Then you've got to start at $500,000, and I'm going to say no. Come on, Red, you come up, and I'll come down. That's the way negotiations work.'" 
"Larry Bird can help, but he's not a franchise," Auerbach said. "Geez, you got to keep your self-respect. After all, he can't play by himself."
They finally struck a late deal that made Bird the highest-paid NBA rookie ever paying him $650,000 annually for five years.
This year alone, 46 NBA players make more money than Bird did in his entire career
It's amazing to see how much the NBA has changed over the years. In the 1980s, Bird and Magic Johnson paved the way for future NBA stars by taking the league to another level. Their rivalry, both personal and team, helped turn the NBA into a global game. Television deals skyrocketed, and the game's popularity soared.
Those benefitting the most are the players of today. Golden State Warriors guard Stephen Curry, a two-time MVP and four-time NBA champion, would not be making the $48 million he's taking in this season alone. He's far from the only one raking in the big bucks.
Curry's 2022-23 salary is more than double what Bird made in his entire career. According to Spotrac, Bird's career earnings were $24,070,000.
Although Curry tops the NBA in salary for this season, there are 45 other players taking in more than Bird's career earnings this year alone. Three of them play for Bird's former team.
Jayson Tatum ($30,351,780), Jaylen Brown ($28,741,071), and Al Horford ($26,500,000) all make more this year than Bird did in his 13 seasons. Although Tatum and Brown are considered the core of a young and talented Boston team, neither can be considered in Bird's class.
Among some of the others making more than $24 million this season are Bradley Beal ($43,279,250), Rudy Gobert ($38,172,414), Tobias Harris ($37,633,050), Andrew Wiggins ($33,616,770), and Kristaps Porzingis ($33,833,400).