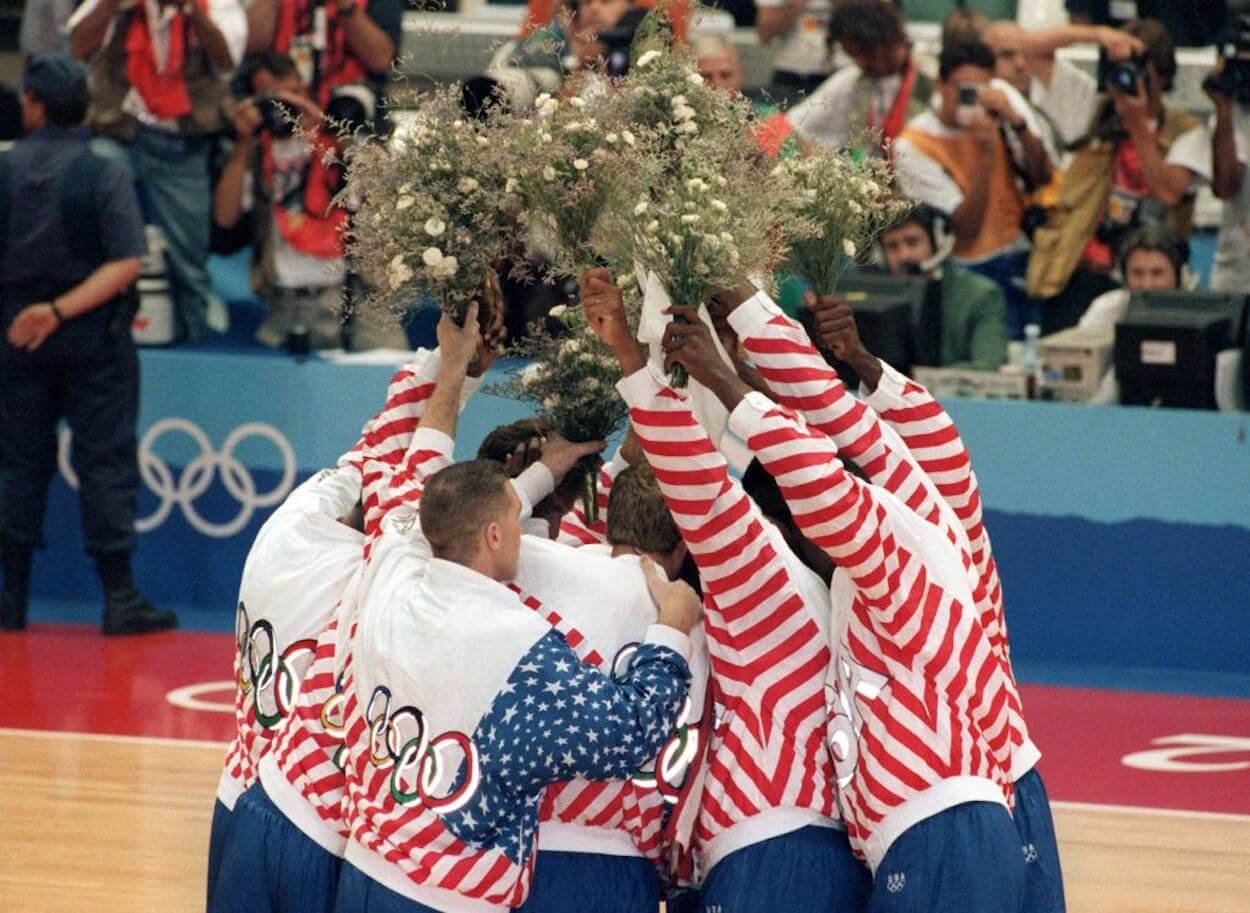 Even Larry Bird Wondered Why Isiah Thomas Wasn't on the Dream Team Roster
If you ever wondered why Isiah Thomas wasn't on the Dream Team roster, you're not alone. Larry Bird asked the same question.
In the world of sports, certain players transcend normalcy and establish themselves as legends. The Dream Team was a collective rather than an individual, but it certainly cleared that bar. More than 30 years later, basketball fans remember that legendary squad and how they cruised to a gold medal. But that isn't the whole story.
While the Dream Team's roster looms large in the history books, it's impossible to overlook one omission: Isiah Thomas. There's room to debate why he was left at home — was Michael Jordan flexing his muscles behind the scenes — but Zeke did not make the trip to Barcelona.
And if you think that Thomas' exclusion was only a topic of conversation among fans, consider Larry Bird's perspective. Even the famous forward wasn't sure why the Pistons' point guard failed to make the cut.
There's debate over why Isiah Thomas didn't make the Dream Team, but Larry Bird wondered why he wasn't there
As much as we might want an answer to all of life's mysteries, some things remain unsolved. Isiah Thomas' exclusion from the Dream Team seems to be one of those situations.
The most commonly accepted version of events is that Michael Jordan kept the guard off the roster. The two men didn't see eye-to-eye, and if MJ expressed that he wouldn't play alongside Isiah, then it's tough to blame anyone for siding with His Airness.
More recently, Charles Barkley suggested that Jordan was behind Isiah's exclusion while making sure to note that no one ever asked him about who should or should not be on the roster.
With that being said, though, there are some dissenting opinions. Some have wondered if the Pistons guard had ruffled enough feathers that the collective, rather than just Jordan, didn't want to play with him. Others believe that he was simply a casualty of building what amounted to an all-star team.
Rod Thorn, for example, would seem to support the latter theory. He's gone on the record as saying that Isiah's name never came up during conversations with Jordan. And, while it wouldn't be popular, you could make an argument that, given the offensive talent on the roster, Stockton's passing and defense were a worthwhile inclusion within the camp.
Enter Larry Bird. In his 1999 book, Bird Watching, the famous forward briefly mentioned Thomas' absence. And while Larry Legend ultimately understood the realities of building a team, he couldn't help but wonder why the Pistons star failed to make the squad.
"Of course there was going to be some controversy over who didn't make it, and one guy most people were talking about was Isiah Thomas," Bird wrote. "I know he must have been hurt by it. Hell, Isiah was one of the top players in the league. He helped Detroit win two championships. He was one of those special players, and, to be honest, I wondered myself why he wasn't on the team. The problem with a selection process like that is that a lot of guys are left off. You always know someone is going to be left unhappy."
Even without Isiah, though, the Dream Team didn't miss a beat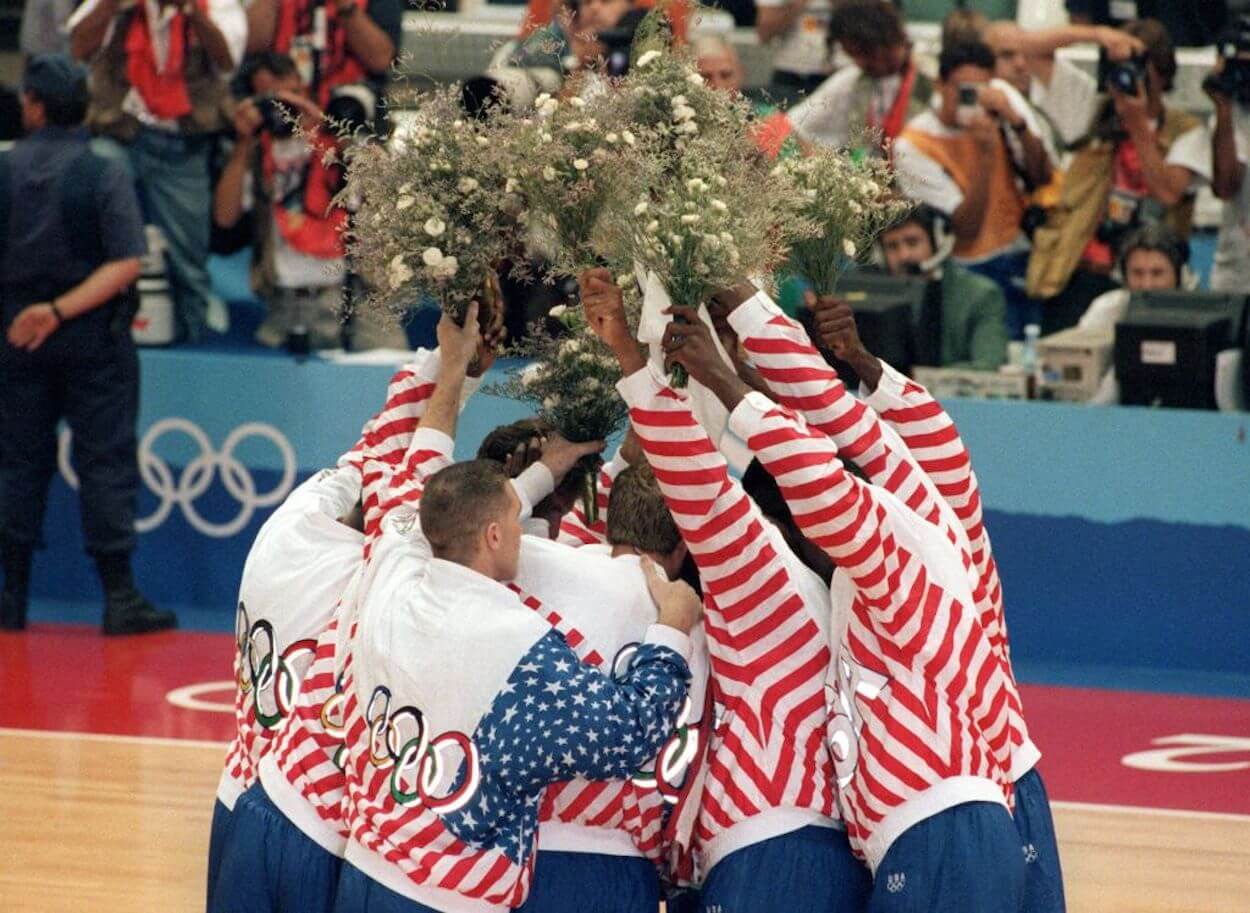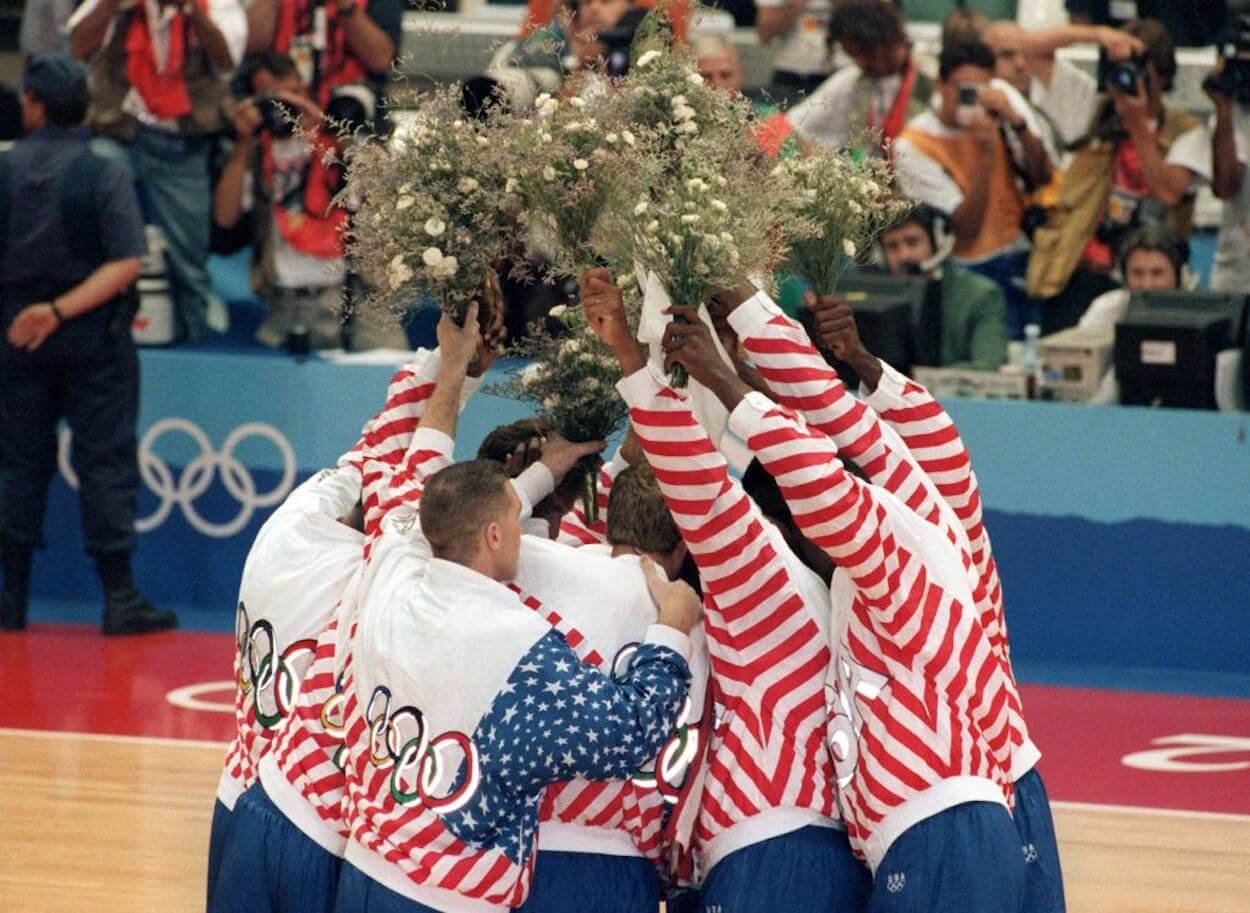 With all of that being said, though, the Dream Team's roster wasn't lacking. Even with Isiah Thomas at home, the United States squad rolled through Olympic competition. The United States squad didn't lose a single game — in all honestly, they never even came close to losing — and left Barcelona as champions.
That dominance, combined with the sheer level of star power on the team, sent shockwaves through the basketball world. The Dream Team collectively earned a place in the sport's hall of fame and, even today, is remembered as one of the greatest collections of talent ever assembled.
And to think, the performances (probably) could have been even been even more dominant without Isiah Thomas. At this point, though, his exclusion, for whatever reason, is simply part of history.