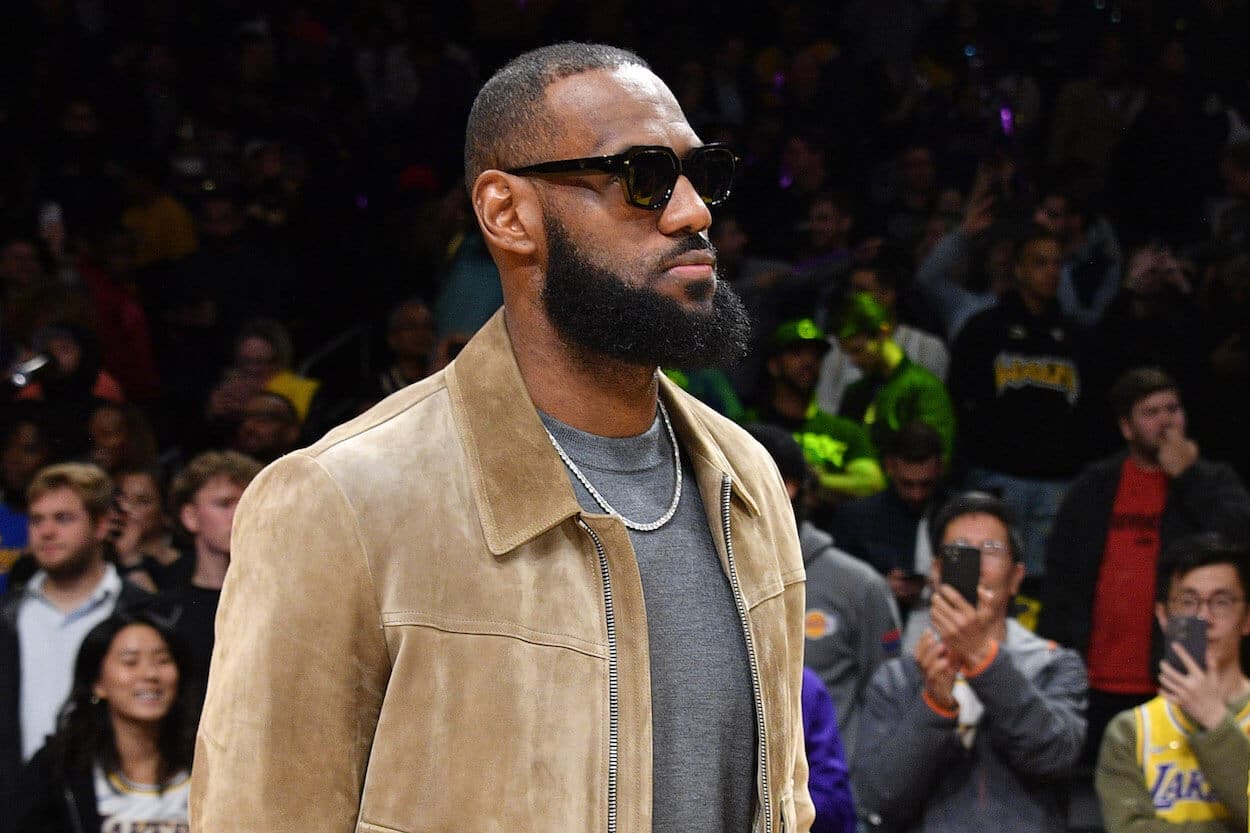 LeBron James Injury Update: Lakers Star Causes More Confusion With 1 Tweet
LeBron James still doesn't know when he's going to return to the court.
It's been nearly a full month since we saw LeBron James in a Los Angeles Lakers uniform. The superstar forward suffered a right foot tendon injury in late February, and the original reporting stated he would be reevaluated in three weeks.
Well, three weeks have come and gone, and there are still no injury updates on James or any timetable for his return to the court. Fans thought they received some good news this week when reports surfaced stating LeBron is targeting a return to the lineup before the end of the regular season. A short time later, James took to Twitter and refuted any reports offering a timetable for his return, adding more confusion to an already-perplexing situation.
LeBron James injury update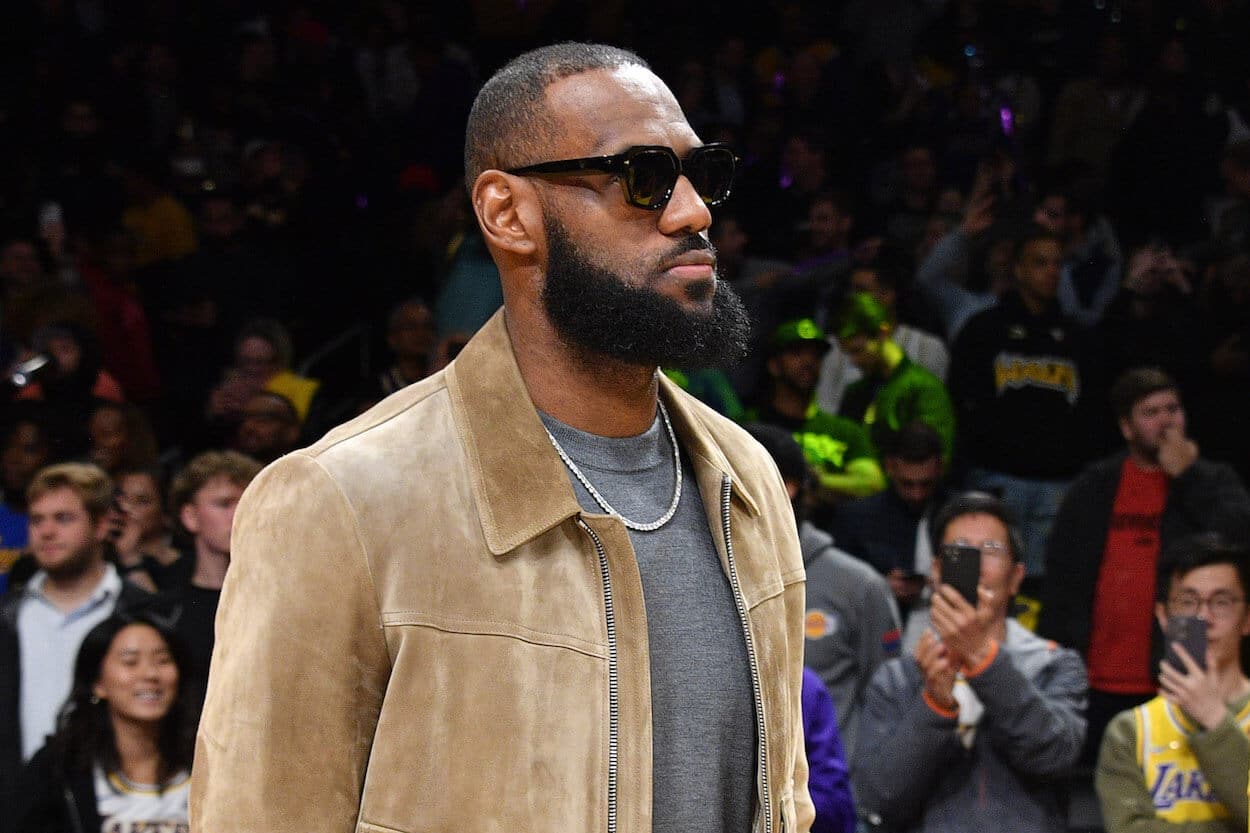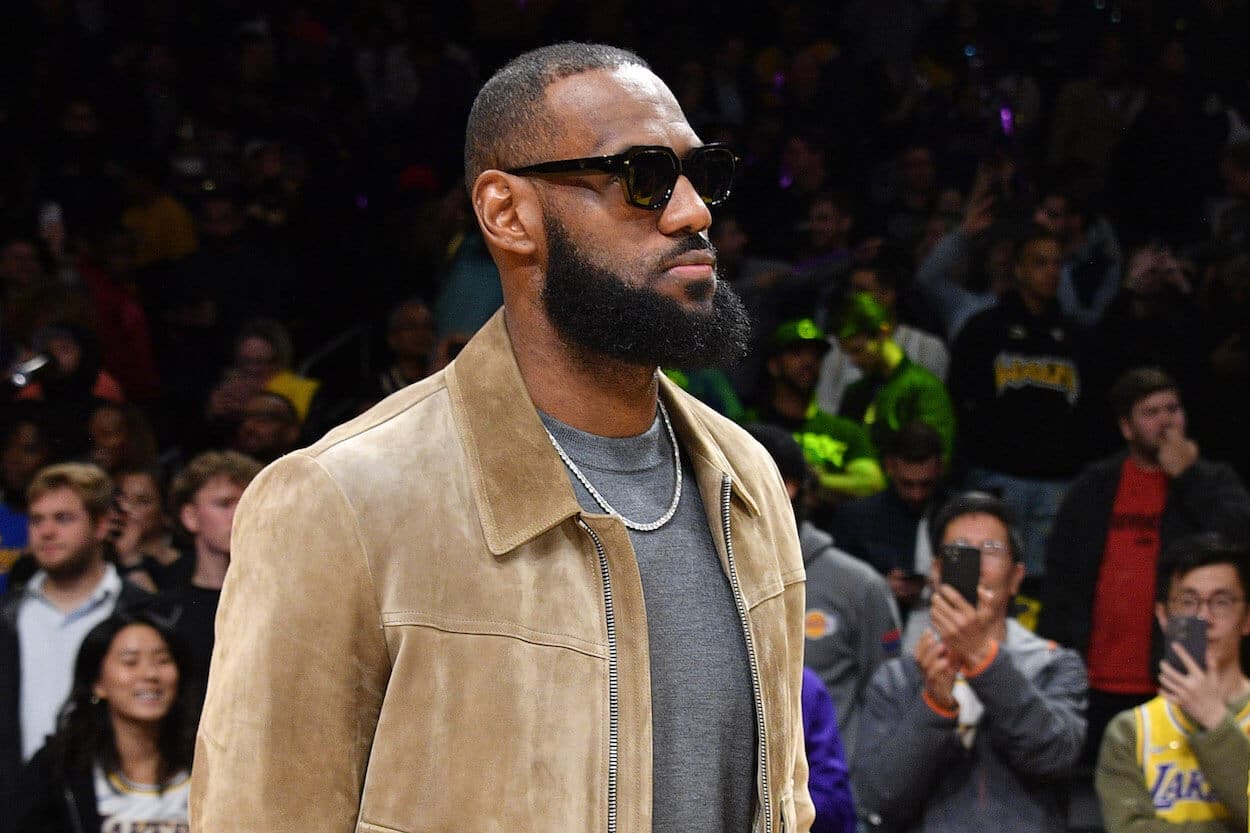 On Feb. 26, James suffered a right foot injury during a game against the Dallas Mavericks. He was somehow able to finish the game and lead the Lakers to a 27-point comeback victory, but the injury turned out to be worse than expected.
After a few tests, the Lakers announced that James suffered a tendon injury in his right foot and would be reevaluated in three weeks. That was on March 2. It's now been three weeks to the day, and Lakers fans thought they received the injury update they've been waiting for.
On Thursday afternoon, Dave McMenamin Adrian Wojnarowski of ESPN reported that James was reevaluated and "there is increasing optimism that the Los Angeles Lakers star could return to play 'a few' games in the final week of the regular season."
That would be the best-case scenario for the Lakers, but there's just one problem. It may not be true.
LeBron James shuts down encouraging injury report with 1 tweet
Shortly after the ESPN started to circulate online, James himself chimed in on his possible timetable. Apparently, there isn't one.
"There wasn't an evaluation today and there hasn't been any target date for my return," James wrote in a tweet. "I'm just working around the clock, every day(3X a day) to give myself to best chance of coming back full strength whenever that is. God bless y'all sources. I speak for myself!"
So, was LeBron evaluated or not? Will he be able to return at any point before the playoffs? No one knows for sure, but I'd be inclined to trust the man himself when it comes to his own health.
The Lakers are currently hanging on for dear life in the Western Conference standings. LA sits at 36-37 with nine games remaining, and the team is just 0.5 games ahead of the Utah Jazz and the New Orleans Pelicans in the 10th and final playoff spot.
The Lakers may not need James on the court to sneak into the play-in, but they're toast if he can't return in time for the postseason.