Lions Playoff Chances: How the Lions Clinch the Final NFC Playoff Spot in Week 18
How the Detroit Lions can clinch a spot in the NFL Playoffs in Week 18.
Coming off a 3-13-1 campaign, the Detroit Lions playoff chances coming into the 2022 NFL season certainly weren't great.
And things definitely didn't look good when Dan Campbell's crew dropped to 1-6 following a Week 8 loss to the Miami Dolphins. Since then, however, the Lions have won six of eight to get to 8-8 for the year and now have a shot at the NFL Playoffs heading into their Week 18 matchup with the Green Bay Packers.
So what needs to happen for the Lions to punch their postseason ticket?
Lions playoffs: How the Lions clinch a playoff spot in Week 18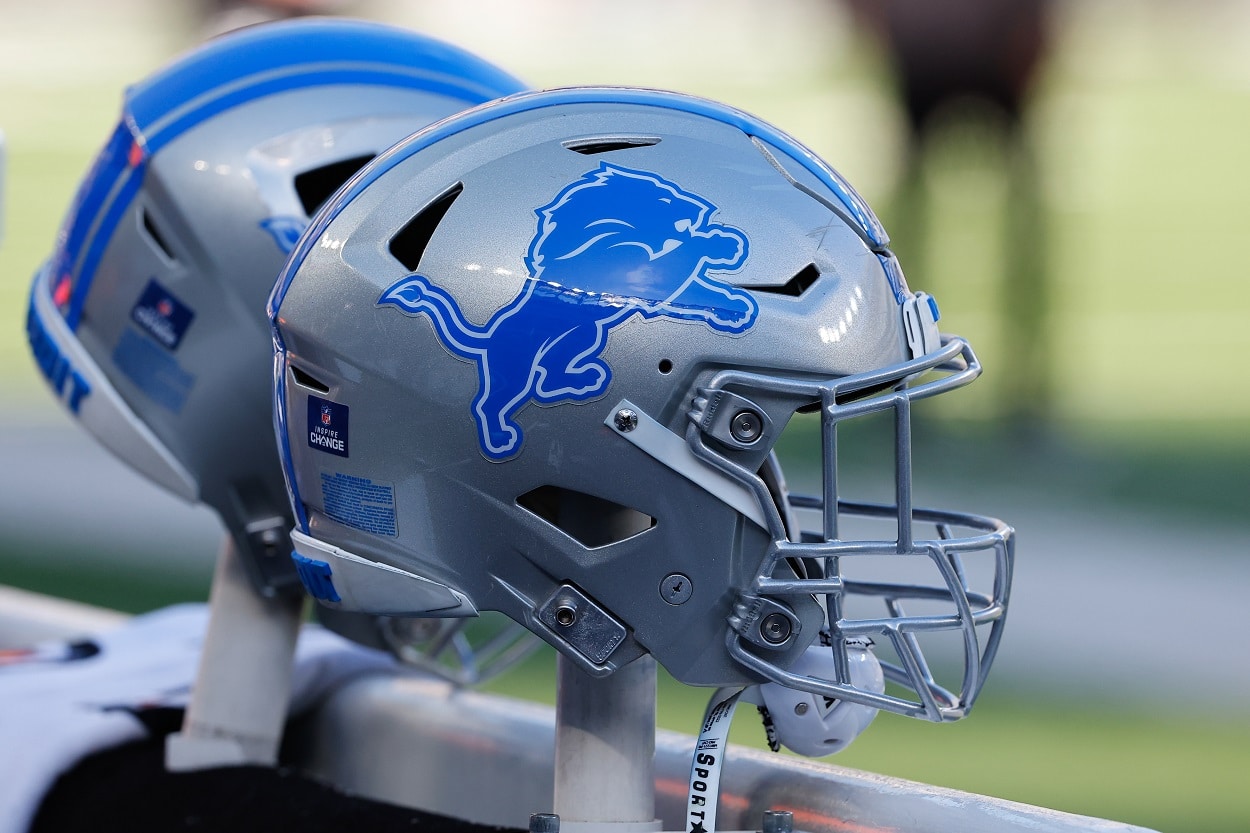 Coming into Week 18, FiveThirtyEight puts the Lions playoff chances at 17%.
However, if the Seattle Seahawks defeat the LA Rams, that number drops to zero, even if Detroit beats Green Bay. While Seattle and Detroit would have matching 9-8 records, the Seahawks would win the tiebreaker due to their 48-45 win over the Lions in Week 4. And no matter what happens with the Seahawks, Detroit is eliminated with a loss as Aaron Rodgers & Co. are in a "win and you're in" situation.
But if Seattle loses to or ties LA and the Lions beat the Packers, Detroit is in. A Detroit-Green Bay tie and a Seattle loss also gets the job done.
There's also a highly improbable scenario in play that would get Detroit into the playoffs, one that involves two games ending in a tie and another ending in an upset. If the Lions tie the Packers, the Seahawks tie the Rams, and the Washington Commanders beat the Dallas Cowboys, Detroit gets the No. 7 seed in the NFC.
Again, this is highly improbable. But would anything surprise us right now, given how this NFL season has played out?