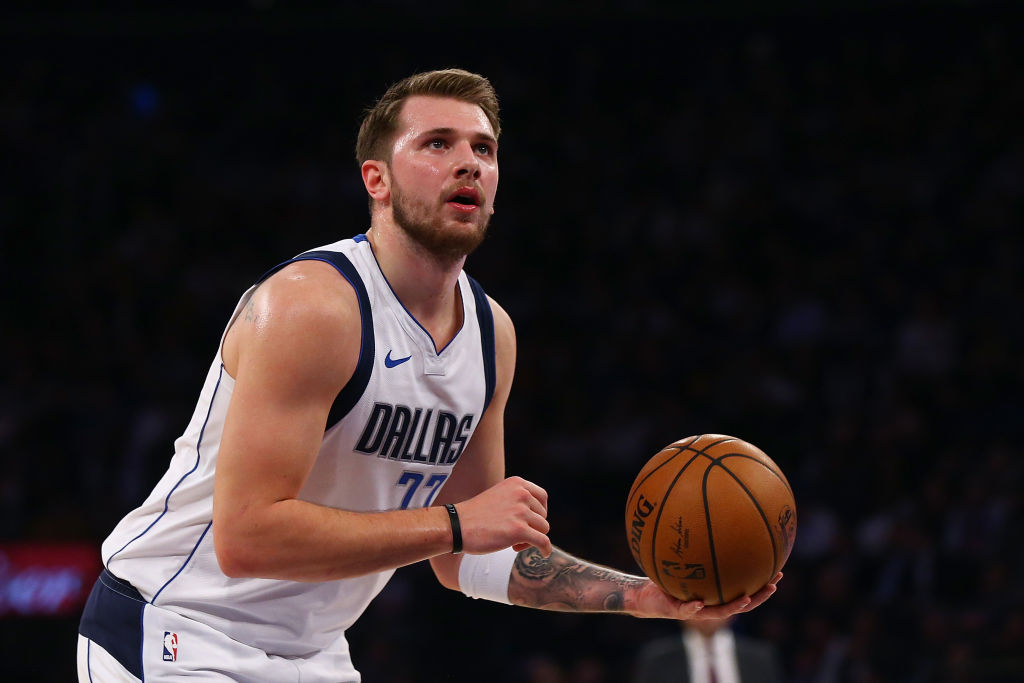 Luka Doncic Is Already Outscoring Lebron, but Can He Win the NBA MVP Award?
Luka Doncic is already outscoring LeBron James. But can the Dallas Mavericks' forward really win the NBA MVP award?
In the NBA, star power can make or break your team. While role players and a strong bench are all well and good, it's simply hard to compete with teams who are capable of trotting out a dominant scorer each and every night. Luka Doncic might be young, but he's already built an impressive portfolio of outstanding offensive performances.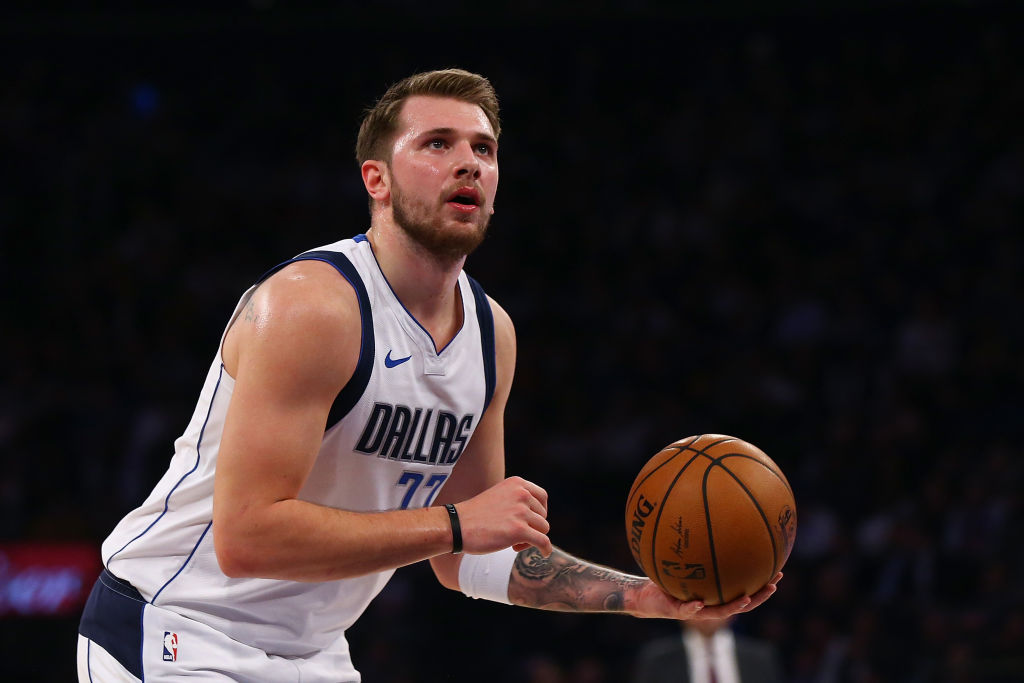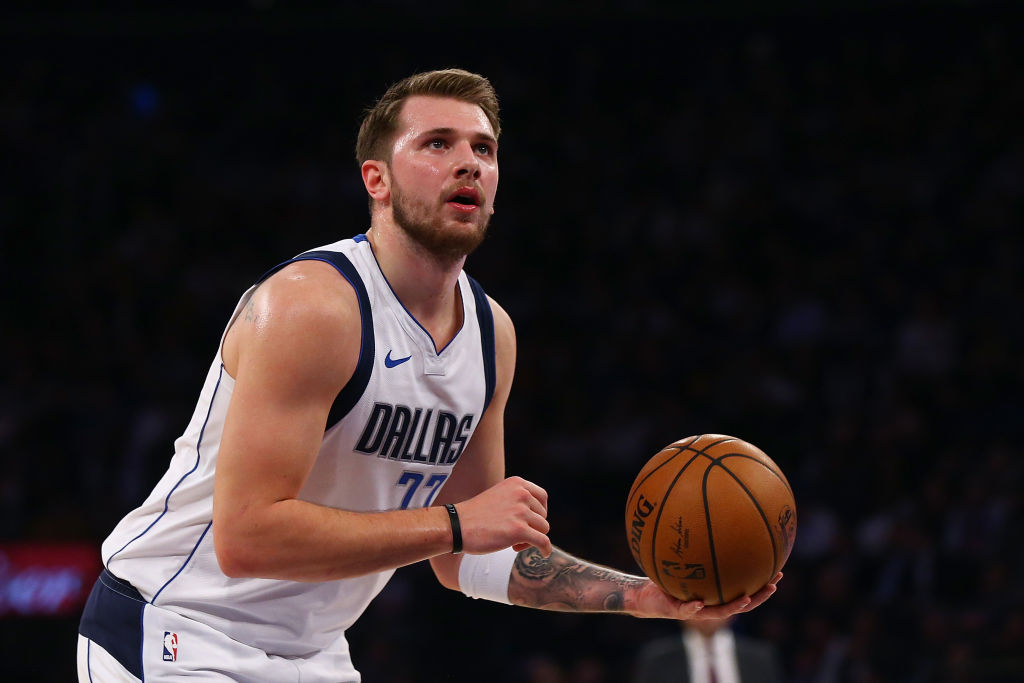 In his second NBA season, the Slovenian scorer is already making his mark on the association. He might be young, but he's outscoring the likes of LeBron James and Kevin Durant.
Luka Doncic's path to the NBA
While Luka Doncic hasn't been in North America for a long time, he's still had quite the basketball career.
Doncic started playing basketball at his hometown club, Union Olpimija; from the beginning, his talent was evident, and he quickly started practicing with older players. At age 13, Doncic signed with Real Madrid and moved to the Spanish capital. Before long, he was starting for the senior squad.
After starring in the 2018 EuroLeague campaign, Doncic was ready for a new challenge. He entered the NBA draft and was selected by the Atlanta Hawks; they promptly traded him to the Dallas Mavericks. Head coach Rick Carlisle said the rookie could be a franchise player, and Doncic proved him right; he averaged just over 21 points per game and took home Rookie of the Year honors.
Outscoring LeBron James and Kevin Durant
While Luka Doncic posted a strong rookie season, he's only improved this year. The small forward has taken his offense to another level, essentially averaging a triple-double—30.6 points, 10.1 rebounds, and 9.8—every night.
Through the first 16 outings of the year, Doncic has scored at an unprecedented pace for a 20-year-old. For reference, LeBron James averaged 27.2 points per game at the same age; Kevin Durant dropped 25.3 at age 20. Even Doncic himself didn't expect to find this level of success. "I knew I was going to be good, but not that good for sure," he said. "I didn't expect that"
While Doncic still has a long way to go before he's equal to LeBron, particularly on the defensive end of the floor, he's already in good company. Any time a player is making history every night and outpacing legitimate stars' historic and current scoring records, it's hard to be too critical.
Can Luka Doncic become the NBA's youngest MVP?
As of now, Basketball-Reference has Luka Doncic sitting atop of their MVP tracker. But could he really become the youngest player in NBA history to take home the award?
While it's always iffy to draw any conclusions based on one game, we'll get an idea of Doncic's prospects when the Mavericks take on the Los Angeles Clippers. While the young forward has thrived against almost every opponent this season, dueling against Kawhi Leonard, Paul George, and Doc Rivers' aggressive double teams will be a new test. If Doncic can pass his way out of trouble and lead his team to victory, he might officially be unguardable.
Even if he struggles against the Clippers, Luka Doncic will have a legitimate shot at the MVP award come the end of the season. It's a crowded field, but anytime you're outpacing LeBron James and leading your team towards their first playoff appearance since 2015-16, you're in a good spot.