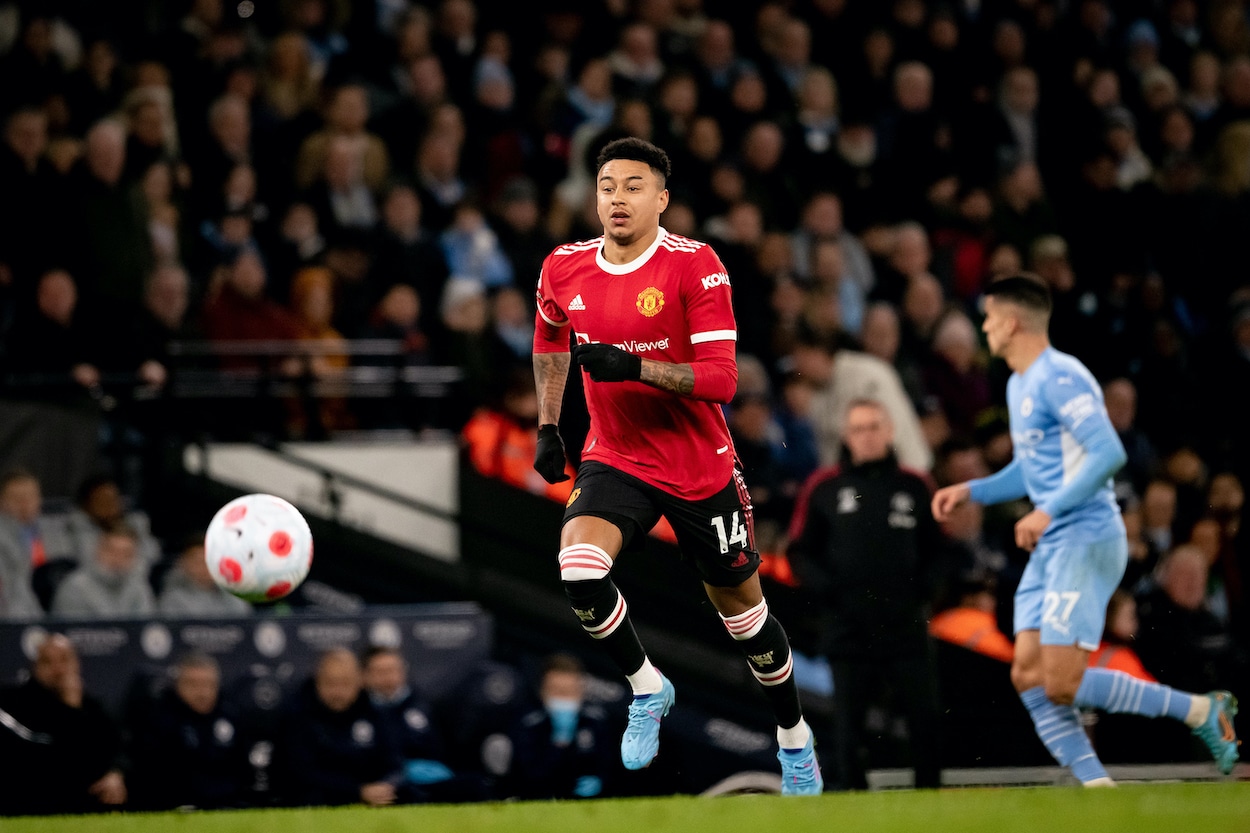 Manchester United Star Jesse Lingard Gets 'Ground-Breaking' Offers From MLS Teams
Former Manchester United midfielder Jesse Lingard is on his way to the U.S. to discuss potential deals with two MLS clubs.
The summer European soccer transfer window has already seen several giant international stars move to MLS in the United States. Established superstars like Real Madrid's Gareth Bale (LAFC), Juventus' Giorgio Chiellini (LAFC), and Napoli's Lorenzo Insigne (Toronto FC) have all made the jump. Now, sources say Manchester United's Jesse Lingard could be the next to make a move to the States.
Manchester United's Jesse Lingard is weighing offers from MLS Teams
Jesse Lingard is a 29-year-old attacking midfielder and winger from England. He's spent his entire career under contract with Manchester United. Although, there have been loan spells to Leicester City, Birmingham City, Brighton & Hove Albion, Derby County, and West Ham. The Cheshire native also has 32 caps for the England national team.
In Lingard's career, the creative midfielder has 359 professional appearances with 74 goals and 55 assists. Of those, 35 goals and 21 assists have come for United, one of the most esteemed clubs in the world.
Lingard made just 22 appearances in all competitions last season, and United announced it would not extend his contract when it expired this summer.  
As a free agent, there were rumors of a move to Tottenham, Everton, or a return to West Ham.
However, sources now tell ESPN's Rob Dawson that "Two MLS sides are also interested and are set to meet the 29-year-old and his representatives to pitch what have been described as 'ground-breaking' deals."
Which MLS clubs could the United star end up at?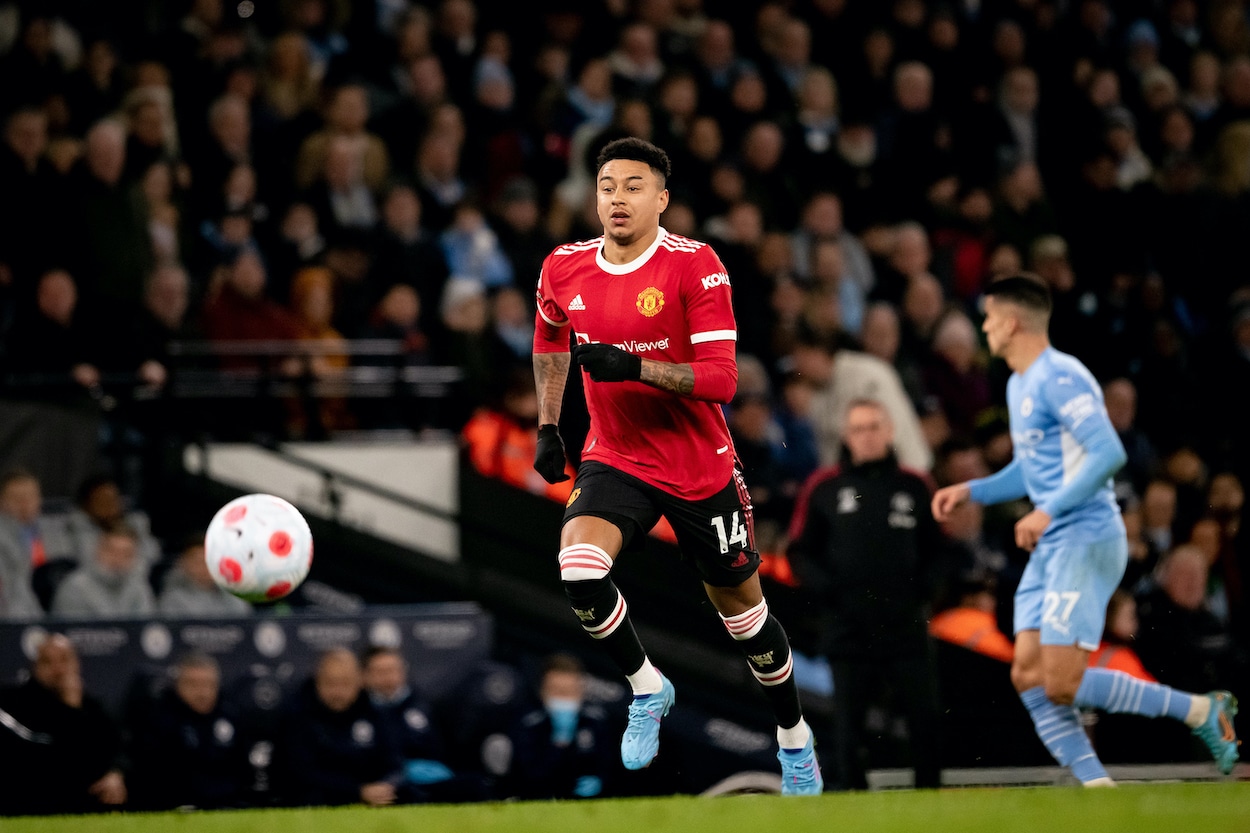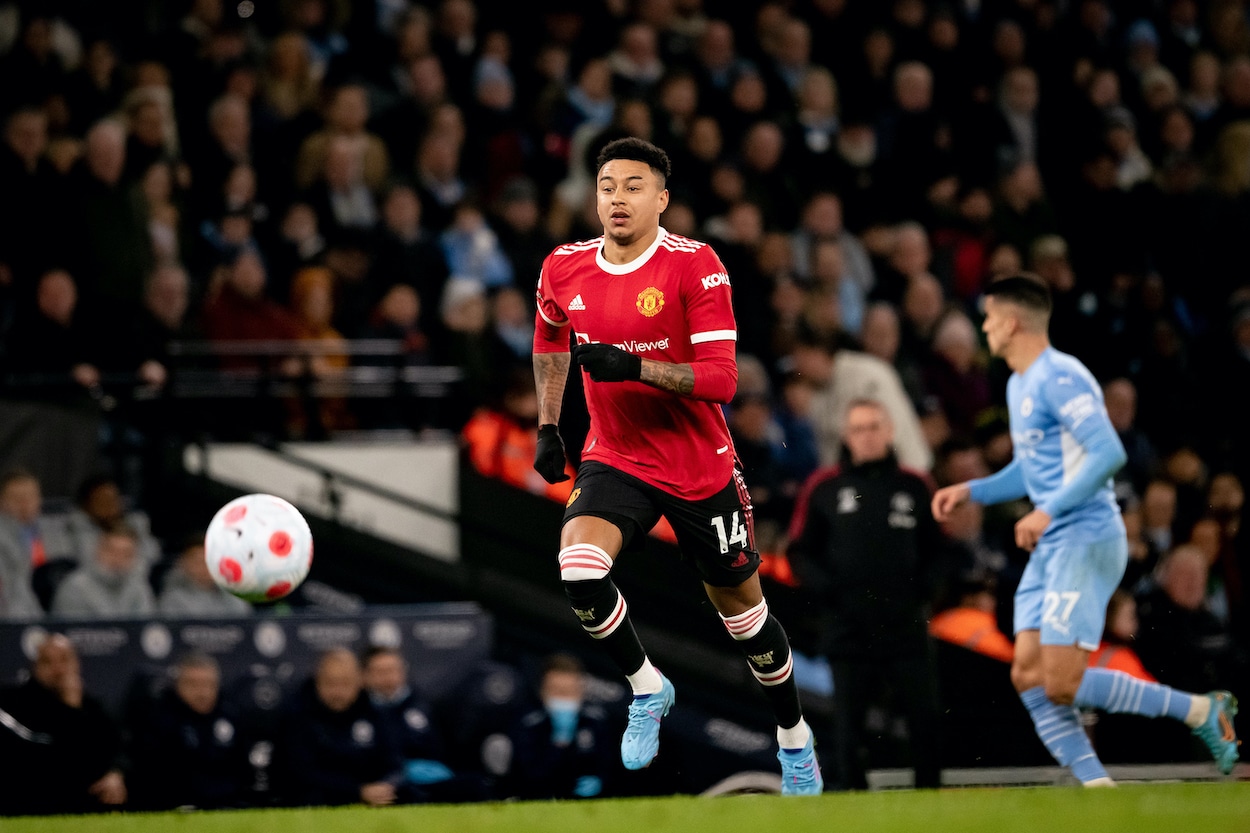 Most MLS teams would covet a European star in his prime like Lingard. However, historically, it is the MLS franchises in big, international cities that lure players. NYCFC, New York Red Bulls, D.C. United, and Chicago Fire all fit this bill.
However, there are three organizations that Lingard seems more likely to go to this offseason.
Inter Miami owner David Beckham has deep ties to Manchester United. As his team looks to make a final playoff push — now three points back of the final spot — adding an attacker like Lingard would be beneficial.
The two Los Angeles-based MLS teams are the other options. LAFC already added Chiellini and Bale this summer but did the deals creatively, so it still has a Designated Player spot available.
LAFC is already the best in the West, and adding a star like Lingard to an already deep attacking front would make them a major MLS Cup favorite.
LAFC's cross-town rivals, the LA Galaxy, could be another option. The team just acquired a 2022 international roster spot from Charlotte FC for $200,000 in General Allocation Money (GAM). Does this move suggest that a significant move, like signing Lingard, is imminent?
All stats courtesy of Transfermrkt