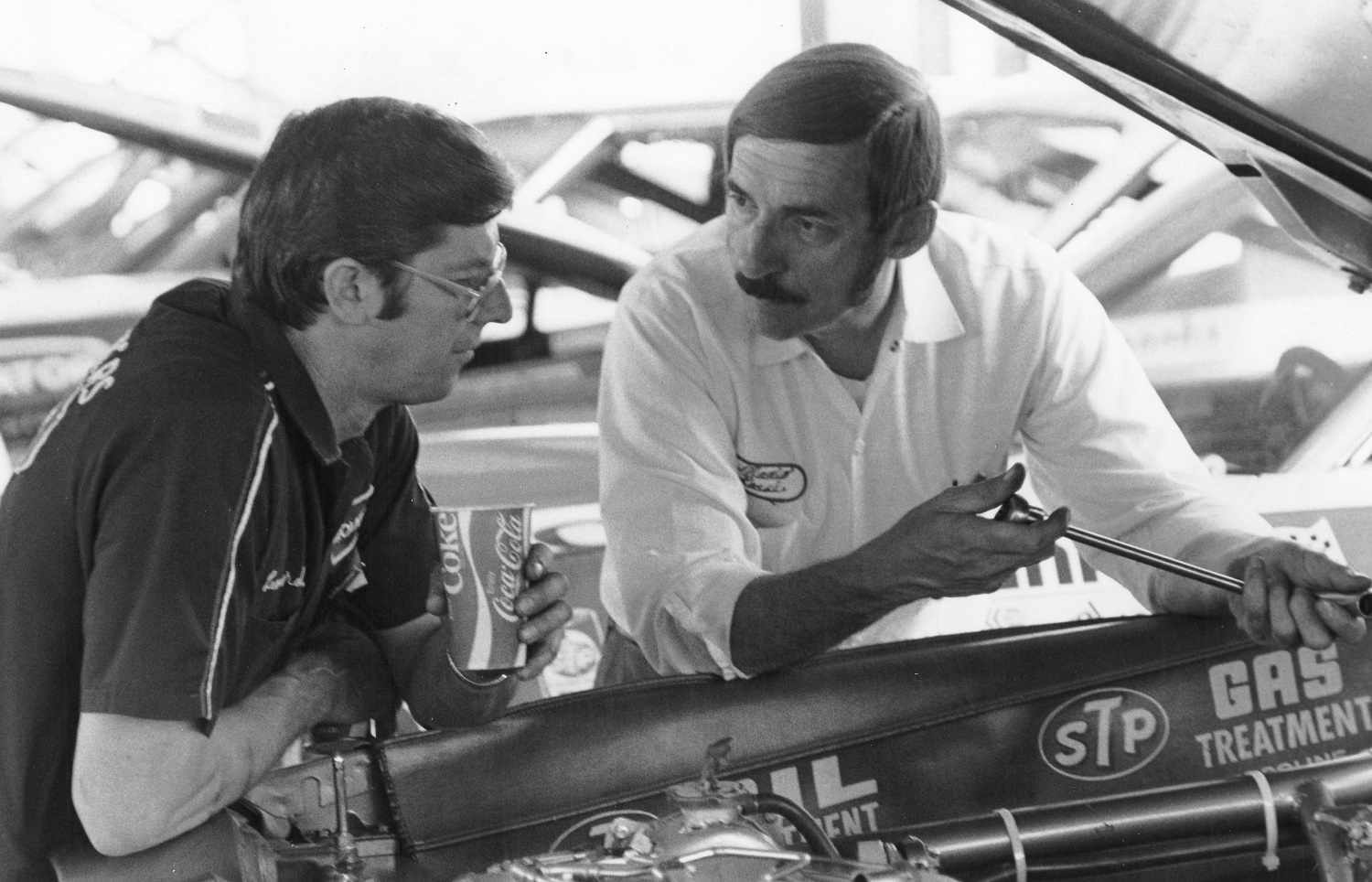 Mario Rossi's Disappearance After a $300 Million Drug Bust Cost NASCAR a Genius Whose Work Could Have Helped Save Dale Earnhardt Sr.'s Life
Mario Rossi was a master mechanic and successful NASCAR crew chief whose mysterious disappearance around New Year's Day in 1983 remains unsolved.
Dale Earnhardt died at the 2001 Daytona 500, but the legend's crash inspired NASCAR to mandate changes that made the sport safer almost overnight. Consequently, there have been no driver fatalities in any of NASCAR's three major series since, an unprecedented streak of good fortune. Forgotten, however, is how Mario Rossi saved lived more than 30 years before Earnhardt's death. A podcast series this spring has renewed interest in Rossi's life and his mysterious disappearance in the midst of an investigation into drug trafficking that embarrassed NASCAR just days after its biggest race.
Mario Rossi innovated in the name of safety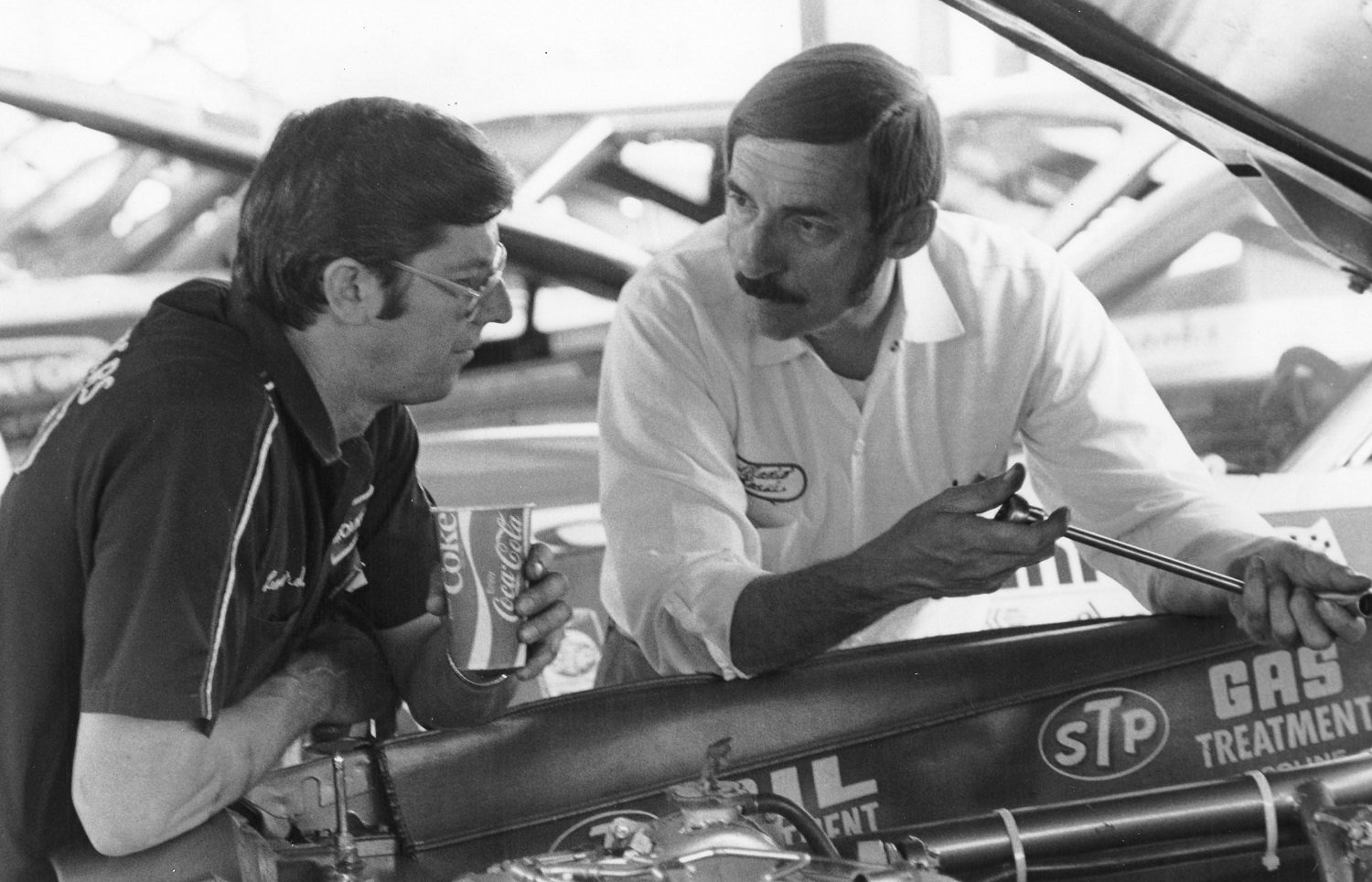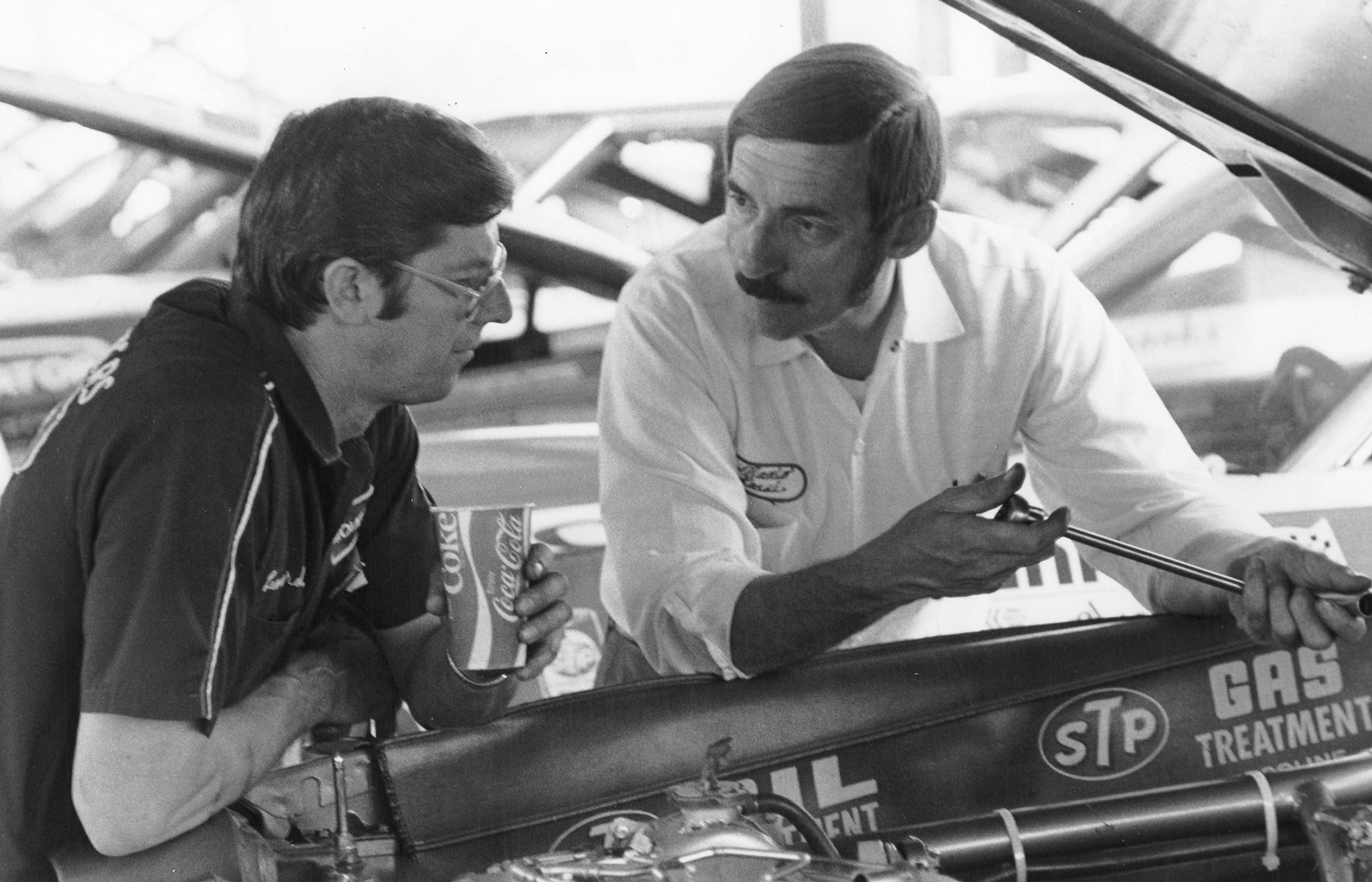 Rossi was a successful crew chief for some major names in NASCAR history like Glenn "Fireball" Roberts and Bobby Allison. His cars won 13 times in 222 Cup Series starts from 1956-79, and they finished in the top 10 more than half the time. Of course, one might almost expect that of a man who tore down and rebuilt his first engine at the age of 7, according to GoUpstate.com.
However, Rossi's contribution to racing extended far beyond that. Specifically, he introduced two safety measures that indisputably reduced the number of deaths and serious injuries stemming from crashes.
The first innovation was Rossi's creation of head rests for the driver's seat in stock cars in the late 1960s, reducing neck injures and whiplash. Manufacturers had been working on similar devices for passenger cars at approximately the same time, but Rossi was installing them in NASCAR vehicles before the government mandated them in new cars in 1969.
Rossi's other significant breakthrough was the redesign of safety belts. Bud Moore fielded racing teams for 40 seasons beginning in 1961, and cars he owned took the checkered flag 63 times. Tragically, however, Joe Weatherby and Billy Wade died in crashes a little less than a year apart while driving for Moore. Rossi immersed himself in developing a better seat belt configuration, adding a third strap, the forerunner to what eventually became seven- and nine-point restraint systems.
Earnhardt never embraced the Head and Neck Support (HANS) device, a harness that helps stabilize the driver in the event of a crash, but NASCAR made it mandatory equipment after the Daytona tragedy. Basilar skull fractures ceased to be a major worry.
While it had nothing to do with safety, Rossi also perfected the system of gluing lug nuts to the wheel to speed up tire changes in the pits.
Rossi disappeared abruptly and mysteriously
Had working as a crew chief and engineering safety innovations been the extent of Rossi's association with NASCAR, that would have been enough to keep his name alive forever. However, the third season of the popular USA Today podcast The Sneak has educated race fans about Rossi's mysterious side.
The most famous event connected to the 1982 Daytona 500 was Allison running away from the field to win after his car's bumper fell off, drastically improving its aerodynamics and fuel mileage. The huge drug bust that followed four days later ran a close second. Authorities arrested 66 people, including several associated with NASCAR teams, on what has been labeled "Black Thursday."
Among those implicated in the scheme that authorities believe grossed $300 million were owner Billie Harvey and driver Gary Balough from the team on which Rossi was working as a mechanic. Rossi's role (if any) in the drug operation is unclear – though his own daughter implicates him on the podcast — nearly four decades later. However, he remains the most intriguing figure in the scandal.
As recapped by Awful Announcing, Rossi disappeared sometime around New Year's Day in 1983, and his girlfriend told the family he died in a plane crash off the Bahamas. However, the company writing his life insurance policy determined the crash never happened; documentation shows multiple sales of the plane since.
There are several theories regarding his fate
Family members told reporters working on the podcast that mysterious callers warned them after Rossi's alleged death that they should not investigate the circumstances.
Regardless, Rossi almost certainly disappeared because of the drug smuggling operation that authorities broke up.
There are only so many possibilities:
Someone killed Rossi to prevent him from implicating others.
He fled, fearing either his arrest by authorities or murder by smugglers still on the loose.
He cooperated with authorities and entered a witness protection program, though records do not show him testifying in subsequent trials.
As is the case in many classic mysteries, the world may never learn the full story.
Like Sportscasting on Facebook. Follow us on Twitter @sportscasting19.