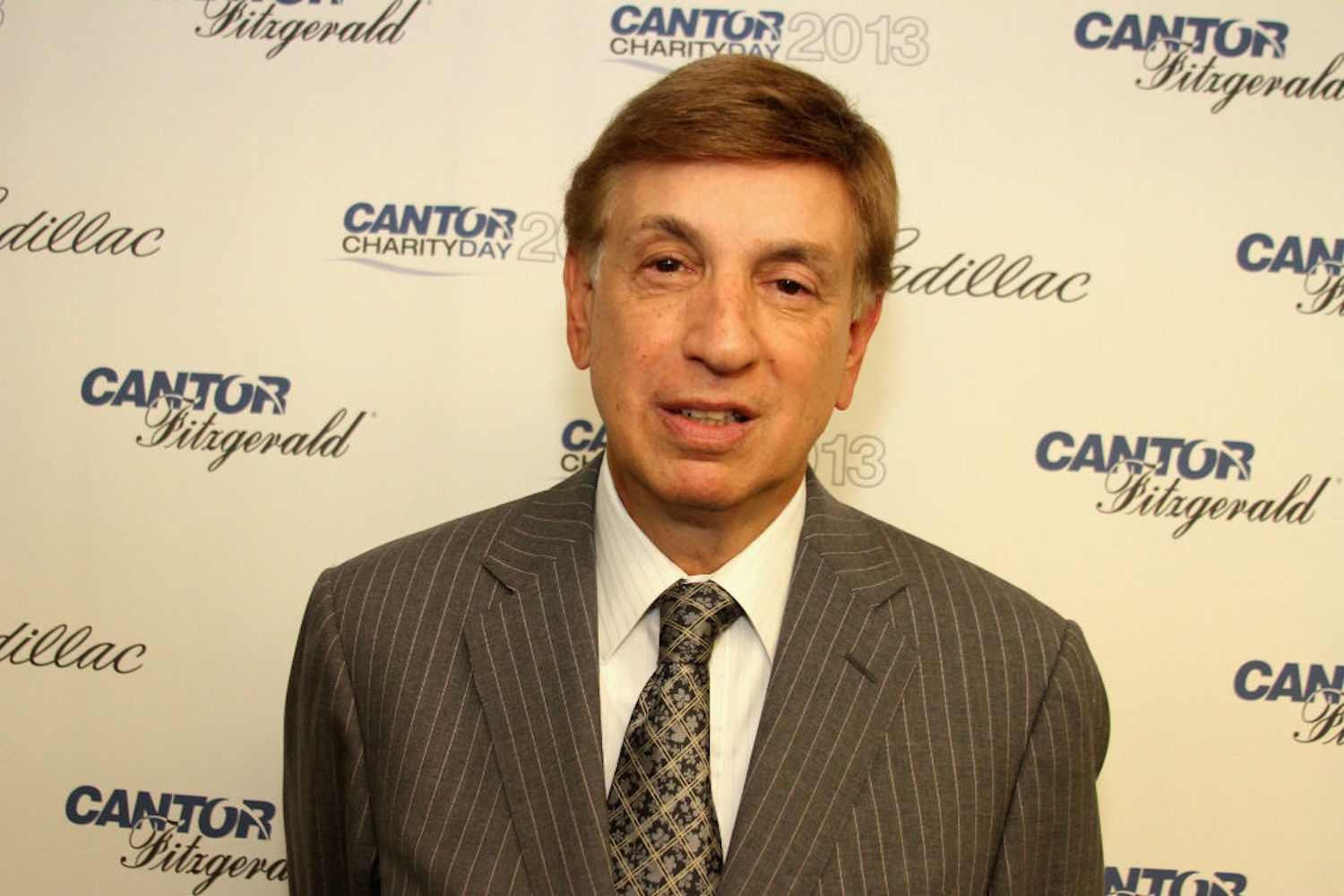 Marv Albert Was Accused of Wearing Women's Underwear and Biting a Woman in Kinky 1997 Sex Case
Marv Albert is still calling NBA games 23 years after he pled guilty to assault and battery in bizarre sex case.
Marv Albert has been a familiar voice in the sports broadcasting world for over 50 years. He's still handling play-by-play duties for primetime NFL and NBA games today at 79 years old, but he nearly threw away his career in 1997 after pleading guilty to assault and battery in a bizarre sex case.
A female witness in the case alleged Albert sexually assaulted her while wearing women's panties and a garter belt. She continued to say the broadcaster bit her multiple times and tried to force her into sex, but she refused and escaped the room. Albert lost his job at NBC after pleading guilty in the case, but he returned to the booth shortly after and is still calling games today.
Marv Albert was accused of sexual assault in bizarre 1997 case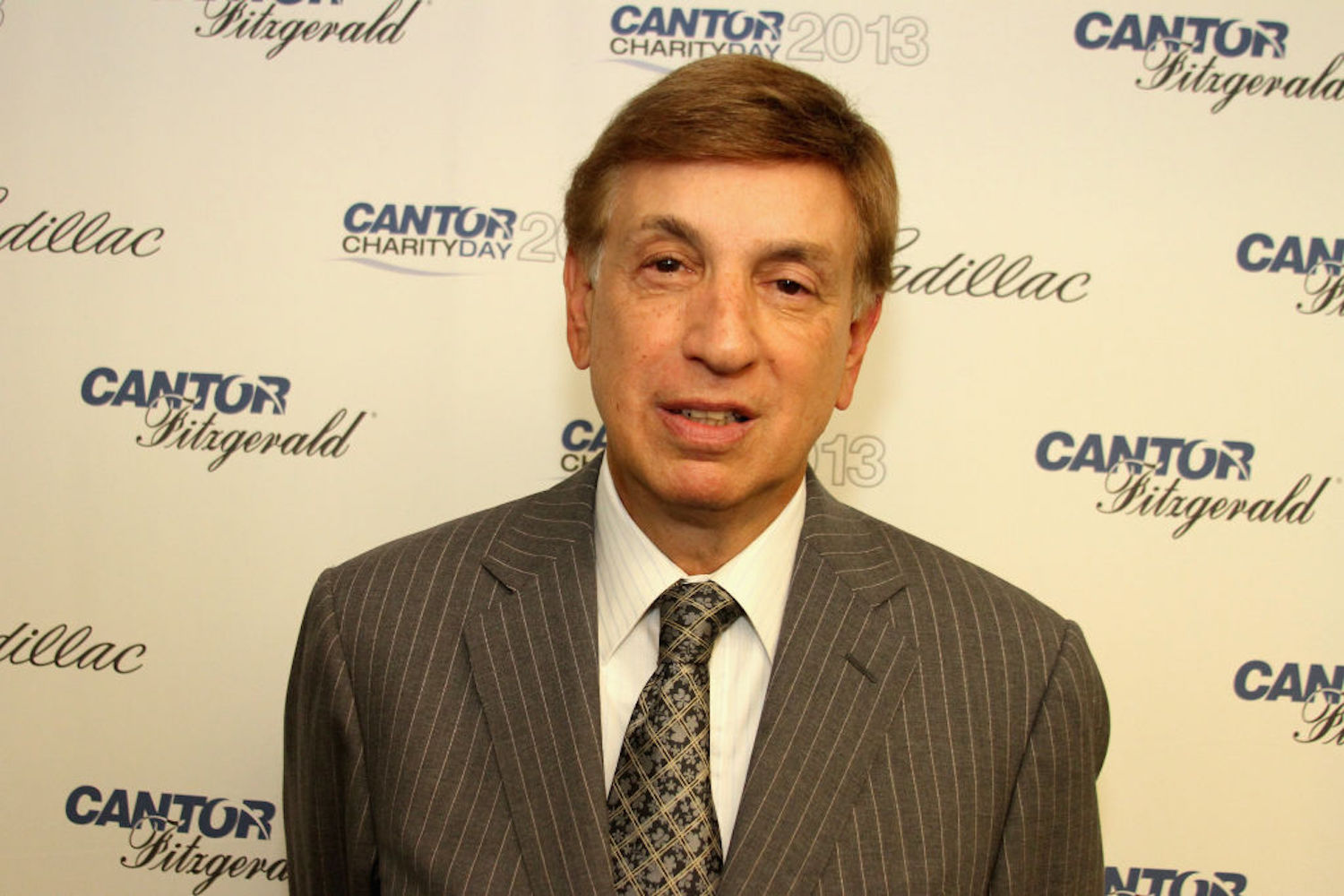 In 1994, Marv Albert was working his way up the sports broadcasting totem pole. He had served as the voice of the New York Knicks and the New York Rangers since the 1960s, and he had just taken over as the lead play-by-play broadcaster for the NBA on NBC.
All was going well for Albert at the time. That was until everything changed a few years later. In 1997, a woman named Patricia Masden accused Albert of sexually assaulting her in a Dallas hotel room three years back. Masden claimed Albert called her into his room to help him send a fax, but that's not really what he wanted.
"I turned around and I saw him standing there. I saw him standing there in white panties and garter belt. He was exposed and he was aroused," Masden said about the 1994 incident. "He told me he was tense and he needed some relief. Then he bit the back of my neck and he pushed me. He tried to push my head down to his crotch area. I went to grab his hair and his hair lifted off. He immediately put his hands on his hair and I ran out of the room."
Masden also claimed Albert bit her another time in 1993. While the two were alone in a Miami hotel room, Masden said Albert asked her 'weird sexual questions' and proposed a 'menage a trois' with another man. Then, she claimed he bit her on the lip and neck before she left the room.
Albert pleaded guilty to assault and battery and was fired by NBC
After Masden came forward with her testimony, Albert decided to plead guilty to a misdemeanor assault and battery charge. In exchange for the plea, the forcible sodomy charge brought against Albert was dropped.
"From my point of view, I just felt like I had to end this ordeal. . . ," Albert said after the trial. "In the interest of my family, my friends, and my many supporters, I step aside with deep humility and will seek to reconstruct my personal and professional life."
Albert was immediately fired by NBC after the trial, but his hiatus from the booth didn't last long.
Marv Albert was back in the booth two years later
When Marv Albert was fired by NBC in 1997, many wondered whether he would ever find his way back to the booth again. That question was answered fairly quickly.
Two years after cutting ties with Albert, NBC hired the play-by-play broadcaster back to contribute to the network's NBA coverage. Albert was back calling games by the end of 1999.
Fast forward 21 years later, and Albert is still calling NBA and NFL games for TNT and CBS, respectively. Albert was inducted into the Sports Broadcasting Hall of Fame in 2015.