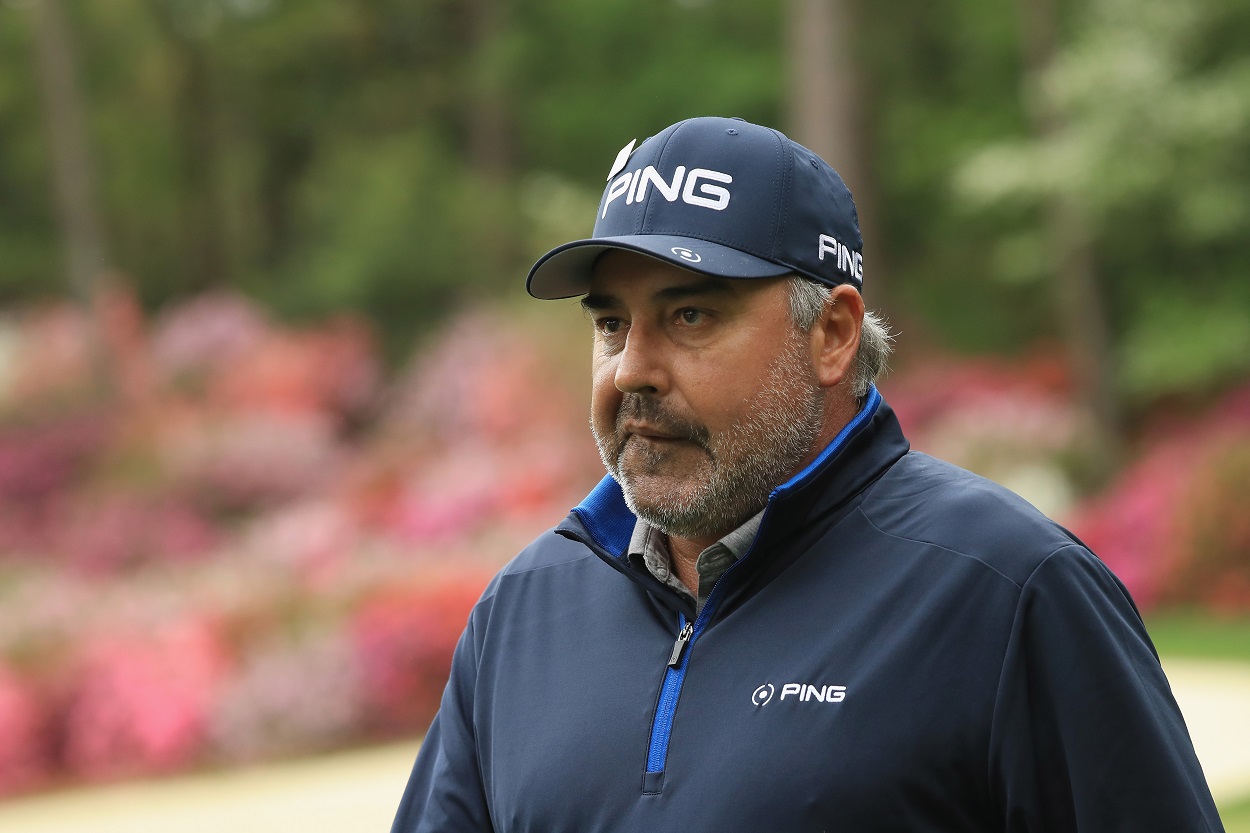 Masters and U.S. Open Champion Angel Cabrera Sentenced to Two Years in Prison for Assault and Still Faces More Charges
Two-time major champion Angel Cabrera has been sentenced to two years in prison after being convicted of assault against an ex-partner and is still facing additional charges.
Once one of the top 20 golfers in the world, Angel Cabrera, a past winner of both The Masters and the U.S. Open, will spend the next two years behind bars in his home country of Argentina after being convicted of assault against a woman with whom he had a relationship from 2016 to 2018. But this could only be the start of Cabrera's troubles.
Angel Cabrera had six wins between the PGA Tour and European Tour, including victories at The Masters and U.S. Open
Since turning pro in 1989 at the age of 20, Cabrera has recorded 52 wins around the world, the majority of them coming in his home country. As for the two biggest tours in the world, the now-51-year-old won six times between the PGA Tour and the European Tour, including the pair of aforementioned major championships. He also recorded a pair of victories on the PGA Tour Latinoamerica.
In 2007, in what was his 31st appearance in a major, Cabrera won a tough U.S. Open at Oakmont, finishing at 5-over for the week, one stroke better than co-runner-ups Tiger Woods and Jim Furyk. The victory made him just the second Argentinian to win a major and the first to win a U.S. Open.
In 2009, Cabrera then became the first Argentinian to win The Masters, defeating Kenny Perry and Chad Campell in a playoff. Four years later, he was the runner-up at Augusta, losing to Adam Scott in a playoff.
Cabrera has been sentenced to two years in prison for assaulting his ex-partner
This past Wednesday, Cabrera was sentenced to two years in prison on charges he assaulted, threatened, and harassed Cecilia Torres Mana, with whom he was in a relationship for approximately two years, charges the two-time major winner denied throughout his trial in Cordoba, Argentina, which is located about 500 miles northwest of Buenos Aires. Among other claims, Torres Mana said Cabrera punched her, threatened her, and even attempted to run her over with his car.
In July 2020, when the charges were being investigated, Cabrera fled to the United States without permission, prompting the province of Cordoba to request his arrest. He was finally arrested by Interpol agents in Rio de Janeiro, Brazil, this past January and was then extradited to Argentina last month to stand trial.
Reuters has reported that Cabrera will begin serving his sentence immediately and will be placed in a "facility designed for prisoners guilty of crimes related to alcohol and domestic abuse."
Two other former partners have claimed he assaulted them as well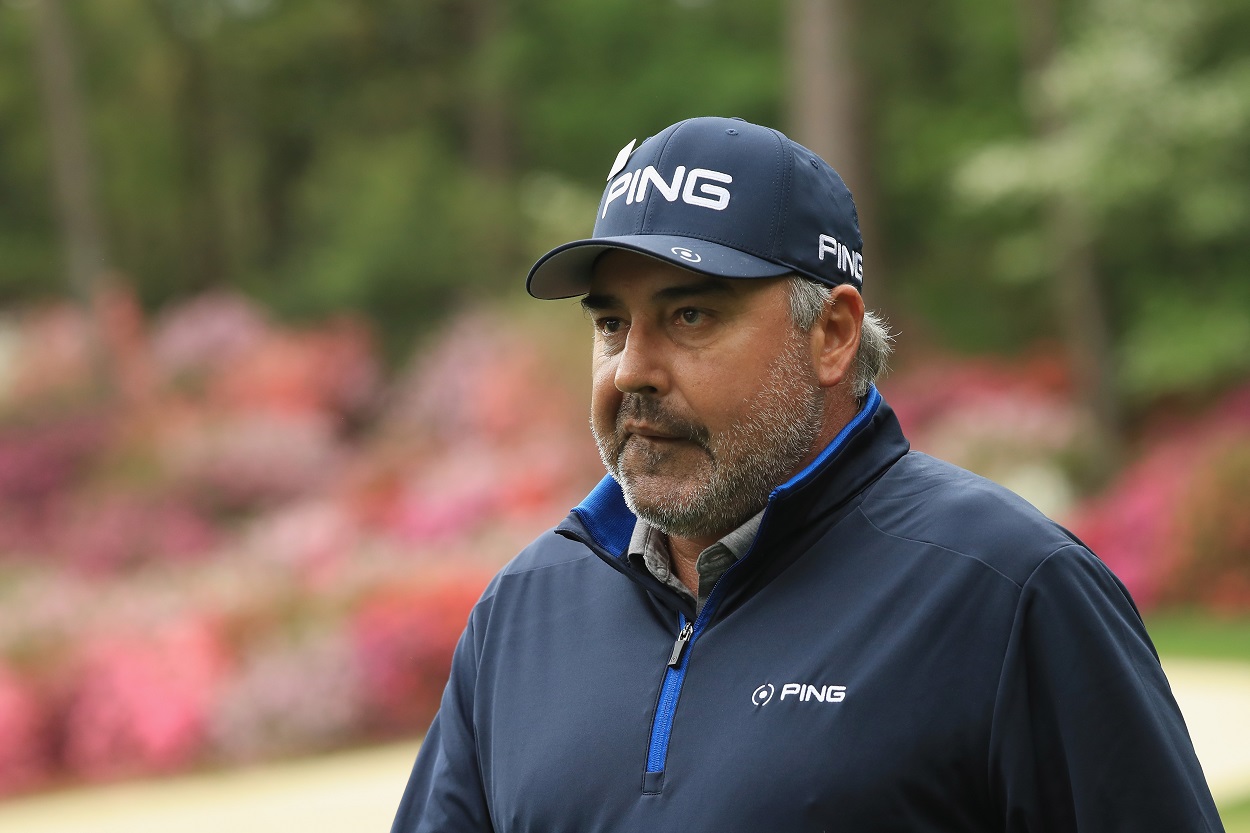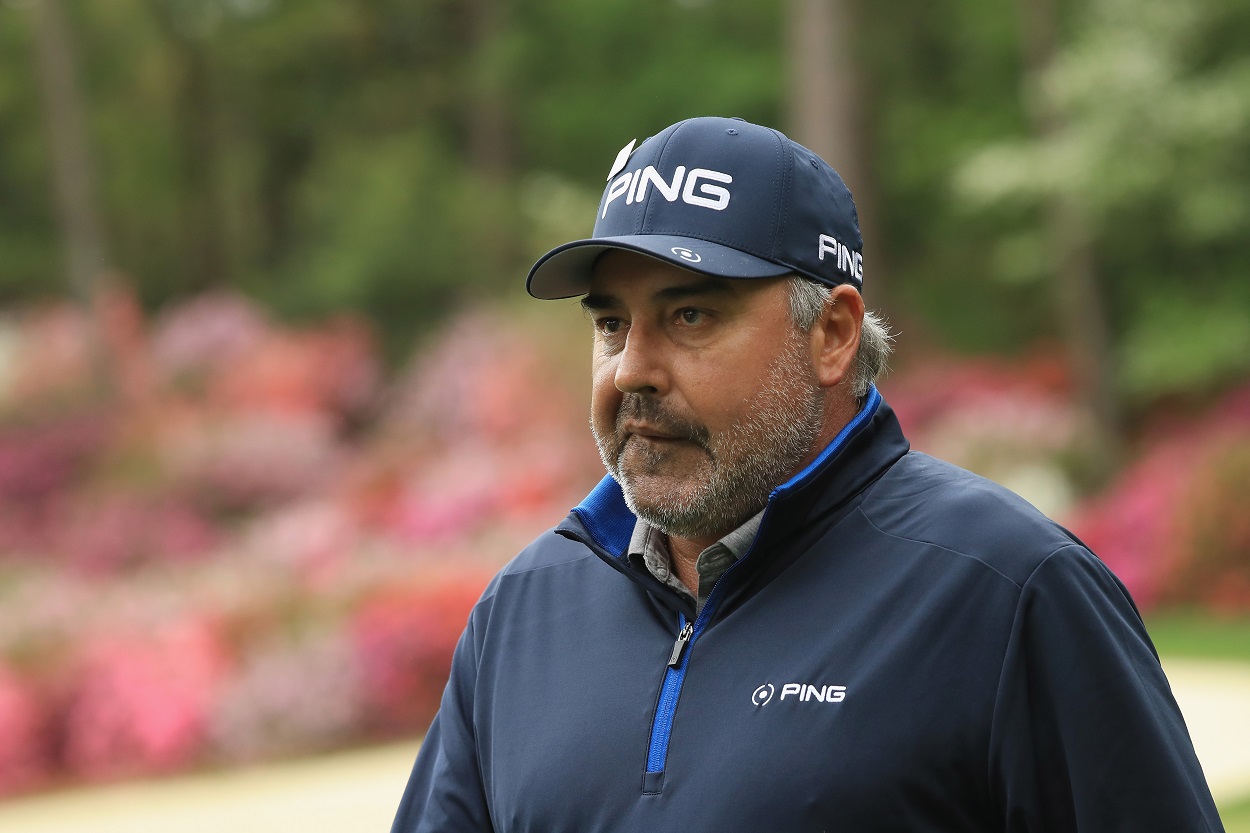 While Cabrera has faced the charges against Torres Mana, he's facing at least six more charges from two other former partners, ex-wife Silva Rivadero and former partner Micaela Escudero, both of whom claim he assaulted them.
To the best of our knowledge, trial dates for those charges have not yet been set.