Maury Wills' Stint as Seattle Mariners Manager Was Brief But Hilarious
In 44 seasons, the Seattle Mariners have yet to appear in a World Series, let alone win one. In fact, winning seasons have been few and far between for the team. They have only been to the playoffs four times in their history, all of which came in a seven-year stretch between 1995 and 2001. Before that magical 1995 season, the Seattle Mariners were a cruel joke. Never was that more true than during the brief period Maury Wills was the team's manager.
Before Maury Wills was a manager
Maury Wills spent 14 seasons as a major league player with three different teams. In his first season in the major leagues, Wills won a World Series with the Los Angeles Dodgers. He would play with the Dodgers for nearly his entire career, aside from brief stints with the Pittsburgh Pirates and Montreal Expos.
Throughout his playing career, Wills was most noted for his baserunning ability. For six consecutive seasons (1960-1965) he led the National League in stolen bases. This includes a 1962 season where he stole 104 bases, a single-season record at the time.
1962 proved to be Wills' most successful season as a player. In addition to his stolen-base record, he also led the National League with 10 triples and 179 singles. This was enough to earn him the NL's Most Valuable Player award.
Wills played in every single game that season – all 162 regular-season games plus the three-game National League tie-breaker series against San Francisco. Since these also count as part of the regular season, Wills technically played in 165 games in 1962 — a record that still stands.
Wills' first steps into management
Wills' playing career ended after the 1972 season after the Dodgers released him. Shortly thereafter, he first dipped his toes into a managerial career in the Mexican Pacific League, where he led the Hermosillo club to a championship. Although he had no big-league managerial experience, Wills was not short of confidence.
In his 1976 book, How to Steal a Pennant, he predicted that he could turn a last-place club into a pennant contender in three years.
Give me a last place club, and by the fourth year we'd go all the way. Give me a club that finished in the middle of the division standings, and–I'll state it flatly–we win it all within three years. I'll guarantee pennants.

Maury Wills, How to Steal a Pennant
The Seattle Mariners took the bait. In 1980, they were in the middle of their fourth season of existence and were going nowhere fast. In their first three seasons, they had recorded 98, 104, and 95 losses, respectively. The 1980 season wasn't looking any better, with Seattle riding a nine-game losing streak at the time the ax fell.
Looking to spark change, the team ousted the only manager they ever had to that point, Darrell Johnson, in favor of Wills.
Where there's a Wills, there's no way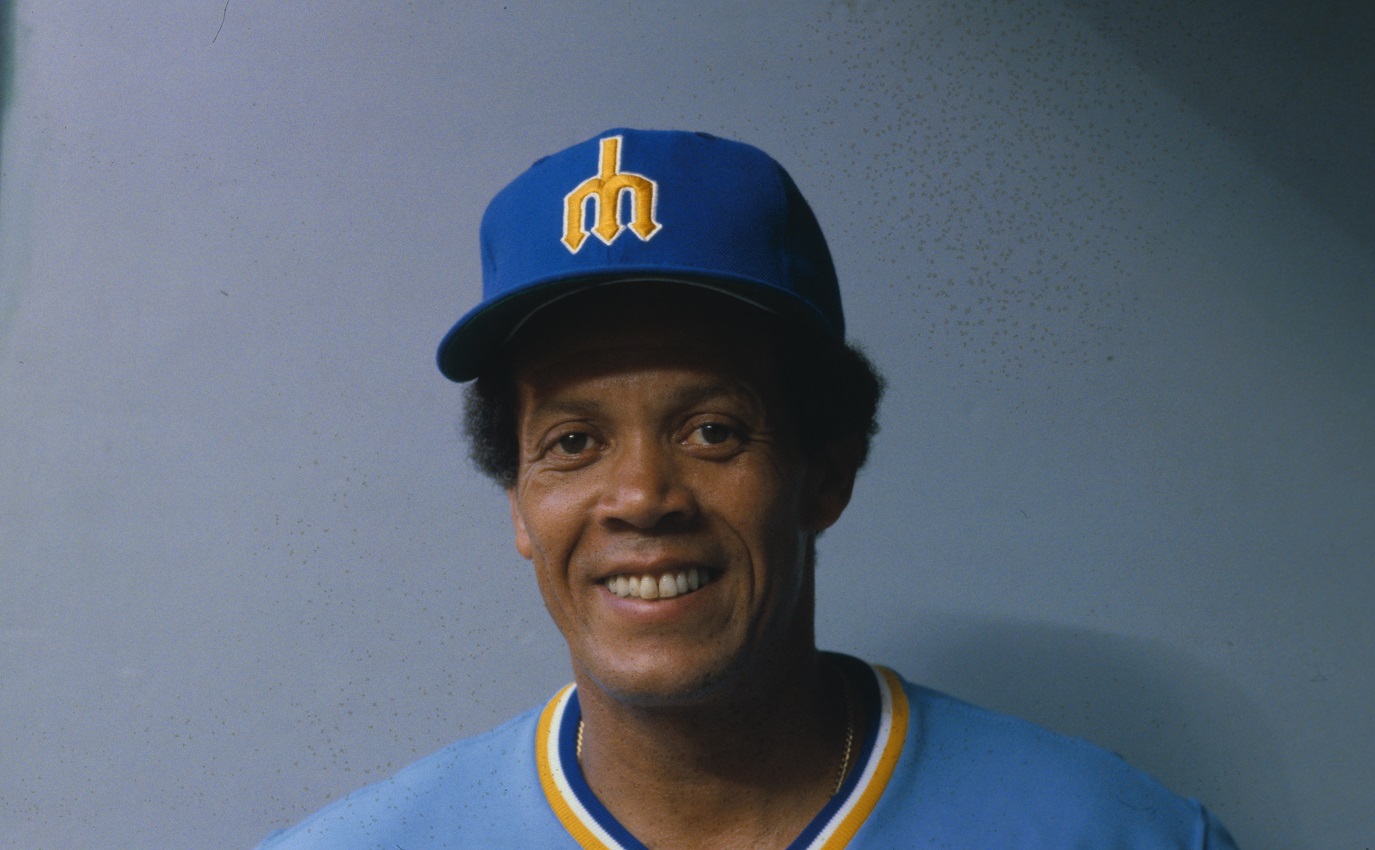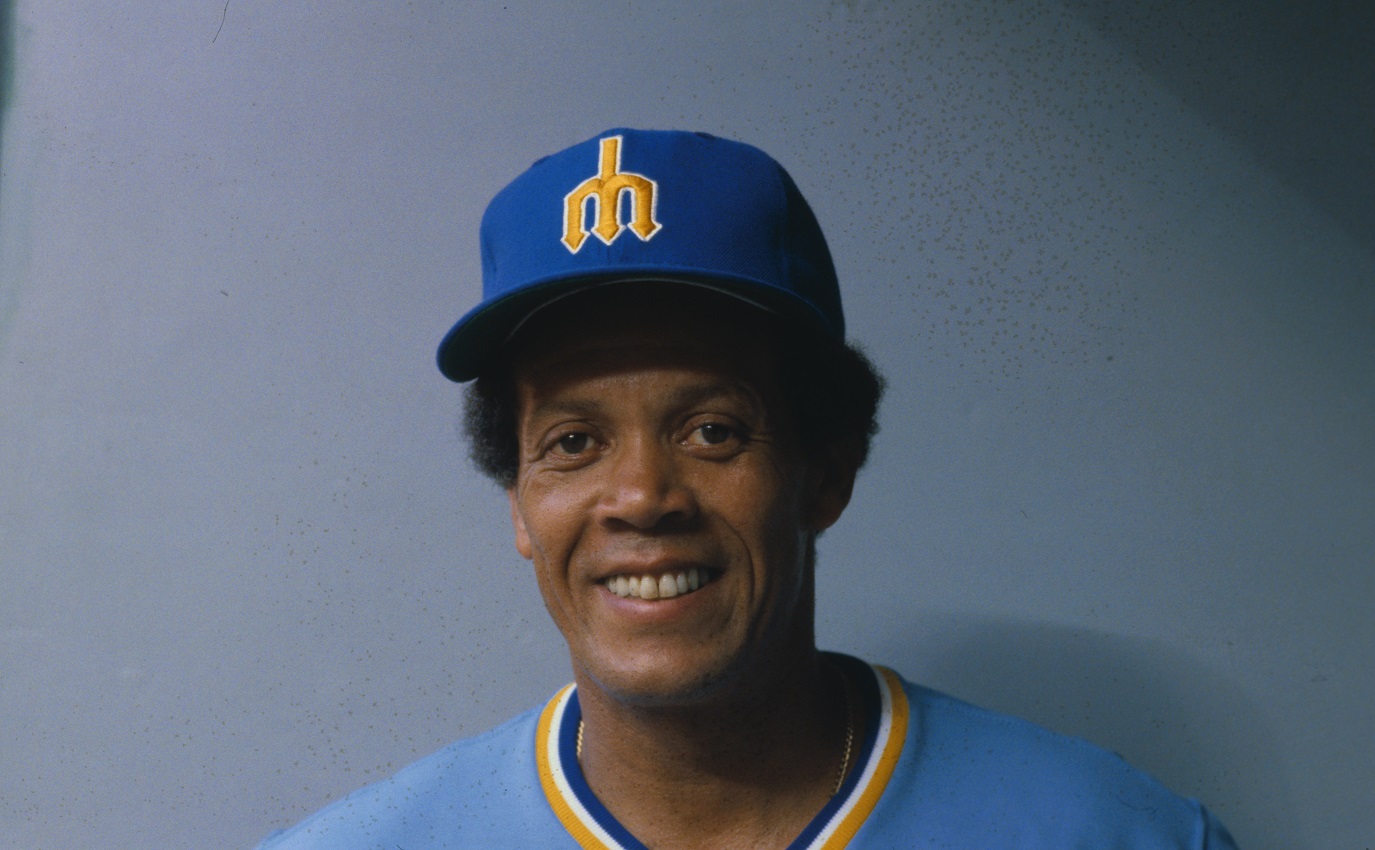 At the time of his hiring, Wills became only the second black manager in baseball history, behind only Cleveland's Frank Robinson. This is the only slightly positive thing that can be said about Wills' brief tenure in Seattle.
Simply put, Wills was not as prepared to manage a major league team as he thought he was. His tenure as Mariners' manager was a comedy of errors. Among those errors, according to the Society of Baseball Research: during one game, he called for a relief pitcher even though there was no one warming up in the bullpen. He once penciled a center fielder into his starting lineup whom the team had traded a month earlier.
The low point of Wills' managerial career came on April 25, 1981. Just before a game against the Oakland Athletics, he ordered the grounds crew at the Kingdome to paint the batter's box one foot longer than regulation. A's manager Billy Martin noticed and pointed the discrepancy out to umpires. The American League suspended Wills for two games, which may have actually done the team a favor.
Wills wasn't the Mariners' manager for much longer. He lost his job on May 6, with the team sporting a miserable 6-18 record. In all, Wills "led" his team to a 26-56 record as manager.