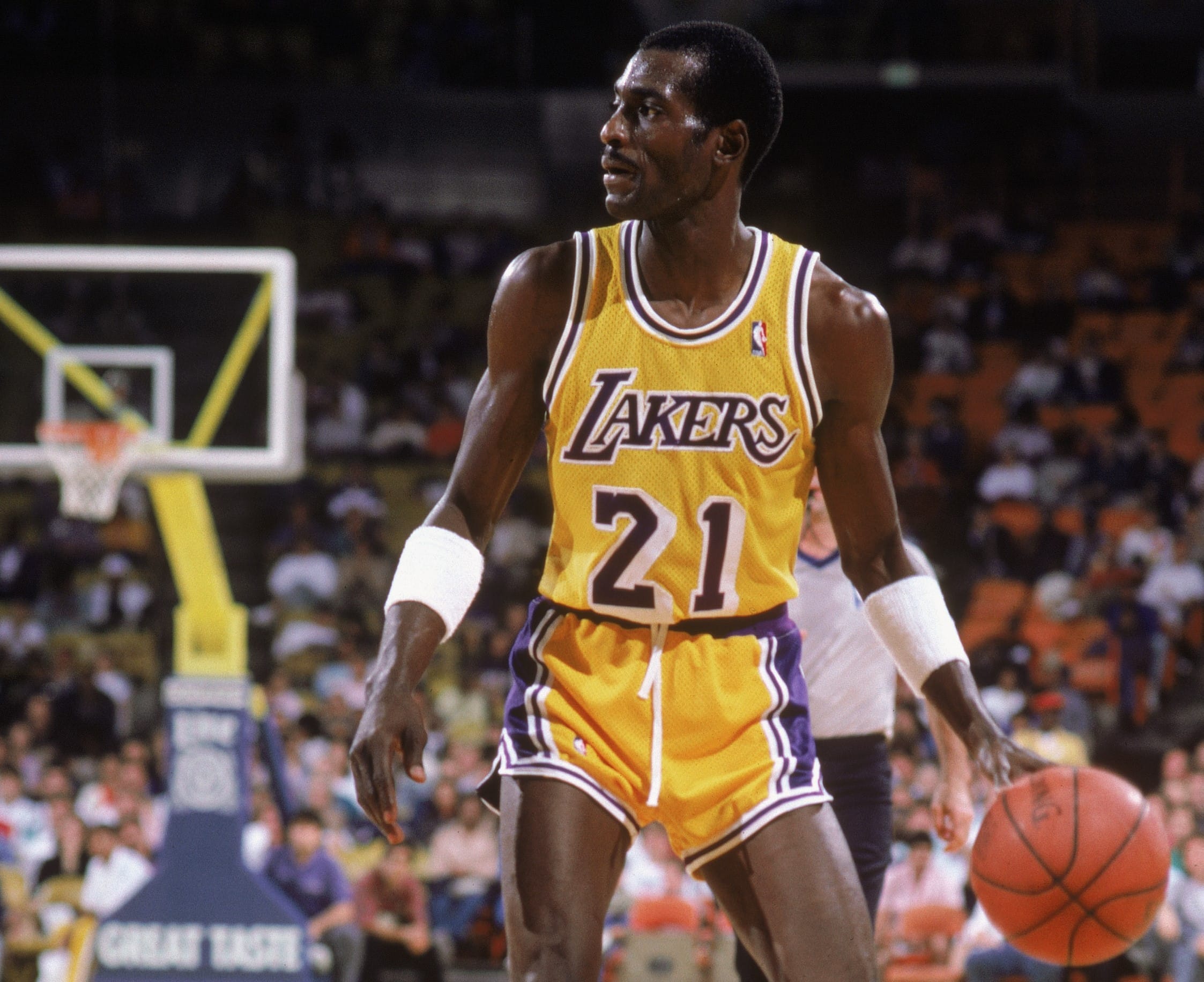 Michael Cooper Knew Defense Was His Ticket to the Lakers and Pinpoints Why Larry Bird Was a Tougher Task Than Michael Jordan
Former Los Angeles Lakers guard Michael Cooper insists Larry Bird was tougher to defend than Michael Jordan.
Known as a defensive stopper, Michael Cooper had to guard some of the biggest NBA stars. The former Los Angeles Lakers guard was forced to line up opposite Larry Bird, Michael Jordan, George Gervin, and Alex English, to name a few.
During an appearance on The Rick Barry Show, Cooper rattled off the three toughest players he had to defend. He listed Bird, Gervin, and Jordan, in that order. He explained why Bird was tougher to defend than Jordan.
Larry Bird and Michael Cooper had some epic battles in the 1980s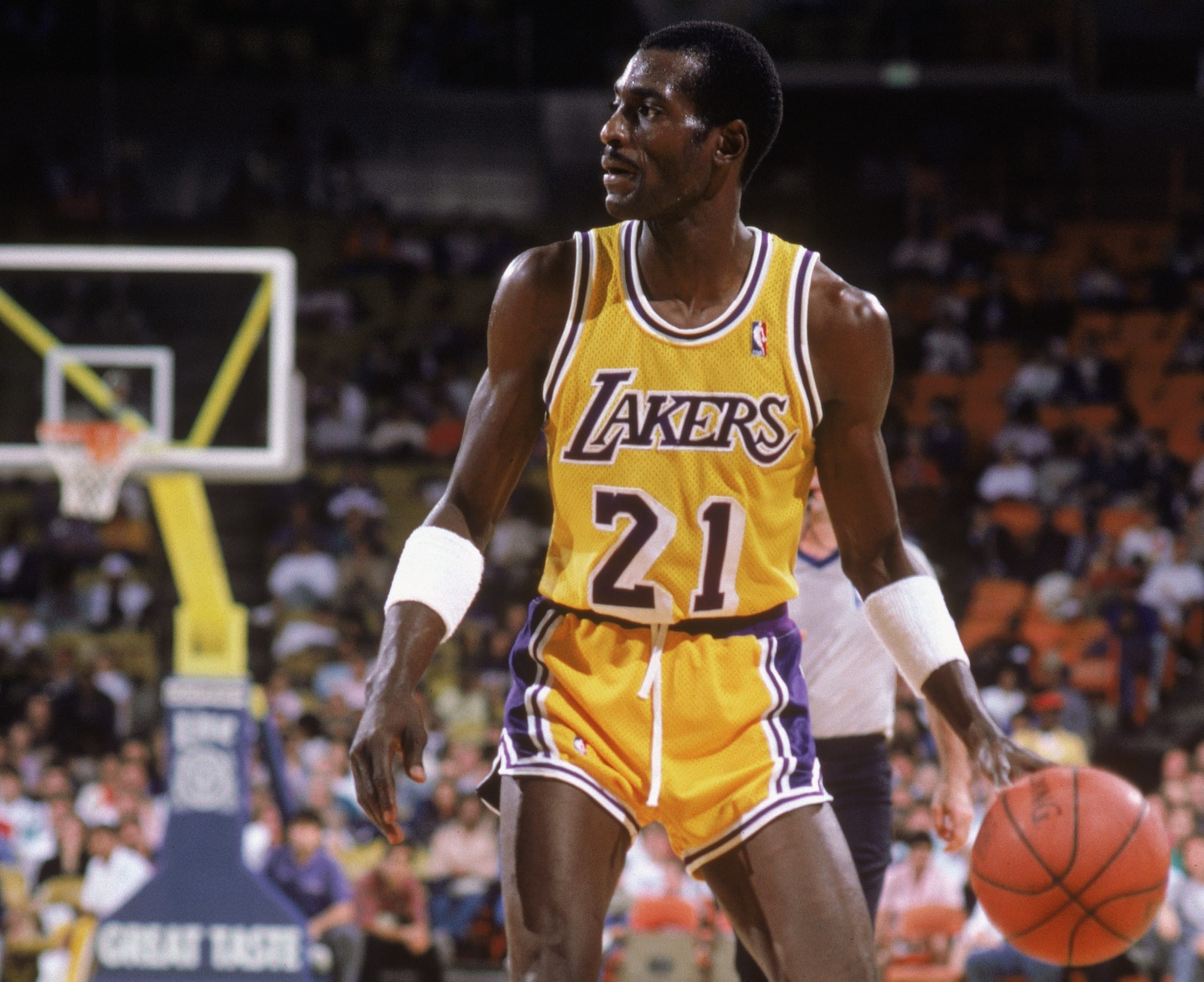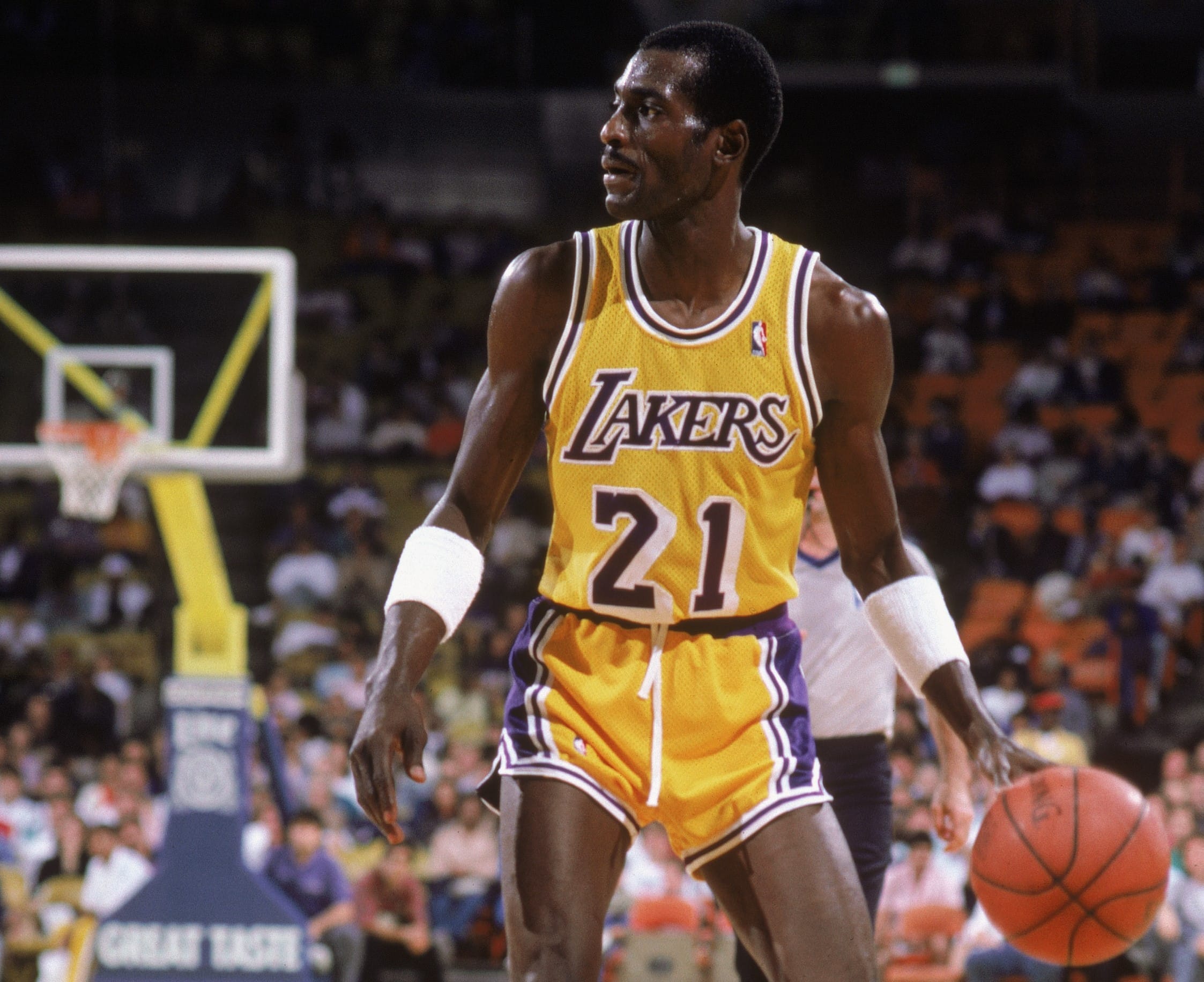 Bird's Celtics and Cooper's Lakers were regulars in the NBA Finals during the 1980s. In each year of the decade, either the Celtics or Lakers played for a championship. They squared off against each other three times.
Bird, who won three straight MVPs and claimed three NBA championships, once gave Cooper the biggest compliment a defender could get. During the 1986 NBA Finals between the Celtics and Houston Rockets, Bird gave Cooper an unexpected shoutout.
"Michael Cooper's not in this series, and he's the only one who can really shut me down," Bird said of Cooper, according to Sports Illustrated.
Cooper wasn't always focused on the defensive side of the ball. He lit it up offensively in junior college and then put up 15.6 points per game in two seasons at New Mexico.
"This is what people don't realize," Cooper told former NBA star Rick Barry on The Rick Barry Show. "They look at me as a defensive player, but I averaged 27 points a game in college, my sophomore year."
His offensive game caught the attention of some big Division I schools like UNLV and New Mexico. After those two years with the Lobos, the Lakers drafted him in the third round of the 1978 NBA Draft.
"When I first got to the Lakers, they told me, 'We got Kareem (Abdul-Jabbar), Norm Nixon, Jamaal Wilkes," Cooper once told former Lakers teammate Byron Scott on Scott's Off the Dribble podcast. "'I don't need nobody else shooting the ball.' That's kind of how I got into the forte of being a good defensive player."
Cooper explained to Barry why Bird was tougher to defend than Jordan
Barry asked Cooper who the three toughest players to guard were. Cooper shocked Barry by saying Jordan was No. 3. After revealing that Gervin was next, Cooper named Bird the toughest of all.
"Larry knew the game from the ground up," Cooper said. "A lot of us knew it from the top because we were so athletic, you're flying through the sky. Larry wasn't a high-flyer. He did things like reverse pivot, forward pivot. Larry had very good footwork.
"He was really, really patient as far as scoring. He could score from underneath, mid-range, and three-point. What I'd try to do is take two of those away from him, but I could never take those away.
"With Jordan, I could take away the drive game because I would back off him a little because I was long enough to get up and contest his shot. Larry would post you up, go inside.
"Larry could affect the game offensively, no matter what was going on on the floor. Gervin and Jordan were only effective when they had the ball. It's not about blowing by somebody and getting wide open. It's about getting that little edge where you can get your shot off."