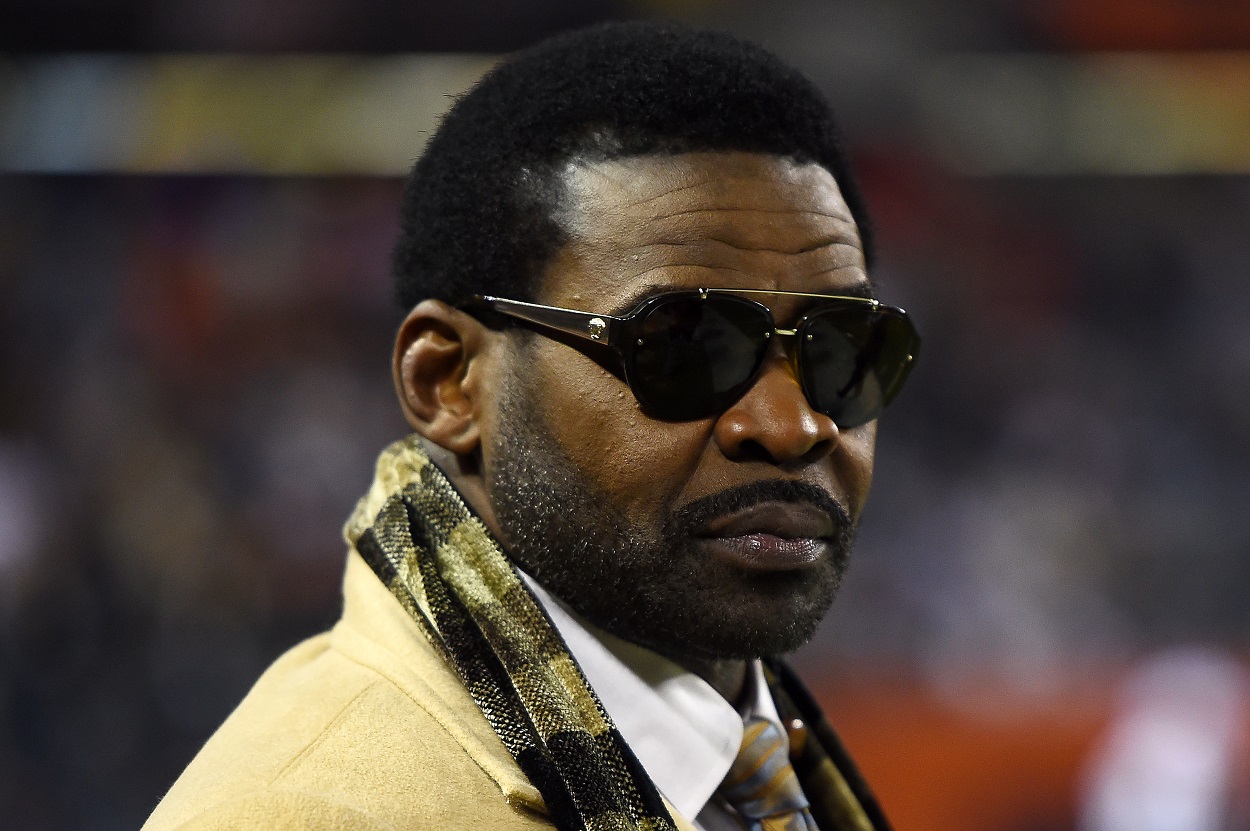 Michael Irvin Blasts the Dallas Cowboys For Not Reaching the COVID-19 Vaccine Threshold, Questions Their Desire to Win a Super Bowl
Michael Irvin says the Dallas Cowboys aren't serious about winning a Super Bowl because they haven't reached the 85% COVID-19 vaccination threshold.
There's no getting around the fact that the Dallas Cowboys had a miserable 2020 campaign. With injuries to key players, most notably the gruesome ankle injury to Dak Prescott, and the worst defense in franchise history, the Cowboys limped to a 6-10 record, a third-place finish in the woeful NFC East, and missed out on the postseason for the second consecutive year.
But with Dak expected to be 100% ready to roll when training camp begins next week, a healthy offensive line, and a revamped defense under new defensive coordinator Dan Quinn, expectations for the 2021 NFL season are high for the Cowboys, who have the second-easiest schedule in the league based on last year's winning percentages.
However, legendary Cowboys wideout Michael Irvin is questioning his former team's championship aspirations as Dallas is one of numerous NFL teams not to have reached the COVID-19 vaccine threshold that would ease restrictions when training camp opens later this week, saying there must be a number of Cowboys who are more worried about other things than helping the team win a Super Bowl for the first time in more than a quarter-century.
The Dallas Cowboys are reportedly one of 19 NFL teams not to have reached the COVID-19 vaccine threshold
Last month, the NFL and NFLPA agreed on new COVID-19 protocols for training camp and the preseason that give fully vaccinated players a lot more freedom than non-vaccinated players, which you can clearly see in the graphic above. Vaccinated players are no longer required to wear a mask, won't be tested on a daily basis, and won't face any travel restrictions, while non-vaccinated players will be subject to all of these things and much more.
Overall, restrictions during training camp and the preseason are loosened for teams with 85% of their players vaccinated. As of right now, it's being reported that only 13 of the 32 teams have reached this threshold and the Dallas Cowboys are not one of them. And it's got Michael Irvin very upset.
Michael Irvin blasts the Cowboys for not yet reaching the threshold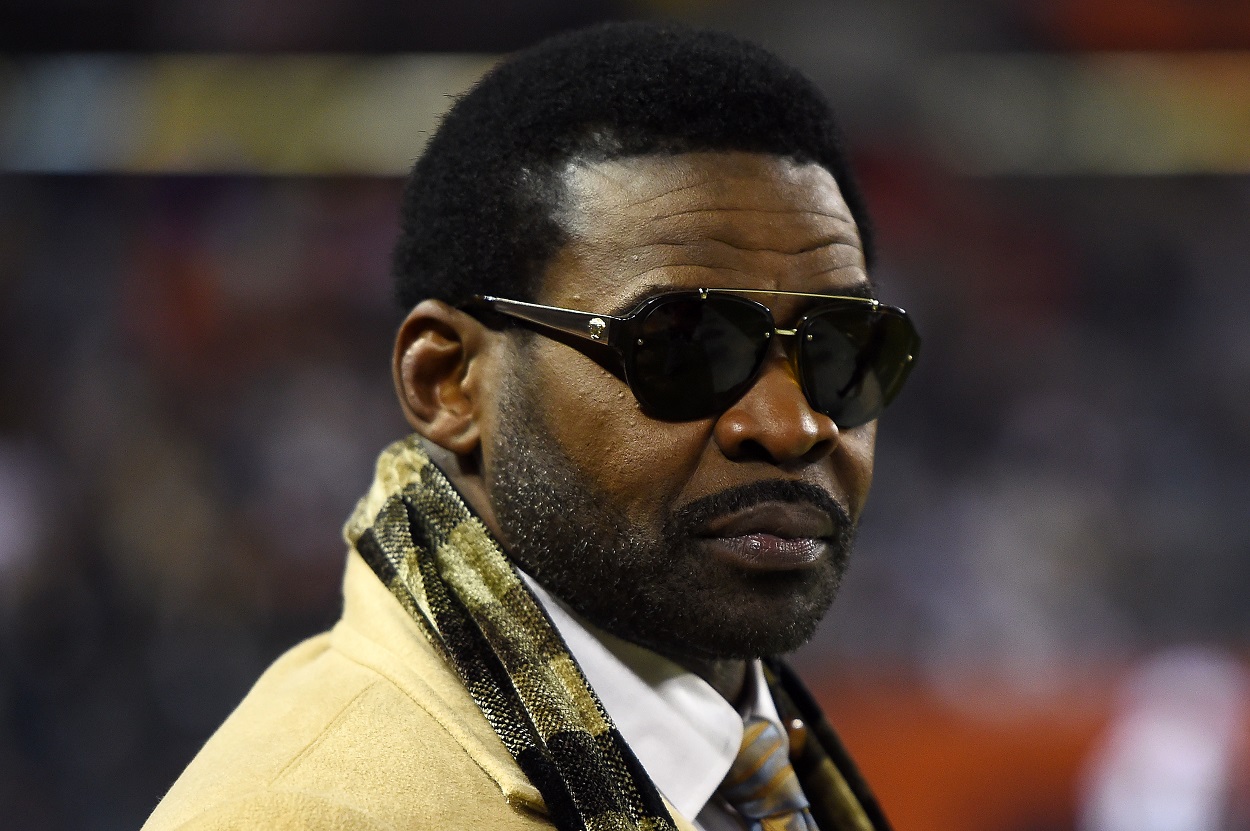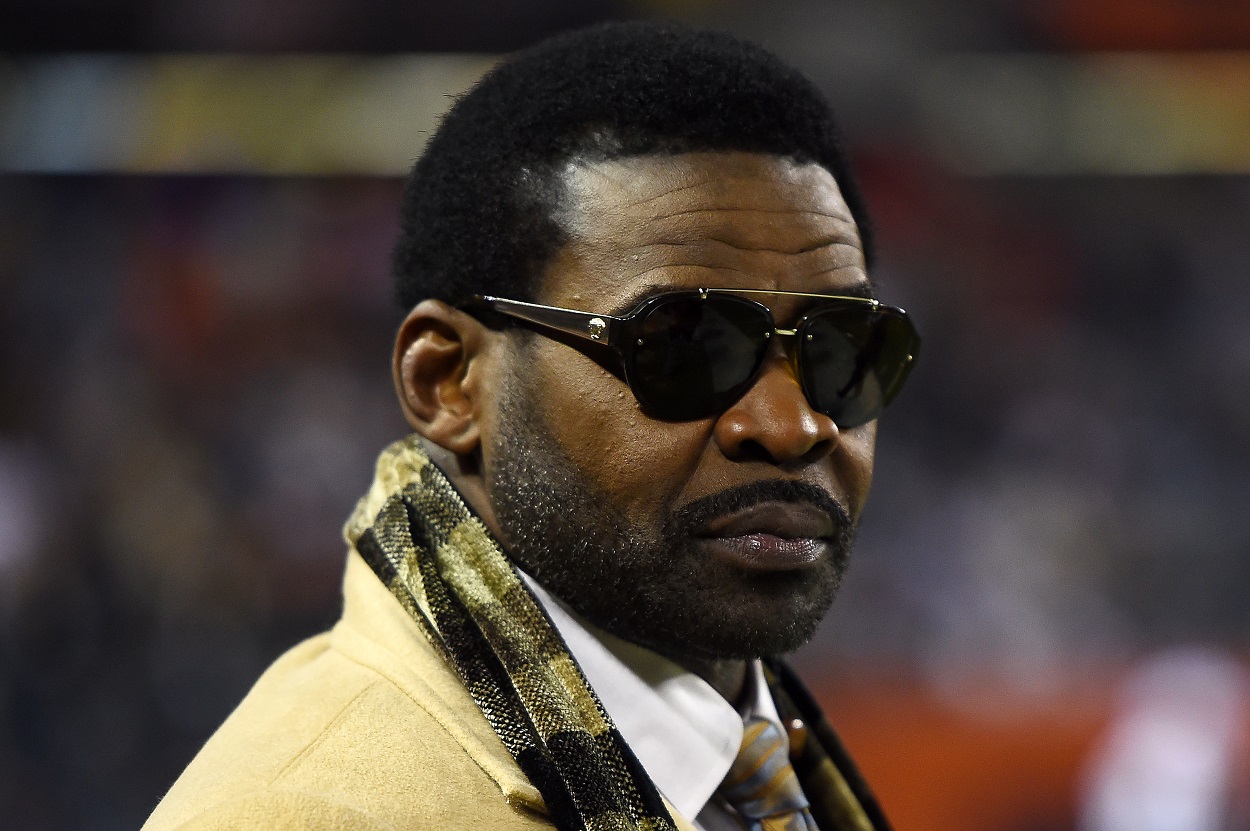 With the Cowboys not being one of the 13 teams to reach the 85% threshold, Irvin is calling out his former team, saying they're not taking things seriously enough heading into the 2021 season, which is the 26th since the Cowboys last appeared in the Super Bowl (h/t Fort Worth Star-Telegram).
"It should upset them. Dude, you're not thinking right. I don't give a damn. Nothing else can be more important. You're not going to get this [winning a Super Bowl] easily. And not being one of the [vaccinated teams] says there's other things to a great number of people on this team that are more important than winning championships and that makes me worried."

Michael Irvin on the Dallas Cowboys
While it's not known exactly what percentage of Cowboys players are vaccinated, it was reported by USA Today last week that Dallas wouldn't have enough first doses administered to even get close to the 85% number by the time camp begins.
Irvin says someone in the Dallas locker room (or any other for that matter) needs to step up and call out non-vaccinated players
While Irvin's comments were directly aimed at the Cowboys, the three-time Super Bowl champ says that any team that hasn't yet reached the threshold can't truly be serious about winning a title given how one positive test during the season could impact the entire franchise. He also stated that if he were still playing, he'd call out non-vaccinated players, even saying he'd fight a teammate that wasn't willing to do it, and says someone in every locker room needs to be willing to do the same.
"If I'm on a team in this situation I'm going to make sure to ask, 'You get vaccinated? You get vaccinated?' Somebody in that damn locker room needs to say, 'Hey man, we're going to have a chance, are you vaccinated? Let's go through this because this could be two weeks, a healthy dude missing games. In this league that could be it for you. The [wrong] person misses two weeks, and that's it. Your ass is out."

Michael Irvin
Dallas Cowboys training camp officially begins on Thursday, July 22, and they'll face the Pittsburgh Steelers in the Hall of Fame Game in Canton, Ohio, on August 5. They'll open the regular season on Thursday, September 9 against Tom Brady and the defending Super Bowl champion Tampa Bay Buccaneers.