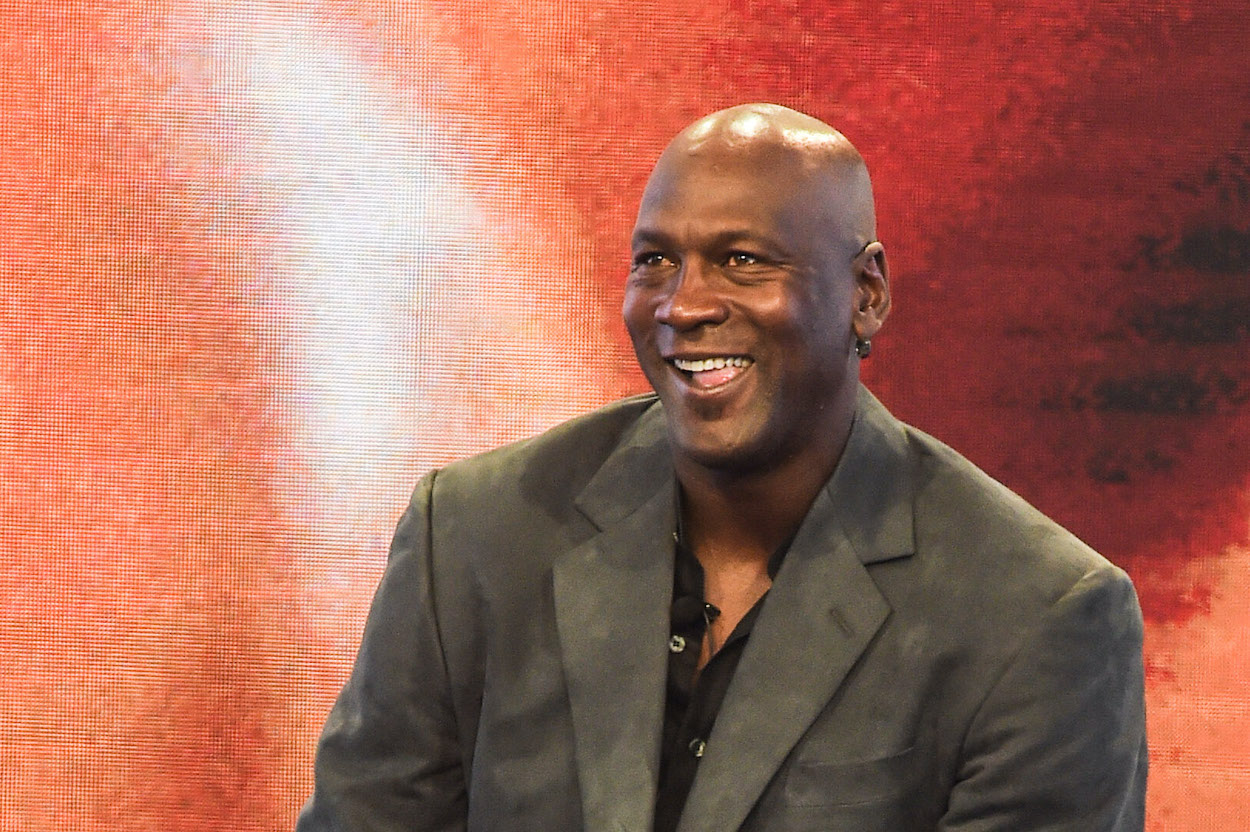 How Many Siblings Does Michael Jordan Have?
If you're an NBA fan, you probably know almost everything there is to know about Michael Jordan. But do you know how many siblings he has?
Michael Jordan is arguably the greatest basketball player to ever live, and he has his ultra-competitive family to thank for pushing him as a child.
Jordan grew up playing basketball and baseball against his older brother, Larry, and he credits that rivalry for propelling him to greatness. Jordan's relationship with his siblings shaped not just his legendary basketball career, but who he grew up to become as a person. So, how many siblings does Jordan have and what was his relationship with each one like?
Michael Jordan has two brothers and two sisters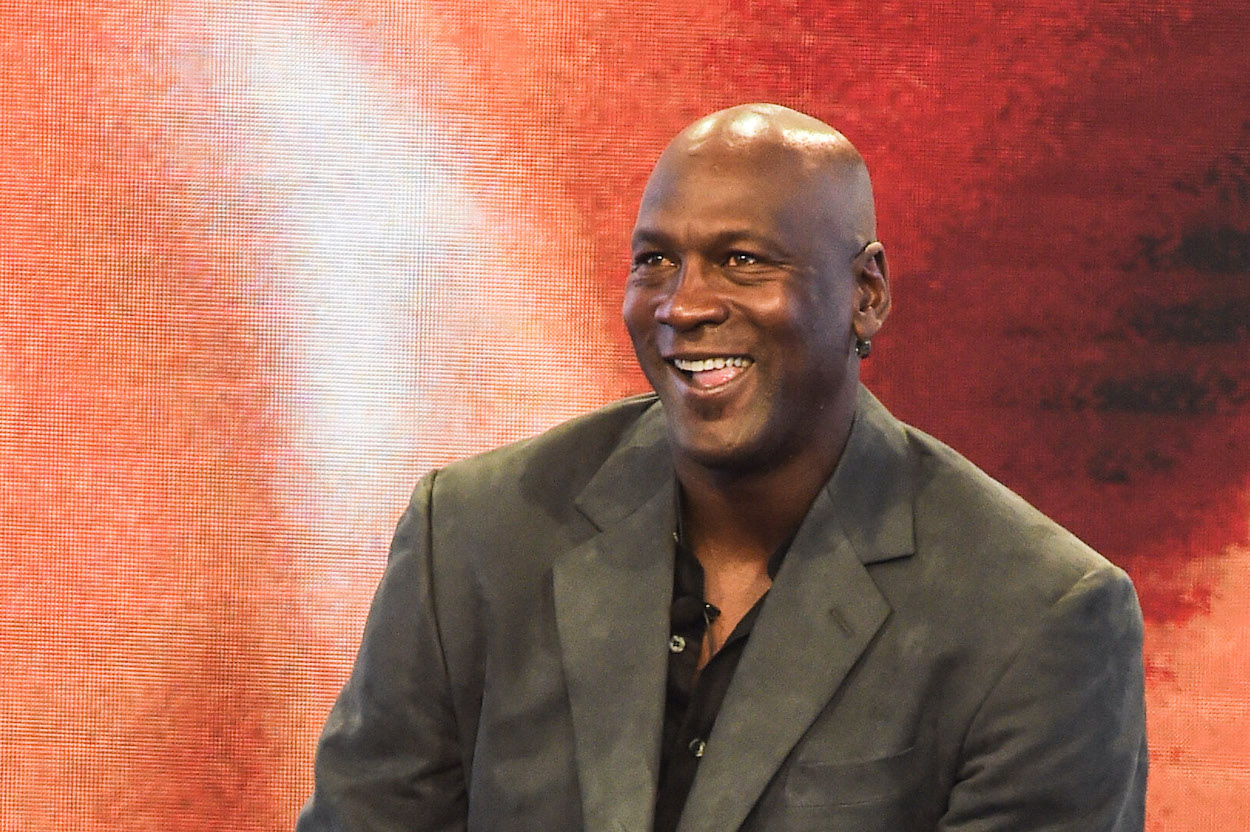 Jordan grew up in Wilmington, N.C. under his father, James, and his mother, Deloris. He was the fourth of five children in the family. Jordan has two other brothers (James Jr. and Larry), an older sister (Deloris), and a younger sister (Roslyn).
Michael and Larry were the athletic ones in the family, but the three other siblings all had different talents and interests.
"I always told my children, 'Each one of you has special gifts, it's how you use them,'" Jordan's mother, Deloris, once told ESPN. "Each one had a talent, but how they approached it was different from the others. Michael might have skills for basketball, but Larry built things with his hands, and our oldest son was in ROTC and such a leader."
MJ credits his brother, Larry, for his basketball success
Growing up, Michael Jordan wasn't even the best basketball player in the family. His brother, Larry, constantly got the best of Michael when they played one-on-one or competed in various games in their backyard. The playful competition quickly turned into a fierce rivalry.
"We had this barbecue pit that we'd use as the backstop and we'd play baseball with a tennis ball, and we had numerous battles," Larry told ESPN in 2009. "If I lost, I had to keep playing until I won. That's why, more often than not, it would end in a fight."
Jordan even credits his career success to those battles with his brother as a child.
"I don't think from a competitive standpoint, I would be here without the confrontations with my brother," Jordan said during an interview for The Last Dance. "When you come to blows with someone you absolutely love, that's igniting every fire within you. And I always felt I was fighting Larry for my father's attention. When you going through it, it's traumatic, because I want that approval, I want that type of confidence. So my determination got even greater to be as good if not better than my brother."
Jordan's two sisters are both accomplished authors
Jordan's older brother might be famous for pushing him to become a basketball great, but his two sisters are also well-known in their own right. Jordan's older sister, Deloris, and his younger sister, Roslyn, are both accomplished authors with published books to their names.
Deloris wrote an emotional tell-all book titled In My Family's Shadow. In the book, which was published in 2001, Deloris claimed she was sexually abused by Jordan's father growing up. She now works as a real estate agent, minister, and inspirational speaker.
Jordan's younger sister, Roslyn, is also a famous author. Roslyn published three children's books with the help of her mother, Deloris: Salt in His Shoes, Michael's Golden Rules, and Did I Tell You I Love You Today?