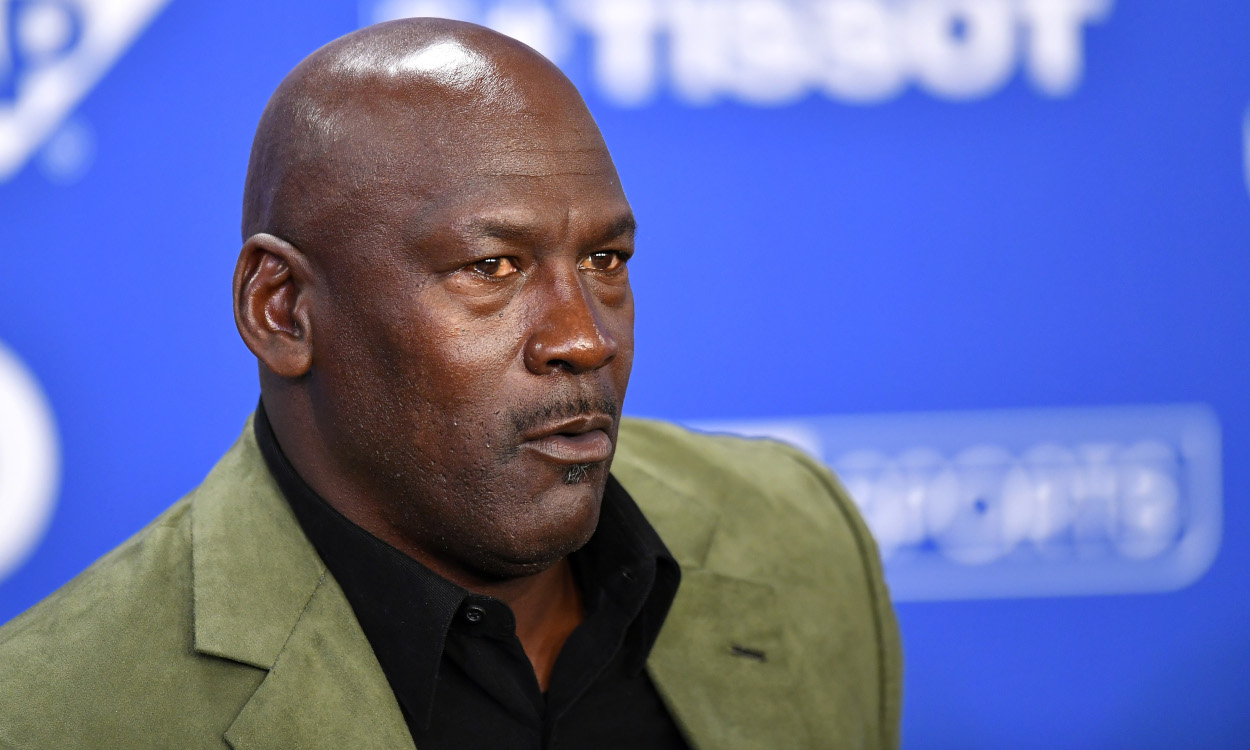 Michael Jordan Makes a Bold Political Statement With $1.6 Billion Net Worth
Michael Jordan famously avoided politics while playing in the NBA, but since George Floyd's murder in 2020 he has pledged $100 million to help advance the Black community.
Michael Jordan avoided the political spotlight when he was playing in the NBA. Referring to a contentious 1990 race for a U.S. Senate seat in his native North Carolina, Jordan famously dodged making an endorsement. He infamous said, "Republicans buy sneakers, too."
But in the wake of social justice protests that erupted in 2020 after the murder of George Floyd at the hands of former Minneapolis police officer Derek Chauvin, Jordan and the Jordan Brand committed $100 million over 10 years to focus on Black voter suppression. An initiative at the University of North Carolina recently added to that commitment.
Michael Jordan lends his voice, and more importantly, his resources to advancing the cause
Shortly after Floyd died in 2020, Nike announced the Jordan Brand's pledge to fund the fight for social equality. In July 2020, the first Black Community Commitment grants went to the NAAP Legal Defense and Educational Fund, the Formerly Incarcerated & Convicted People and Families Movement, and Black Lives Matter.
During The Last Dance docuseries, Jordan showed a side of himself he rarely displayed as a player. The documentary didn't sugarcoat his decision not to endorse Democrat Harvey Gantt in his Senate race. Incumbent Jesse Helms had a dismal record in racial equality.
Per The Associated Press, Helms didn't hesitate to stir racial tensions in his 1990 victory speech, intoning, "Well, there is no joy in Mudville tonight."
There is no way of determining whether Jordan's endorsement would have turned the tide in the race. Helms won by more than 100,000 votes. Even given Jordan's popularity at the time, it would have been a significant uphill climb.
Now governor of the Charlotte Hornets, Jordan isn't stepping lightly into the discussion anymore.
The Ida B. Wells Society for Investigative Reporting is getting $1 million from Jordan
Founded at the University of North Carolina-Chapel Hill in 2016, the Ida B. Wells Society for Investigative Reporting aims to increase and improve reporting on racial inequality. According to a news release from UNC's Hussman School of Journalism and Media, the society is receiving $1 million. Director Rhema Bland thanked Jordan for the support:
"To be one of just three recent recipients named in this round … is a tremendous honor. And we're honored to follow the economic justice, legal, and voter rights group who received Black Community Commitment grants in 2020 and 2021. I think it speaks to the work we do and the impact we aspire to have on the journalism industry and our democracy as a whole."
Others receiving grants were Morehouse College in Atlanta and the Smithsonian Institution's National Museum of African American History and Culture in Washington, D.C.
Michael Jordan flexing his $1.6 billion net worth to help disadvantaged people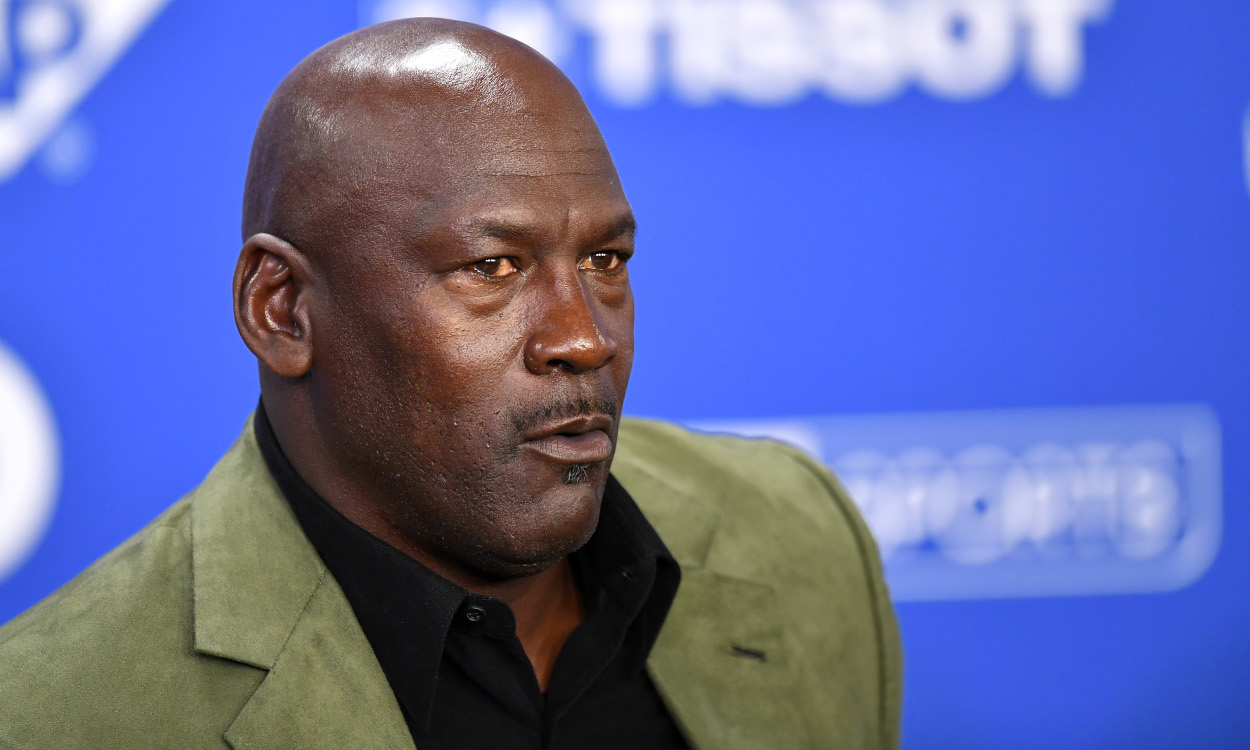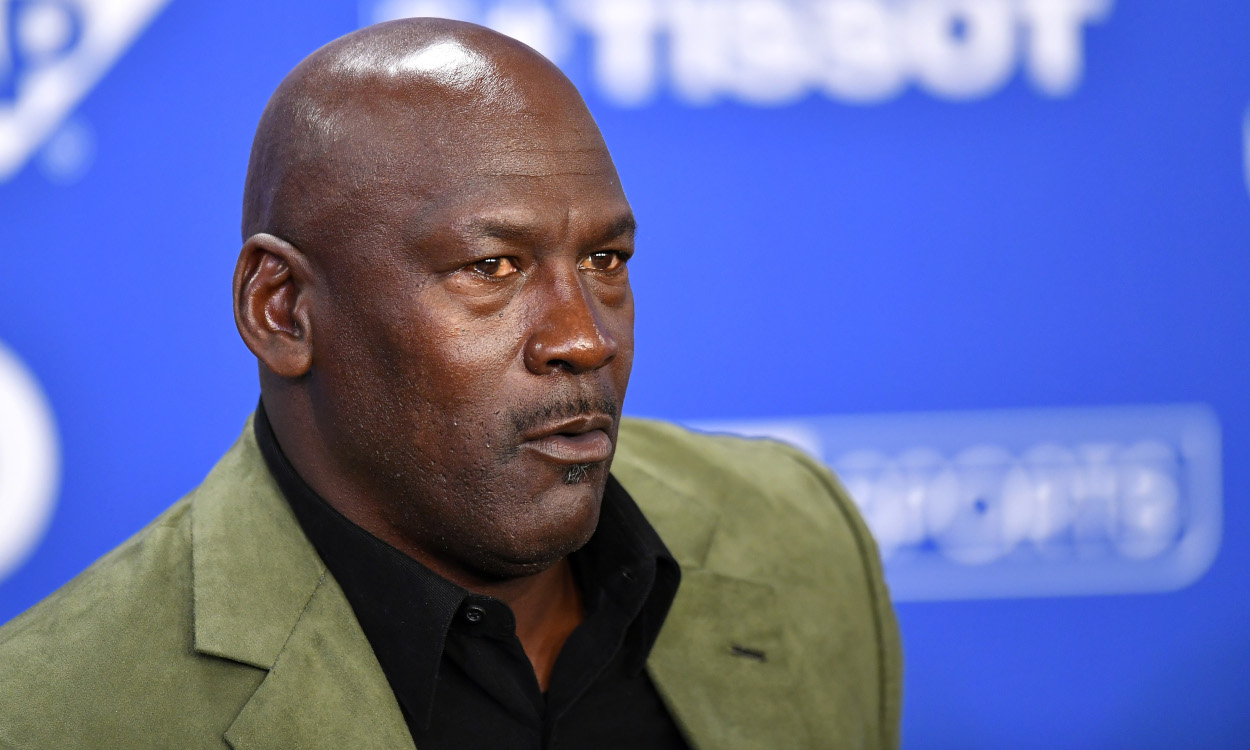 When Michael Jordan made his infamous remarks about the shoe-buying habits of Republicans, he explained he was at a different place in his life. During The Last Dance, he clarified the comments but didn't offer an apology.
"I don't think that statement needs to be corrected because I said it in jest on a bus with Horace Grant and Scottie Pippen," Jordan said, per ESPN. "I wasn't a politician when I was playing my sport, I was focused on my craft. Was that selfish? Probably. But that was my energy. That's where my energy was."
He sounded a different call in 2020 when announcing the Black Community Commitment grants:
"There is a long history of oppression against Black Americans that holds us back from full participation in American society. We understand that one of the main ways we can change systemic racism is at the polls. We know it will take time for us to create the change we want to see, but we are working quickly to take action for the Black community's voice to be heard."
Michael Jordan amassed a vast fortune as an athlete and businessman. It's admirable that he wants to use that power to help others advance beyond merely existing to become full partners in society.
Like Sportscasting on Facebook. Follow us on Twitter @sportscasting19.