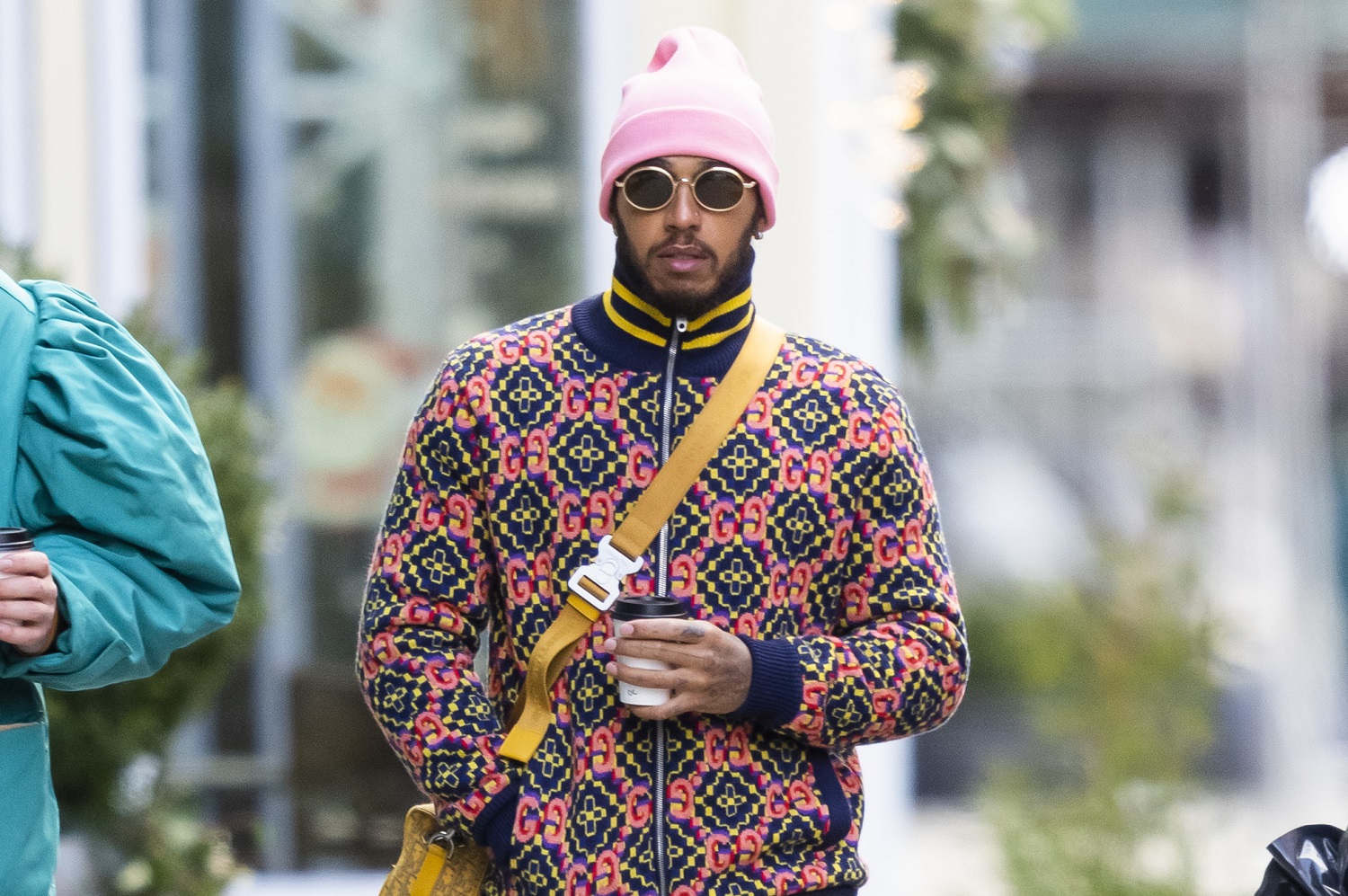 Michael Schumacher's 2008 Prediction About Lewis Hamilton Was Eerily Prescient
Lewis Hamilton's six-word post on social media signals he has put the disappointment of the 2021 Formula 1 season behind him and is ready to race again.
Michael Schumacher's best years were behind him as the 2008 Formula 1 season unfolded. Though enjoying his first retirement, Schumacher's eye for talent told him Lewis Hamilton would become an all-time great. However, what the German legend projected was so outlandish that no one could expect Hamilton to achieve what Schumacher thought the future held.
Naturally, Hamilton met Schumacher's expectations. In fact, he still has a decent chance at surpassing them.
Lewis Hamilton appears poised to try for Formula 1 championship No. 8
Seven-time Formula 1 champion Lewis Hamilton returned to social media on Saturday. His message was undeniable even if it wasn't explicit.
"I've been gone. Now I'm back!" Hamilton wrote in his first message since Dec. 11. The driver's seven million Twitter followers gave the message 300,000 likes in the first eight hours. Even that astonishing reaction paled in comparison to more than a million taking notice on Instagram.
The enthusiasm of those followers had little to do with joy over Hamilton breaking radio silence. Rather, they saw the six-word message as Hamilton's announcement that he will drive this season. Even if he didn't come right out and say it, Hamilton was almost certainly ending the speculation that he had retired from the Mercedes team.
The combination of the controversial loss to Max Verstappen in the Abu Dhabi Grand Prix that settled the season championship and Hamilton's disappearance led to widespread speculation that he would quit the sport. Now, he has resurfaced in New York and rejoined social media. He's also apparently back in the hunt for championship No. 8.
Michael Schumacher's 2008 prediction about Lewis Hamilton was prescient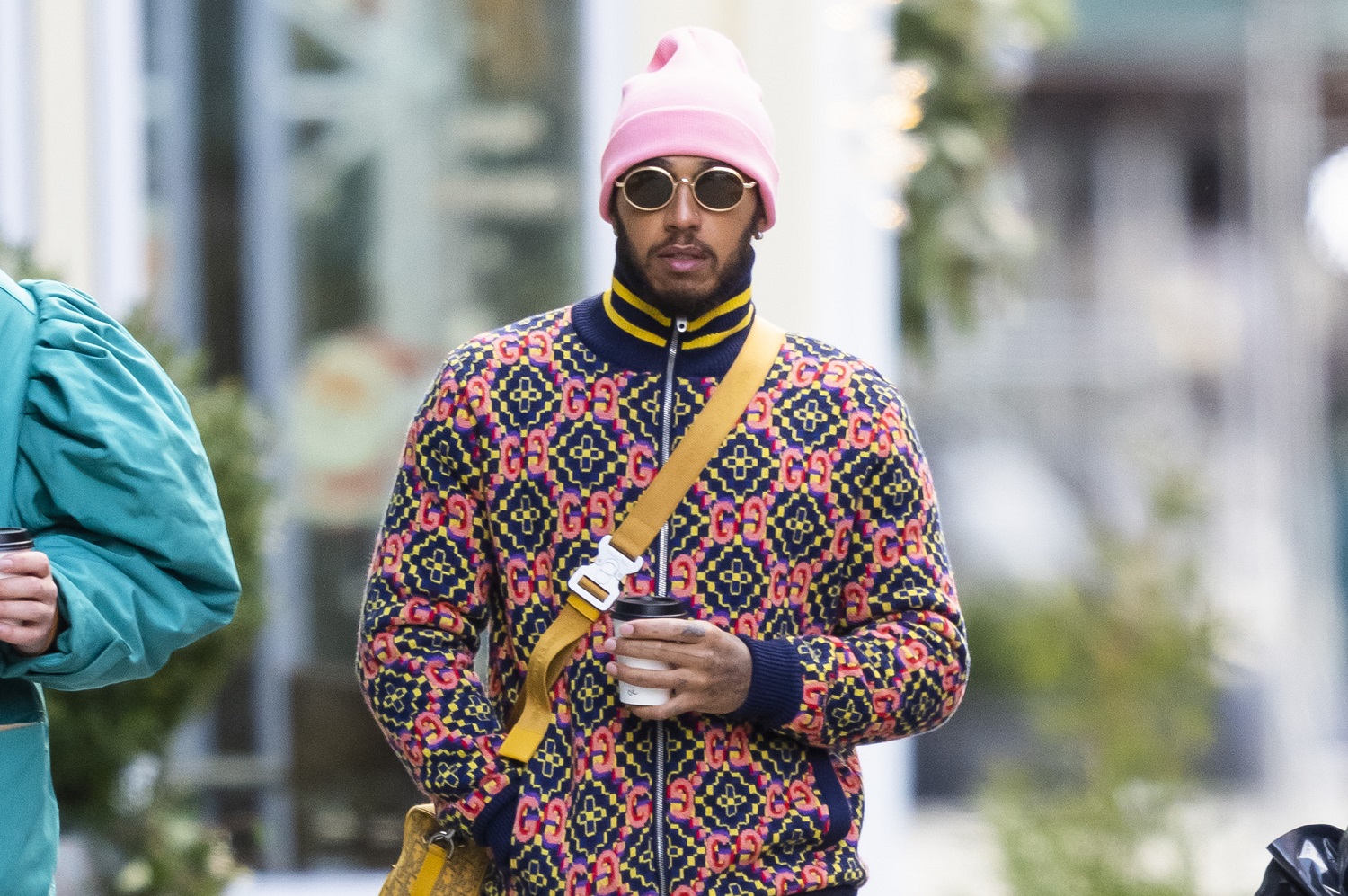 Lewis Hamilton was already winning karting championships in 1995 at the age of 10 and competing in Formula Renault auto races six years later. He worked his way up to championships in the Formula 3 Euro Series in 2005 and the GP2 Series a year later.
Given the opportunity to drive for McLaren in Formula 1 in 2007, Hamilton took a lead into the final race of the season only to place seventh in Brazil and watch Kimi Raikkonen secure the title. A year later, Hamilton finished fifth in Brazil. This time, however, it was enough to hold off Felipe Massa for the first of his seven World Drivers' Championships.
Early in that championship season, Schumacher told the BBC that he was certain Hamilton could win seven World Drivers' Championships, the same number Schumacher accumulated.
"I would say, absolutely, yes," he said, as recounted by The Sports Rush. "Nobody thought, even me, that I could beat (five-time champion Juan Manuel) Fangio. Then I did. Records are there to be beaten."
Michael Schumacher stood alone for 16 seasons
By the time he predicted Formula 1 superstardom, Michael Schumacher was already 1-for-1 in anticipating Lewis Hamilton's future. Not long after the British teen won the European Carting Championship in 2000, Schumacher said the motorsports prodigy would make it to F1. Hamilton accomplished it by the age of 22.
Saying that Hamilton could win seven titles made him 2-for-2, with such a bold assertion worth bonus points. Now, it's up to Hamilton to take it to the next level. When Schumacher spoke of how records are there to be broken, he couldn't have imagined that his own mark of seven Formula 1 championships would be equaled just 16 years after the German star won his seventh.
With all signs pointing to Hamilton being over the anger and disappointment of the finish to last season, he gets his second crack at No. 8 beginning in March in Bahrain.
Like Sportscasting on Facebook. Follow us on Twitter @sportscasting19.