Mike D'Antoni Explains what to Expect From the New-Look Rockets
The Houston Rockets will look a lot different from their 2018 version when they take the floor for the 2019-20 season. Chris Paul and Russell Westbrook swapped teams in a blockbuster trade, and fans can only hope the Rockets can get over their playoff woes this season.

Head coach Mike D'Antoni is firmly on the hot seat. If the Rockets don't make the NBA Finals, then he could be the odd man out. His entire coaching staff was released by Rockets GM Daryl Morey during the offseason.
Even with these sweeping changes, D'Antoni is still optimistic about 2019. Today we will go over his recent comments and provide an outlook for the Rockets next season.

What Mike D'Antoni said
Appearing on Adrian Wojnarowski's podcast, D'Antoni had a few things to say about Westbrook and Harden in the Rockets offense. They're two ball-dominant players, but the coach believes they'll have no trouble meshing, saying, "We're not changing much…We'll tweak it, but to say you can't win that way, that's BS."

He also spoke about the coaching staff's job to put the players in the best position to win games: "All we've got to do as an organization is look at their tendencies and see how we can maximize their talents, and it might be different for different people. … Whenever you have great talent, it's exciting because it gives you a chance to win, and that's what we all want to do."

It's clear that D'Antoni wants Westbrook and Harden to play together in a similar fashion to their Oklahoma City days, and he is confident he can dial up plays for them to be most effective.

Trading for Russell Westbrook
Chris Paul and James Harden never got along. The two tolerated each other at best, but when your two star players (who are both ball dominant) can't play together, it is a recipe for disaster.

Harden and Westbrook are close friends off the court, and we don't think Westbrook's competitive nature will affect things on the floor. The trade was a smart move by both teams. It allows the Rockets to stay relevant in the West, and it gives the Thunder more assets as they start a complete rebuild.

Can Harden and Westbrook play together?
We believe Harden and Westbrook will be able to play very well together. Harden averaged over 35 points per game last season, and with Westbrook's passing ability entering the offense, we expect him to put up 30-plus points again this season.

Having two MVPs normally makes you the team to beat in the NBA. Is Houston still that talented? There are going to be concerns about who gets the last shot now that two alpha players are on the same team, but we think it will go down to whoever has the easier shot.

Westbrook probably won't average a triple-double with Clint Capela in the paint and another playmaker in the backcourt, but he should still put up a strong stat line of 27-8-8, which are MVP caliber numbers.

How far will the Rockets go this season?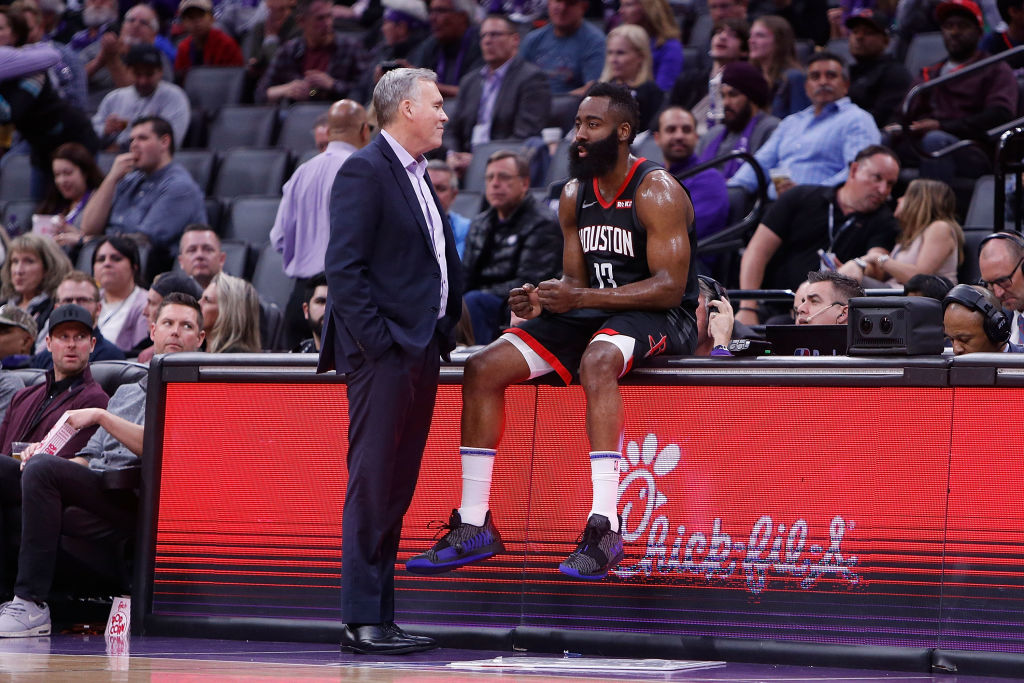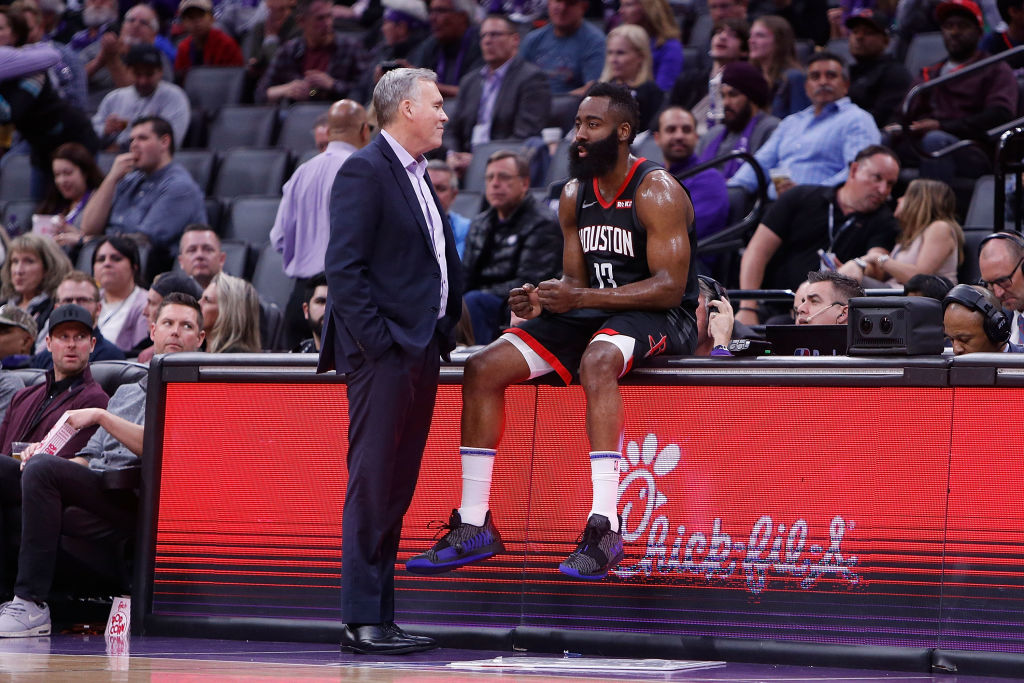 The Western Conference is incredibly stronger this season. The Warriors could legitimately be the fourth-best team in the conference, and that would be a stretch. The Clippers added Kawhi Leonard and Paul George, instantly making them the favorites to win an NBA championship.

LeBron James got another superstar in Anthony Davis, and the Lakers are now another heavy favorite to win the NBA title. We think the Rockets will finish with 45-plus wins as a fifth or sixth seed and could scare someone in the opening, possibly landing the upset. If things go well, Houston could be NBA title contenders this season.