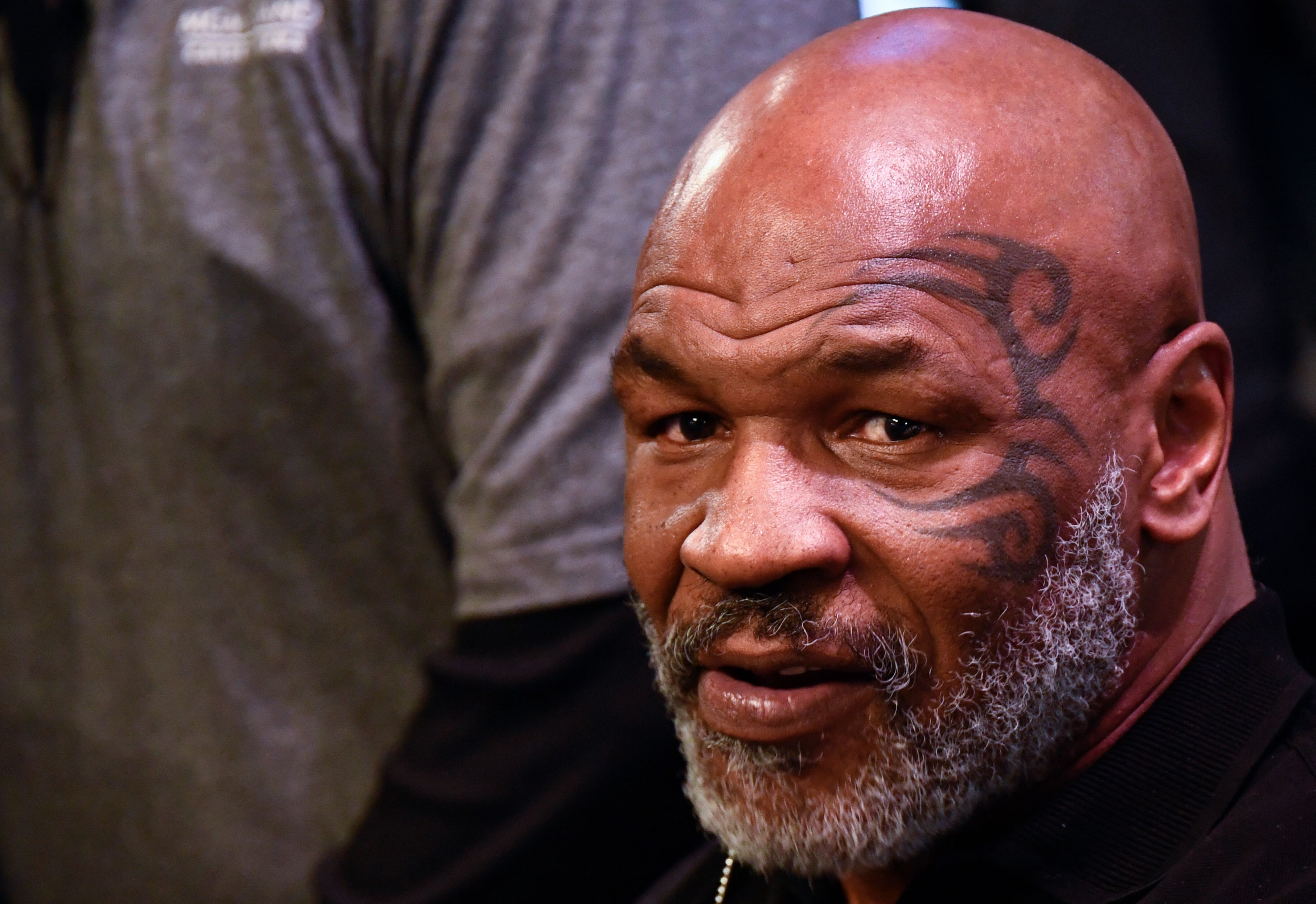 Mike Tyson Sat Down With Cheech & Chong, and It Went Just About As You'd Expect
Putting Mike Tyson and Cheech & Chong together made for quite an interesting interview.
Cheech Marin and Tommy Chong, the hippie tandem that makes up the comedy duo Cheech & Chong, recently sat down with former heavyweight boxing champion Mike Tyson. They all engaged in a roundtable conversation on Tyson's Hotboxin' With Mike Tyson podcast, and it was… interesting.
Cheech & Chong are well-known for their love of cannabis, as is Tyson. The three, along with podcast co-host Leslie Jones, talked over each other, about each other, while discussing the likes of legendary boxer Muhammad Ali and Marvin Gaye's ball-handling skills on the basketball court.
Mike Tyson and Cheech & Chong made for quite the interesting interview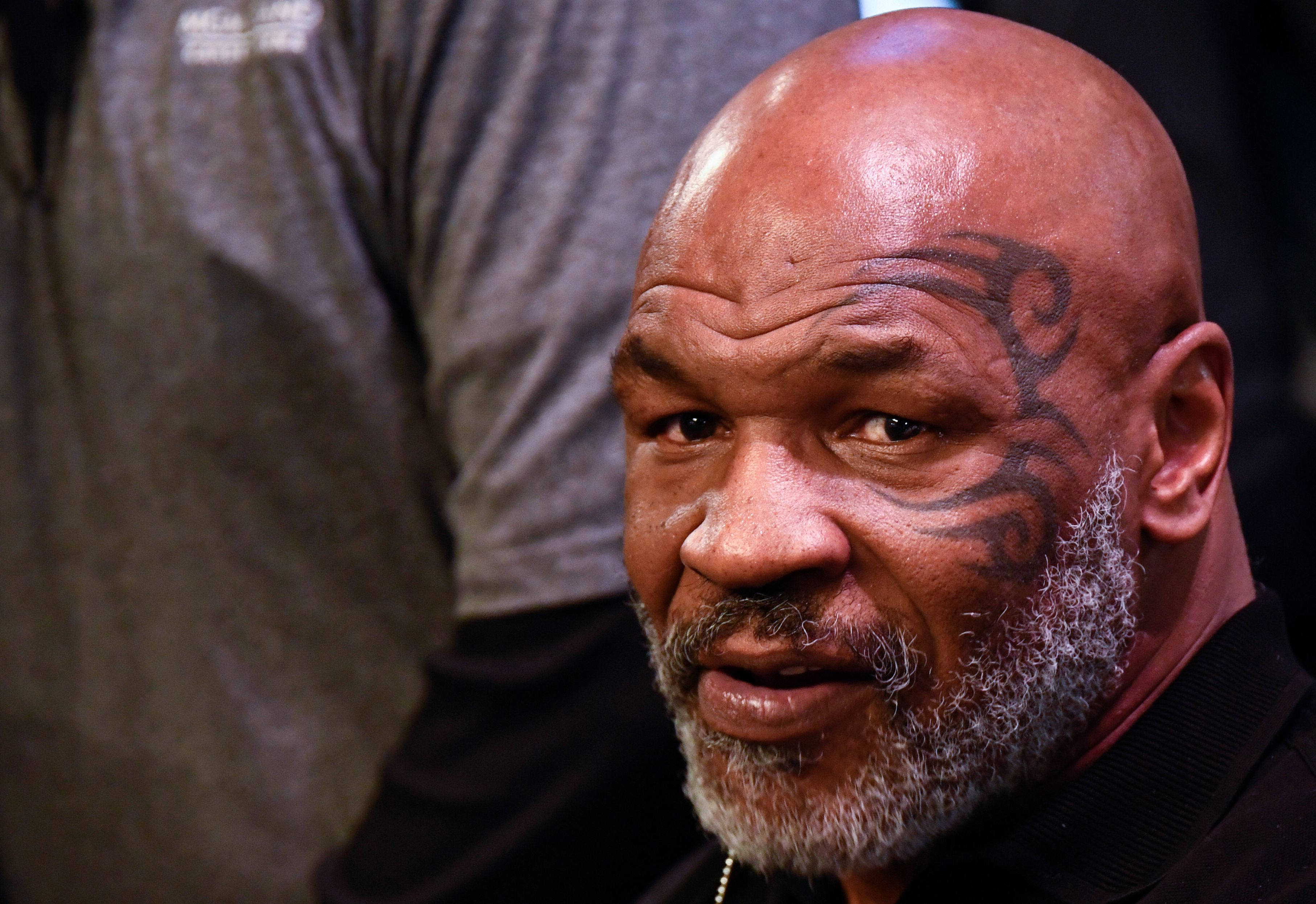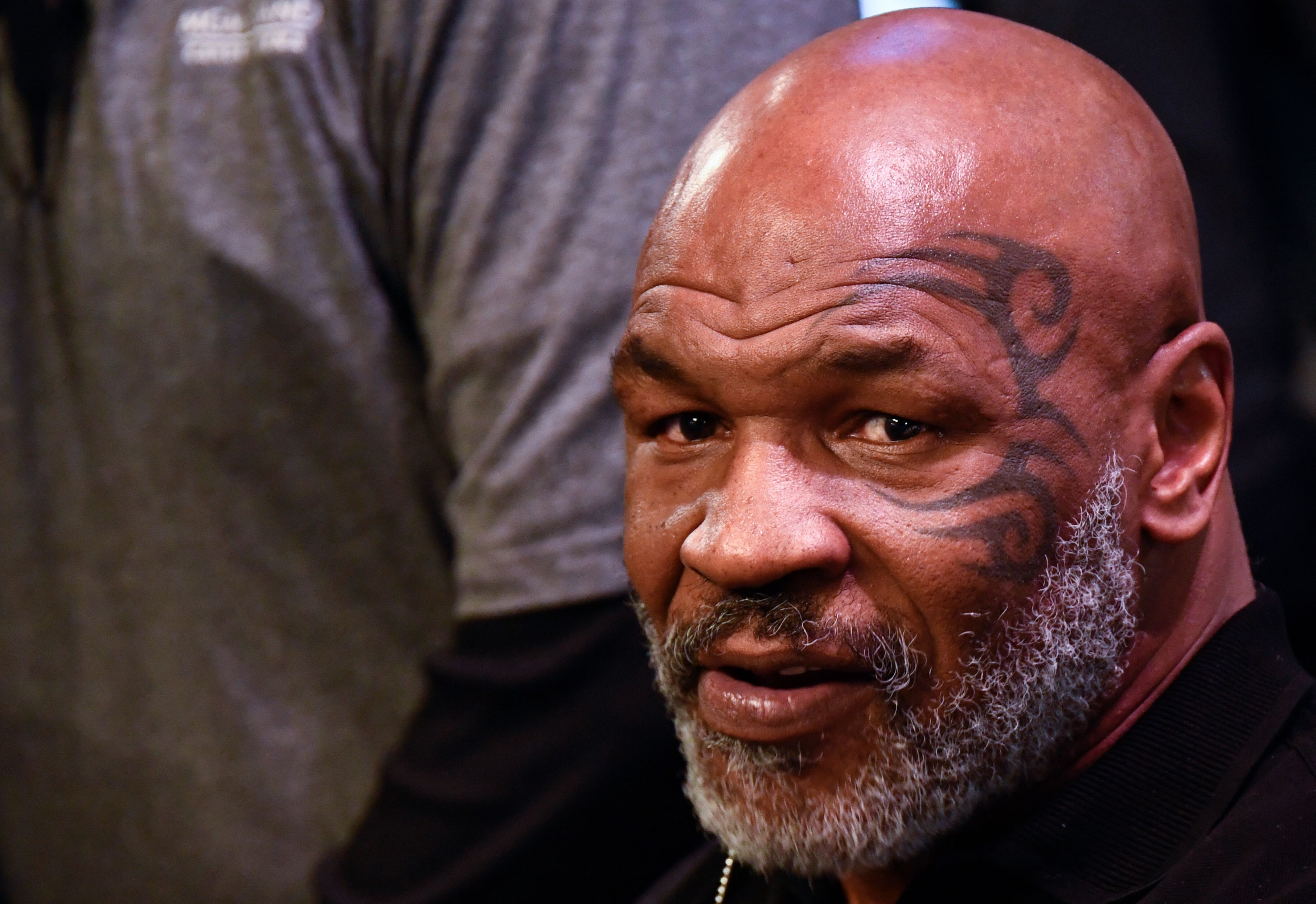 Aside from their love of smoking weed, Tyson and Cheech & Chong don't appear to have a whole lot in common. Tyson made his living pummeling people in the boxing ring. Cheech & Chong did their thing by making people laugh with their stand-up routines and movies.
Tyson was all business when he was in the ring. He became the youngest heavyweight boxing champion of the world when he was 20. He won the first 37 professional fights of his boxing career. The first 19 of those wins were via knockout. Twelve of them came in the first round.
Cheech & Chong were hardly all business during their careers. The wildly-popular tandem succeeded in making people laugh with their humor which was often based on the hippie and free love era.
When they all came together for Tyson's podcast, anything was game. They began by talking about the different people they met during their careers. Many of those celebrity encounters floored Jones, a comedian and actress herself.
Marin began rattling off some of the music celebrities they met, including the Allman Brothers, The Four Tops, The Whispers.
"James Brown?" Jones asked.
"We met James Brown on a plane," Marin said as Jones struggled to contain herself.
"He came to visit me when I was in prison," Tyson said.
"James Brown visited you in prison?" Jones asked. "Come on."
"We were on a plane with him in the early days," Marin said. "Our record had just come out. Nobody really knew who we were. We got off the plane, and there's James Brown with this guy sitting in the first row. His buddy recognized us, and he goes, 'Hey James, look, it's Cheech & Chong.' He goes, 'Who?'
"'Cheech & Chong, the yellow album.'
"'Ohhhhh.'
"I said, 'Wow, James Brown knows who we are.'"
Cheech & Chong spoke to Tyson about Muhammad Ali and Marvin Gaye
The conversation continued about all the celebrities they came across during the early part of their careers, and it got more interesting as the talk went on. Marin brought up meeting Gaye.
"You met Marvin Gaye?" Jones asked. "How was he?"
"We played basketball with him," Chong said.
"How was he?" Jones excitedly asked again.
"He couldn't go to his left," Marin said.
They were asked if they ever met Diana Ross, and Chong explained how the legendary singer actually discovered them.
Then came Muhammad Ali.
"I'll tell you a funny story about Muhammad Ali," Chong said. "When he stopped boxing, and he was doing his lecture tour, I had played in a strip club or with strippers, a couple of years before that. I get a call from this ex-stripper. She calls me up and goes, 'Guess who I was with last night?' I asked who, and she goes, 'Muhammad Ali.'
"The next day, I'm in Detroit, and Muhammad Ali and Bobby Taylor, the singer for the group that I was in — they were good friends. They were in the Olympics together. Bobby calls me up just as I arrived in Detroit. He says, 'You gotta come over. The champ is coming over, Muhammad Ali.'
"I got in my car and drove over. I got into the elevator, and there's Muhammad Ali. He doesn't know who I am. We're riding up the elevator, and on the way up, I said, 'Lady Scarlett says to say hi.'
"He looked at me. His eyes got all big. The door opened, we got off, and we walked into the same apartment, Bobby's apartment. Bobby said, 'Oh, you met the champ?' Muhammad Ali is still looking at me. We took a picture and did the boxing pose, and he still had that look."