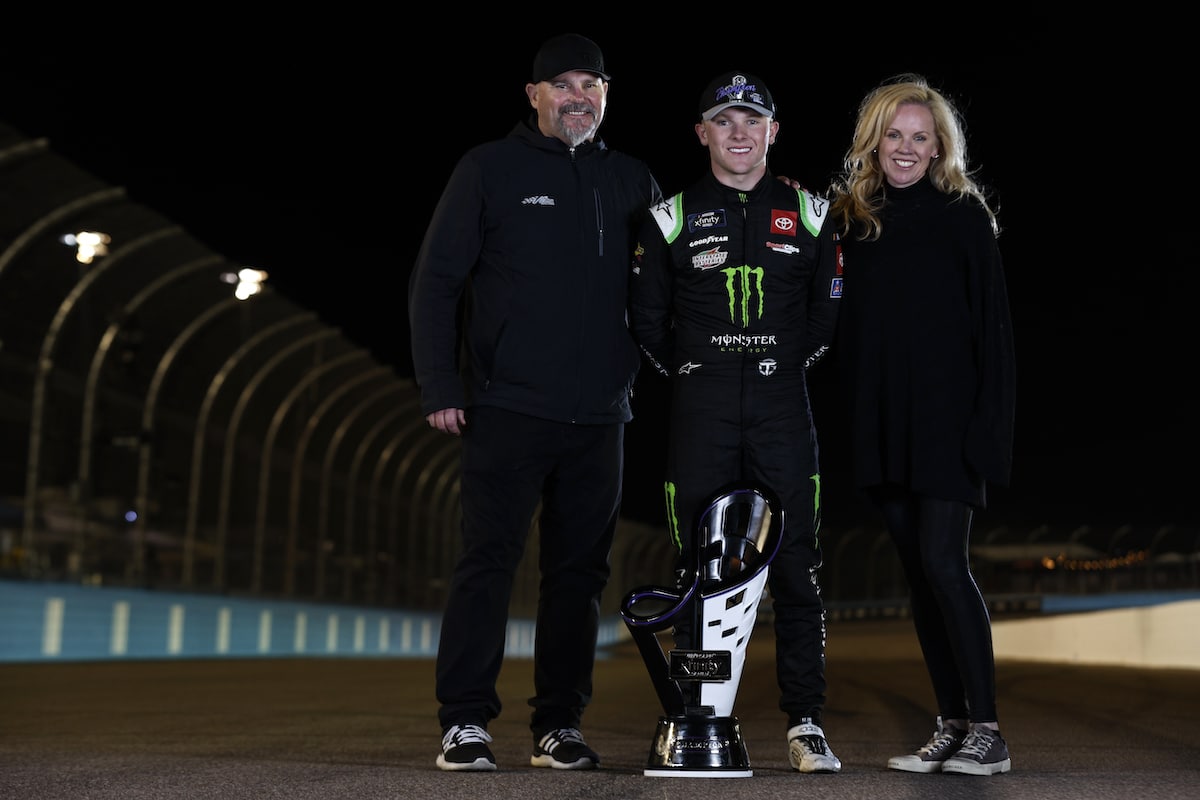 The 3 Most Heartbreaking Stories of the 2022 NASCAR Season
NASCAR provided many exciting storylines during the 2022 season, but three moments were downright heartbreaking.
NASCAR provided many exciting, happy, and exhilarating storylines during the 2022 season. Unfortunately, not every moment was quite so fun or cheerful, however.
In fact, three of the season's biggest stories were downright heartbreaking. Two involved the deaths of pillars of the NASCAR community; the other involved a premature retirement necessitated by a nagging brain injury.
This trio of developments will forever stain the 2022 NASCAR season, and we'll look back on them next.
Coy Gibbs' death at the season's end rocked the NASCAR world
Without question, the most shocking and tragic occurrence of the 2022 NASCAR season involved the death of Coy Gibbs, who passed away unexpectedly in his sleep just hours before the final Cup Series race.
Son of NASCAR Hall of Fame team owner Joe Gibbs and father of the newly crowned 2022 NASCAR Xfinity Series champion Ty Gibbs, Coy was the vice chairman and chief operating officer of Joe Gibbs Racing, the company his father founded in 1993 after winning three Super Bowls as coach of the NFL's Washington Redskins.
News of Coy's death on the morning of the season finale in Phoenix came as nothing less than a shock to the NASCAR world. It was nothing less than devastating to his family and those in the industry who knew him well.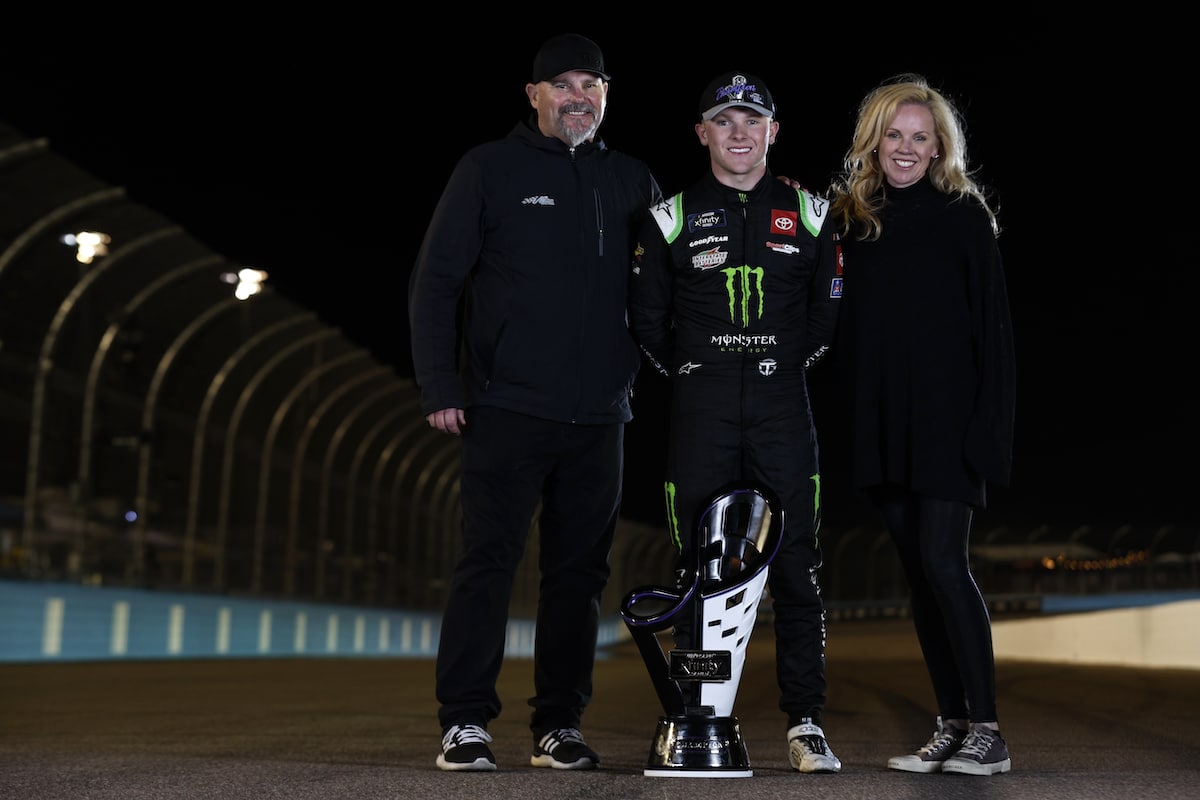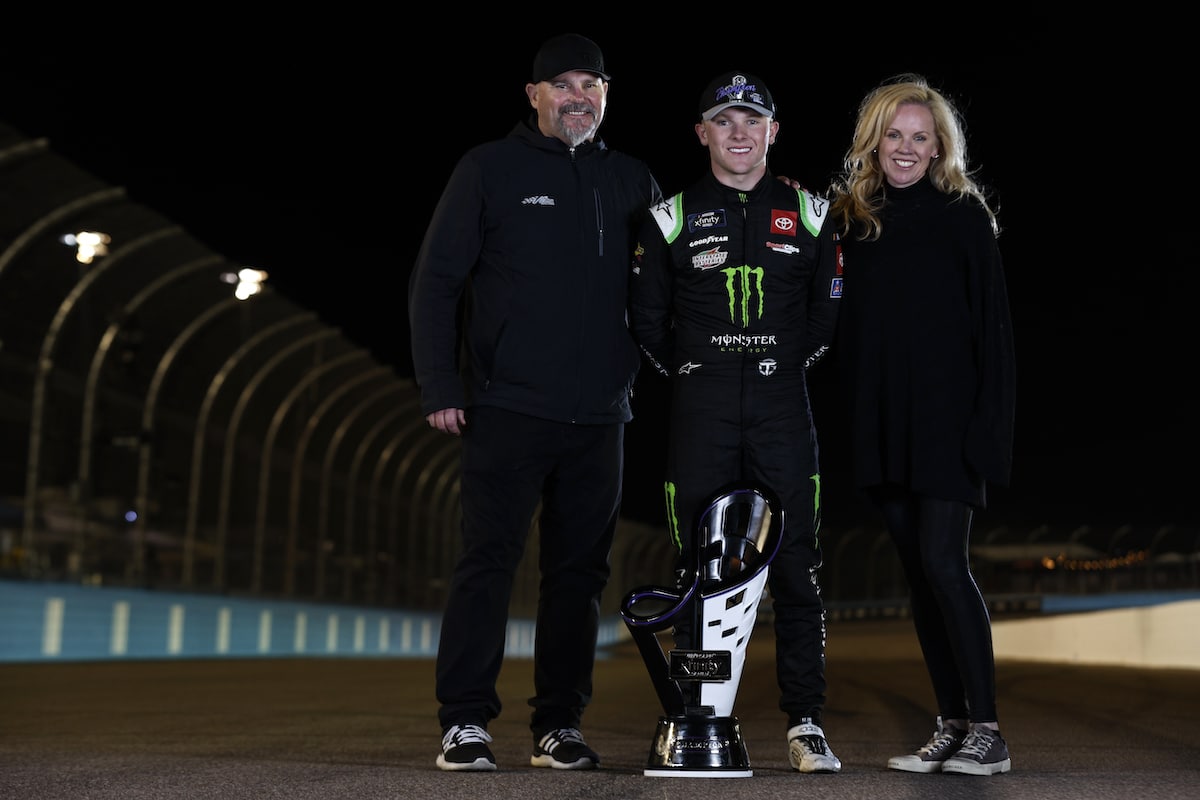 Coy, who was expected to assume the reins of Joe Gibbs Racing at some point in the not-too-distant future, was just 49 years old. He left behind a wife, four children, and a company full of employees whose lives won't be the same without him.
NASCAR lost a true legend with the passing of Bruton Smith
Several months before the death of Coy Gibbs, the NASCAR world lost an icon and a titan with the passing of NASCAR Hall of Famer and Speedway Motorsports Inc. founder Bruton Smith.
Smith, who died on June 22 at 95 years old, was a well-known visionary and entrepreneur whose accomplishments included opening Charlotte Motor Speedway in 1959. Later, he oversaw more than 10 race tracks that he owned and operated in a charismatic fashion under the Speedway Motorsports umbrella.
Forty years ago, Smith also founded Speedway Children's Charities, a non-profit organization specializing in providing financial resources for hundreds of non-profits throughout the U.S. to meet the needs of children. You can watch Smith's entire memorial service below:
An injury forced Kurt Busch to bow out too soon
While the deaths of Smith and Gibbs stand out as the saddest news stories of the 2022 NASCAR season, Kurt Busch's earlier-than-expected retirement from full-time Cup Series racing was hard for many people to swallow.
The 20-plus-year Cup Series veteran, who had joined 23XI Racing beginning in 2022, planned to run at least two full seasons for the Denny Hamlin- and Michael Jordan-owned organization before likely calling it quits from driving at the end of next year.
Sadly, Busch's plans took a dramatic turn on July 23 at Pocono Raceway. His No. 45 Toyota backed into the wall at a high rate of speed when the rear of the car snapped around during a qualifying lap.
Although the crash didn't look especially severe, Busch began suffering from concussion-like symptoms that forced him to miss that weekend's race and the rest of the season. Finally, at Las Motor Speedway in October, Busch shared the news that his fans dreaded: His days as a full-time Cup driver were over due to the lingering effects of his concussion almost three months earlier.
An emotional Busch called a press conference at Vegas, his home track, to say he might run select Cup races in the future but that this was the end of the road on his full-time career, which began at Roush Fenway Racing in 2001.
The 44-year-old driver finished his career with 34 Cup Series wins, including one in the 2017 Daytona 500 and the 2004 championship. Unfortunately, we'll likely never know how many more wins and championships Busch had in the tank if an injury hadn't reared its ugly head.