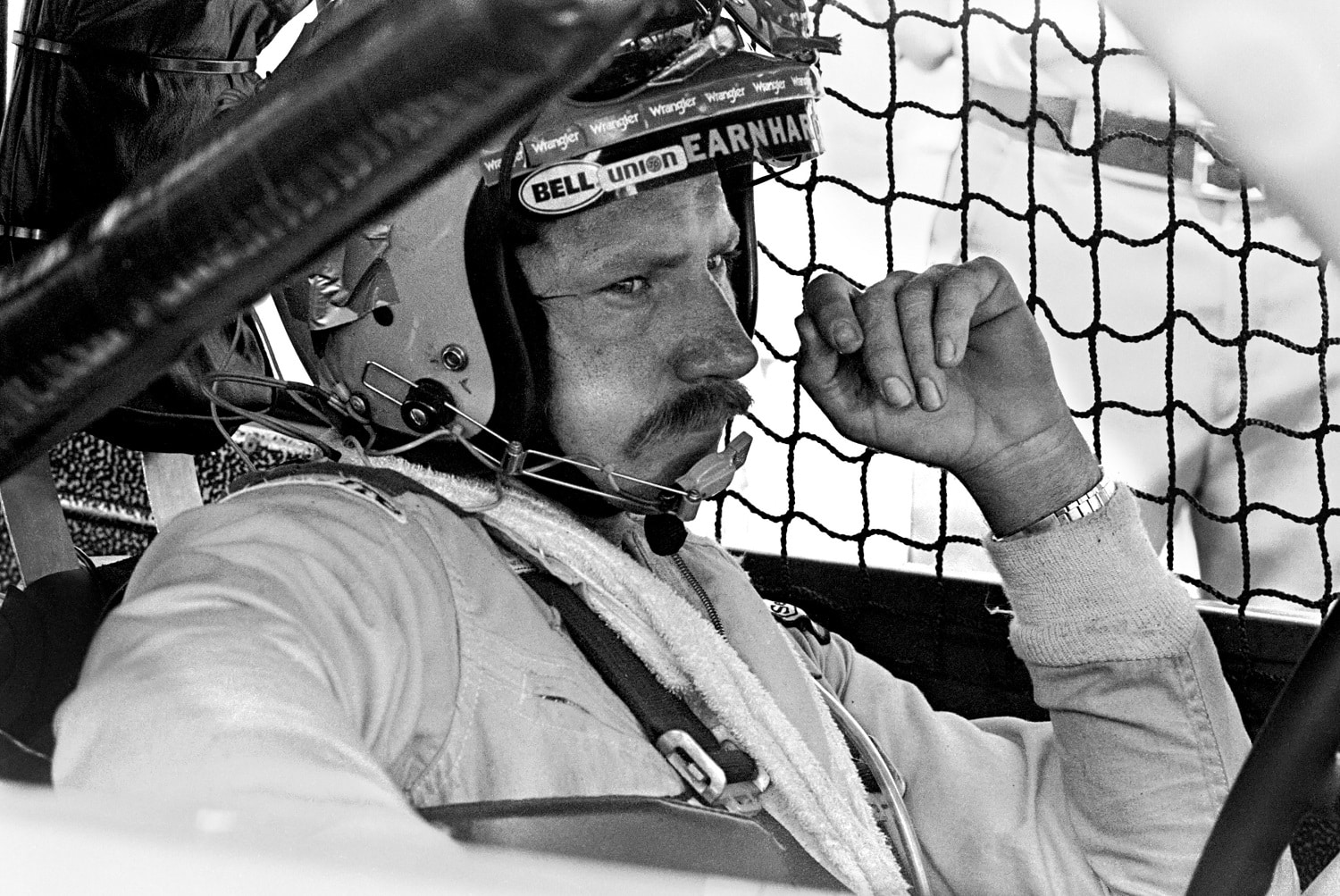 NASCAR Mailbag: The Comparison Between Denny Hamlin and Dale Earnhardt Is Neither Bananas nor Apples to Apples
A column about Denny Hamlin earlier this week triggered numerous questions about Dale Earnhardt.
I stirred up a hornet's nest to kick off the week by highlighting the potential conflict of interest surrounding Denny Hamlin, who drives for one NASCAR Cup Series team and co-owns another. But it's not as though many people were coming to the defense of the driver of the No. 11 Toyota.
Rather, my inbox exploded with what-aboutism, as every Tom, Dick, and Harriet who's ever heard of auto racing wanted to know what the difference is between Hamlin now and Dale Earnhardt a quarter of a century ago.
For the most part, there is no difference. NASCAR should have squelched the Earnhardt issue back then and should have handled Hamlin similarly before last season. Nevertheless, there are two notable differences. I'll explain momentarily, but let's set the table first: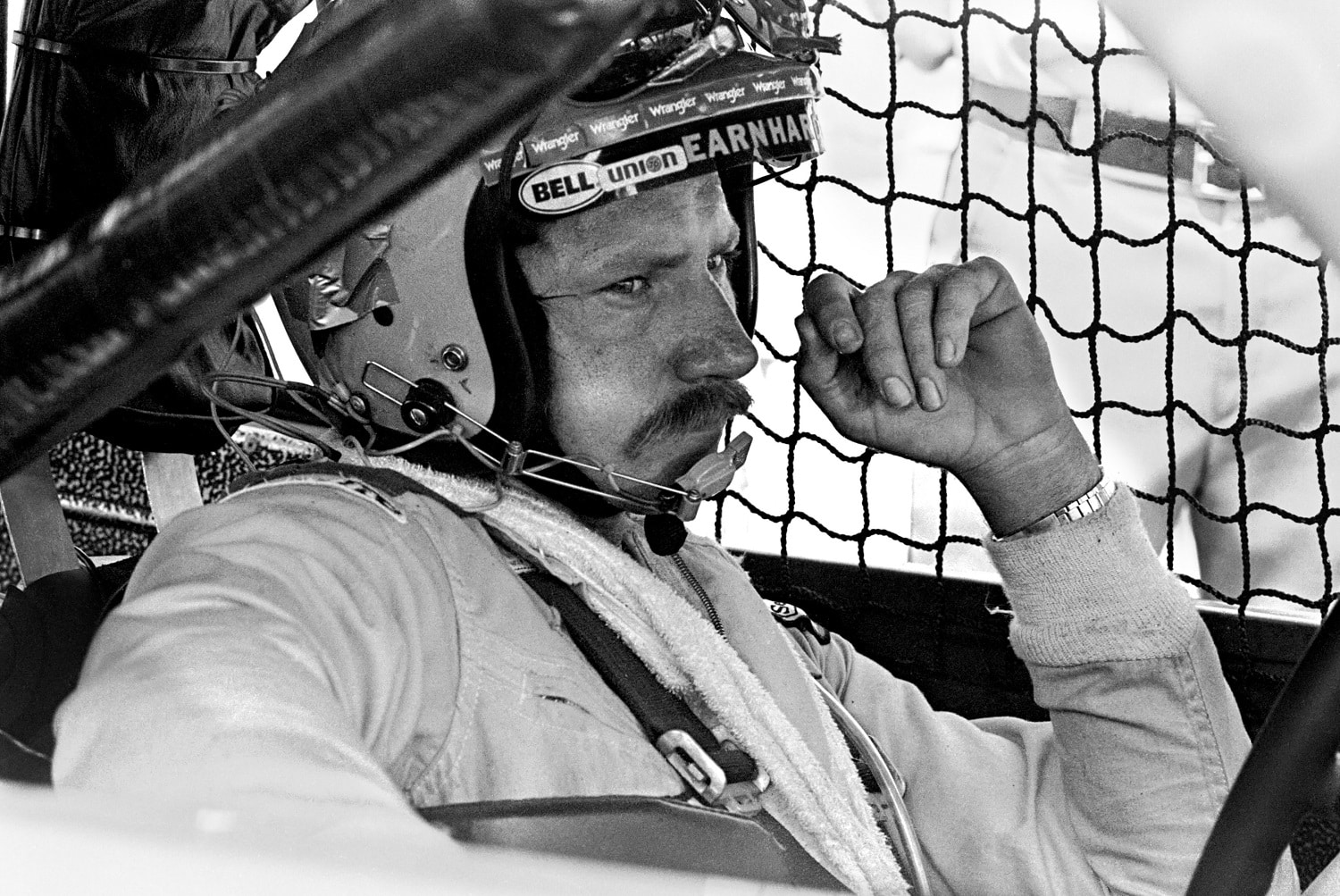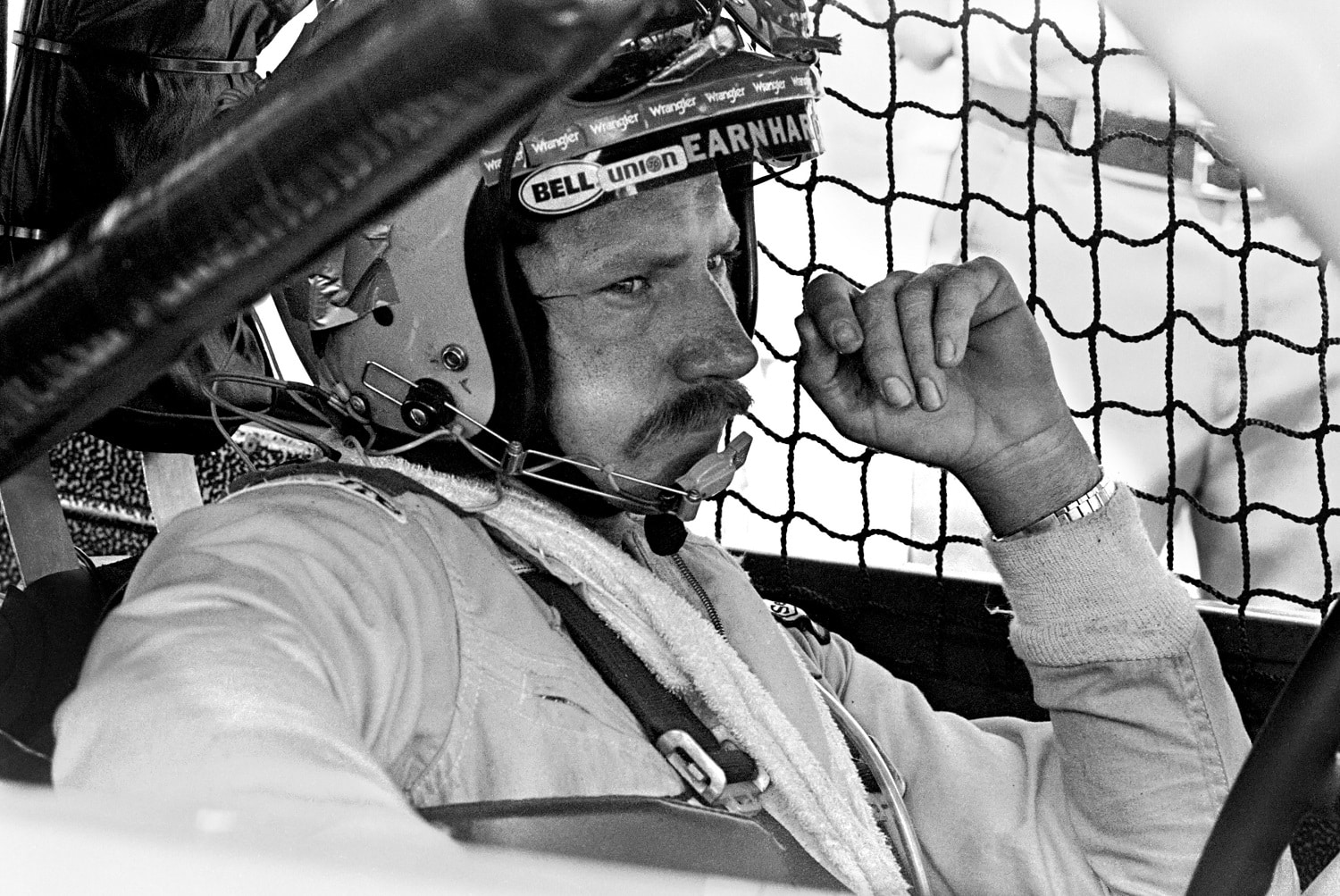 "When Dale Earnhardt Sr. drove for RCR and owned DEI, wasn't that the same scenario?  No one questioned his priorities at the time. I guess what I'm really asking is, what's the point of this article?" (From J.D. via Hotmail.com)
My column noted there is no reason to believe Hamlin has ever done or would ever do anything shady with respect to his dual role as a driver and owner, but NASCAR would be vulnerable to second-guessing if something unusual happened involving him and one of the 23XI Racing cars. That triggered multiple emails along the lines of the one cited above.
Earnhardt drove for Richard Childress Racing in the Cup Series from 1984 until his death in 2001. He also operated Xfinity Series cars that whole time and then expanded into fielding Cup Series cars beginning in 1996 with Robby Gordon and Ron Hornaday Jr. making a few starts.
It became a more concerted effort to compete beginning in 1998 with Darrell Waltrip and Steve Park. In 2001, Michael Waltrip won the Daytona 500 in the DEI No. 15 Chevy ahead of Dale Earnhardt Jr. in another DEI car. Earnhardt Sr. wrecked behind them in the final turn, and multiple readers noted that his goal once the white flag came down appeared to be to hold up traffic behind him.
Had the wreck not killed him, the media focus on Earnhardt would have been exclusively about his actions in support of the two cars he owned while driving a Richard Childress car. That was going to make for uncomfortable questions aimed at NASCAR, but the issue became lost in the coverage of The Intimidator's death.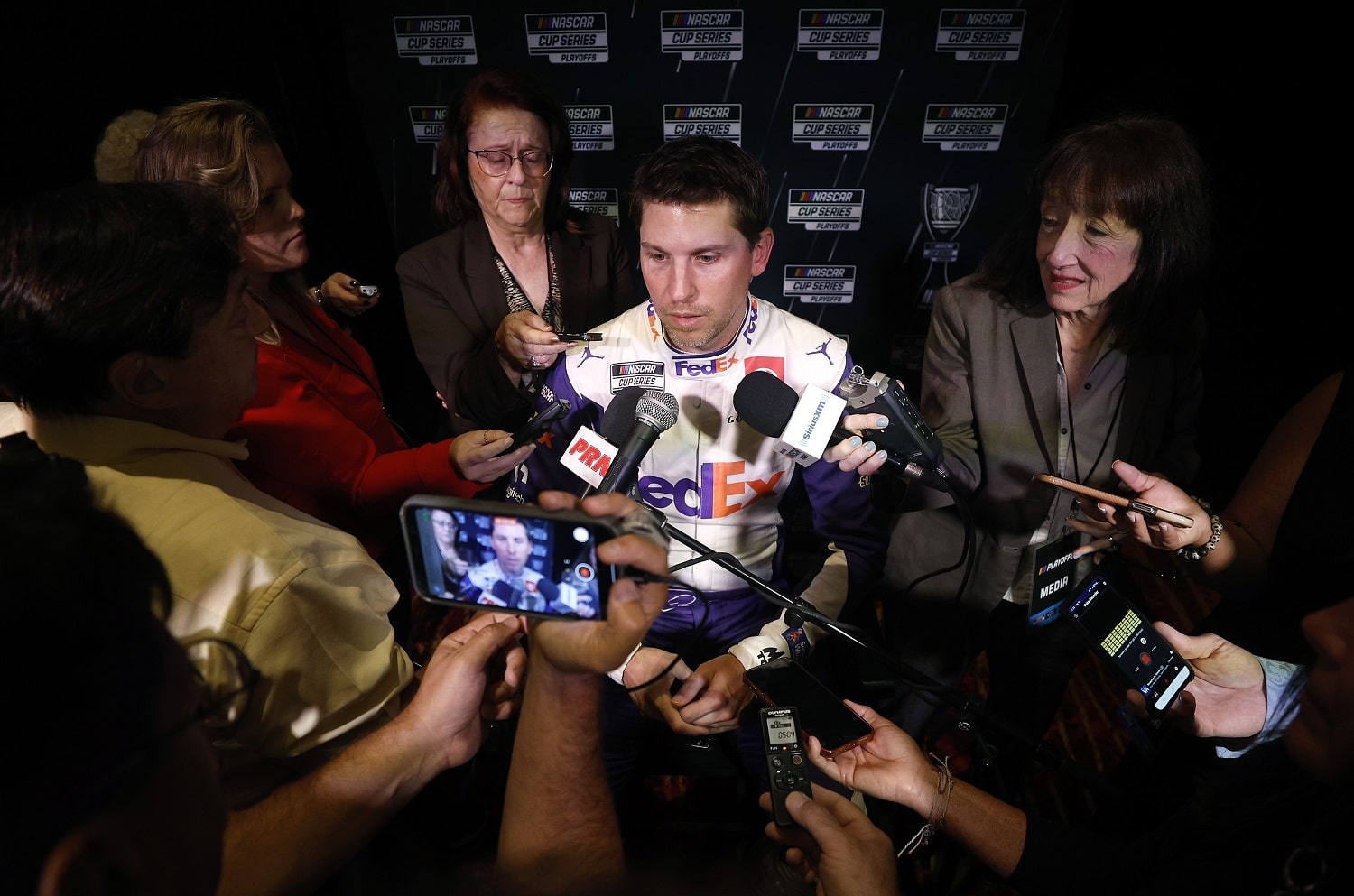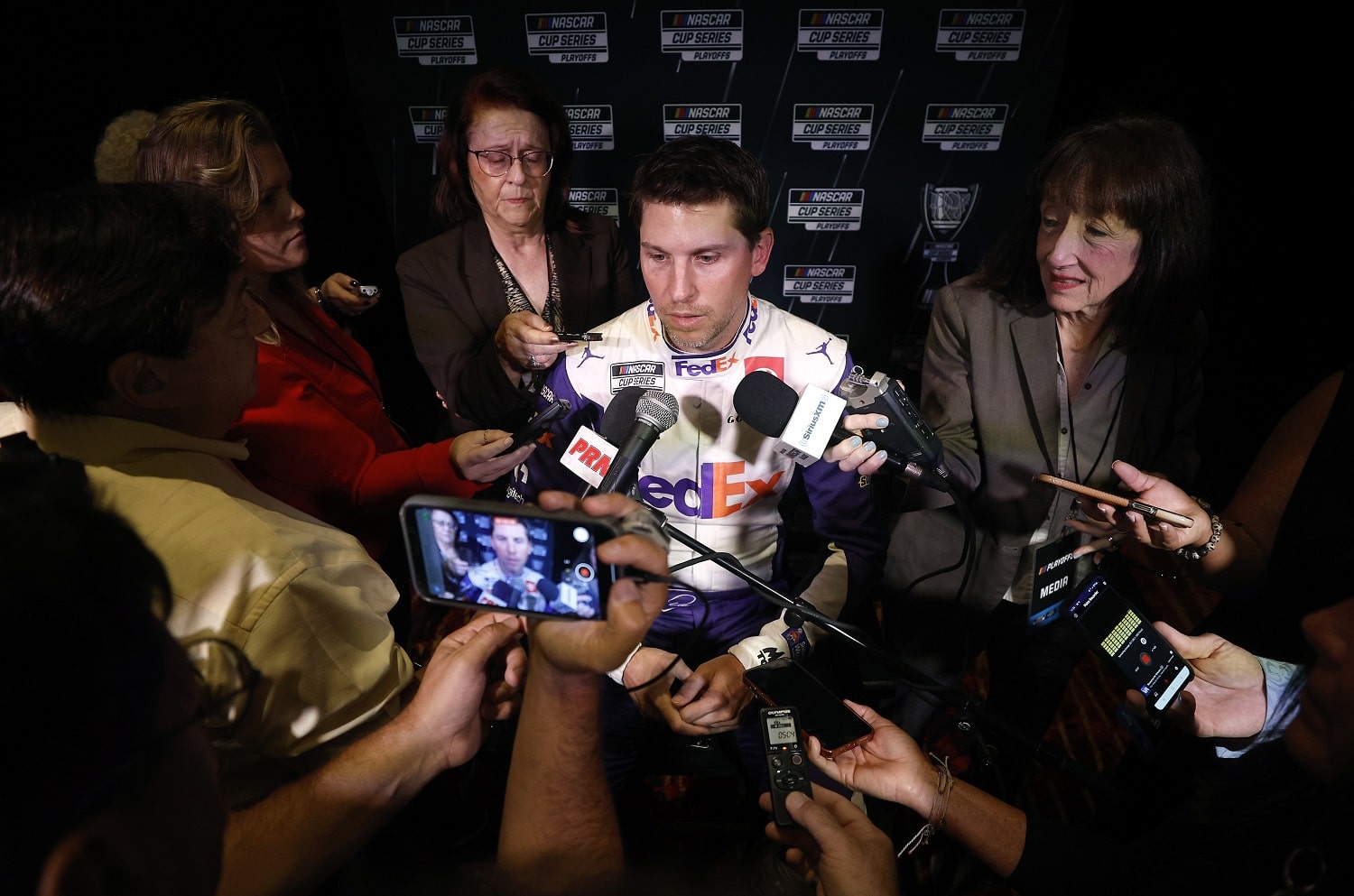 "I was (unhappy) when Hamlin let the "23" ahead in that rain-shortened race (at Talladega in 2021) because I had Hamlin on my (fantasy league) team at that time. The Vegas oddsmakers must be thinking about adjusting their thoughts on this issue as well." (From D.P. at Gmail.com)
This is where the Earnhardt and Hamlin scenarios diverge a bit, but I'll reiterate that Earnhardt's conflict of interest was as unaccepted then as Hamlin's is now. However, there are two meaningful differences.
First, there is the gambling aspect. Legal sports wagering has become pervasive since the Supreme Court ruling in 2018 opened the door. Every major sports league contracts with firms that specialize in looking for unusual betting patterns and other suspicious behavior. The reason should be obvious: Fans won't follow a sport they suspect is rigged, nor will networks pay to show the games.
The second difference is related to the playoffs. While Earnhardt conceivably could have affected the point standings, the only stat that mattered in the pre-playoff era, by letting a DEI car beat him, the net effect over a season ranging from 29 to 34 races would probably be negligible unless it was late in the year.
On the other hand, all it takes now to reach the playoffs is a single regular-season victory. Hamlin being unable to beat the 23XI Racing No. 45 Toyota last weekend was meaningless in the grand schemes since it couldn't put Bubba Wallace into the playoffs. But it did advance the car to the next round in the race for the lucrative owners' championship.
Should the same scenario occur in a regular-season race, there's the potential for (undoubtedly unfair) questions as to whether Hamlin made his best effort at winning when he likely stood to make more money as the owner of a playoff car than as a winning driver.
And that's why NASCAR made a bad decision by signing off on Hamlin's ownership stake at 23XI.
How to get help: In the U.S., contact the National Council on Problem Gambling helpline at 1-800-522-4700.
All stats courtesy of Racing Reference.
Got a question or observation about racing? Sportscasting's John Moriello does a mailbag column each Friday. Write to him at [email protected].