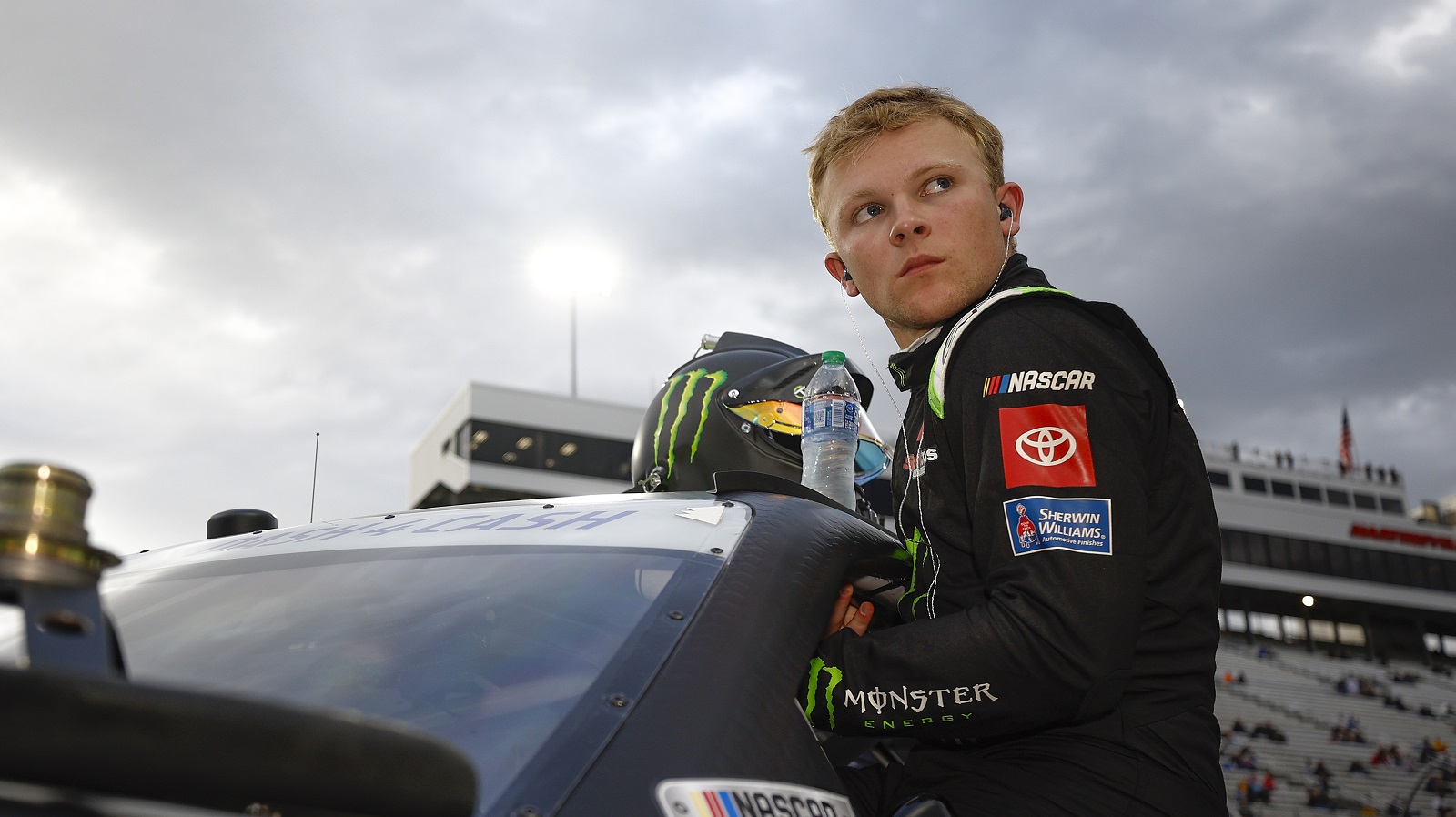 NASCAR Dealt With Ty Gibbs, and Now It's Joe Gibbs' Turn To Lay Down the Law With His Grandson
NASCAR sent Ty Gibbs a message with a $15,000 fine, bur grandfather and team owner Joe Gibbs wields more clout with the emerging racing star.
NASCAR got it just about right in determining the punishment stemming from Friday's Xfinity Series fracas between Ty Gibbs and Sam Mayer. Officials hit Gibbs in the wallet approximately as hard as the majority of his punches hit Mayer.
It should be enough to get the teen driving sensation's attention, which was the objective. Now, the rest is up to his grandfather. If Joe Gibbs handles it right, he could have the next star Cup series driver in the fold for two decades. If not, he might just regret giving up his second go-round of coaching in the NFL so soon.
NASCAR fined Ty Gibbs $15,000 over his behavior on Friday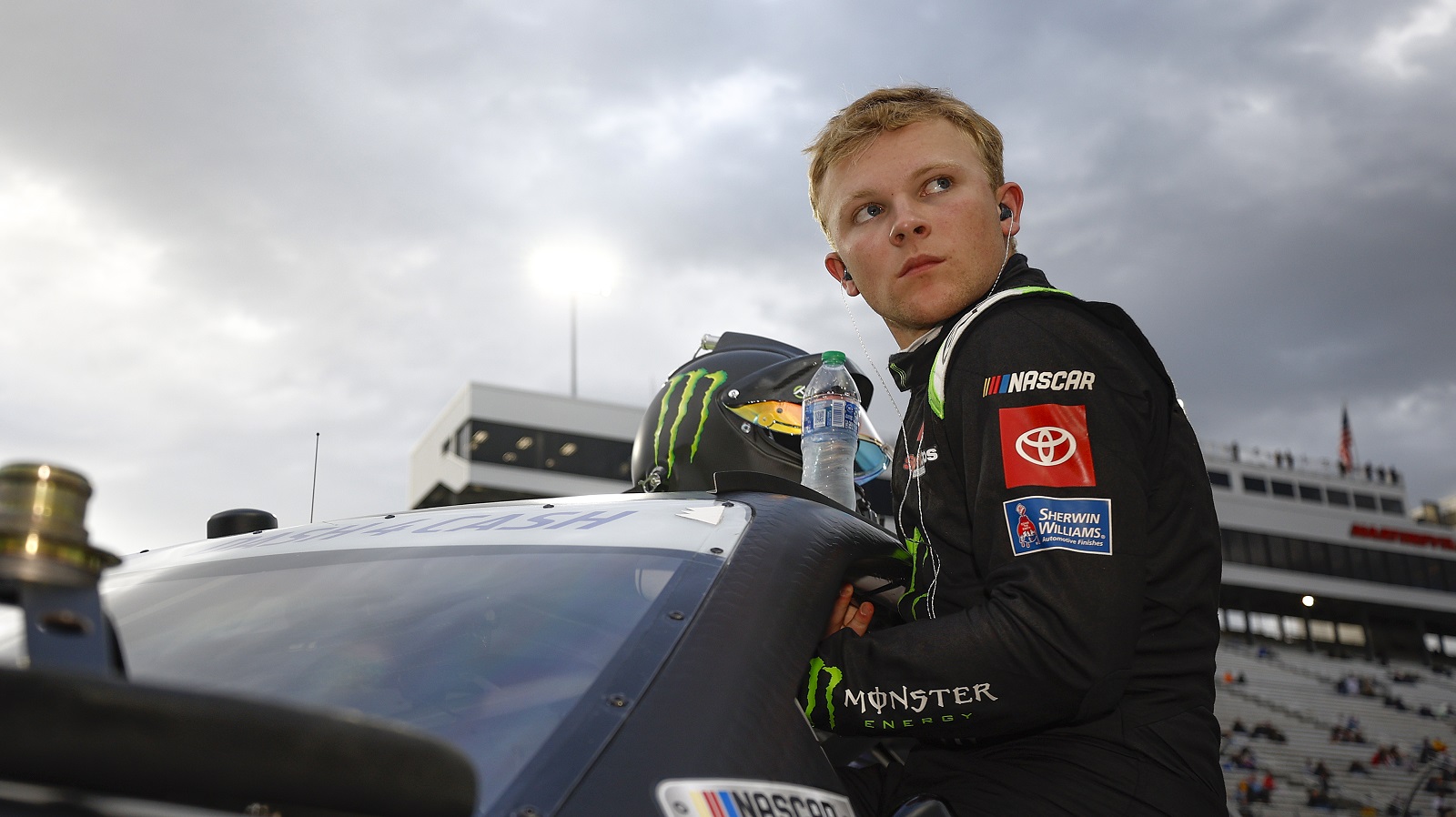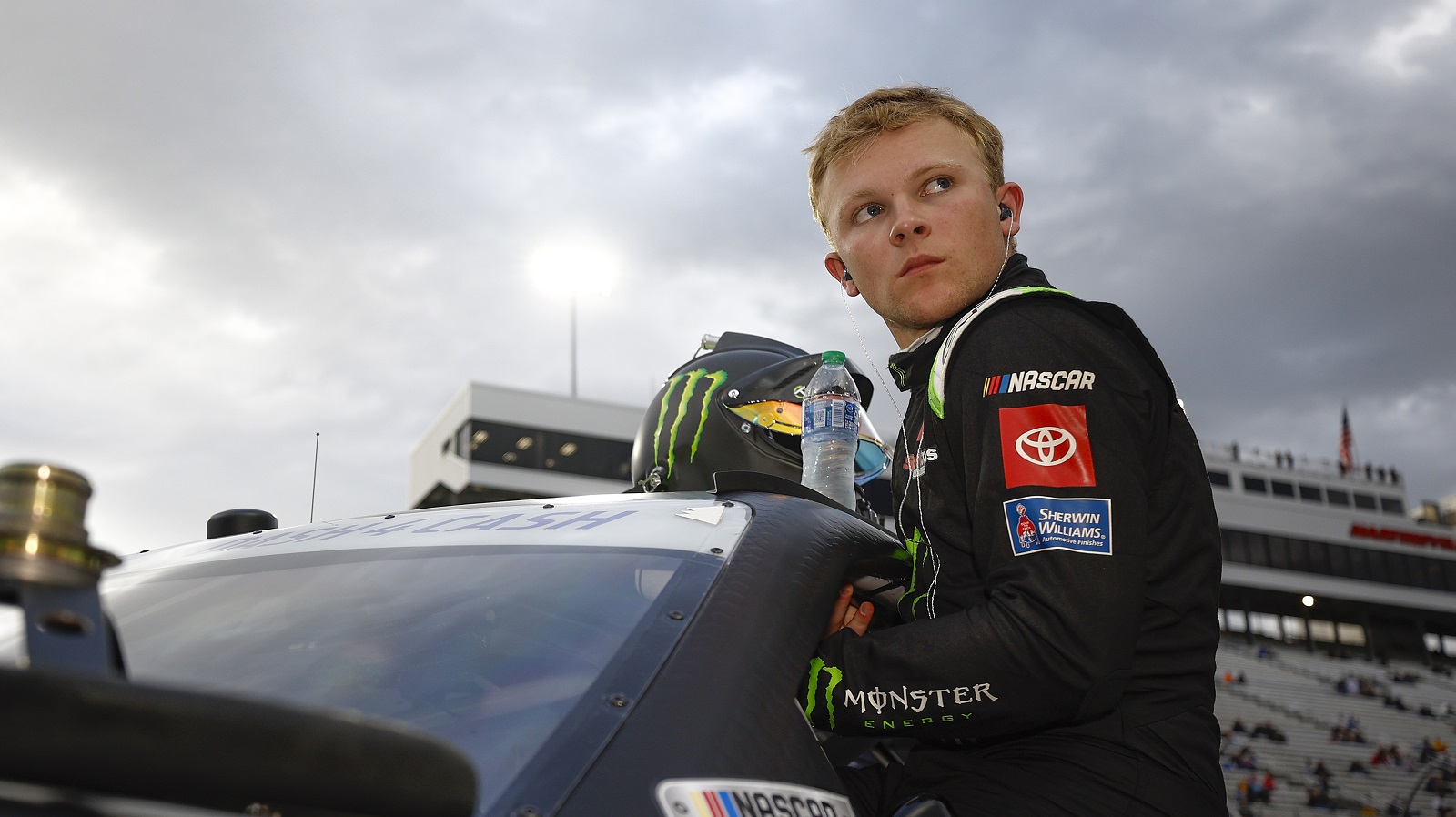 Friday's Xfinity Series race at Martinsville had its share of action, and it didn't stop once the checkered flag came out.
Ty Gibbs had a dominating night, leading 197 of the 261 laps, but he came out on the short end of an overtime restart. Sam Mayer squeezed Gibbs' Toyota into the outside wall as they were heading for the finish line. Gibbs responded by giving Mayer's Chevy a love tap from behind as the cars were coasting after the finish in a race that neither won.
In NASCAR's estimation, that was OK. The flying fists afterward weren't much of an issue either. It's what transpired in between that forced NASCAR to act. With the cars coming into the pit area to park after the race, Gibbs hit Mayer from behind again, and NASCAR announced on Tuesday that required a $15,000 fine.
So, what was the difference between that and what Gibbs did to Mayer on the track after the checkered flag? In short, Gibbs put defenseless personnel at risk. The pit lane is tight enough while a race is in progress. Afterward, there are hundreds of crew members, officials, media personnel, and VIPs milling around. One out-of-control car could have caused injuries.
Ty Gibbs' punishment is slightly on the mild side
Unless it's both vengeful and dangerous, NASCAR generally forgives wrecks and what is euphemistically referred to as "hard racing" between the green and checkered flags.
Likewise, a fistfight after the race gets drivers invited to the NASCAR hauler for a chat; fines are rare. In fact, a few flying fists followed by talking it out in the trailer can settle matters rather than have the dispute spill over to the next race. Still, a betting man might want to get $50 down on Sam Mayer punting Ty Gibbs when he least expects it sometime before Memorial Day.
Also, don't forget there was money on the line. Gibbs and Mayer were two of the four drivers vying for $100,000 in the Dash 4 Cash promotion that AJ Allmendinger ended up winning. NASCAR rightly recognized that the vision of dancing dollar signs clouded judgment.
The one place where NASCAR dropped the ball was in looking out for its own people. An official landed in the medical center to be checked out for an injury suffered while trying to separate the two drivers. Even if it was only an additional $10,000 split between the drivers, Gibbs and Mayer should have been held accountable.
Now it's Joe Gibbs' turn to lay down the law with his grandson
It's one thing for Kyle Busch to play the role of petulant child and for Denny Hamlin to be a bit of a whiner on his NASCAR Cup Series team. But Joe Gibbs can't possibly relish spending the rest of his life hearing that he's spoiling his grandson by not holding him to a standard.
Ty Gibbs is going to join the Joe Gibbs Racing Cup Series team sooner rather than later, and he's a candidate to stick around for 20 years. Busch has figured out how to balance occasional boorish behavior with schmoozing the sponsors crucial to his continued existence in the sport, but even his M&M's deal is coming to an end after the season.
Ty Gibbs needs to figure out that formula soon. Or, he can ease off roughhousing on the track with Ryan Sieg and John Hunter Nemechek and off of it with Sam Mayer.
Either way, Joe Gibbs needs to remind his grandson that this is a dollars-and-cents business, fines in the Cup Series get bigger, and Nike may love controversial tennis players and ex-quarterbacks, but it doesn't do deals with drivers no matter how edgy they might be.
Like Sportscasting on Facebook. Follow us on Twitter @sportscasting19.