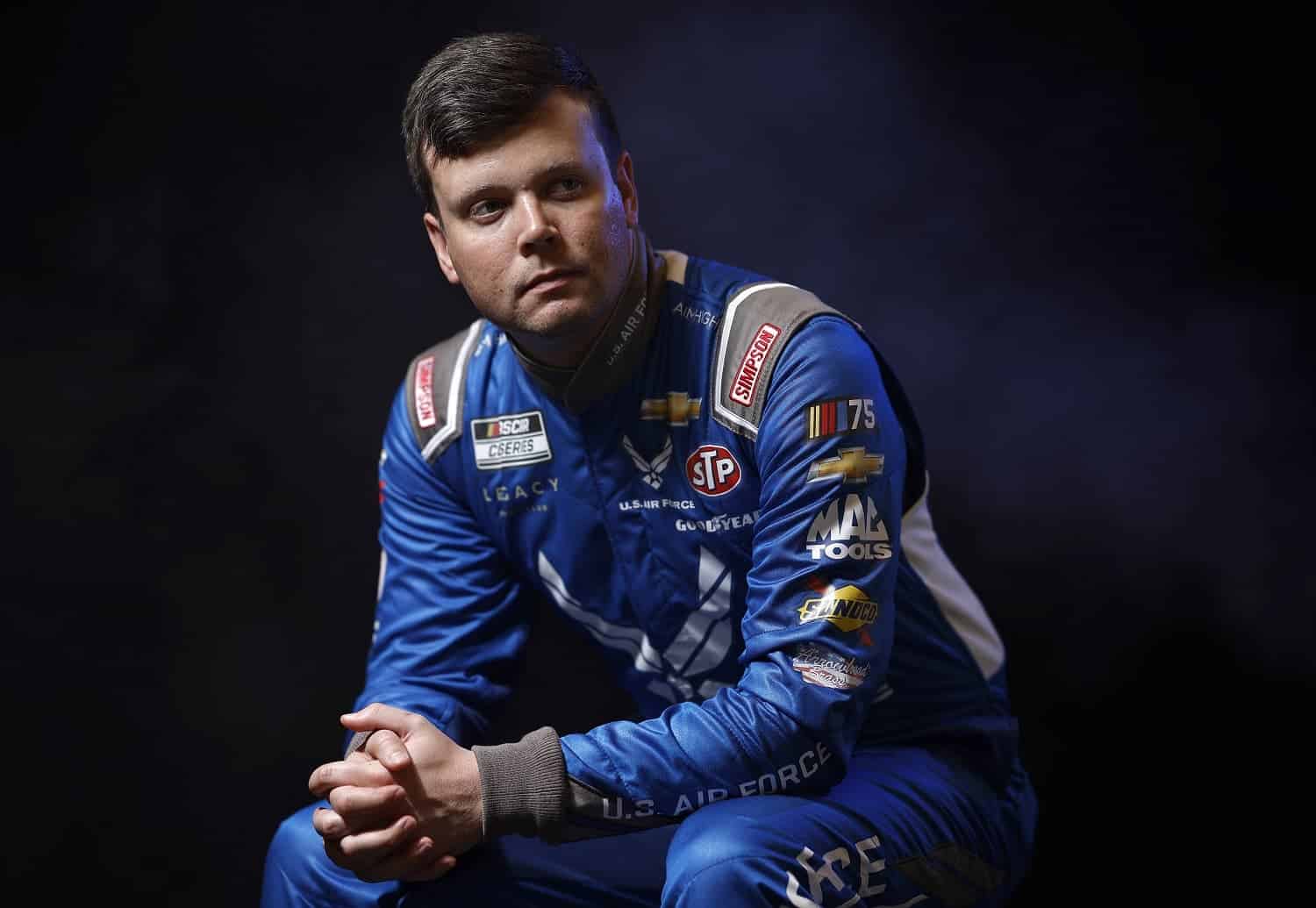 NASCAR Mailbag: Erik Jones Leads the List of Cup Series Disappointments
Erik Jones is off to a slow start in a season that began with high hopes for Legacy Motor Club.
I was pumped up by the announcement Jimmie Johnson invested in Legacy Motor Club and would do some driving this season because I was sure he would help put Erik Jones over the top and into the playoffs. I can understand Noah Gragson struggling because he needs another 50 races under his belt, but what's gone wrong with the No. 43 Chevy? (From. D.D.)
Erik Jones sitting at 25th in points through seven races is undoubtedly my nominee for biggest disappointment at the NASCAR Cup Series quarter pole for the regular season. Jones was unlucky at Las Vegas, dropping to 19th in the overtime wreck, but his only finish better than that has been eighth at Atlanta.
I'm not sure it's even a Jones or Legacy issue. Aside from the three Hendrick Motorsports drivers who haven't broken a leg, Ross Chastain and Kyle Busch have the only Chevys in the top 15 in points. It's nice that Ricky Stenhouse Jr. picked up his signature win to start the season, but at least a couple of non-winners will finish ahead of him in points. I don't see Daniel Suarez or Austin Dillon winning their way back into the playoffs, and getting there on points may be a chore.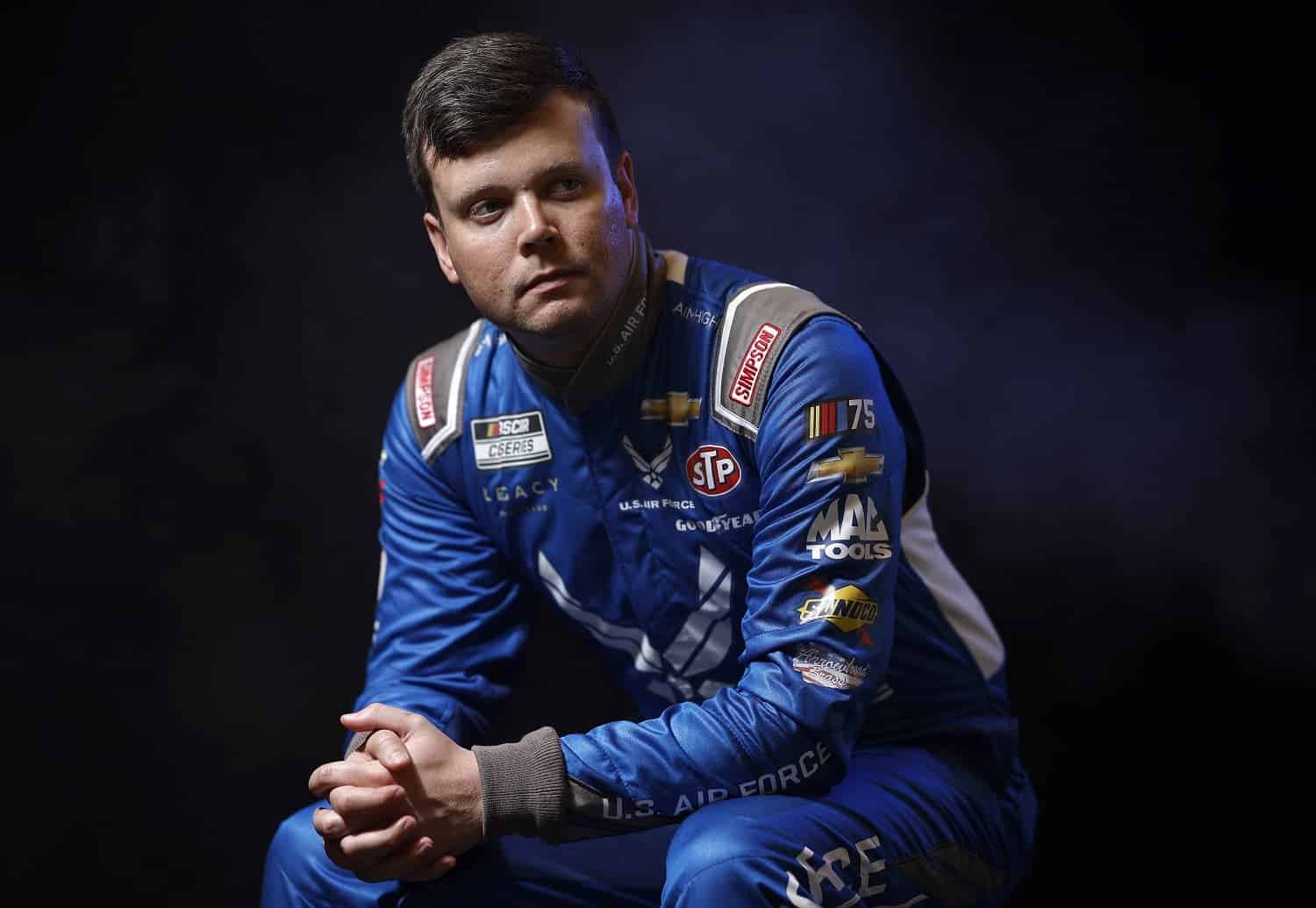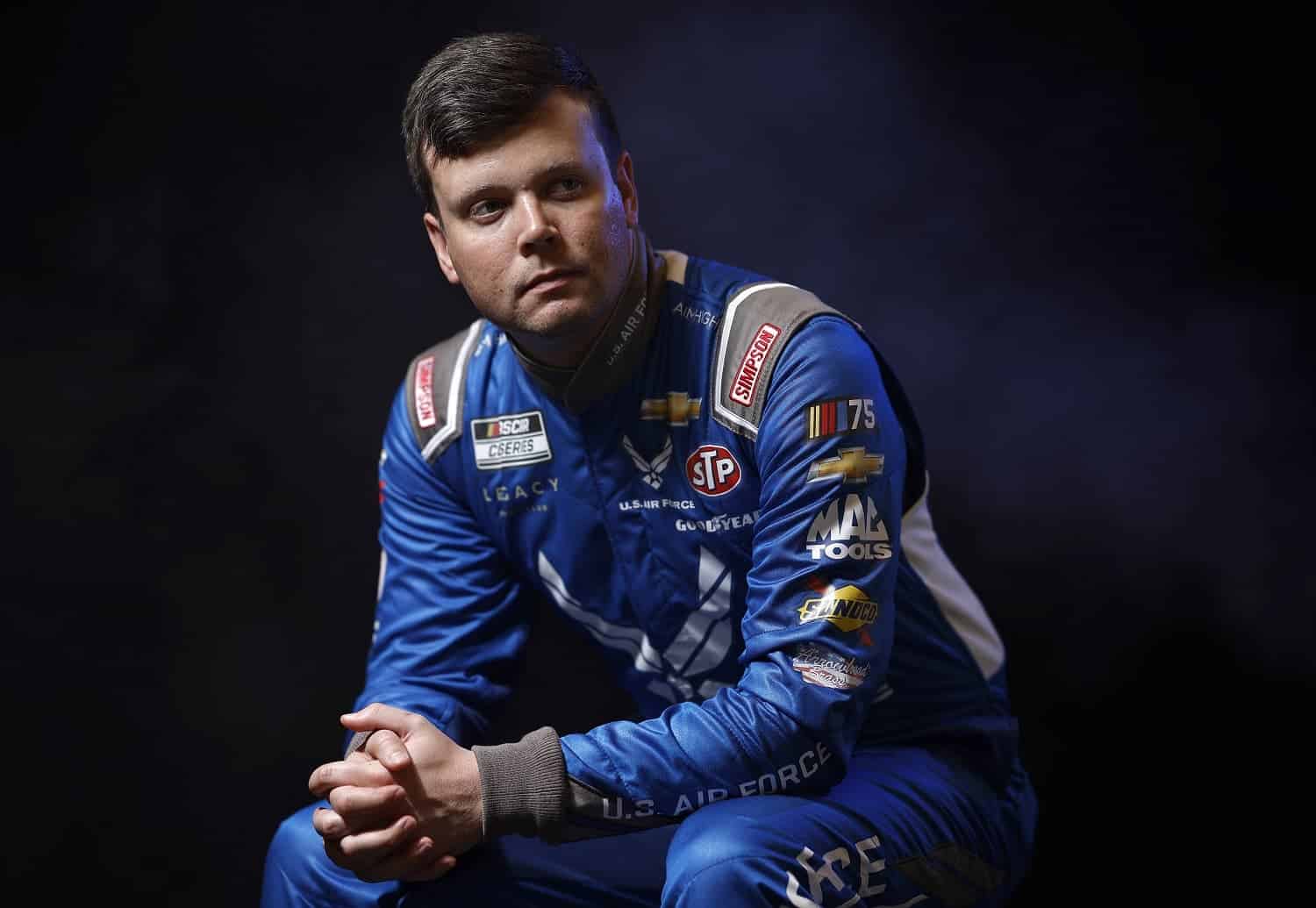 If there is an issue at Legacy, maybe it's money. Focus Factor dropped off of Jones' car, so owner Maury Gallagher has primarily been funding last year's Southern 500 champion partly out of his own pocket (i.e., Allegiant Air).
Whatever the issue, Jones ranks as my No. 1 disappointment in the early going. Justin Haley, who'd still only be 27th without the full 100-point penalty for the louver issue, is second on the list, and Dillon is tied for third with Bubba Wallace.
One more Legacy note: Bruce Mosley, considered a significant addition to the management team this offseason as its president of business operations, is already gone, according to Motorsport. Mosley, 54, previously worked for Chip Ganassi and Roush Fenway.
Jimmie Johnson isn't doing his legacy any favors with his occasional appearances in the Cup Series. I really hope this season is his last in the car, and then he moves on to the Jeff Gordon role for Legacy Motor Club. (From B.M.)
I don't think we really have to worry about JJ hurting his legacy with a late wreck at Daytona and an unlucky opening lap at COTA. Three winless seasons at the end of his tenure at Hendrick Motorsports barely left a scratch on the seven-time series champion, so dabbling with the Next Gen car a few times this year won't matter. I do think that Johnson, who turns 48 late this season, won't continue racing in 2024.
FWIW, Darrell Waltrip and Richard Petty went through much longer dry spells at the back end of their careers, and it hasn't made us think less of them.
On the one hand, I want to know what's on a driver's mind right after the race. On the other hand, maybe they should zip their lips on racing incidents until they've had a chance to review the video later that day. Yes, I'm looking at you, Christopher Bell. (From D.R.)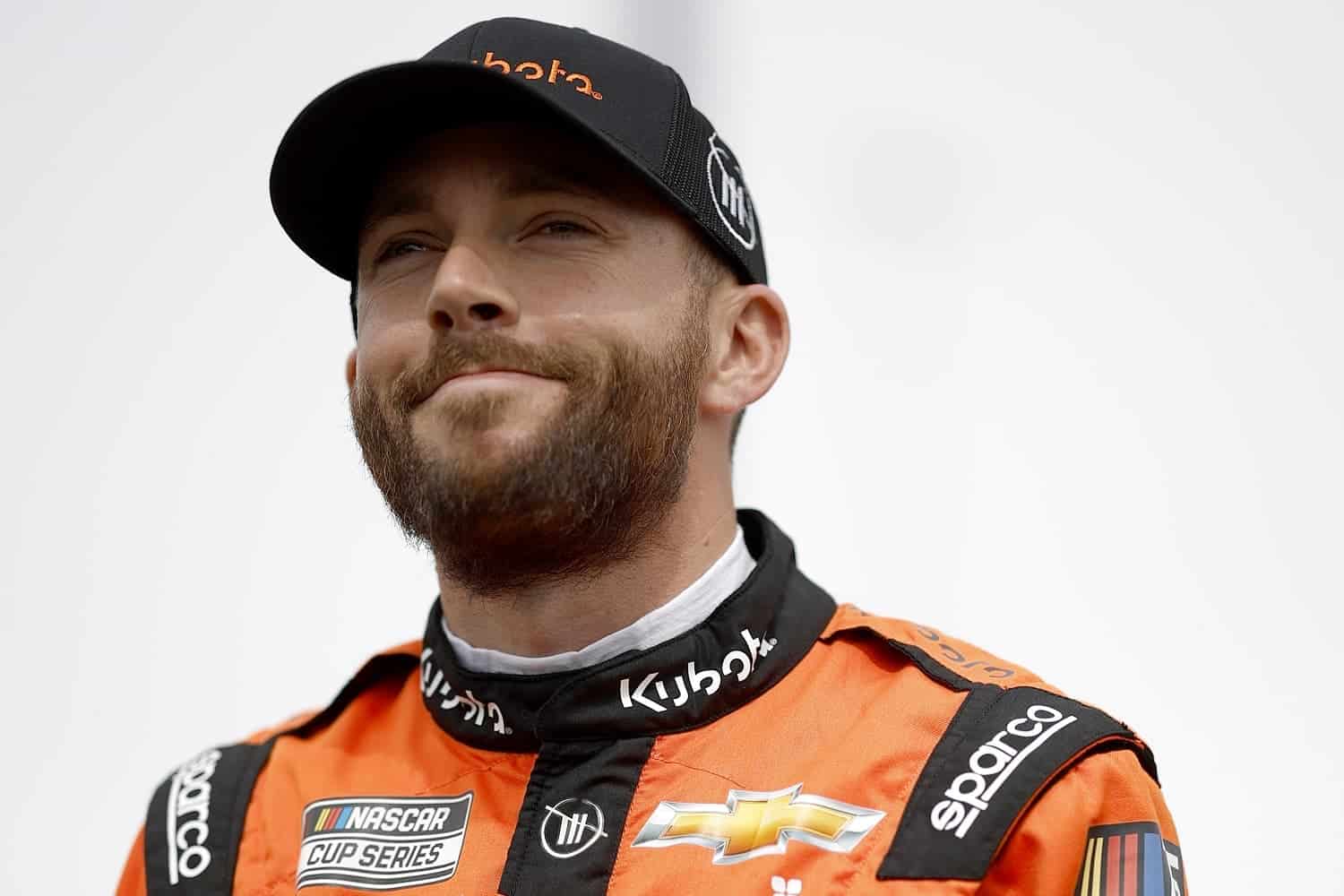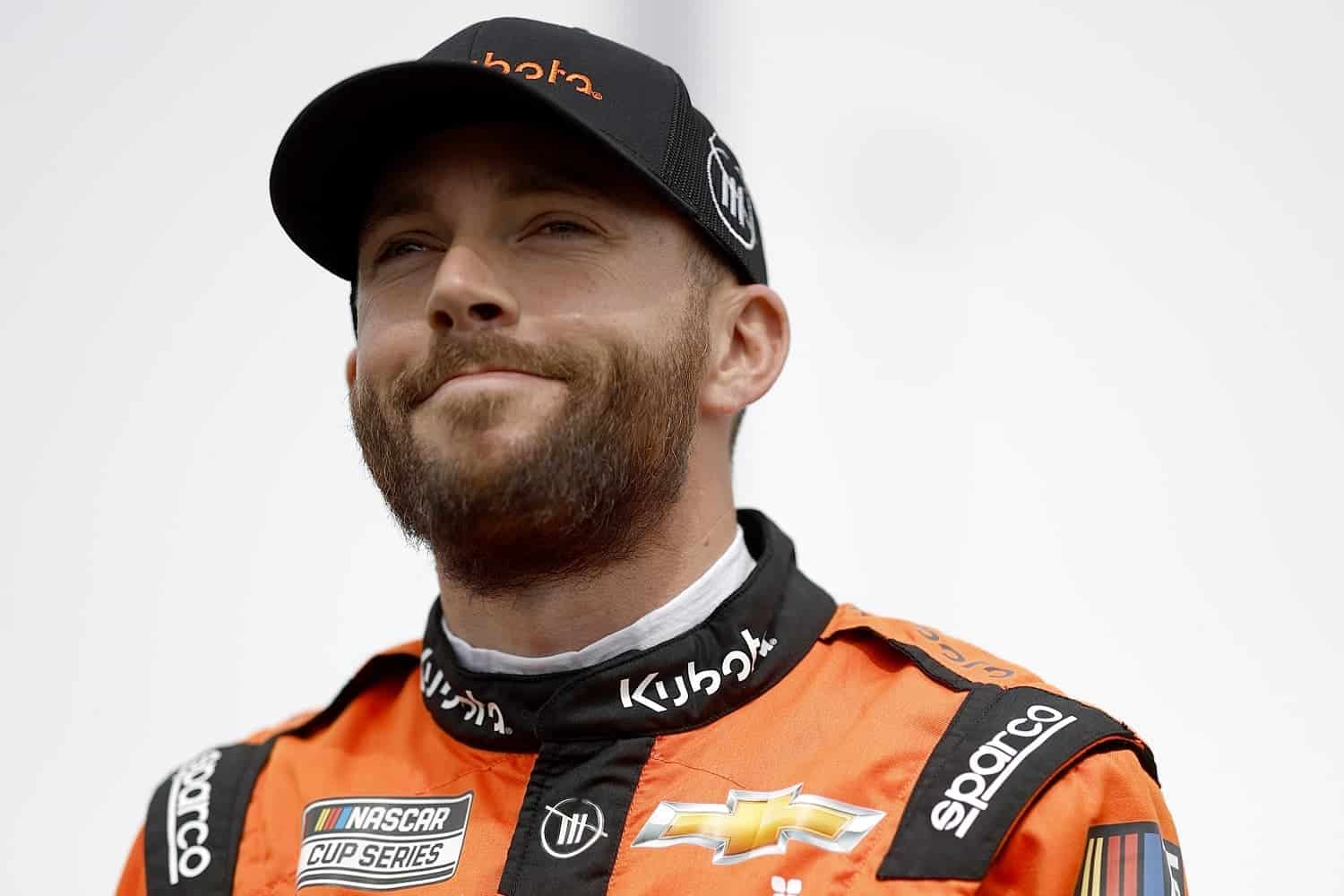 Bell did the impossible. He turned Ross Chastain into a sympathetic figure. It won't last, of course, but the driver of the No. 1 Chevy should enjoy it while he can.
As for Bell, he wasted a perfectly good nickname – The Wrecking Ball – on misplaced outrage. It just won't be the same now when someone else references it in a future Chastain incident.
Got a question or observation about racing? Sportscasting's John Moriello does a mailbag column each Friday. Write to him at [email protected]