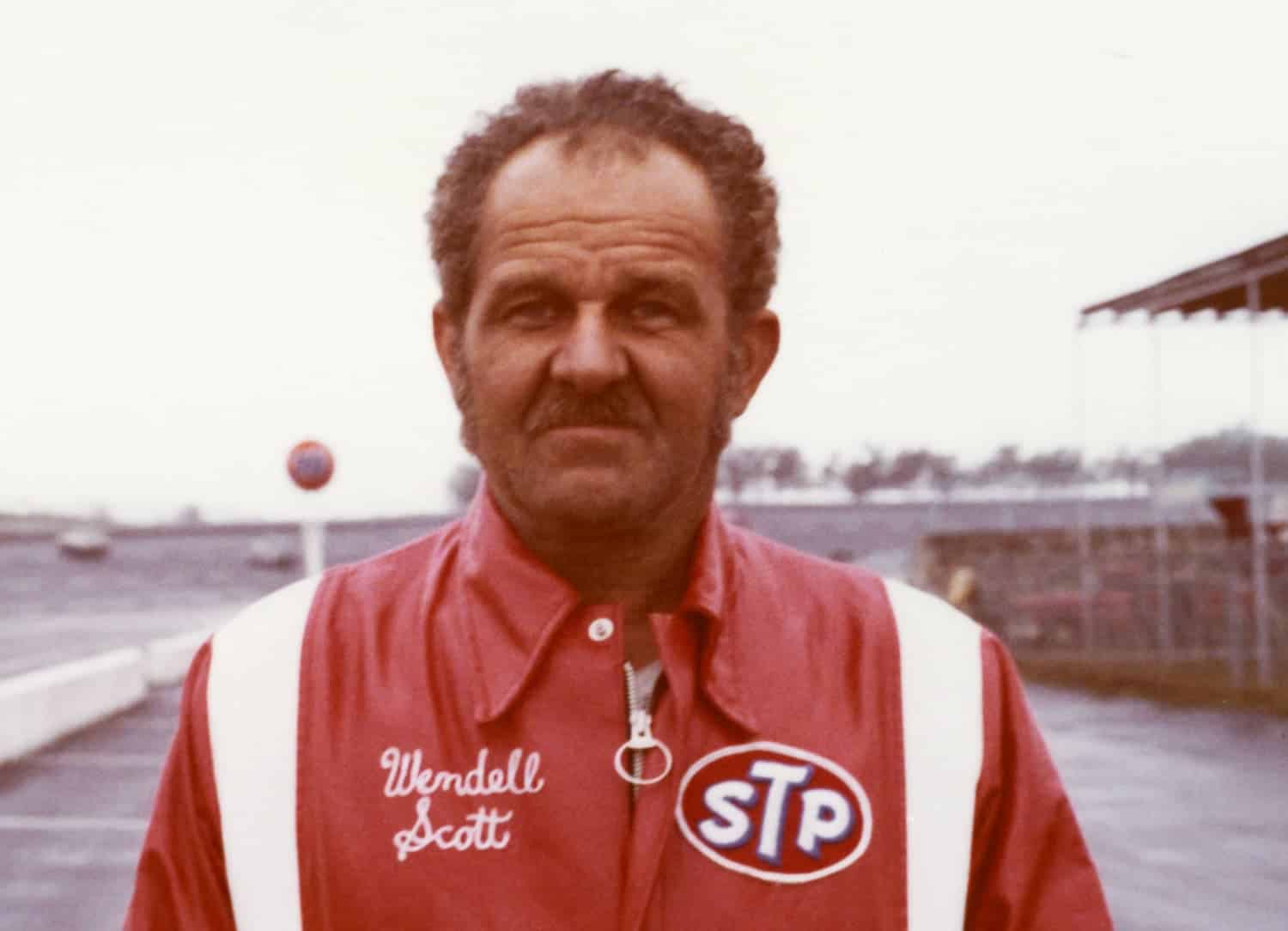 NASCAR Trailblazer Wendell Scott's Career Ended After 'The Big 1' at Talladega
Wendell Scott got caught up in a huge wreck at Talladega in 1973, all but ending his pioneering NASCAR career.
There has never been any such thing as a routine NASCAR race, and the 1973 Winston 500 reminded us that the superspeedways are the most unpredictable tracks of all. NASCAR's first Black driver competed one more time, but that day at Talladega all but ended Wendell Scott's racing career.
Wendell Scott raced his way into NASCAR history
Wendell Scott made history in 1961 by becoming the first full-time Black driver to compete in the NASCAR Cup Series, racing in the Nos. 87 and 34 Chevys at the age of 39. Getting to the top of the stock car circuit was a long journey that began 14 years earlier in his hometown of Danville, Virginia,
NASCAR launched what is now the Cup Series in 1949, but it wasn't until 1954 that a track steward at Richmond Raceway issued him a NASCAR license, and Scott focused on the regional Sportsman class circuits.
The breakthrough came in 1961 when NASCAR approved his entry into a Cup race at the Piedmont Interstate Fairgrounds in Spartanburg, South Carolina. Problems with oil pressure knocked him out of the running after 52 of the 200 laps, and Scott finished next-to-last in the 18-car field, but he finally had a foot in the door.
Scott made 23 starts that season, posting five top-10 results. By the time his career wound down in 1973, he had raced 495 times with one win and 147 finishes in the top 10.
Wendell Scott nearly died at Talladega in 1973
Fireball Roberts. Buren Skeen. Harold Kite. Friday Hassler.
All died in practice or during races on tracks where Wendell Scott was competing in NASCAR from 1961-73. In fact, it was a deadly era in the Cup Series, with nine drivers in all perishing in competition, practice, and testing.
How Scott did not join the list on May 5, 1973, at Talladega Superspeedway in Alabama, qualified as something close to a miracle. On Lap 9 of the Winston 500, the engine gave out on Ramo Stott's Mercury, spewing oil across the track. Scott spun his Mercury, which was built by the Wood Brothers garage, right behind Stott, and both cars skidded into the infield. That kicked up a cloud of dust and dirt, blinding drivers in the closely packed field.
Multiple cars slammed into the cars on the field and wrecks on the pavement. When it was over, 23 of the remaining 58 cars (two others went out in the first four laps) were caught up in "The Big One," and it effectively ended the day for 19 of them. It took 65 minutes and 37 laps under a caution flag before racing could resume.
Multiple drivers suffered injuries, but none worse than Scott. He limped out of his car with a fractured leg and pelvis, three broken ribs, a badly torn up left forearm, and an injury to his right kidney, according to a book about his life and career. Scott spent more than a month in a hospital.
The pioneer driver retired soon afterward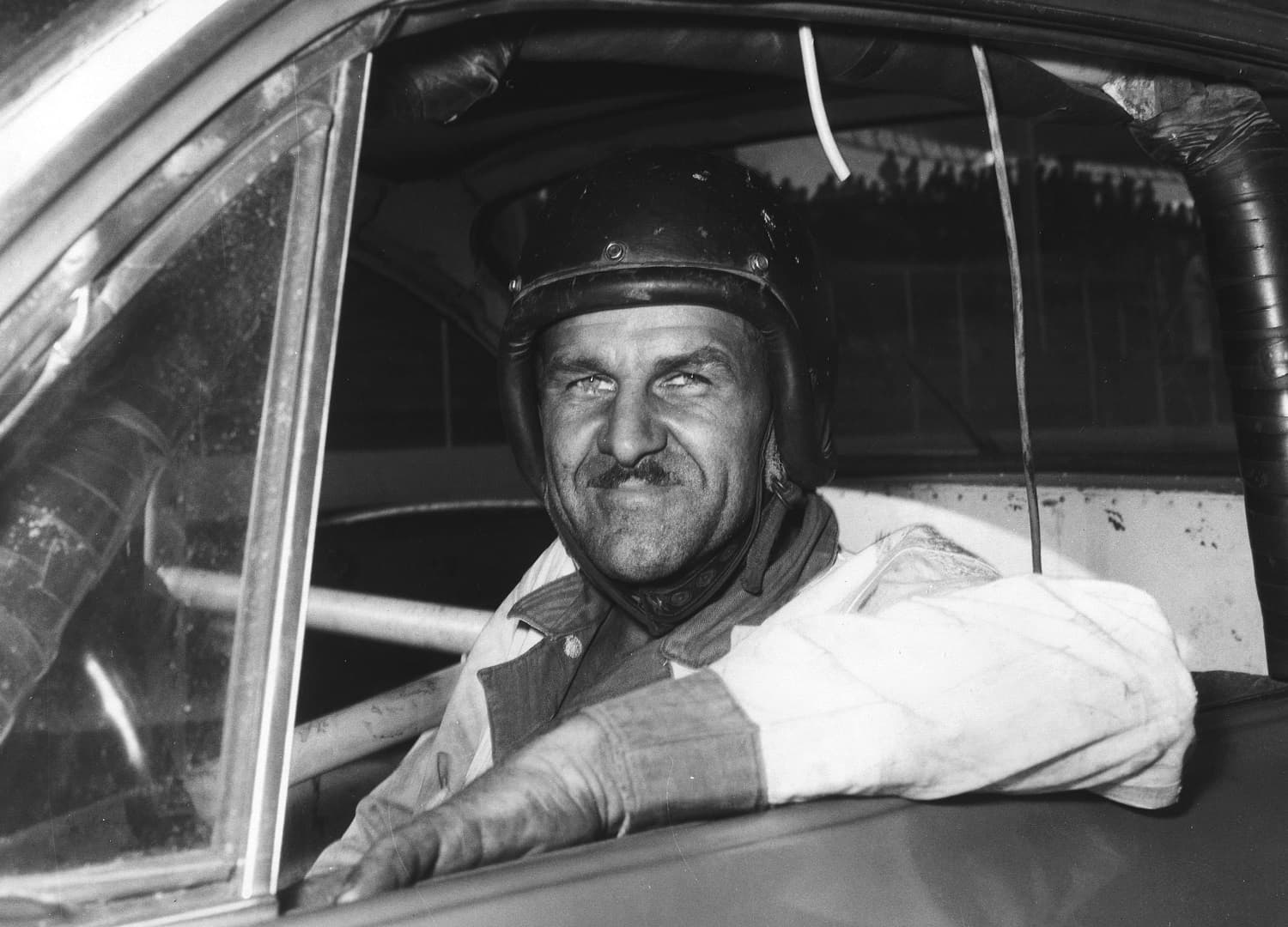 The horrific wreck in the 1973 spring race at Talladega technically didn't end Wendell Scott's career. Scott, inducted into the NASCAR Hall of Fame posthumously in 2015, came back to compete in the National 500 at Charlotte Motor Speedway five months later and finished 12th, though 29 laps behind winner Cale Yarborough.
However, the lengthy recovery and the debts that went along with never having the financial support sponsors and manufacturers offered other teams combined to take a toll on the driver.  
Scott died in 1990 at the age of 69.
Got a question or observation about racing? Sportscasting's John Moriello does a mailbag column each Friday. Write to him at [email protected].