NASCAR Mailbag: Will Jeff Gordon or David Pearson Crash the Party on The Intimidator, The King, and JJ?
I like that The Athletic put together a panel of experts to vote on the 75 greatest drivers in NASCAR history since this is the 75th anniversary season. I know Dale Earnhardt, Richard Petty, or Jimmie Johnson will land at No. 1 because of their seven championships, but I crossed JJ off my list because he was a playoff-era driver capitalizing on what came down to 10-race seasons. It's almost a coin toss, but I'm picking The King. (From A.B. via Gmail)
I try to have it both ways when it comes to debates over the playoffs. I'd abolish the playoff system in a minute if I was in charge at NASCAR. But I absolutely respect the playoff survivor as a legitimate champion. Even that driver may not like the format, but he's playing by the same rules everyone else is playing by.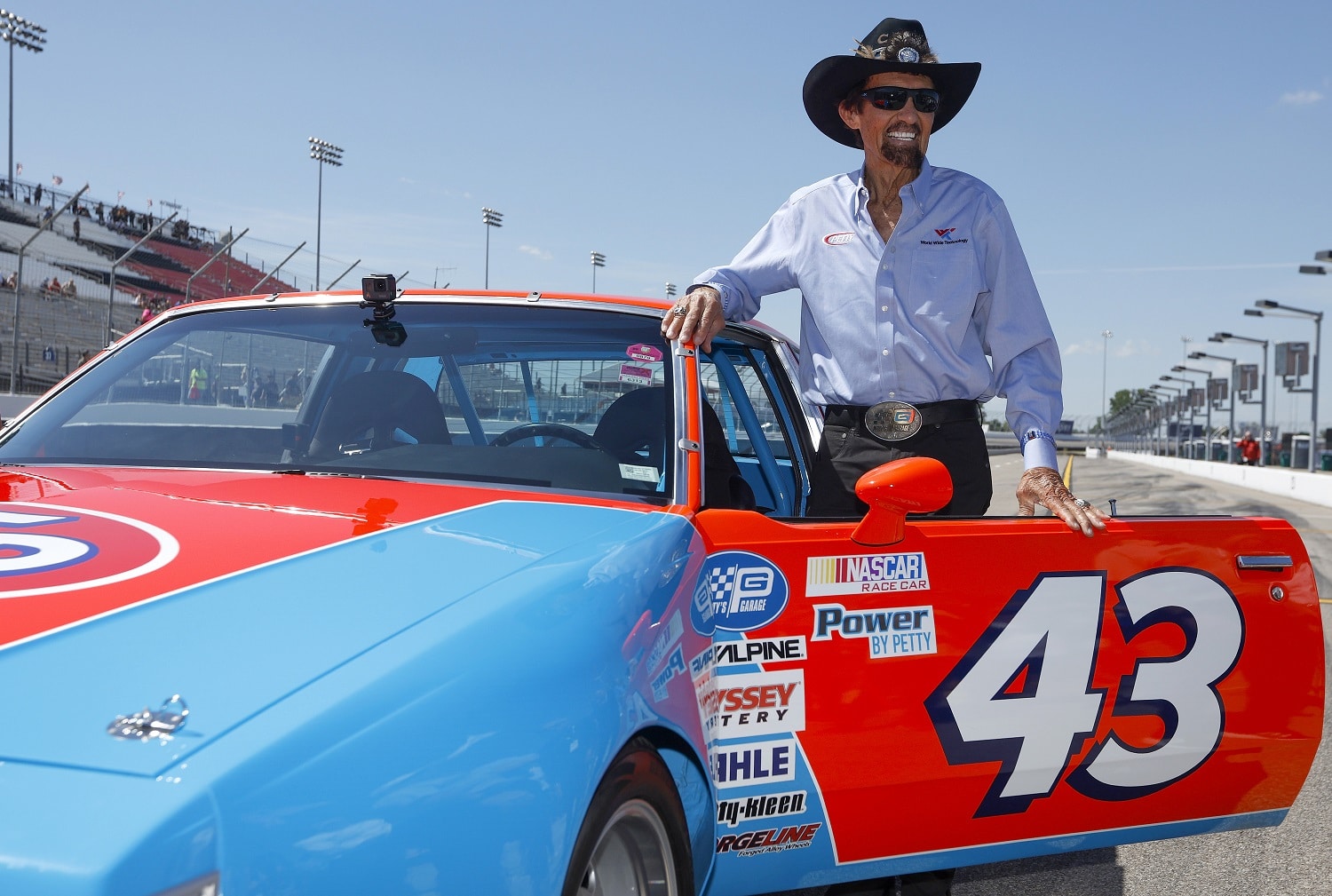 When the picks are done by a panel, outliers tend to get averaged out. So, it likely will come down to Earnhardt, Petty, and Johnson securing the top three spots, and I think The King edges The Intimidator.
However, I do think Jeff Gordon or David Pearson could crack the top three, and there's a strong case for either. If I had a vote, I would have gone against the grain to pick Pearson at No. 1 out of respect for his 10 wins at Darlington, my favorite track, and his 105 total trips to Victory Lane despite rarely running more than three-quarters on the races in a season.
The Athletic has only unveiled the drivers in positions 51 to 75 thus far, but we'll have our answer soon.
I was watching the NASCAR Race Hub episode you wrote about, and I think you misinterpreted Trevor Bayne's take on AJ Allmendinger. I don't think he was saying Allmendinger wouldn't have a full-time ride if there were fewer road races. I think he meant Allmendinger made the career choice because of the opportunity to run so many road courses. (From D.E. via Gmail)
I went back to take another listen, and the key quote was three sentences long: "AJ Allmendinger, when I look at that, I kind of have to look at the schedule. I've got to believe if there weren't six road course races on the schedule, he would not be back running full-time. I think he wants to do this for fun, for enjoyment."
The interpretation you get from putting the first two sentences together is different than the takeaway from the second and third sentences, and Bayne contacted me over the weekend to say the point he wanted to make was that the six road courses affected Allmendinger's decision and not that of the Kaulig Racing management.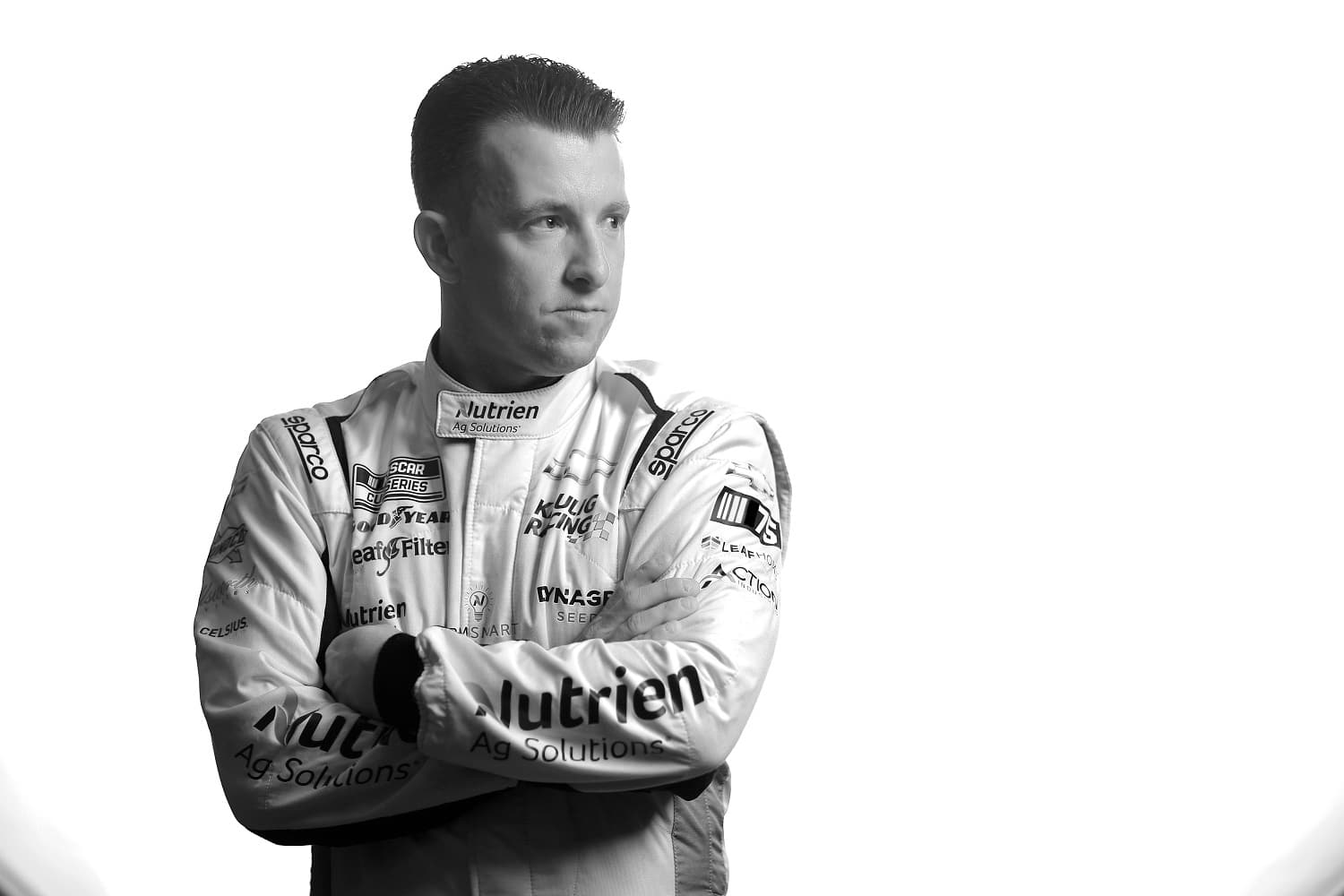 "I was saying he probably wouldn't have wanted to go back to the grueling Cup schedule if it weren't for that," Bayne explained. "He's told me many times how much fun he thinks Xfinity racing is and that he didn't even know if he'd consider going back Cup racing if the opportunity came up.
"I figure six road courses made the schedule more enjoyable and appealing to him."
Got a question or observation about racing? Sportscasting's John Moriello does a mailbag column each Friday. Write to him at [email protected]