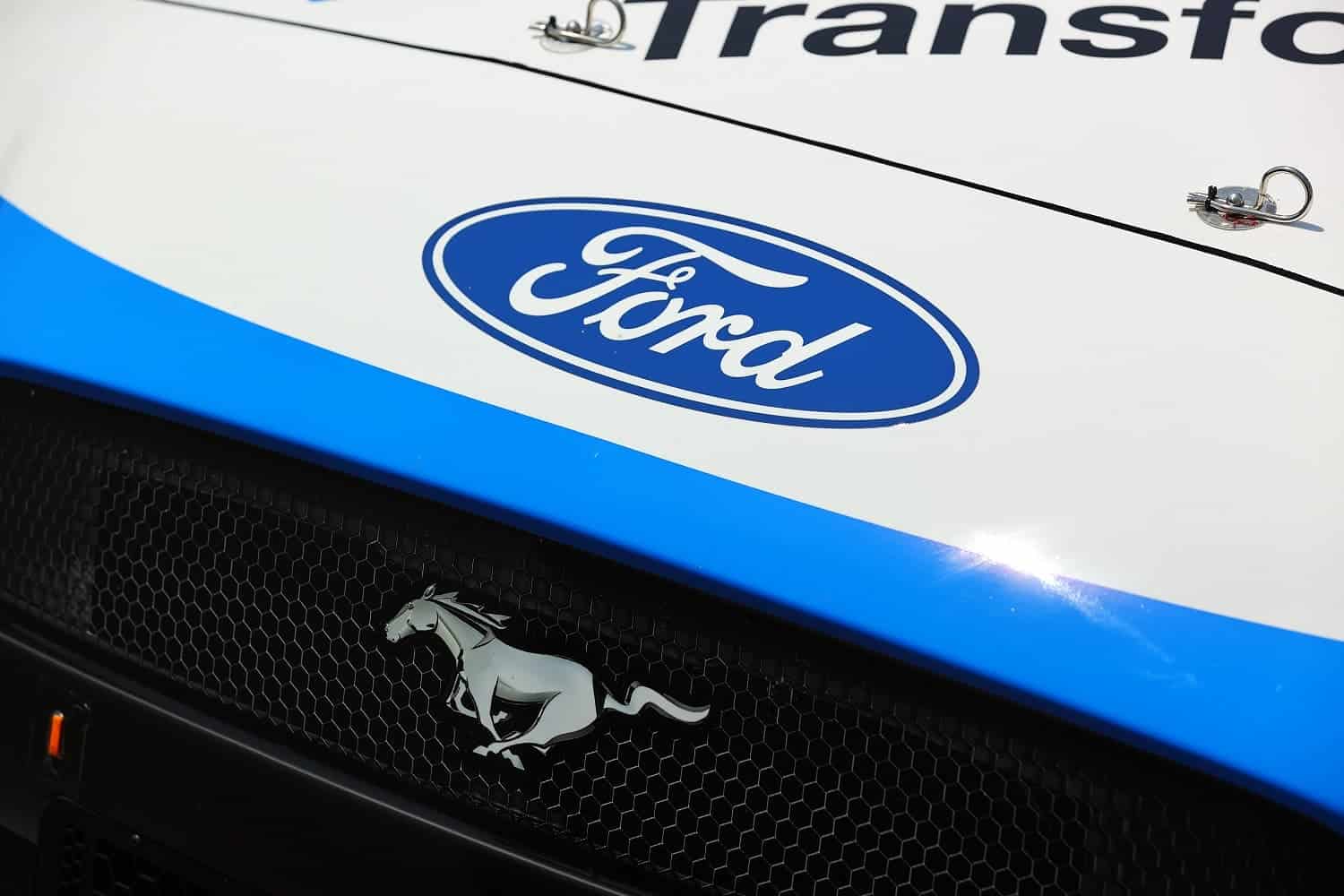 Nashville Winners and Losers: Ford Resumes its Cup Series Cratering
Ford teams had shown some recent momentum, but the optimism crashed to a halt in Nashville.
Back in 1981, when the Big Three U.S. automakers were mostly still getting their butts kicked by Japanese manufacturers, Ford Motor Co. tried attracting American buyers with its "Quality is Job 1" ad campaign. After a series of large vehicle recalls, some for serious safety and reliability issues, the joke became that quality was actually Job 1.01.
The state of the manufacturer's NASCAR program isn't a whole lot better today. Though Kevin Harvick and a couple of others are doing fine, most of the Ford fleet in the NASCAR Cup Series is struggling and non-competitive.
The results on Sunday at Nashville Superspeedway quashed the scant momentum built by Ryan Blaney's Coca-Cola 600 win and then a show of depth at Gateway and Sonoma before the midseason break.
A dismal day for Ford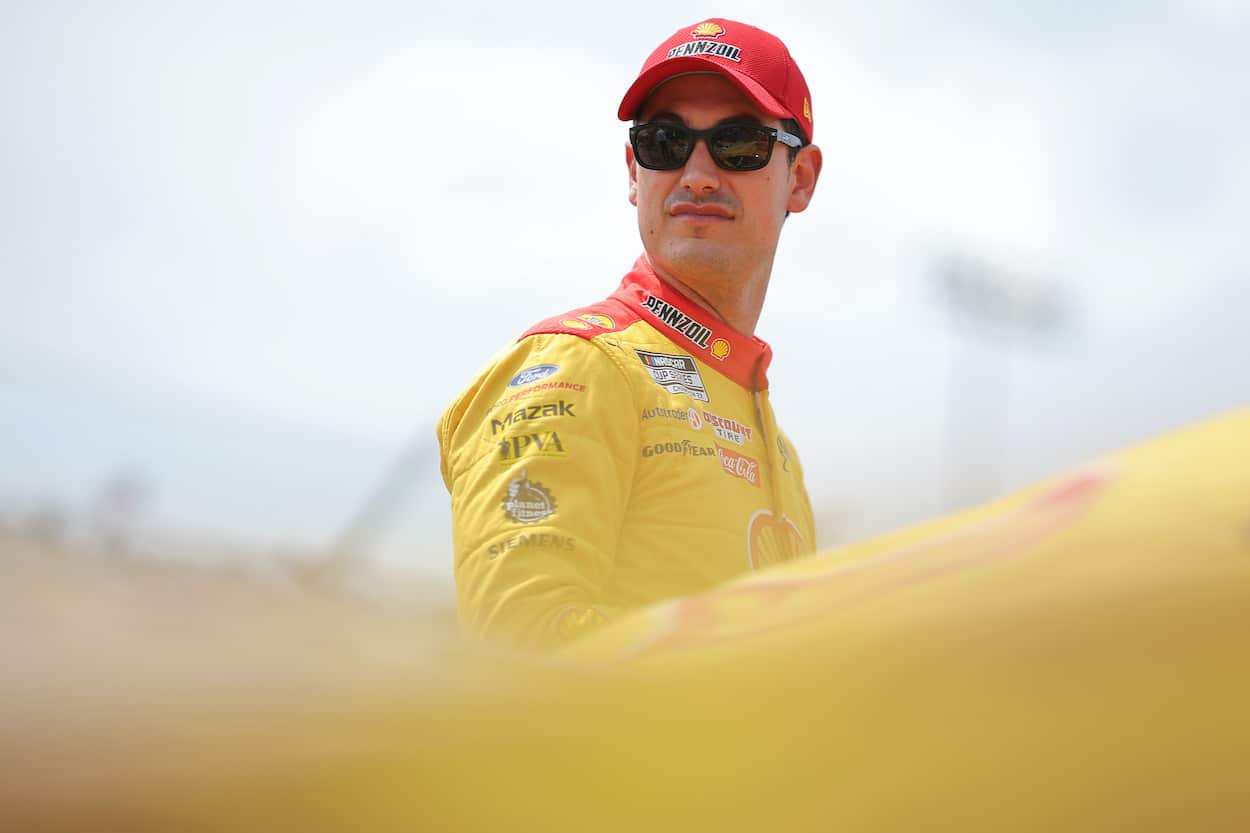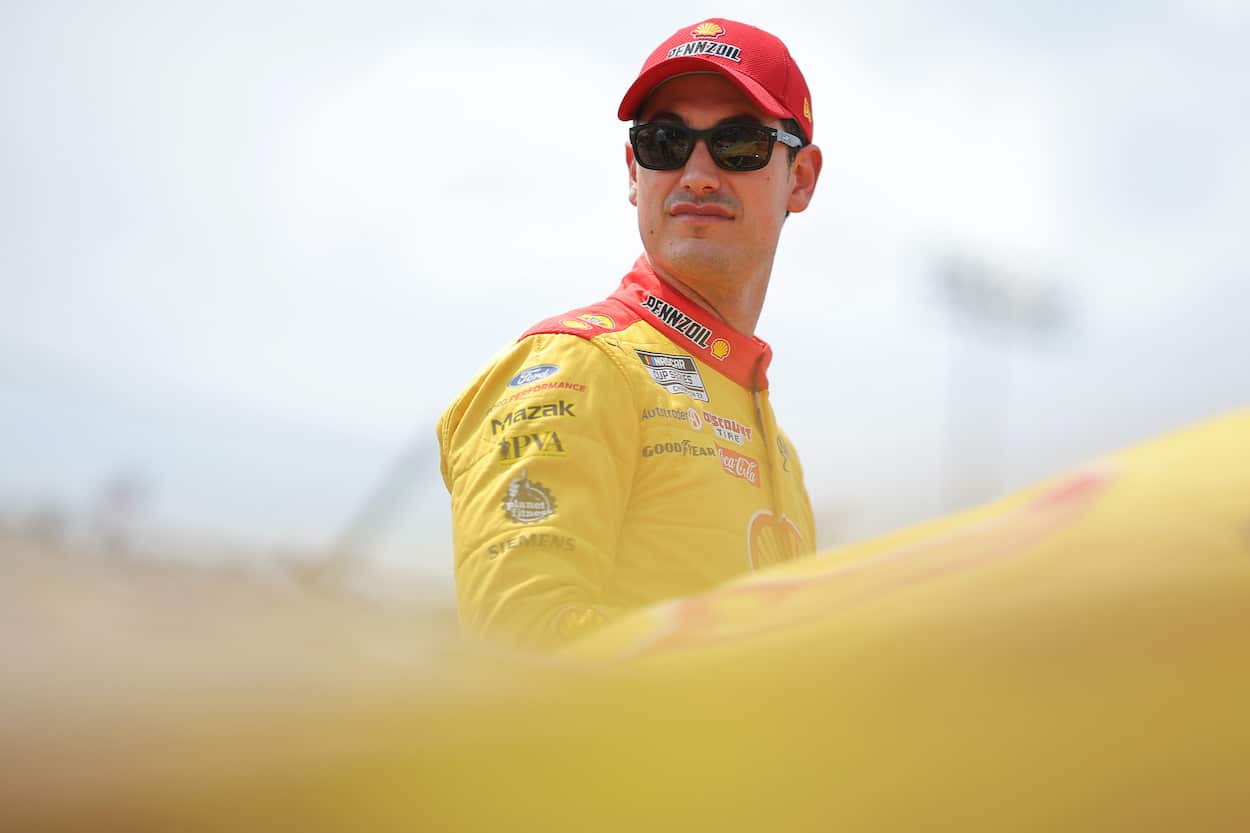 Various drivers and team officials of Ford team told Fox Sports this month that wind tunnel tests have shown the manufacturer's cars haven't matched the downforce of Chevy and Toyota, a consequence of body tweaks before the season.
"It doesn't mean we can't make up that difference on car setup and maximizing what we have," 2022 series champion Joey Logano said. "If we do a better job than everybody else, we can make up that difference."
Logano (Atlanta) and Ryan Blaney (Charlotte) are the only Ford drivers to win so far this season, representing a 50% falloff from 2021. Intermediate tracks have been among the biggest problems, which doesn't bode well for the rest of the season.
Still, the season standings show Kevin Harvick (sixth), Blaney (eighth), and Logano (10th) in the top 10, with Brad Keselowski and Chris Buescher holding down the next two spots. What worries observers, however, is the dropoff after that. Michael McDowell leads seven Fords sitting from 20th to 31st. No one beyond the top five can expect to make the playoffs without winning.
The situation was made worse by the Nashville results. Keselowski finished 11th and Ryan Preece 16th. Twelve of the 19 cars at the bottom were Fords.
Sunday's Nashville Superspeedway winners
Ross Chastain – The 42-race winless streak is over, and winning perhaps emboldens Chastain to return to high-risk, high-reward racing in pursuit of championship and playoff points.
Martin Truex Jr. – Four straight top-five finishes have propelled the driver of the No. 19 Toyota to the top of the standings. He's nine races away from pocketing 15 extra playoff points.
Erik Jones and AJ Allmendinger – The season hasn't played out as hoped for either, but eighth and 10th place, respectively, offer a little bit of hope that they still have a puncher's shot at a victory. Dinger also bagged the Xfinity Series victory a day earlier.
Sunday's losers
Tyler Reddick – Noah Gragson threw a block on Ross Chastain that allowed Reddick to win the opening stage, but it went downhill from there when the right-rear wheel came off as the No. 45 Toyota limped back to pit lane. A potential victory evaporated into 30th place.
Ryan Blaney – The restart on Lap 147 was a painful and potentially dangerous end to Blaney's night as he hit an inside wall not protected by the SAFER barrier nearly head-on.
Justin Haley – After qualifying the No. 31 Chevy third, Haley could muster only a 23rd-place finish to continue a season-long struggle.
Got a question or observation about racing? Sportscasting's John Moriello does a mailbag column each Friday. Write to him at [email protected].