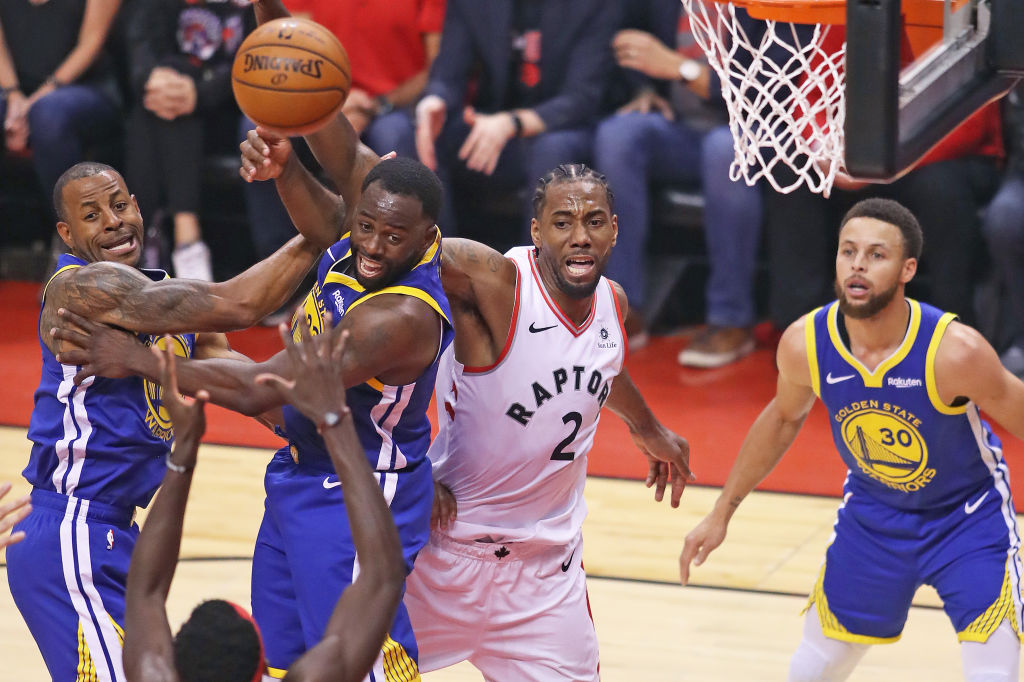 NBA Finals: Why the Raptors are the Biggest Test yet for the Golden State Warriors
Winning the NBA Finals is tough enough, and now, the Toronto Raptors are proving to be the toughest test yet for the Golden State Warriors.
The Toronto Raptors have never been here — in the NBA Finals — before. Outside of Kawhi Leonard and Danny Green, no one on their roster has a championship ring. Yet here they are, up 3-2 in a best of seven series against the two-time defending champion Golden State Warriors.

The Warriors are nothing short of a 21st-century dynasty, but the Raptors might be their most challenging NBA Finals foe so far. Warriors head coach Steve Kerr admitted as much. Let's look at Kerr's comments and figure out why Toronto has been so tough for Golden State to defeat.

What Steve Kerr said about the Raptors
After Golden State's Game 1 loss, Kerr gave the Raptors some high praise when he said, "They're very long and athletic. They're tough, they get after you, and they play well together. They got a lot of versatility…I think they're actually a lot like our team."
Toronto can roll out a lineup of Serge Ibaka, Pascal Siakam, Danny Green, and Kawhi Leonard, and all of them are good to excellent defenders with explosive athleticism. When you add the fact that Golden State normally runs with a smaller, less athletic lineup, it's easy to see why Toronto grabbed the series lead.

No one can slow down Kawhi Leonard
Klay Thompson is the Golden State's best defender, but he is not strong enough to handle Kawhi Leonard on a nightly basis. Leonard has looked great in the finals, averaging 29 points and 11 rebounds per game while shooting 43% from the field. He has had one of the greatest postseason runs we have seen in a long time, and if the Raptors are going to win the title, they need Leonard to maintain his high level of play.

Pascal Siakam is an X-factor
Pascal Siakam will most likely win the NBA's Most Improved Player award, and he has had a good series against the Warriors. He has routinely altered shots and has closed out on his man with an extra burst in this series. Based on his low salary and high production, Siakam might be the actual most valuable player in basketball right now. He will definitely be an X-factor if Toronto wins the title.

Kevin Durant injury
Kevin Durant's calf injury was the first sign Golden State might not run away with the championship. Toronto gave them all they could handle in the first four games of the series, and it looked like the Warriors dynasty was over.

However, Durant gave it a shot at playing in the finals, and he returned to start Game 5. He proceeded to scorch Leonard and the rest of the Raptors by scoring 11 points in 12 minutes of action. Then he suffered an Achilles injury. Even though the Warriors shot 20-of-42 from behind the arc, Golden State still won the game by only one point. Based on Game 5, it seems like the Warriors need to play nearly perfect basketball in Durant's absence to take out the Raptors and win the NBA Finals.

Unorthodox defenses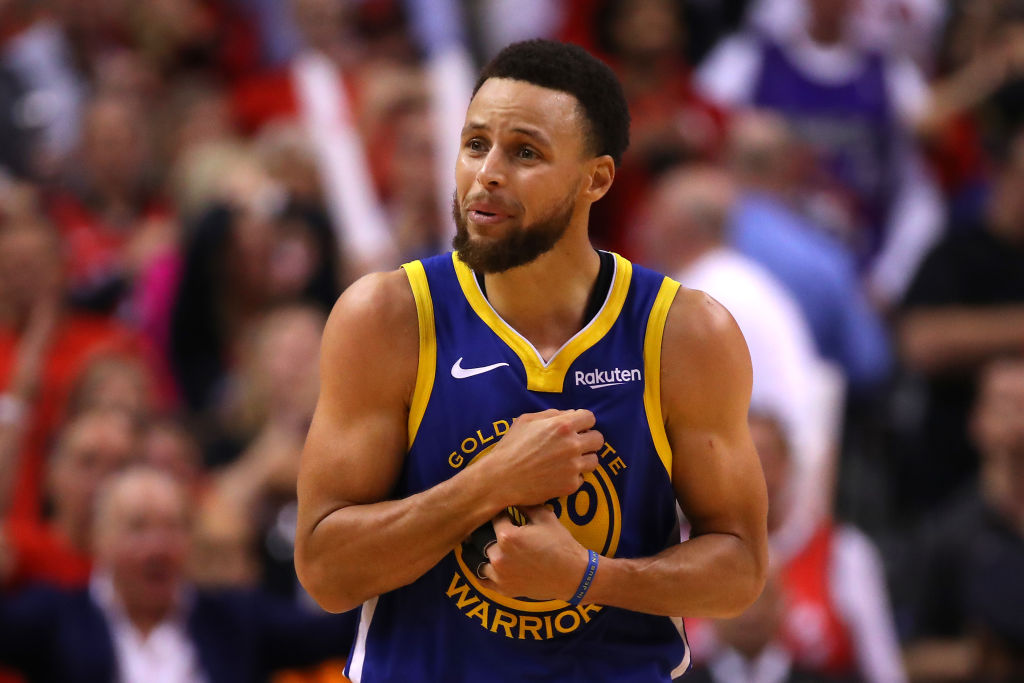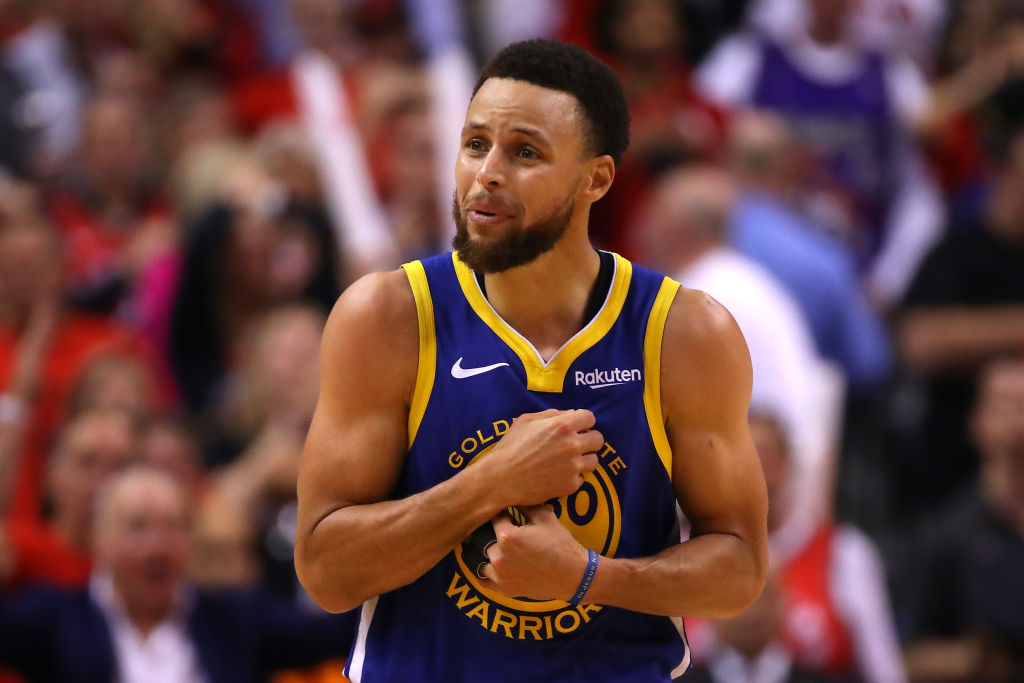 Playing zone defenses in the NBA is unusual, but it was effective for Toronto against Steph Curry in Games 4 and 5 of the series. It started in Game 4 when the Raptors went to a box and one defense. This defense has one player running freely playing man-to-man defense while the other four players stand at the corners of the restricted area and control their space on the floor. Curry couldn't find much space to operate against that zone defense.

The Raptors also went to a triangle and two defense, which is a similar setup to a Box and 1, but instead, it has two players guarding man-to-man on the perimeter. Steve Kerr was clearly struggling with the defenses, which made it hard for Curry and Klay Thompson to get open consistently.