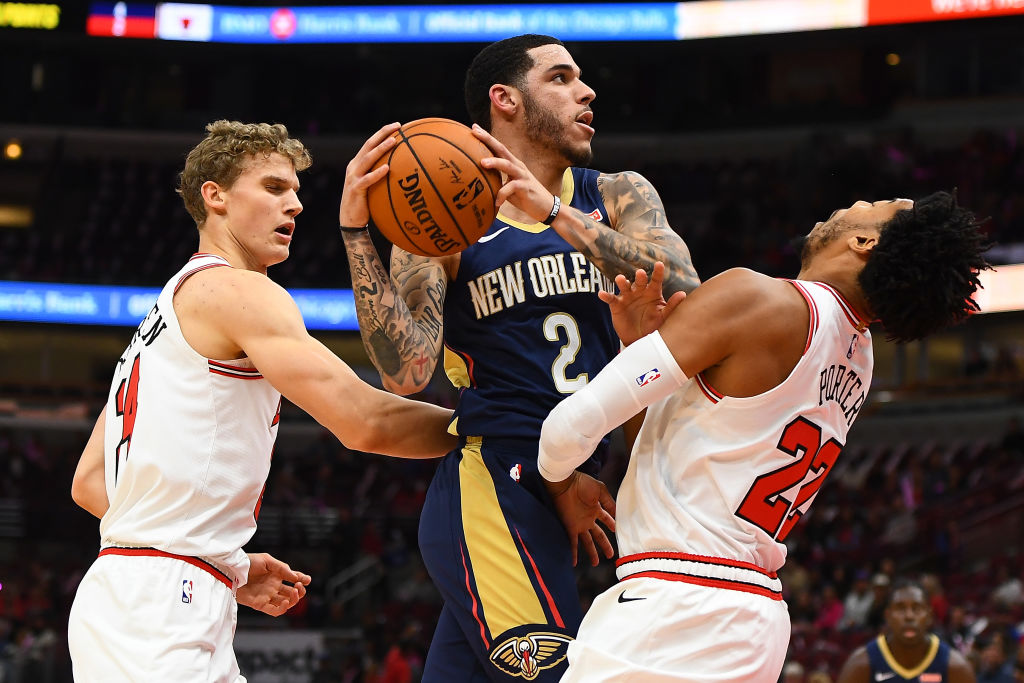 NBA: Why Lonzo Ball Loves the New Orleans Pelicans Chances This Year
The New Orleans Pelicans might be young a little bit raw, but newcomer Lonzo Ball believes the team has the pieces to compete this season.
When former New Orleans Pelicans big man Anthony Davis requested a trade out of town, fans assumed their chances at a championship were all but gone. After failing to secure a trade with the Los Angeles Lakers during the season, the team was able to land Zion Williamson with the No. 1 pick in the 2019 NBA draft. With Davis standing firm on his trade request, the team shipped Davis to Los Angeles in exchange for Lonzo Ball, Josh Hart, Brandon Ingram, and a couple of first-round draft picks.

It's a fresh start in the Crescent City for Lonzo Ball, and he is optimistic about the team's future. Let's look at his comments about the team and what we can expect from the Pelicans as they enter the Zion Williamson era.
The trade to New Orleans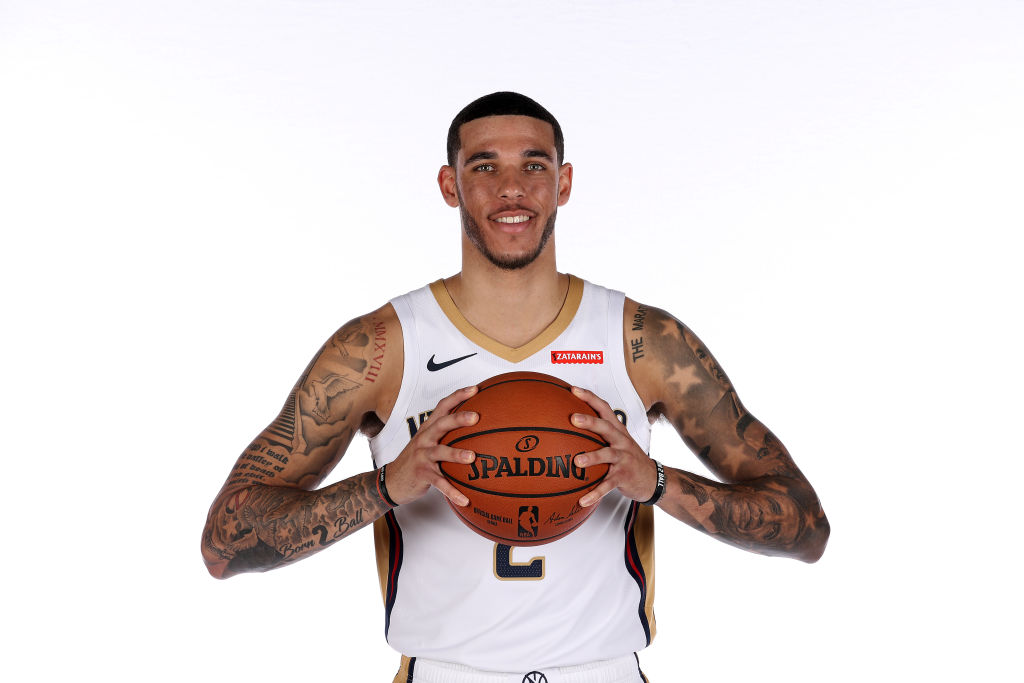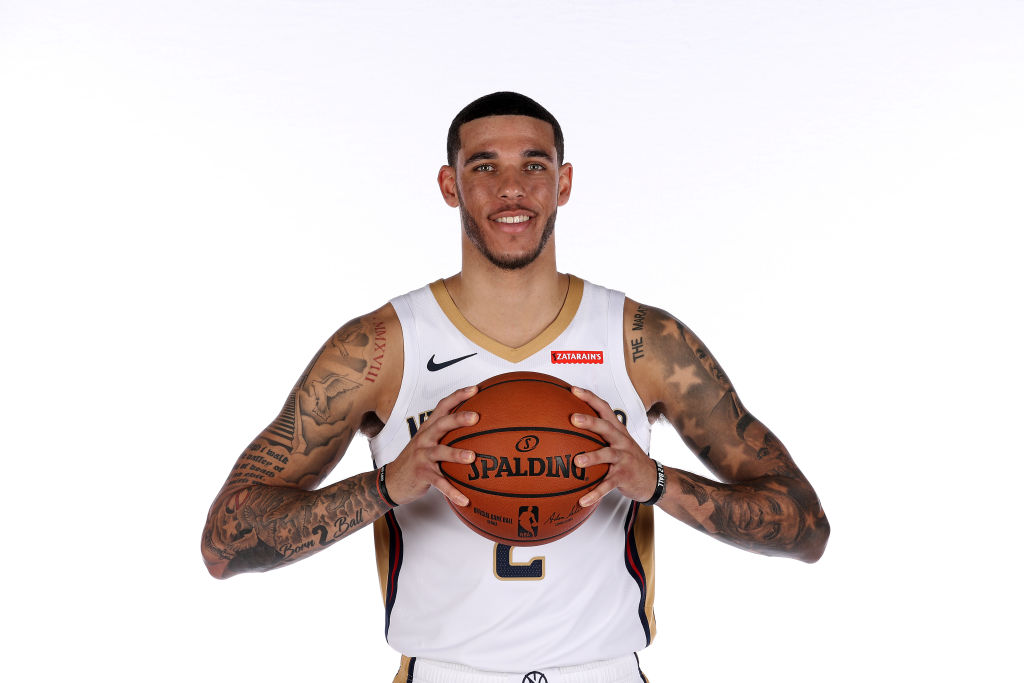 During his time in Los Angeles, it was clear that Lonzo Ball needed a change of scenery. He put up pretty good numbers and was one of the best passers coming into the league from his draft class, but he had yet to put it all together.

This could be his season to do just that as he will not be thrown into the limelight as the starting point guard of a LeBron James-led team. He will more than likely be the reserve point guard behind Jrue Holiday, who has played close to an All-Star level the past couple of seasons.    

Lonzo Ball's comments about the Pelicans
Here's what Ball had to say when speaking to NBA.com about his new team's prospects in the 2019-20 season: 

"I think we have a chance (to be good). We have a lot of talent. We have a new team, where people have got to get to know each other, so we've got to start a little earlier … we can do a lot of switching. We've got height, strength, and speed. We've got everything you need to be a good defensive team. Now we've just got to put in [the] effort. We have all the pieces we need. We've got shooters, bigs, people who can push the pace. I'm looking forward to this year."

We think these are the type of things Lonzo Ball should say about his new team. Zion Williamson's ability to impact both ends of the floor will be a major focus of the front office during his rookie season.

Off-season moves
The two biggest moves the team made were signing JJ Redick away from Philadelphia and securing David Griffin as head of basketball operations.
Those moves will help the team increase the speed of the rebuild. 

Griffin was able to execute a masterful trade that can help fill out the roster in exchange for Davis. It also gives New Orleans a sharpshooter in Reddick. He has been one of the best shooters at the two-guard position since entering the league out of Duke.

How far will New Orleans go this season?
Even though Lonzo Ball is optimistic, we don't think the Pelicans will make the playoffs this year. The Western Conference is too loaded for that to happen, but they could win up to 35 games with this lineup if things go well.
Anything less than 25 wins should be viewed as an utter failure, but we think there's enough talent to flirt with a playoff spot briefly before everything bottoms out after the All-Star break. Williamson will be the favorite to win the 2020 NBA Rookie of the Year award, and if he is healthy, he can put up around 17 points and eight rebounds per game.