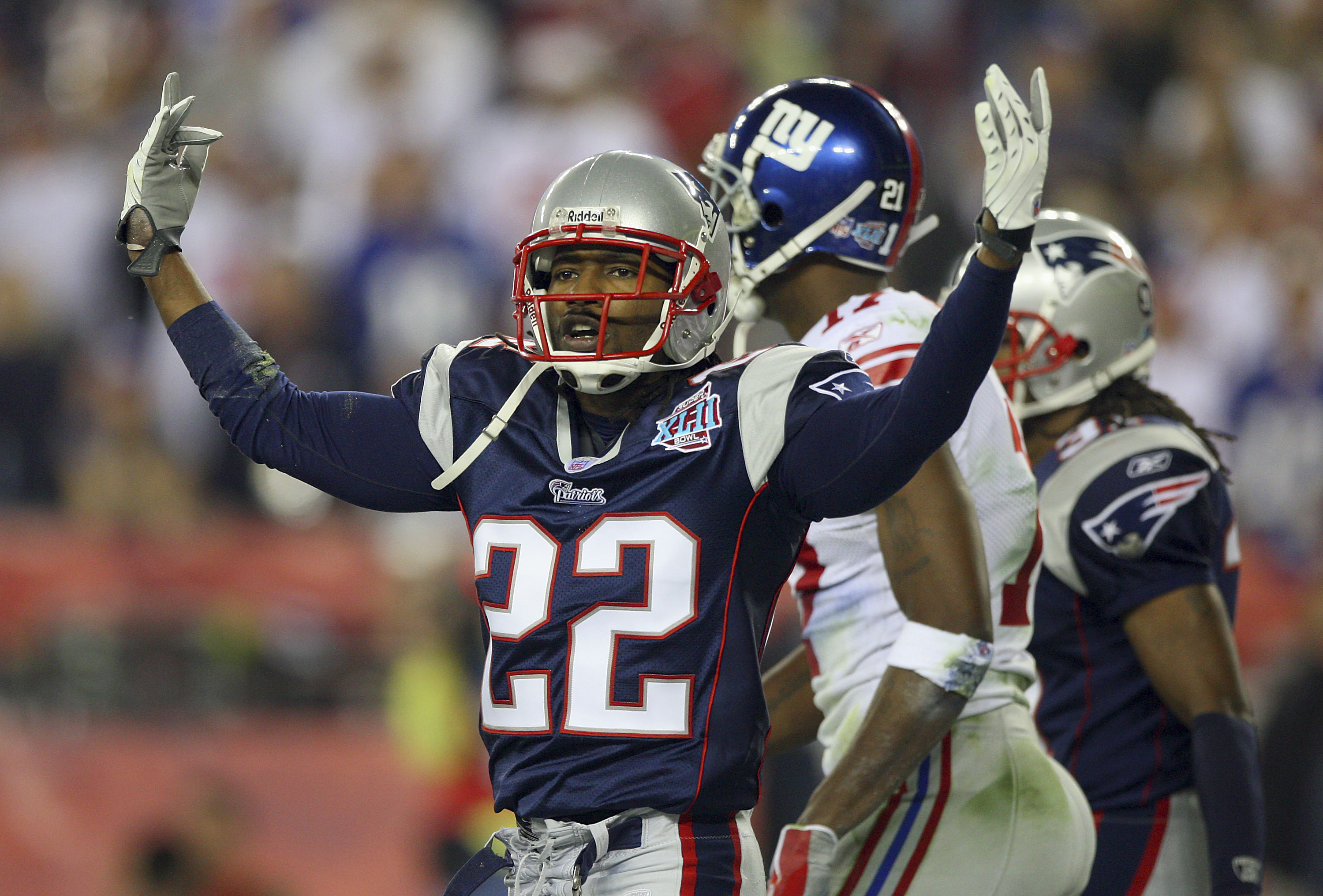 New England Patriots: Asante Samuel Insists He's Not 'Taking Shots' at Bill Belichick, but He Is
It appears Asante Samuel still holds a grudge against Bill Belichick and the New England Patriots.
Former New England Patriots defensive back Asante Samuel said he wasn't taking any shots at head coach Bill Belichick earlier this week on the I Am Athlete podcast. He did, though. He also may have had a point when he did so.
Samuel appears to still have an issue with the coach after their relationship soured during their time together in New England. He aired it all out on the podcast, saying any coach would have won a championship with Tom Brady at quarterback.
The New England Patriots franchised Asante Samuel in 2007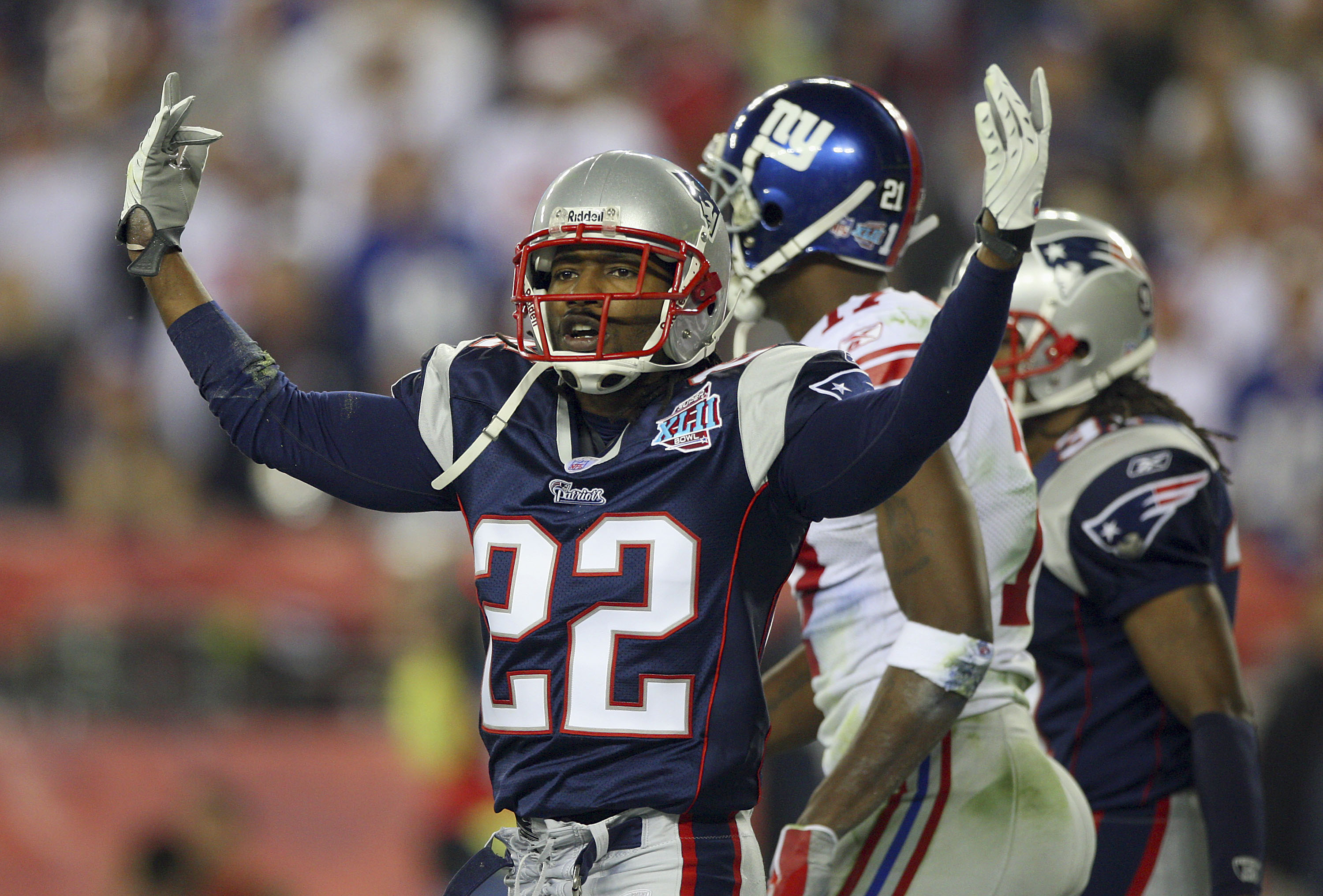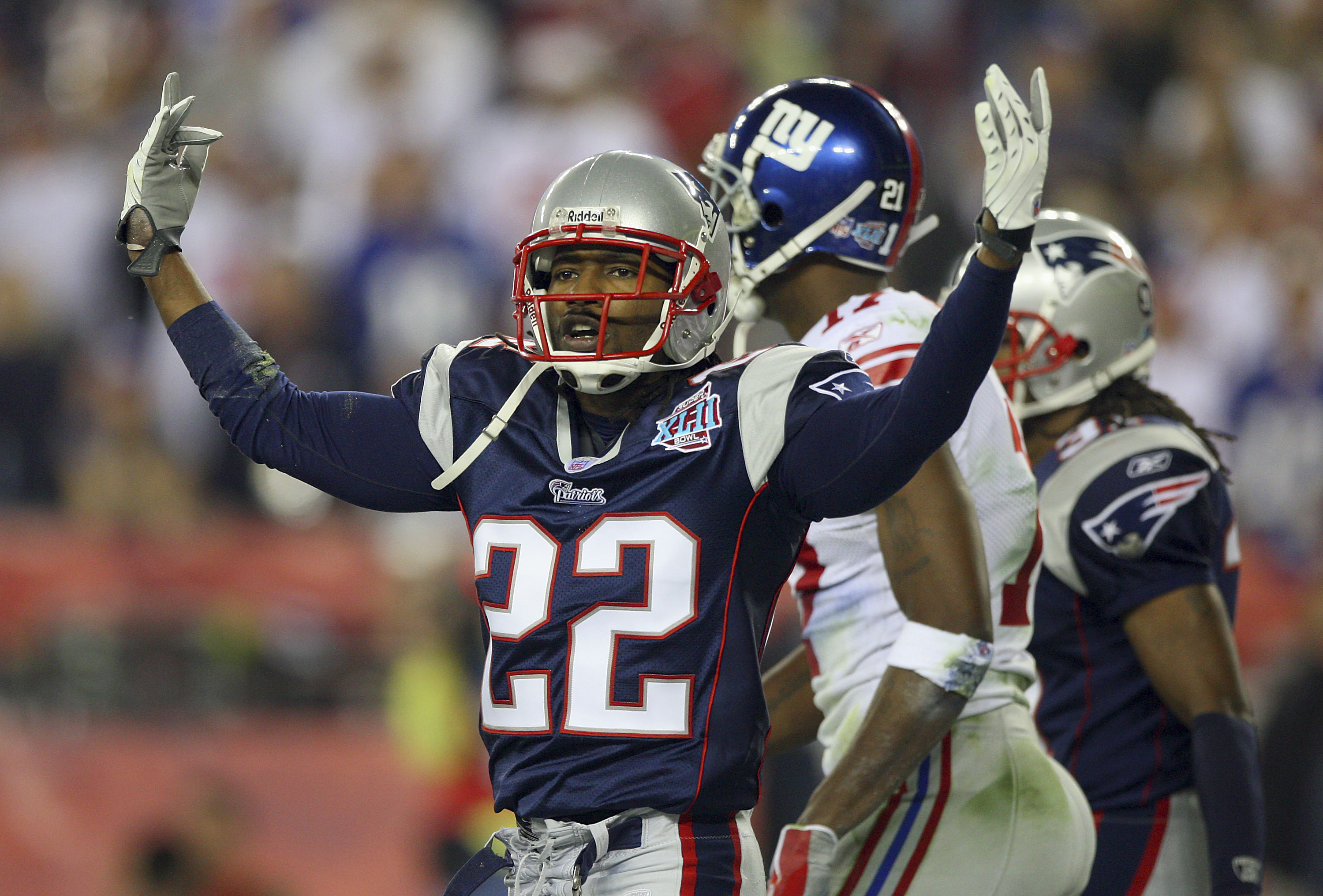 The Patriots selected Samuel in the fourth round of the 2003 NFL Draft after playing his college ball at Central Florida. A year later, he started at cornerback in Super Bowl 42 against the New York Giants.
Things got a little messy as Samuel got better and his value increased.
Even after he led the league with 10 interceptions in 2006, New England didn't want to sign Samuel to a long-term deal, so the team used the franchise tag on him in 2007. Samuel held out much of the preseason.
In 2008, Samuel, coming off his first Pro Bowl season, inked a five-year deal worth $56 million with the Philadelphia Eagles. He played four seasons in Philadelphia, making the Pro Bowl in his first three seasons.
In 2010, Samuel said he felt like Belichick had something against him when he played for him.
"I ain't never said it, but Belichick, I just felt like he had a thing for me," Samuel said, per MassLive then. "He had something against me. I have no idea why. He was going to start Troy Brown, a receiver, at nickel (corner) and I'm over here sitting healthy, and he don't want to even play me."
Samuel takes a shot or two at Belichick
During this week's podcast with hosts Brandon Marshall, LeSean McCoy, and Adam "Pacman" Jones, he vented a bit about Belichick.
McCoy got things going by talking about how he and Samuel played with Brady. McCoy and Samuel gushed over the seven-time Super Bowl quarterback.
"I played with Tom, and you played with Tom," Samuel said to McCoy. "We got to see the perfection of the perfectionist. You know, one of the greatest to ever do it, one of the awesomest people, motivator, inspiration, leader — all that good stuff."
Then he turned to Belichick.
"Basically, if you was coaching a team, and you was coaching a team," Samuel said, pointing to those in the room, "and you had Tom, we would all win a championship."
That drew some oohs from Marshall and McCoy.
"It's not really like I'm taking shots," Samuel said. "I'm really just speaking the facts. What did Belichick do before he got to New England? He won a championship as a defensive coordinator with Bill Parcells. He knows defense. I'll give him that.
"But I seen with my own eyes, Tom, Josh McDaniels put that offense together. You can't really give him that credit for, you know, putting that offense together and becoming successful because of Tom Brady."
You can't argue with Samuel here. Without Brady as his quarterback, Belichick is a sub-.500 head coach.
Like Sportscasting on Facebook. Follow us on Twitter @sportscasting19 and subscribe to our YouTube channel.