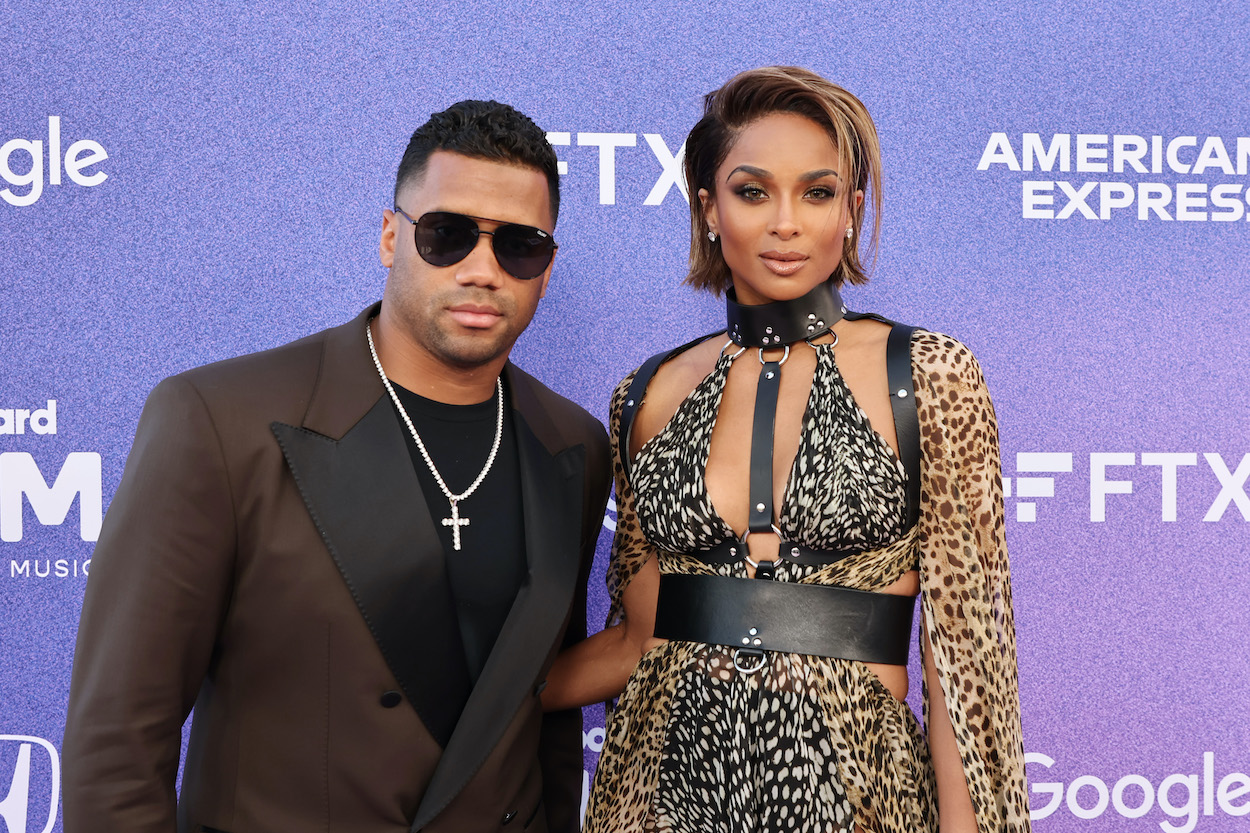 NFL Insider Confirms 1 Team Has Offered 'Multiple 1st-Round Picks' for Russell Wilson
The 2022 QB sweepstakes has kicked-off as NFL insider Ian Rapoport reports that the Washington Commanders made a big move for Russell Wilson.
Seattle Seahawks quarterback Russell Wilson hasn't demanded a trade this offseason, nor has his team indicated that it wants to trade its star QB. However, just in case a Wilson trade does materialize, at least one team — the Washington Commanders — have signaled their interest in the nine-time Pro Bowler.
This scenario signals what could be a broader trend in the 2022 offseason. Many NFL teams (at least) think they're just a QB away from winning it all. Also, there are a handful of unhappy or unsettled signal-callers around the league. These facts add up to the possibility that this could be the biggest offseason for quarterback moves ever.
There could be unprecedented QB movement in 2022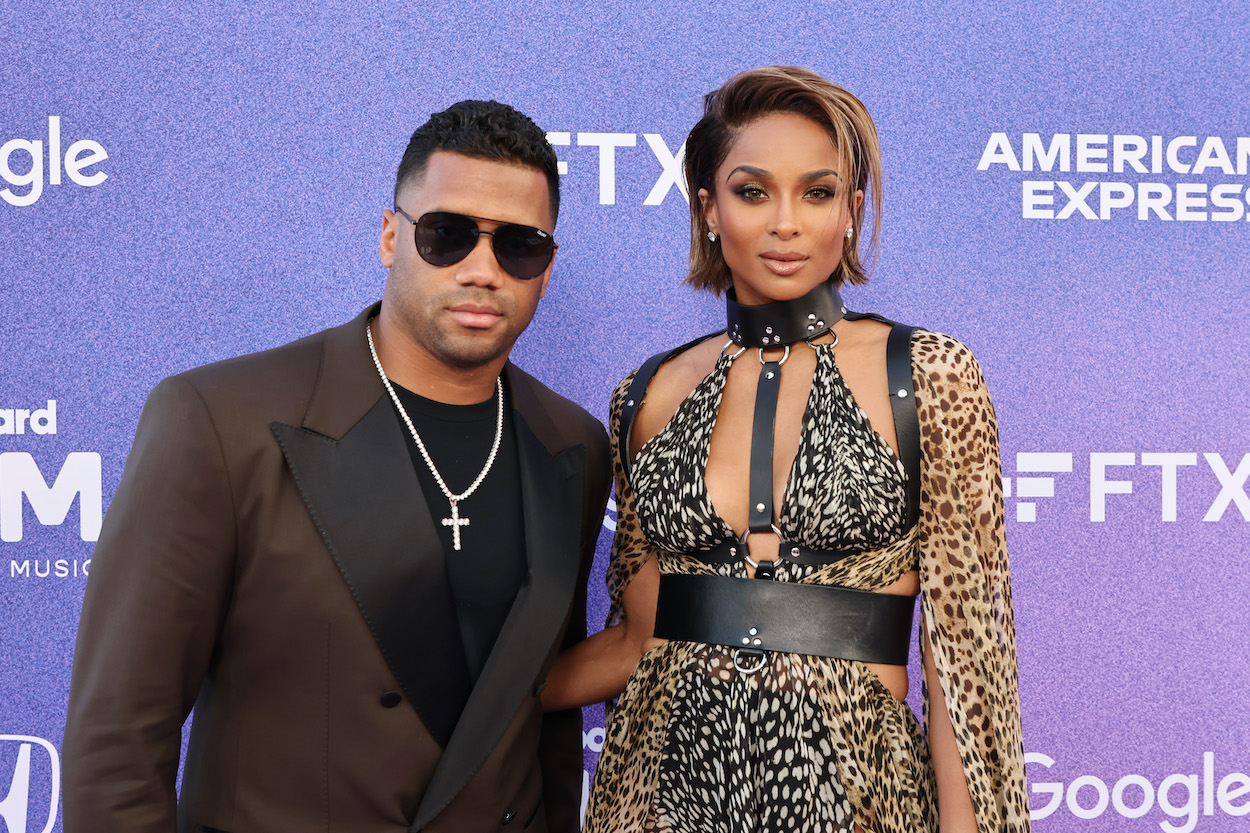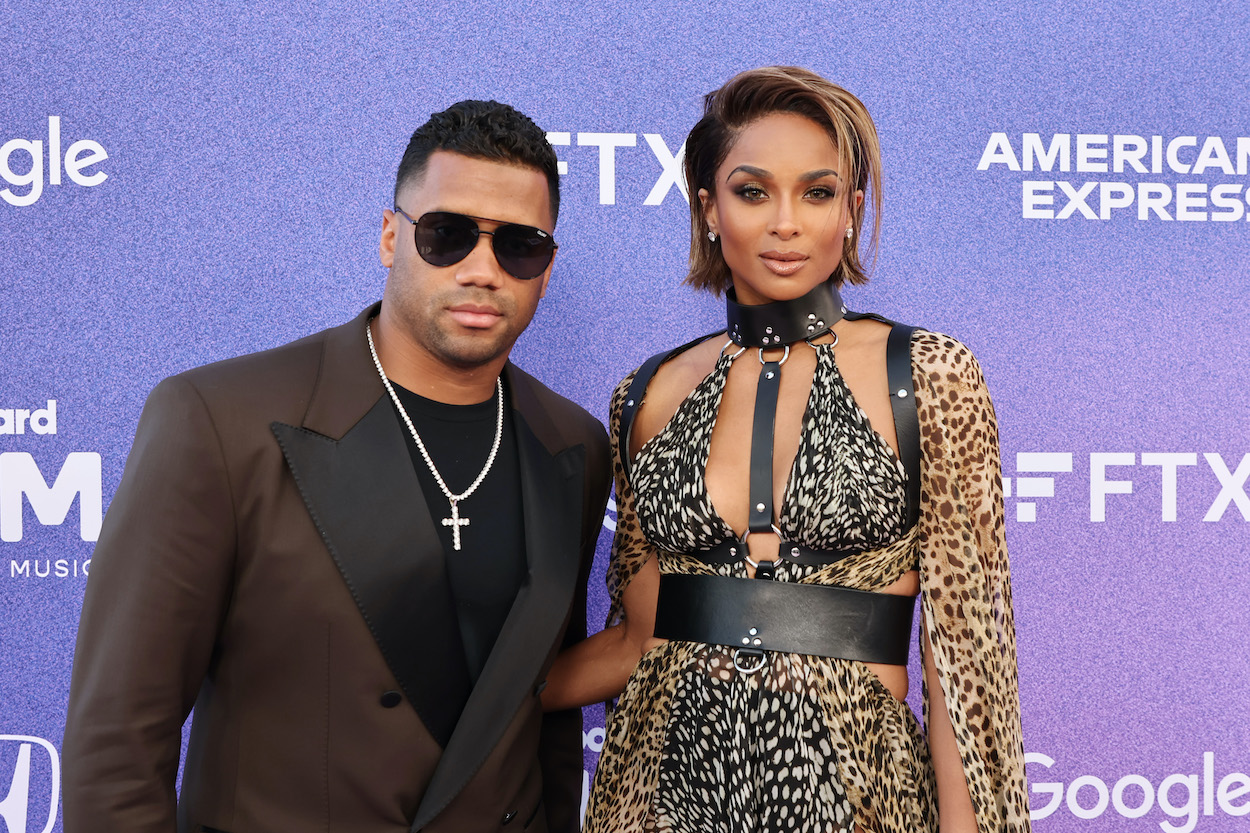 As the 2022 offseason kicks off (officially on March 16), teams are starting to execute their plans to improve next year. For many teams, this means locking down the most important position in football: Quarterback.
While the desperate bid to find a franchise signal-caller begins, there are seemingly more QBs than ever who either want out, their team/fans want out, or are in a situation where moving on makes sense.
The passers on this list include Russell Wilson, Aaron Rodgers, Deshaun Watson, Carson Wentz, Derek Carr, Jimmy Garappolo, and maybe even Tom Brady.
On the other side, the teams that desperately need a QB upgrade include the Miami Dolphins, Pittsburgh Steelers, Denver Broncos, Detroit Lions, Minnesota Vikings, all of the NFC East except for Dallas, the entire NFC South, and almost any of the QB's teams listed above if they leave.
When Aaron Rodgers finally (hopefully?) announces his decision next week, this will be the first domino to fall. After that, the floodgates could open, and the Year of the QB Trade could begin.
Ian Rapoport reported an offer from the Washington Commanders to the Seattle Seahawks for Russell Wilson
According to a report by NFL Network insider Ian Rapoport, at least one team isn't waiting for the Aaron Rodgers domino to fall, the start of the league year, or anything else to begin its aggressive pursuit of a franchise quarterback.
The newly-minted Washington Commanders are already on the prowl.
Rapoport recently reported that the team is already making it known that they are in the QB1 market. And that they will do whatever it takes to get that player. One of the first things they did in this regard was pick up the phone and dial the 206 area code:
The Washington Commanders, no doubt one of the teams that is very much in the quarterback market. Serious about potentially acquiring a big-name quarterback. And here is how serious. Sources say that earlier this week, they called the Seattle Seahawks about trading for Russell Wilson. I'm told they made an offer — as strong offer — involving multiple first-round picks.

Ian Rapoport on Russell Wilson and the Washinton Commanders
On the Seattle side of things, host Chris Rose asked Rapoport to confirm that earlier in the week, Seahawks head coach Pete Carroll said, "no dice, Russell Wilson's going to be our quarterback this year."
The NFL insider acknowledged that he did say that. However, he countered with the fact that Seahawks GM John Schneider also said, "at least he's going to pick up the phone and at least talk," according to Rapoport.
Who will play QB for the Washington Commanders in 2022? 
Whether it's Russell Wilson or not, the truth is, the Washington Commanders are a great landing spot for any high-level quarterback this offseason.
The team has an excellent offensive line (sixth-best in the NFL, per PFF), a strong stable of offensive weapons (Terry McLaurin, Antonio Gibson, Logan Thomas), and a star-studded defense led by defensive linemen Chase Young, Jonathan Allen, Daron Payne, and Monte Sweat.
Also, they are in one of the worst divisions in football, the NFC East. For any star QB, going there gives them a much easier path than heading to the loaded AFC.
From Rapoport's report, it sounds that the Commanders are willing to mortgage the future for a star signal-caller. So, Aaron Rodgers or Wilson are in play. However, with owner Dan Snyder's current legal troubles involving treatment of women, it's hard to imagine him bringing in a quarterback with legal trouble involving the treatment of women like Deshaun Watson.  
If those players fall through, the Commanders can go after a QB from the next tier down. This includes Derek Carr, Carson Wentz, or Jimmy Garoppoplo. After that, they're looking at names like Mitchell Trubisky, Jameis Winston, or Gardner Minshew.
Whoever the Commanders end up with, it seems clear that they are swinging for the fences and that the Taylor Heinicke Era in the nation's capital is over.
Like Sportscasting on Facebook. Follow us on Twitter @sportscasting19