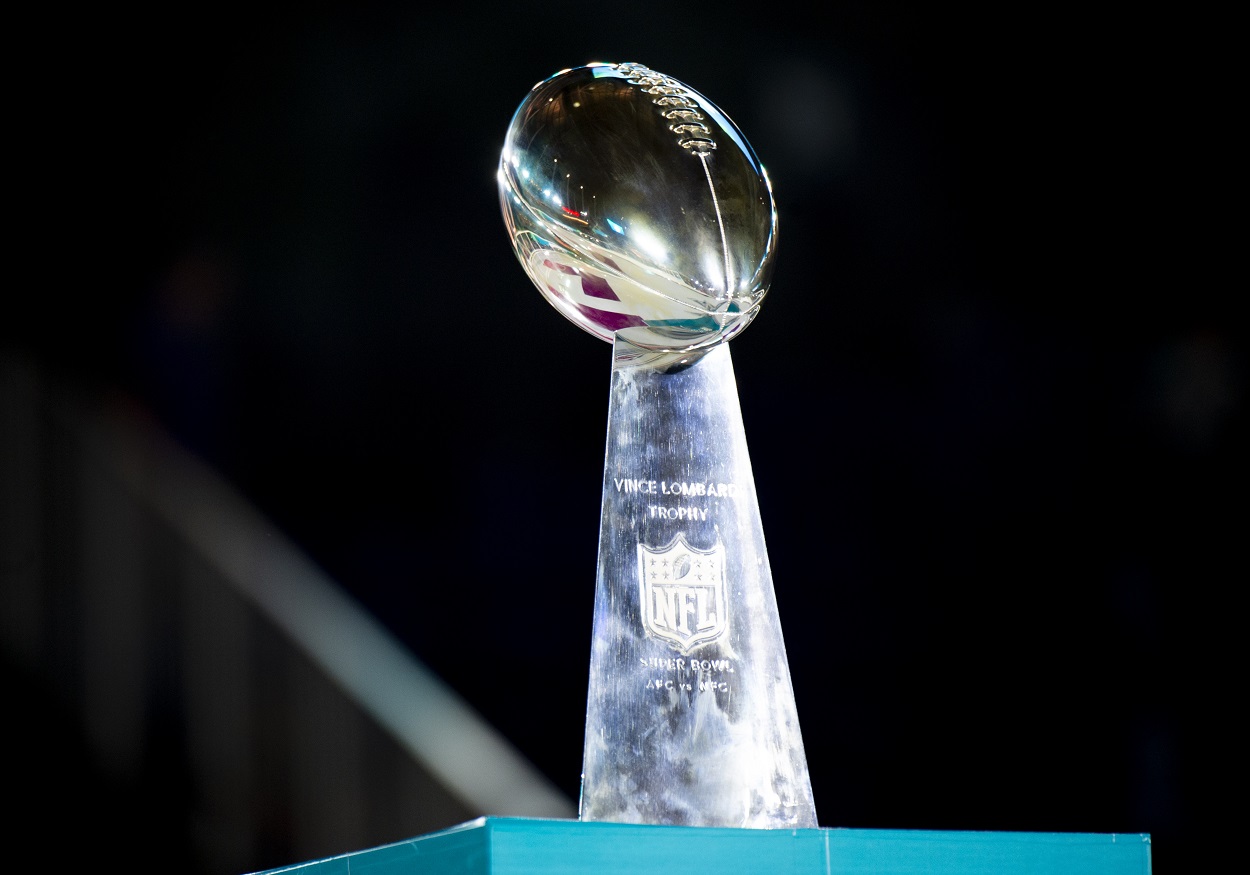 NFL Playoffs: Ranking the 5 Best Possible Super Bowl 56 Matchups
A look at a few of the most exciting possible Super Bowl 56 matchups.
Following the wildly entertaining inaugural 17-game regular season, which was capped off with an absolute thrill ride of a finale, the 14-team field for the NFL Playoffs is set. And what a field it is. Now, we've obviously still got a few weeks and a few rounds of games to get through before the opening kickoff of Super Bowl 56. But let's not pretend that we're not already thinking about which two teams could be squaring off at SoFi Stadium in Inglewood on Feb. 13.
In total, we could see 49 possible matchups at the Super Bowl. But let's get real here. Some would simply be more exciting than others. With all due respect, I'm not sure many people outside the state of Pennsylvania are itching for a No. 7 seed vs. No. 7 seed matchup between the Philadelphia Eagles and Pittsburgh Steelers. How wild would that be, though? But I digress.
Of the possible matchups that could come out of these NFL Playoffs, five truly stood out for one reason or another. And I'll go ahead and apologize right now to fans of the top-seeded Tennessee Titans, as they are not included in this top five. It's not that they're not a good team or don't have a chance to get to SoFi. They simply didn't make the cut. Would it help if a matchup against their NFC counterpart, the top-seeded Green Bay Packers, was deemed an honorable mention?
So, which possible Super Bowl 56 matchups did make the cut? Let's get to it, shall we?
5. Cincinnati Bengals vs. San Francisco 49ers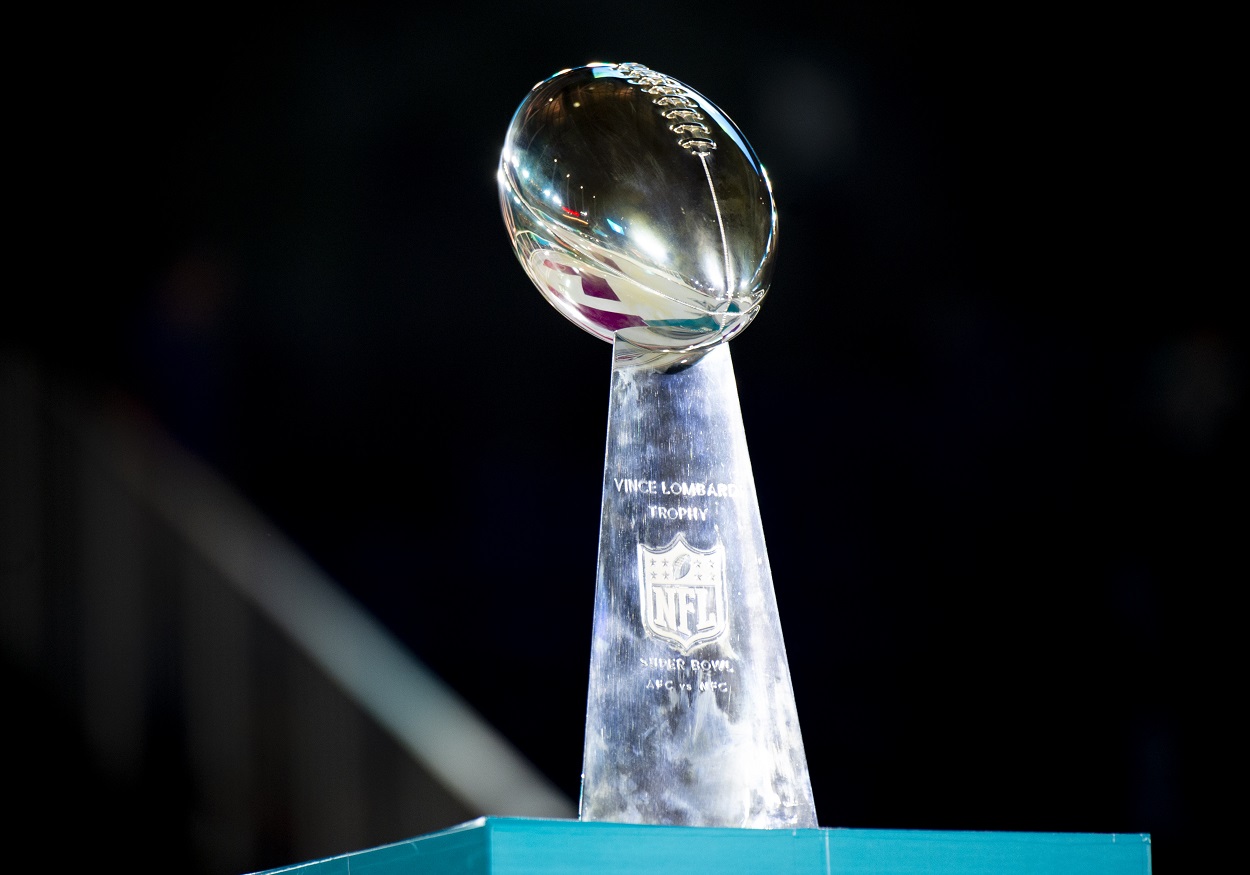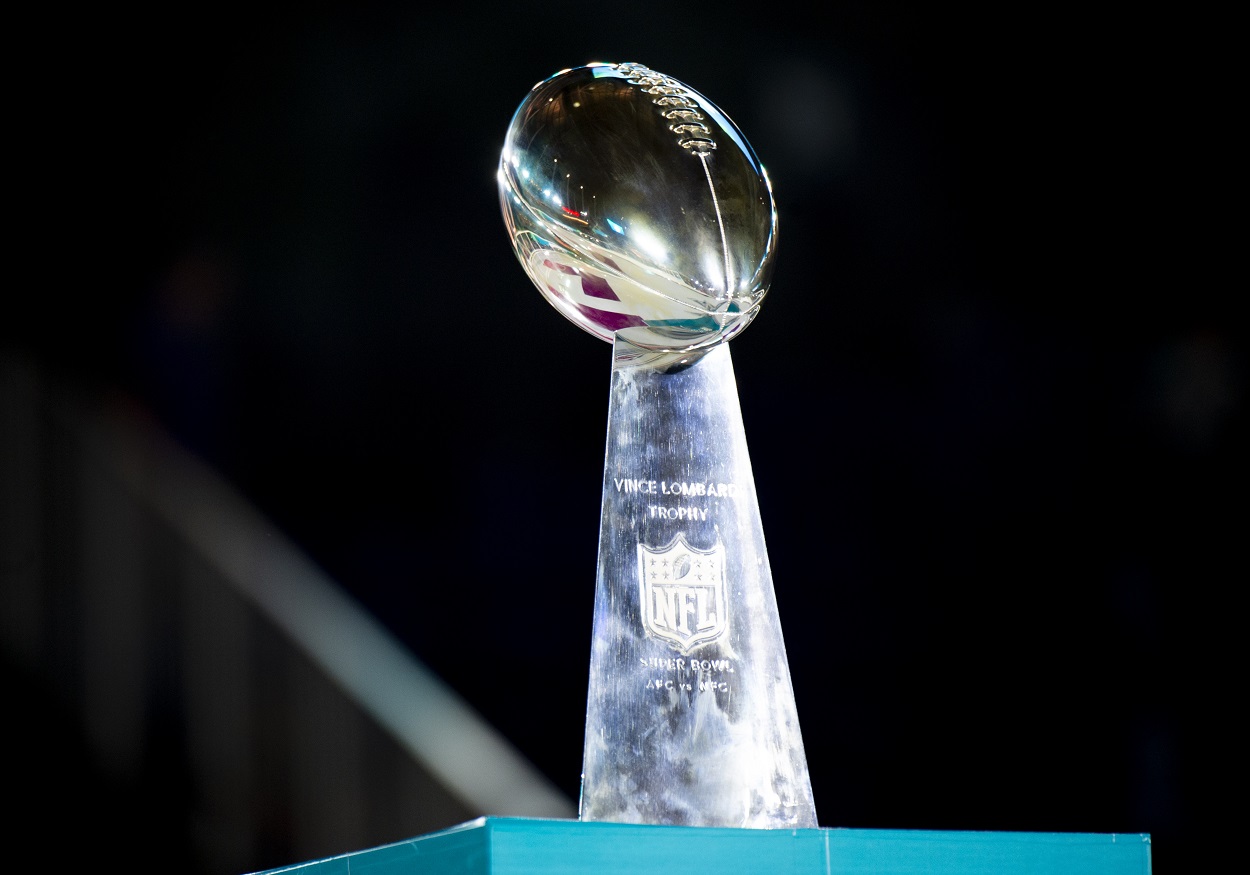 So I'm a bit of a sucker for history, and there's certainly a bit of Super Bowl history between the Cincinnati Bengals and San Francisco 49ers.
The Bengals played some fantastic football down the stretch to clinch their first postseason berth in six years, while San Francisco fought its way back from a 17-point deficit against the Los Angeles Rams in Week 18 to sneak into the tourney. Sure, the Niners are a long shot to get to SoFi, but let's not forget that Jimmy Garoppolo led them to the title game only two years ago. In addition, he's got extra incentive to play well this postseason as he's essentially trying to save his job.
Plus, wouldn't it be fun to see Joe Burrow, Ja'Marr Chase, and that high-octane Cincy offense against Nick Bosa and the extremely physical San Francisco defense?
And come on, Bengals fans, let's be honest here. If you're finally going to win a Super Bowl, don't you want to do it against the 49ers? And Who Dey? Dey that team that broke your heart the only two times you've been to the Super Bowl, first by five in Super Bowl 16 and then again in Super Bowl 23 by four.
4. Kansas City Chiefs vs. Tampa Bay Buccaneers
OK, so I'd understand those who wouldn't want to see a rematch of Super Bowl 55, which saw Tom Brady and the Tampa Bay Buccaneers destroy Patrick Mahomes and the Kansas City Chiefs, 31-9.
But wouldn't it be fun to see what would happen if Mahomes had a healthy (healthier anyway) offensive line and didn't have to run for his life the entire game as he did a season ago?
3. Buffalo Bills vs. Dallas Cowboys
l told you I was a sucker for history.
There's clearly plenty of Super Bowl history between the Buffalo Bills and Dallas Cowboys, who met in back-to-back title games in the 1990s. The Cowboys obviously won both. So I'll ask Bills fans essentially the same question I just posed to Bengals fans above: If you're finally going to win a Super Bowl, wouldn't it be fun to do it against a team that broke your heart twice before? And that's not me saying Buffalo would win this game by any stretch.
But beyond just the history, this would simply be a phenomenal football game to watch. Just thinking about the Diggs brothers going at it is exciting. And that's just one of several great individual matchups we'd witness in such a contest.
Plus, let's not forget this: The Cowboys had the top-ranked offense in the NFL for the regular season, while the Bills had the top-ranked defense. Just that alone is worth inclusion in this top five.
2. New England Patriots vs. Tampa Bay Buccaneers
Numbers don't lie, folks. Back ahead of Week 4, so many people claimed they didn't care one bit about Tom Brady's first game against Bill Belichick and the New England Patriots. But I'm guessing the majority of those people were included in the 28.5 million folks who tuned in for the Bucs' rain-soaked 19-17 win on Sunday Night Football.
Sure, the obvious storyline is there with Brady and Belichick and the Pats and six Super Bowl titles together and all of that. But it was genuinely a fantastic football game, and isn't that what we truly want in a Super Bowl? Sure, this is a long shot of a matchup as the Patriots have cooled off some following their seven-game winning streak. But this is still Belichick in the postseason, so we know there's a shot.
And we obviously know that Brady knows how to get to a Super Bowl, don't we?
1. Kansas City Chiefs vs. Green Bay Packers
It doesn't get much more historic than the Green Bay Packers versus the Kansas City Chiefs. But yet again, it's so much more than history that makes this a compelling matchup.
For a few years now, we've been waiting on a showdown between Aaron Rodgers and Patrick Mahomes. And we still have never seen it. In 2019, a Mahomes knee injury kept him out of a 31-24 Chiefs loss. This season, the two were supposed to meet in Week 9, but Rodgers missed out due to COVID-19, resulting in a 13-7 Packers loss.
Of course, we've also come close to seeing this showdown in the Super Bowl the last two years. But while Mahomes has done his part and gotten Kansas City there, Mr. Rodgers hasn't done his. Green Bay, of course, lost in the NFC title game to Jimmy G. and the Niners two years ago and then to Brady and the Bucs last year.
Is this the year he and the Packers finally get back to the Super Bowl? And if so, will Mahomes and the Chiefs be there waiting? State Farm likely hopes so.
Stats courtesy of Pro Football Reference