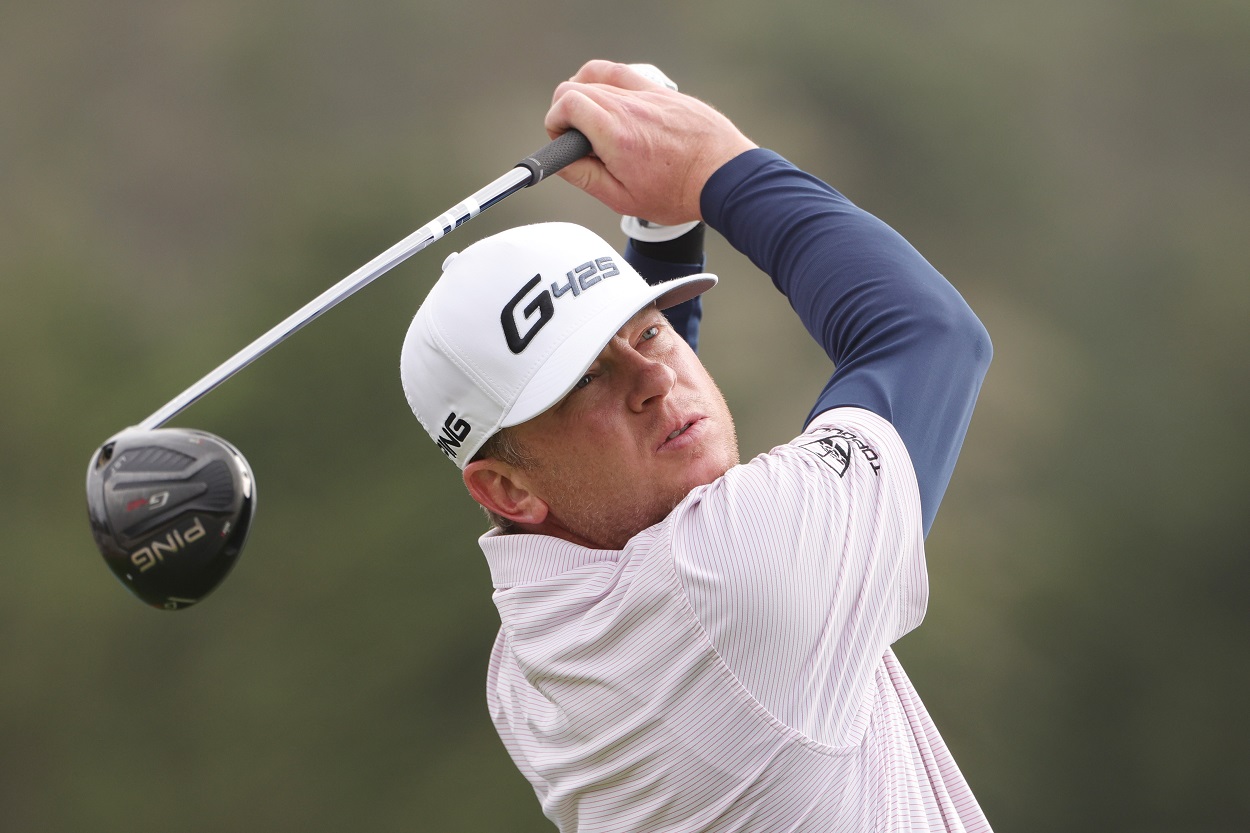 PGA Tour Star Nate Lashley Suffered Unspeakable Tragedy When His Parents and Girlfriend Were Killed in a Plane Crash
PGA Tour star Nate Lashley suffered three tragic losses when his parents and girlfriend were killed in a plane crash following one of his tournaments.
Nate Lashley may not be the most recognizable player on the PGA Tour but he's just one of those golfers that you just can't help rooting for given his journey.
An extremely talented amateur, Lashley was an All-American at the University of Arizona but struggled after turning pro, perhaps due to the fact that near the end of his career with the Wildcats, he was forced to suffer through unspeakable tragedy as his parents and girlfriend were killed in a plane crash on the way to watching him play a tournament.
For years, the accident held him back and he once even quit the game for a time and sold real estate before resuming his journey to the PGA Tour, where he's carded a victory and multiple top-10 finishes over the last few years.
Here's a quick look at the incredible story of Nate Lashley.
Nate Lashley was a multi-sport athlete in high school and played his college golf at the University of Arizona
Born in western Nebraska, in 1982, Nate Lashley started playing golf at the age of seven but was also a very good basketball player, just as his father was. Nate was a three-time all-state selection at Mitchell High School and averaged 23.5 points per game as a senior. But he knew that if he wanted a future in athletics, it was on the golf course and he accepted a scholarship to the University of Arizona in 2001.
While he wasn't the main attraction in Tucson upon his arrival as the Wildcats golf team already had future U.S. Amateur champ and U.S. Open runner-up Ricky Barnes on the roster, Lashley was a strong player in his own right and eventually became an All-American. However, during his junior year, an unthinkable tragedy occurred that changed his life forever.
He lost his parents and girlfriend to a plane crash in 2004
Near the end of Nate Lashley's junior season with the Wildcats, he and his teammates competed in the 2004 NCAA West Regional in Sunriver, Oregon, and advanced to the championship tournament behind a solid performance from Lashley, who shot 2-under on the final nine holes, which he capped off with a lengthy birdie putt.
In attendance that day were Lashley's parents, Rod and Char, as well as his girlfriend, Leslie Hofmeister, who'd flown to the tourney in a single-engine Cessna piloted by Rod, who'd obtained his pilot's license a few years earlier so he could fly back and forth between Nebraska and Arizona, where he and his wife had purchased a small home during Nate's sophomore year.
Following the tournament that day, Nate Lashley found his parents and girlfriend and said his goodbyes before everyone parted ways. Nate was heading back to school and his loved ones were heading back to Nebraska but while Nate made it home safely, Rod, Char, and Leslie never made it home as their plane crashed in west-central Wyoming near the state's tallest mountain, Gannett Peak.
For three days, Lashley wondered and worried until debris from the plane was discovered, as were all three bodies.
Nate Lashley struggled after turning pro and once quit the game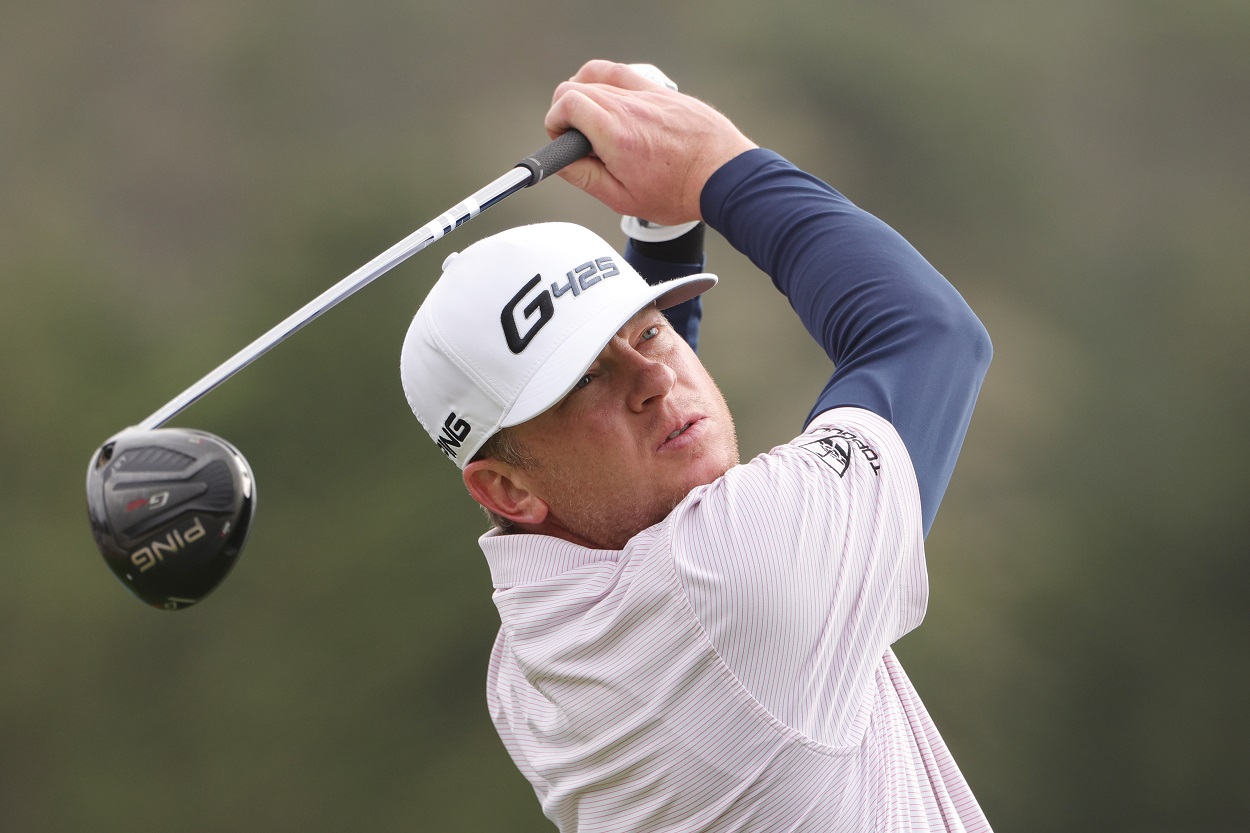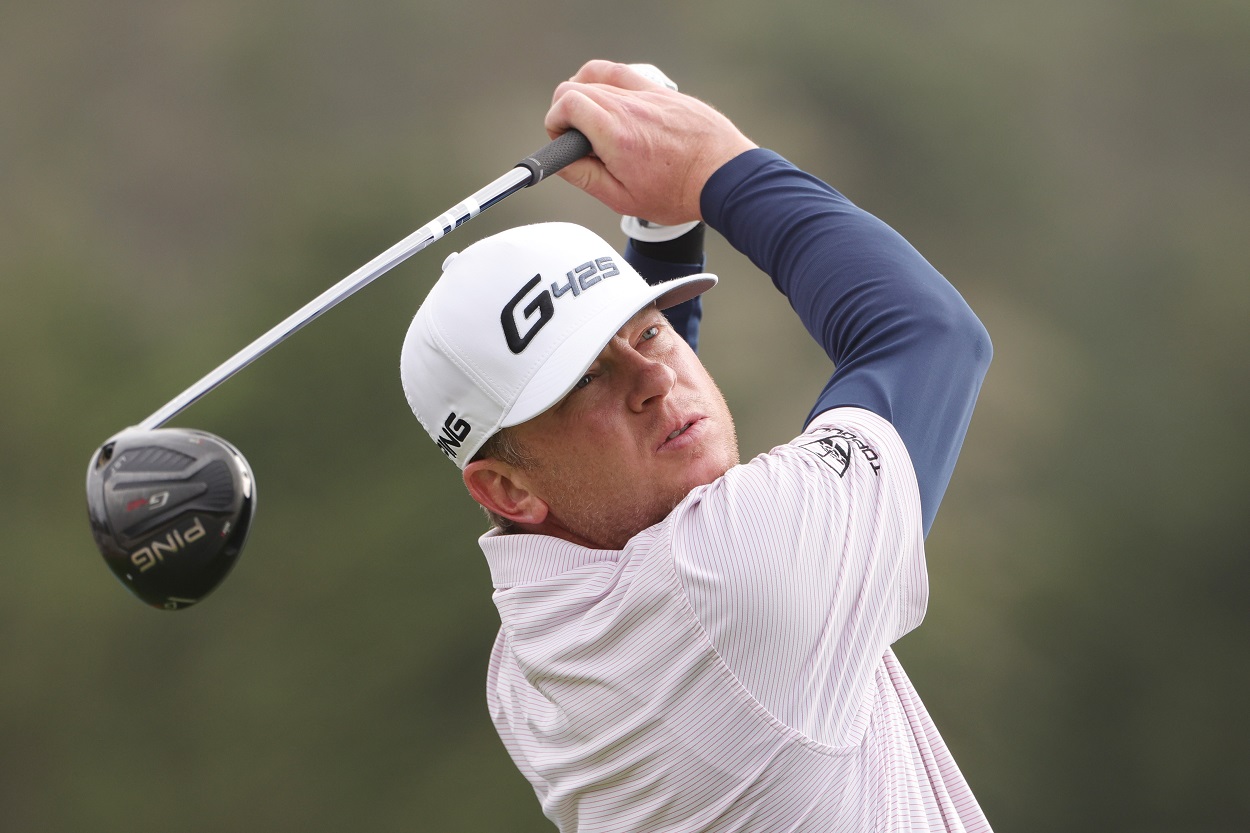 After the tragic death of his parents and girlfriend, Nate Lashley threw himself into the game of golf to distract himself. He tried not to think about the accident, which actually didn't even derail his game in the beginning. But as time went by, he encountered mental hurdles that hindered his game.
Following his senior season at Arizona, Lashley started his pro career on the Nationwide Tour (now the Korn Ferry Tour) but made just two cuts in 14 starts in his first full season in 2006 and lost his status. He toiled around the mini-tours for the next six years and got his real estate license to make ends meet but by 2012, he'd had enough and quit the game of golf. As he once told ESPN, he just didn't feel he was strong enough mentally at the time to truly compete.
"I always thought I was good enough, but mentally I was holding myself back. Especially for the first few years after the crash, it just always felt like something bad was going to happen. It took a long time to get over that."

Nate Lashley
But he finally did get over it. After a few years of flipping houses, Lashley returned to the game he loved and qualified for PGA Tour Latinoamerica in 2015, where he finished in the top four in three of his first four starts. He went on to finish eighth on the money list that year and then won three times the following year, earning him Player of the Year honors.
Lashley earned his Web.com (Korn Ferry) Tour card for 2017 and had a solid year, recording one victory and finishing 11th on the money list, which earned him a PGA Tour card for the 2017-2018 season. He made seven cuts in 16 events before a knee injury prematurely ended his season.
But he fought back and in 2019, Nate Lashley finally broke through and won his first PGA Tour event at the age of 36 with a victory at the Rocket Mortgage Classic, a win that vaulted him to No. 101 in the Official World Golf Ranking. He got as high as 70th at one point and has been at least in the top 125 for most of the last two years.
But despite having just one PGA Tour victory to his credit thus far, the fact that Nate Lashley is competing at the highest level given everything he's been through is a victory in itself.