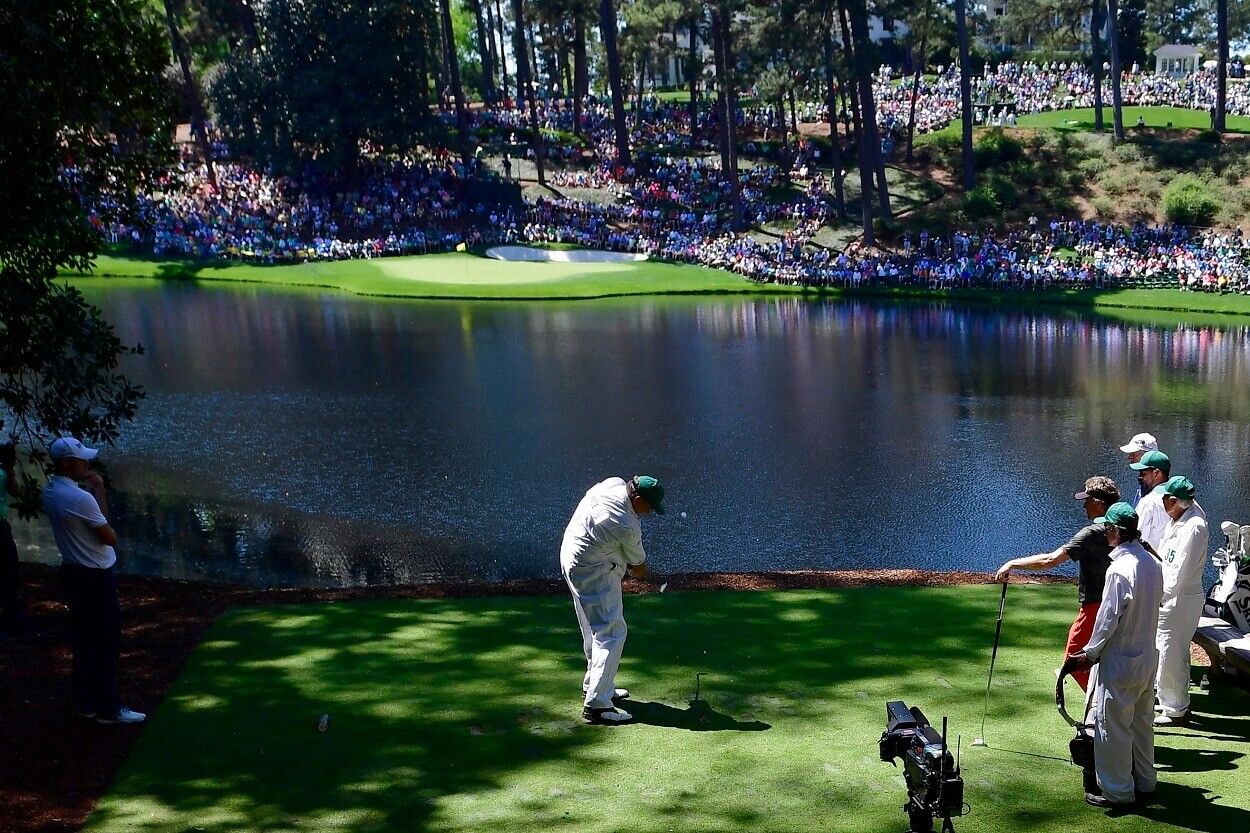 What Is the Prize for Winning the Masters Par 3 Contest?
A look at the prize for winning the Par 3 Contest at The Masters.
For more than six decades now, the Masters Par 3 Contest has been one of the great annual traditions at Augusta National Golf Club.
Typically played on the Wednesday before the official Masters Tournament begins, the event was first played in 1960 and is contested on a nine-hole, par-27 course on the northeast corner of the grounds designed by George Cobb in consultation with Augusta National co-founder Clifford Roberts.
Those who participate in the Par 3 Contest typically have a family member caddie for them, and part of the fun is watching those family members hit some of the shots themselves, some of which have been better than those of the pros. Who can forget Jack Nicklaus' grandson, Gary Nicklaus Jr., making an ace on the final hole in 2018?
Since the event's inception, a dozen players have won both the Par 3 Contest and the Masters itself, those being Sam Snead, Art Wall Jr., Arnold Palmer, Gay Brewer, Tom Watson, Tommy Aaron, Ben Crenshaw, Raymond Floyd, Vijay Singh, Sandy Lyle, Mark O'Meara, and Mike Weir.
Famously, however, no player has ever won both in the same year. Raymond Floyd came the closest in 1990 as he won the Par 3 Contest and was involved in a playoff at the Masters, ultimately losing in a playoff to Nick Faldo. And of the 12 mentioned above, only Ben Crenshaw and Vijay Singh won the Masters after winning the Par 3 Contest.
So winning the event certainly isn't a high priority for the players. But somebody has to win each year, right? So exactly what does that winner receive?
What is the prize for winning the Masters Par 3 Contest?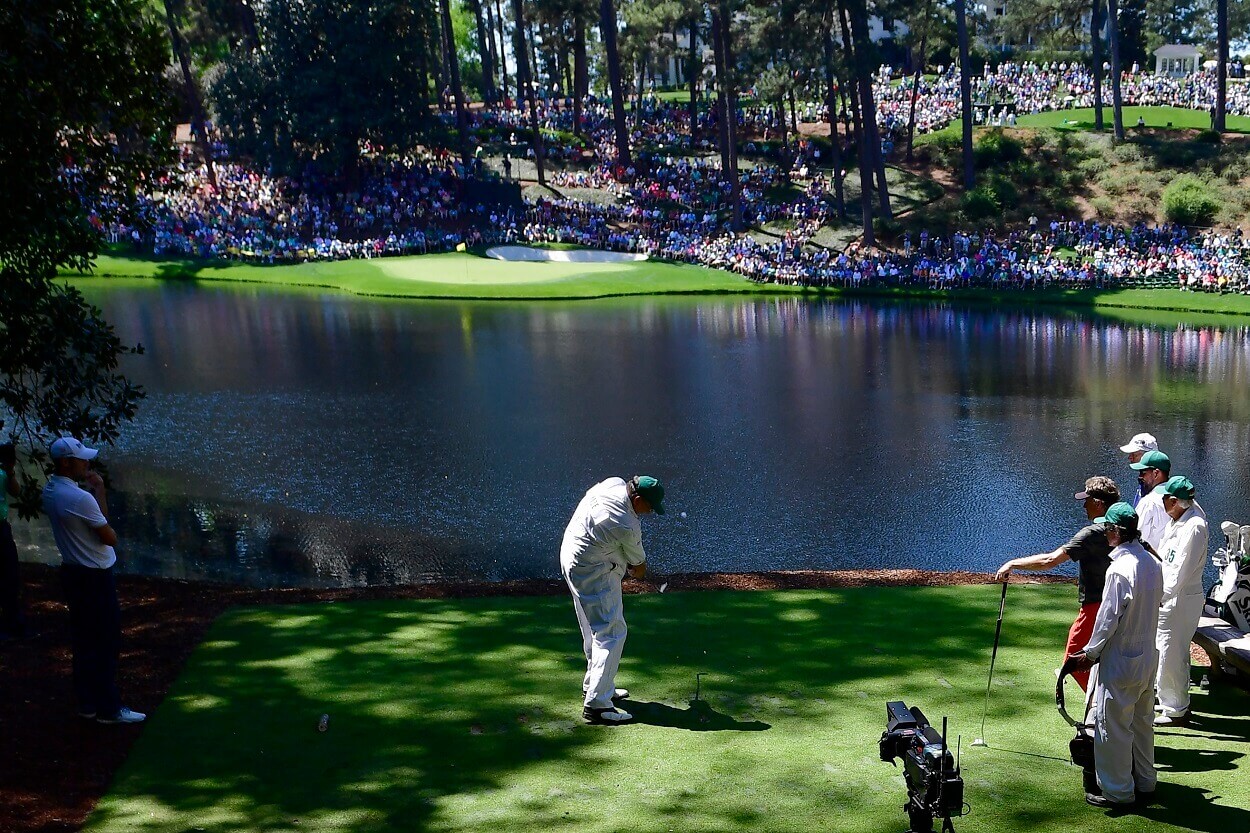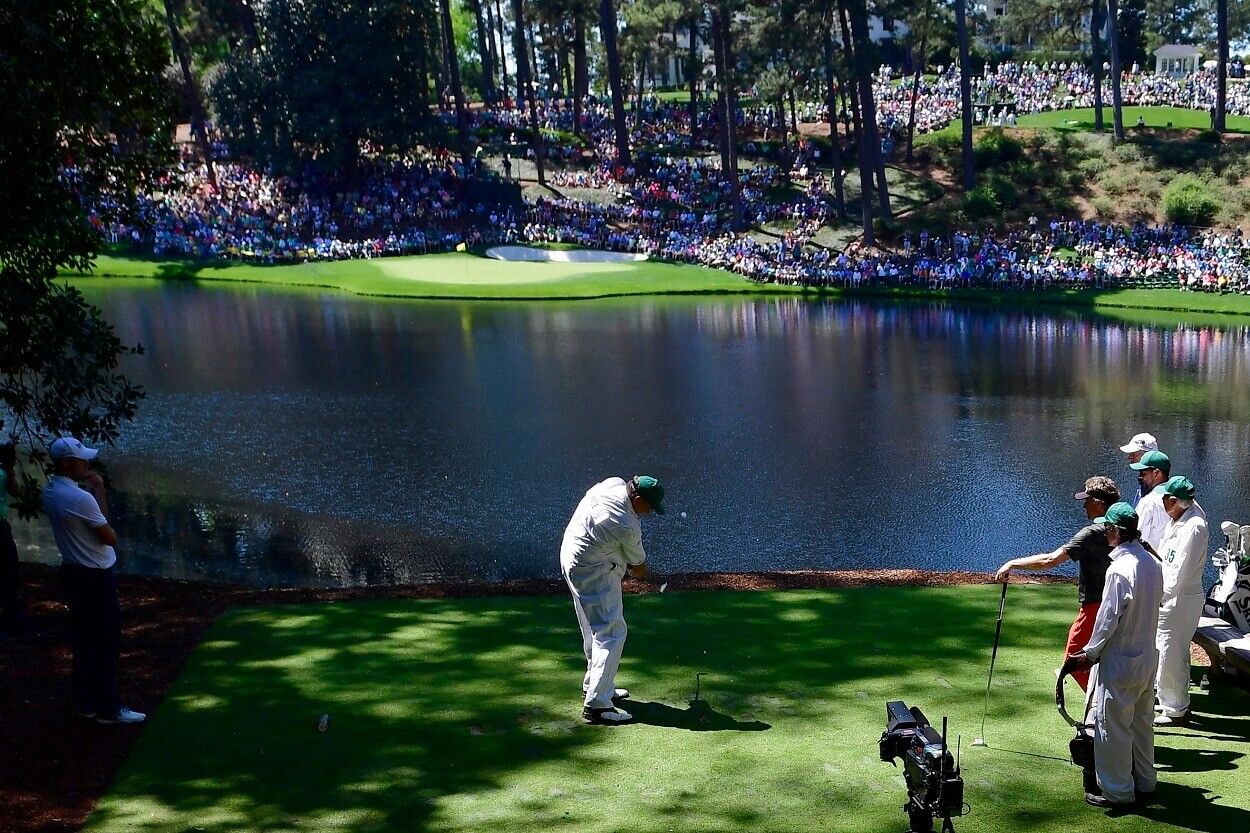 The winner of the Par 3 Contest certainly doesn't receive as much as the winner of the actual tournament does, as those who win the Masters receive the following: the Masters trophy, a gold medal, the $2.7 million winner's paycheck, the famed green jacket, a lifetime invitation to the Champions Dinner, a lifetime exemption into the tournament, a five-year exemption on the PGA Tour, five-year exemptions to the other three majors, honorary membership to Augusta National, a spot in the champion's locker room, and 600 FedEx Cup points.
Yeah, it's a lot.
As for the winner of the Par 3 Contest? That would be a crystal pedestal bowl, which is nice.
While I don't want to speak for anyone, my guess is that most would rather win the Masters itself.