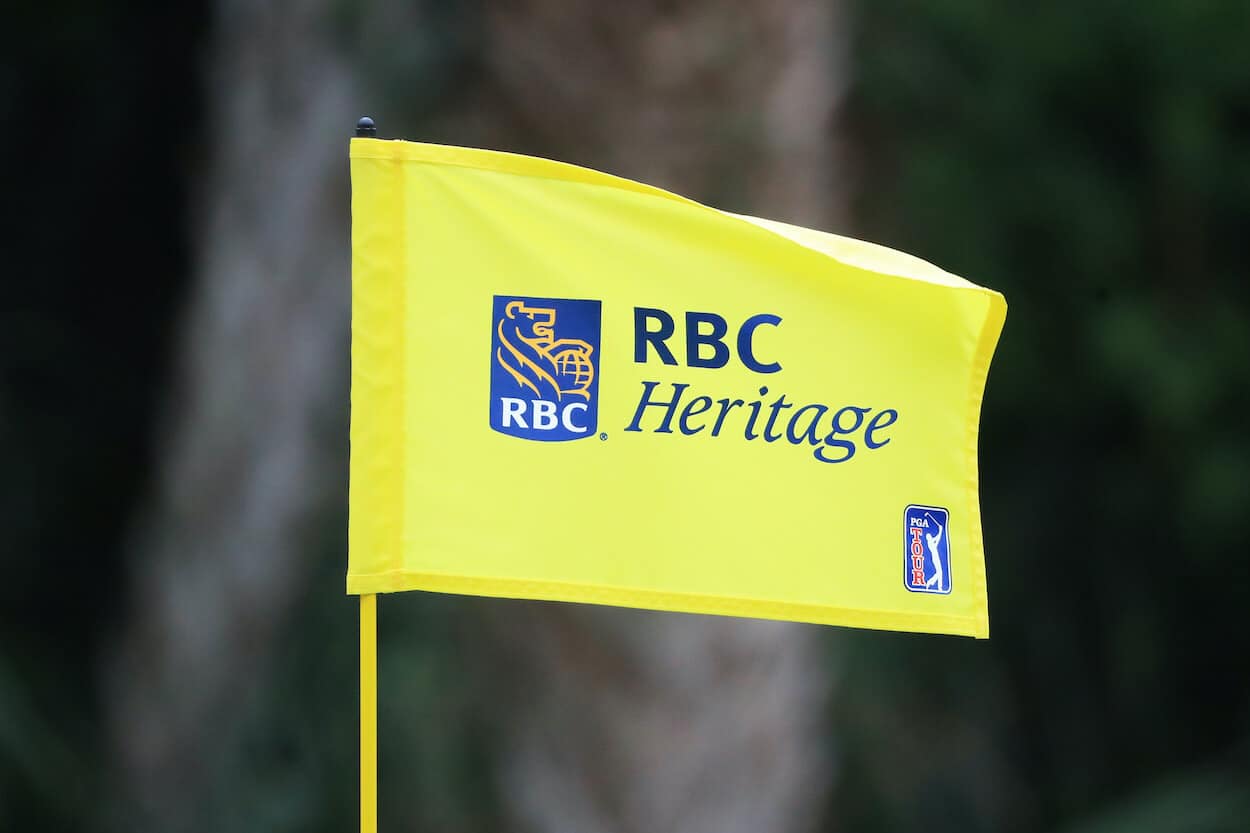 RBC Heritage Purse and Payouts: The Champion Will Win More Money Than Jon Rahm Did at the Masters
How much money is up for grabs at the 2023 RBC Heritage?
It's the most depressing week of the year for golf fans everywhere. The Masters has come and gone, and the PGA Tour won't return to Augusta National Golf Club for another 12 months.
But don't worry. The PGA Tour rolls on this weekend with the RBC Heritage at Harbour Town Golf Links, and although it isn't the Masters, many of the top players in the world, including Jon Rahm and Scottie Scheffler, will be in the field.
Why are so many superstars teeing it up one week after the Masters, you ask? Well, that might make more sense when you see the massive RBC Heritage purse and winner's payout.
The winner of the RBC Heritage will bank more money than Jon Rahm did at the Masters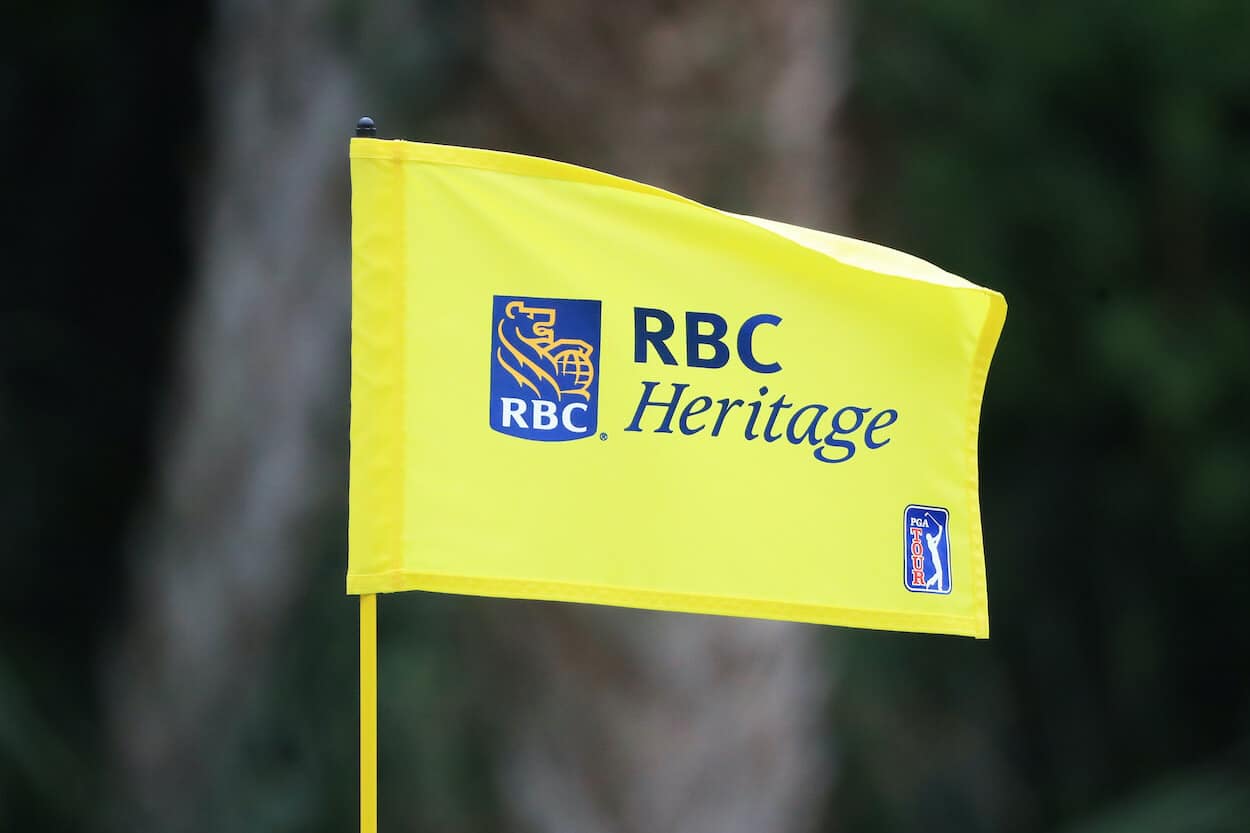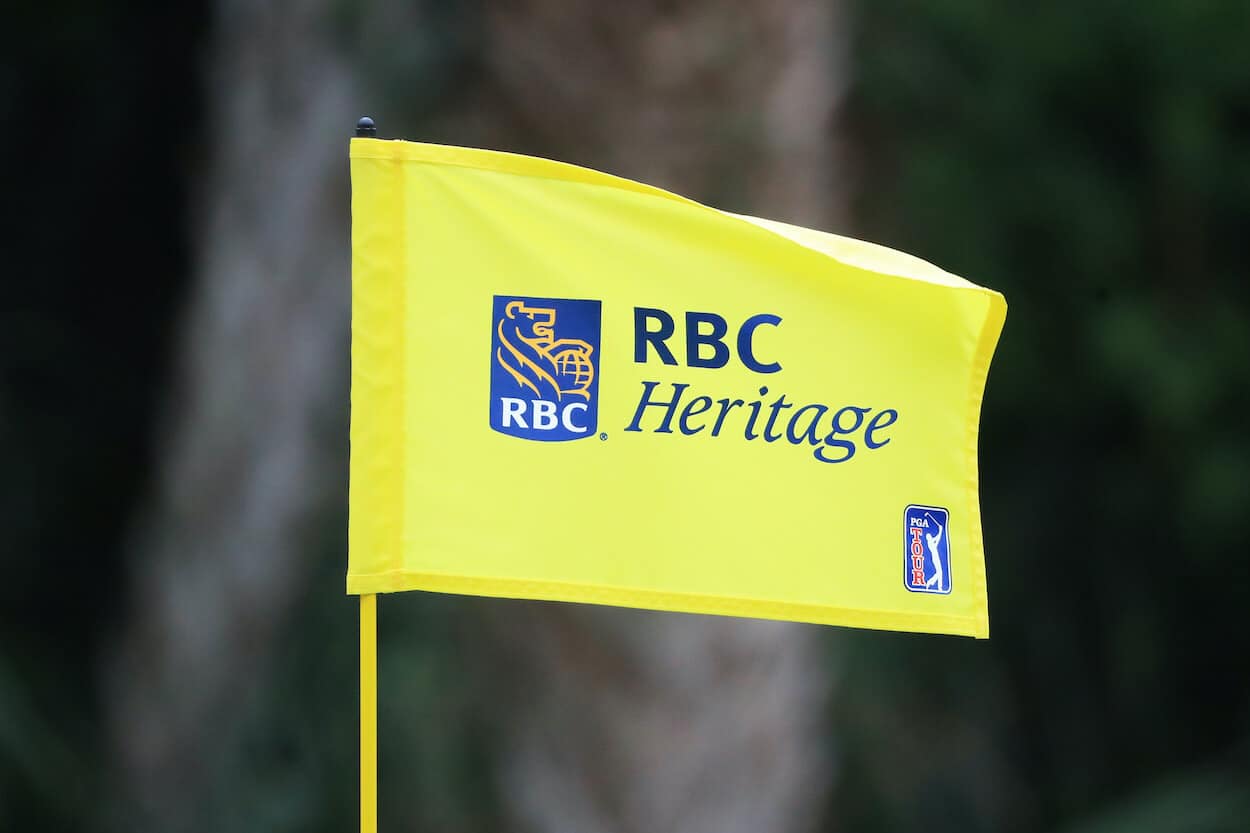 Most casual golf fans likely assume the major championships offer larger purses than the regular events on the PGA Tour schedule. The Masters, which is the most famous major of the bunch, should feature the largest cash prize, right?
Wrong.
Jon Rahm won $3.24 million for his triumph at Augusta National last week, which was the largest prize ever given out at the Masters. This week, though, the champion of the RBC Heritage will go home with $3.6 million.
Seventeen of the top 2 players in the Official World Golf Ranking with be teeing it up at Harbour Town this week. The field is so strong this year because the RBC Heritage has been upgraded to an elevated event, and it will feature a record purse of $20 million.
Rahm, the new World No. 1, and Scheffler are co-favorites to win the RBC Heritage at +850 odds.
2023 RBC Heritage purse and payouts
2023 RBC Heritage purse: $20 million
| Finishing Position | Payout |
| --- | --- |
| 1 | $3,600,000 |
| 2 | $2,180,000 |
| 3 | $1,380,000 |
| 4 | $980,000 |
| 5 | $820,000 |
| 6 | $725,000 |
| 7 | $675,000 |
| 8 | $625,000 |
| 9 | $585,000 |
| 10 | $545,000 |
| 11 | $505,000 |
| 12 | $465,000 |
| 13 | $425,000 |
| 14 | $385,000 |
| 15 | $365,000 |
| 16 | $345,000 |
| 17 | $325,000 |
| 18 | $305,000 |
| 19 | $285,000 |
| 20 | $265,000 |
| 21 | $245,000 |
| 22 | $225,000 |
| 23 | $209,000 |
| 24 | $193,000 |
| 25 | $177,000 |
| 26 | $161,000 |
| 27 | $155,000 |
| 28 | $149,000 |
| 29 | $143,000 |
| 30 | $137,000 |
| 31 | $131,000 |
| 32 | $125,000 |
| 33 | $119,000 |
| 34 | $114,000 |
| 35 | $109,000 |
| 36 | $104,000 |
| 37 | $99,000 |
| 38 | $95,000 |
| 39 | $91,000 |
| 40 | $87,000 |
| 41 | $83,000 |
| 42 | $79,000 |
| 43 | $75,000 |
| 44 | $71,000 |
| 45 | $67,000 |
| 46 | $63,000 |
| 47 | $59,000 |
| 48 | $55,800 |
| 49 | $53,000 |
| 50 | $51,400 |
| 51 | $50,200 |
| 52 | $49,000 |
| 53 | $48,200 |
| 54 | $47,400 |
| 55 | $47,000 |
| 56 | $46,600 |
| 57 | $46,200 |
| 58 | $45,800 |
| 59 | $45,400 |
| 60 | $45,000 |
| 61 | $44,600 |
| 62 | $44,200 |
| 63 | $43,800 |
| 64 | $43,400 |
| 65 | $43,000 |