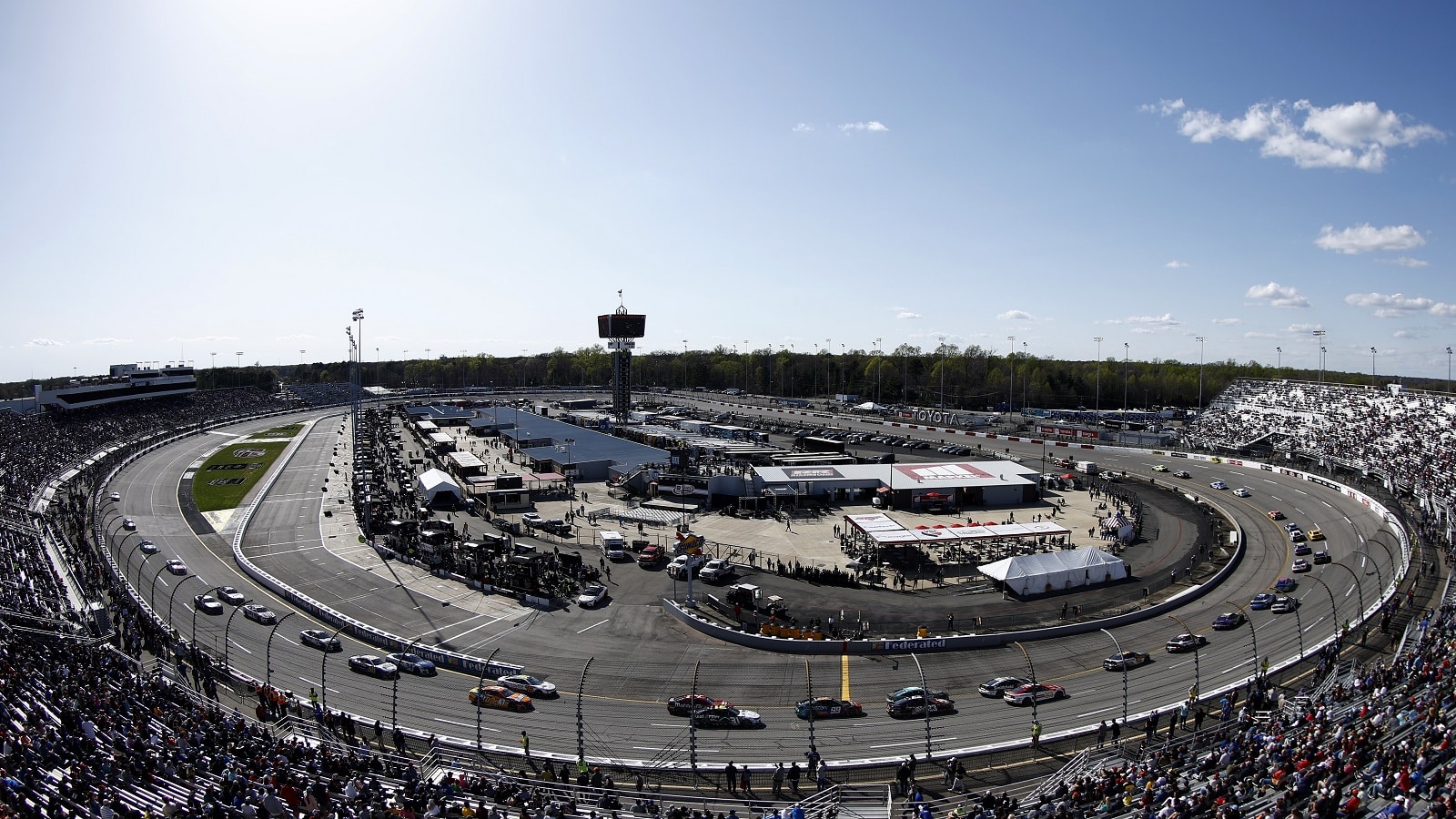 Richmond Raceway Has as Much at Stake as Martin Truex Jr. And Ryan Blaney
Sunday's race at Richmond is an important measuring stick regarding the future of NASCAR short tracks in the Next Gen era.
Ryan Blaney's margin over Martin Truex Jr. is a scant 19 points as they come to Richmond Raceway knowing no more than one of them can get to the NASCAR  Cup Series playoffs based on season points.
A victory by either in one of the final three races would end the tension and uncertainty. The folks at Richmond Raceway can identify with the anxiety in the Team Penske and Joe Gibbs Racing camps. With NASCAR due to announce its 2023 schedule before the end of the month, Richmond might be sitting below the cut line on the list of tracks meriting two race weekends.
The season's first Richmond Raceway show was a dud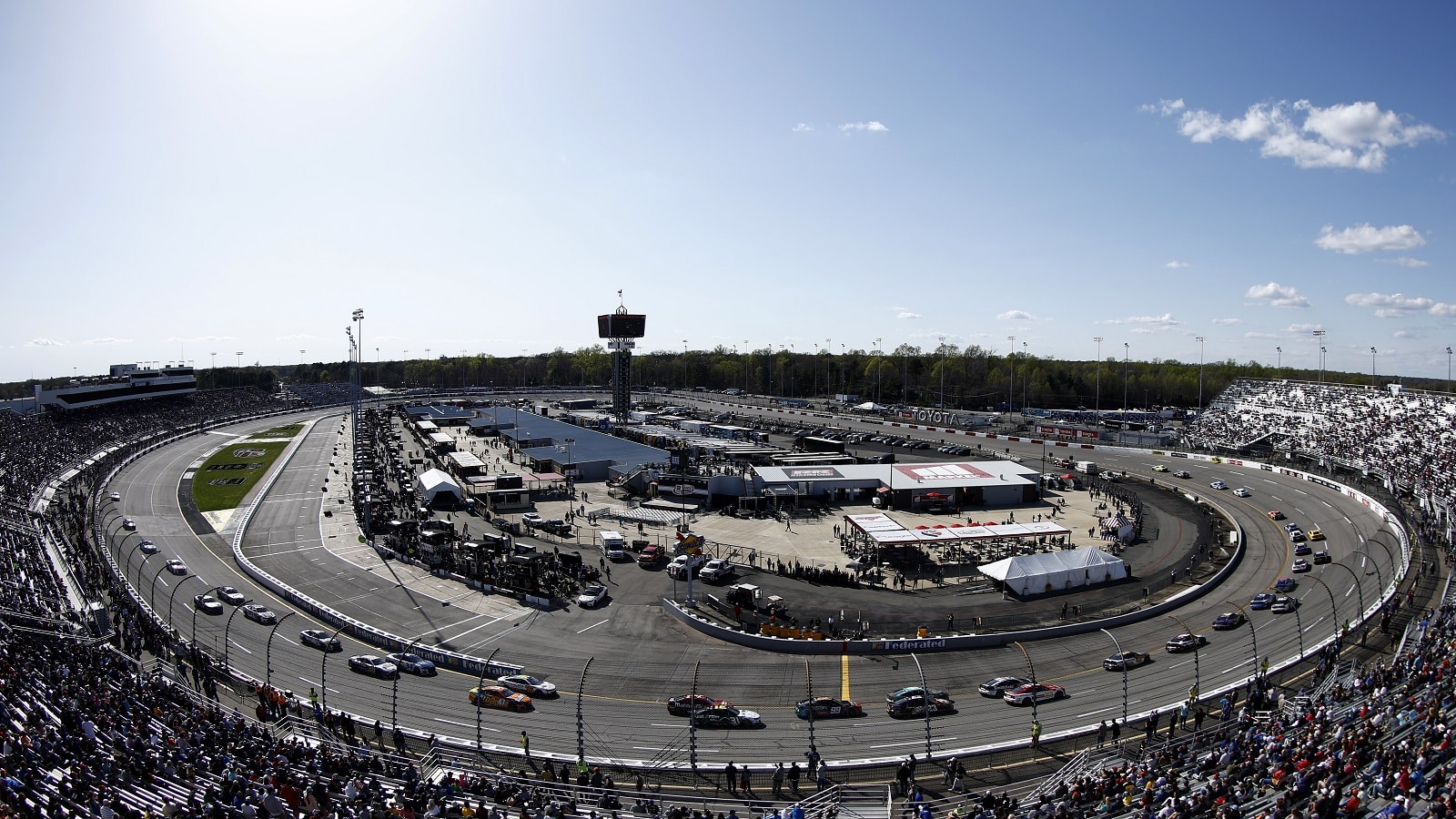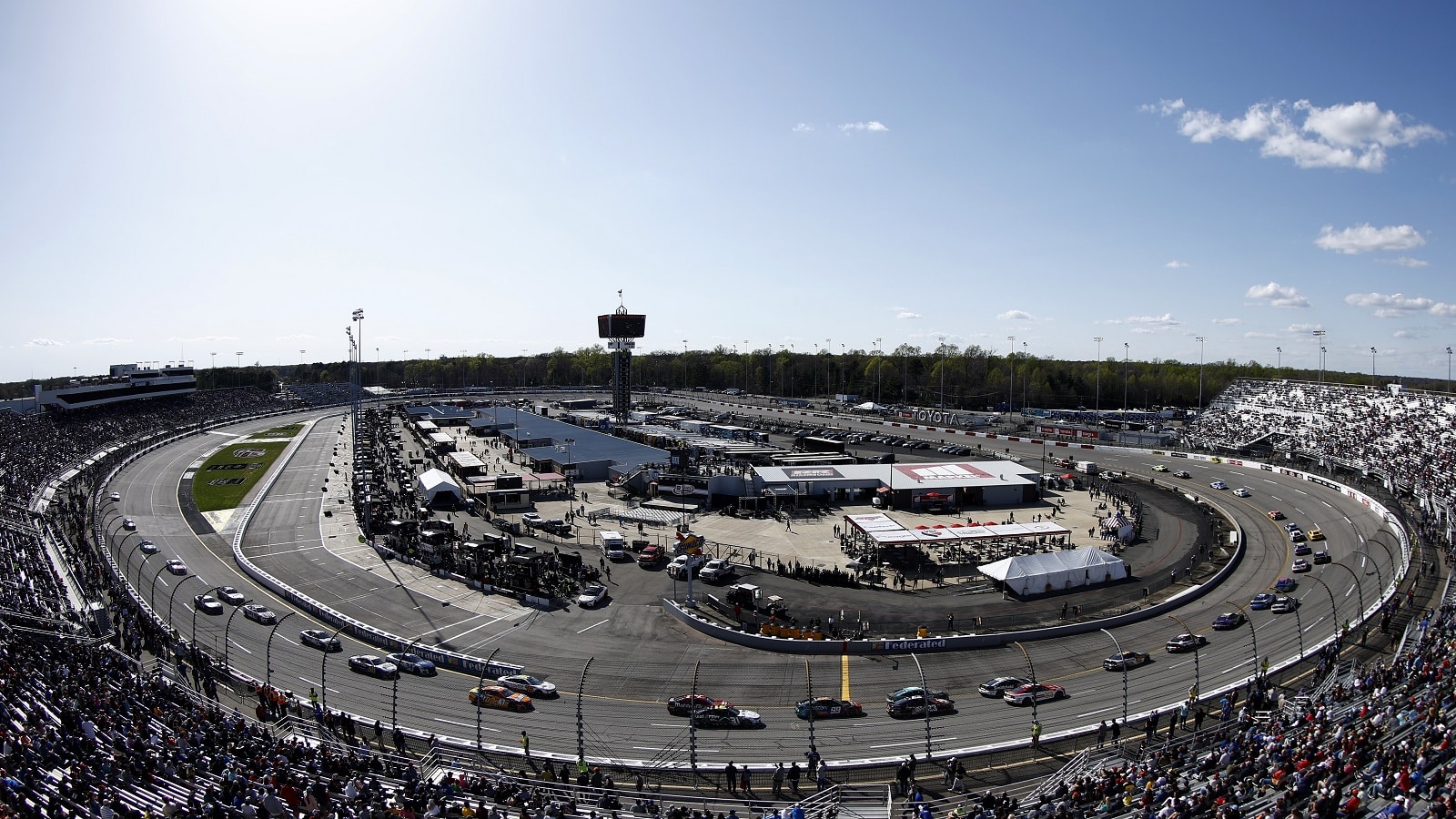 Despite 13 lead changes and the drama of Denny Hamlin hunting down William Byron in the closing laps, the Toyota Owners 400 on April 3 at Richmond Raceway, a three-quarter-mile track, wasn't what one would call an artistic success, and that was part of a disturbing trend. Like Richmond, the races on the half-mile tracks at Bristol and Martinsville did not go over well with fans.
Starting from the pole, Ryan Blaney led the first 128 laps. In the late going, Byron led for stretches of 51 and then 71 laps. In between, half the lead changes were pro forma stuff resulting from leaders pitting under the green. There were only three cautions beyond the stage breaks and not a lot of time for compelling side-by-side racing while everyone was going through seven or eight sets of tires.
Some races are won in the pits and on tire wear, and that was the case at Richmond in April. Combined with so-so attendance and NASCAR's recent inclination to shake up schedules, track executives have to be wondering whether Sunday's Federated Auto Parts 400 is a referendum on Richmond Raceway's future.
More on that momentarily.
Ryan Blaney vs. Martin Truex Jr. is the battle for now
It works out well that Kevin Harvick's victory last week places Ryan Blaney and Martin Truex Jr. in a head-to-head battle. They're the only two drivers who can squeeze into the NASCAR Cup Series playoffs based on points.
A win by either locks up a spot. Both get into the playoffs with victories, presumably booting Kurt Busch. If all three remaining checkered flags go to drivers who've already won, then that final playoff spot comes down to Blaney vs. Truex.
Blaney comes to Richmond Raceway with a 728-709 lead, a margin that can disappear with one wreck and return with a top-10 finish. And that's why Sunday could be so much fun. Blaney led the first 128 laps in April's race, and Truex recorded four stints at the front of the pack totaling 80 laps.
A repeat of that sort of strength up front would make Sunday worth watching, even if the race is otherwise a dud.
Richmond Raceway will set the short-track tone
Cup Series fans were clamoring for NASCAR to add more short tracks after last season. They changed their mind following yawners at Bristol, Martinsville, and Richmond. NASCAR may be able to fix what's wrong with the Next Gen cars, but even the much-discussed reconfiguration at Fontana into a short track seems to be on hold for now.
Richmond Raceway represents the first chance for NASCAR to shake the bugs out of short-track racing, and a solution is crucial. Bristol on Sept. 17 is the first elimination race, and Martinsville on Oct. 30 determines the Championship 4. Dismal shows with so much on the line would be hugely embarrassing.
Richmond's Cup Series history goes back to Lee Petty winning on a half-mile track in 1953, and it has hosted 131 races. But if short-track racing continues to disappoint and NASCAR feels it needs to scale back, Bristol and Martinsville are less likely than Richmond to lose a race.
NASCAR has likely settled on its 2023 Cup Series schedule, and Richmond might still be on it twice, tentatively. But tradition doesn't mean what it used to, and one of those dates could conceivably fall by the wayside if NASCAR is still struggling to find the right combination of tires and competition packages after Sunday. Just ask the folks at places like Pocono, Chicagoland, and Michigan.
Like Sportscasting on Facebook. Follow us on Twitter @sportscasting19.
RELATED: Ryan Blaney's Championship Hopes Have a Fatal Flaw: He's Not a Proven Closer