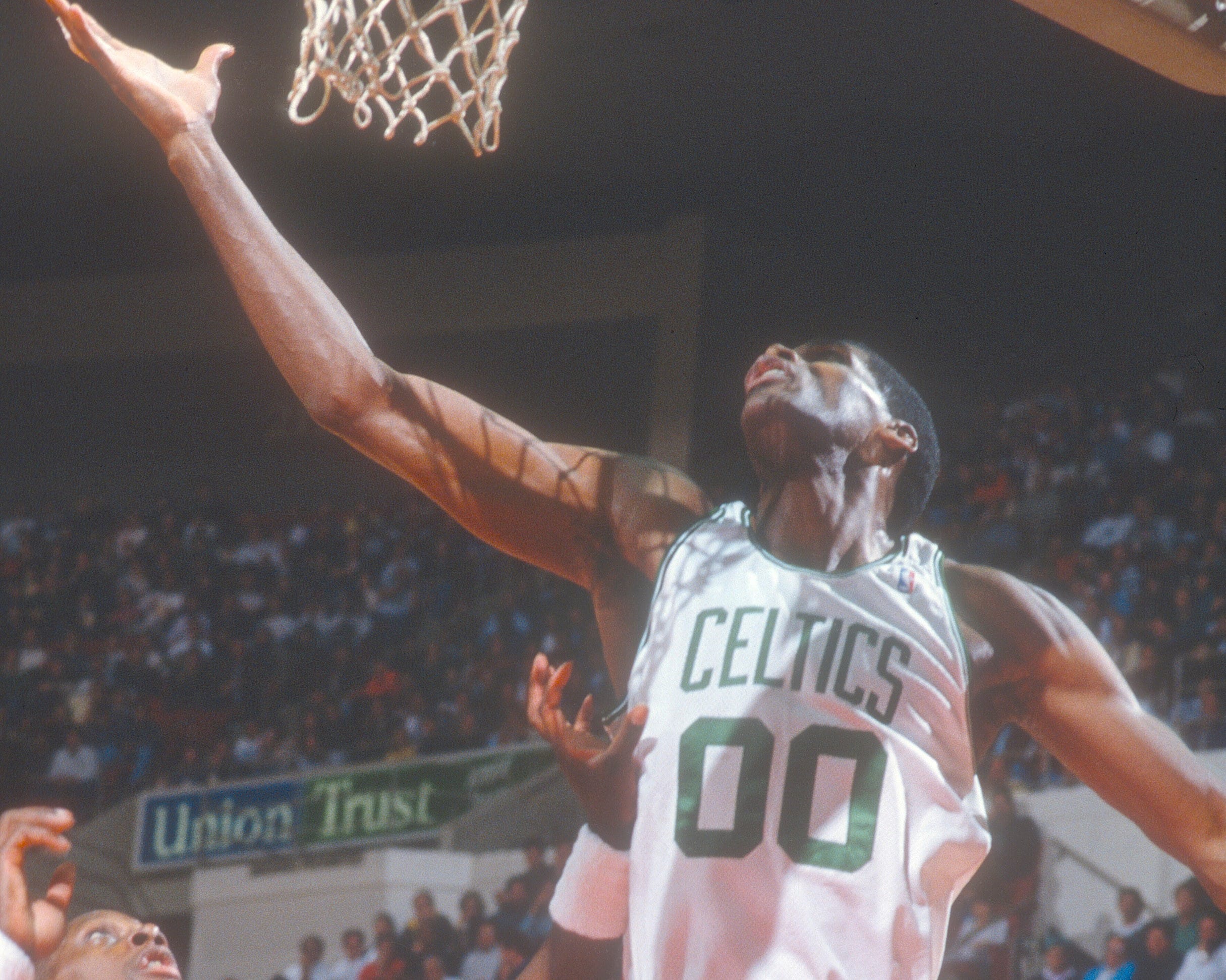 Robert Parish Had No Problem Accepting the 'Challenge' of Replacing Boston Celtics Fan-Favorite Dave Cowens
Robert Parish had some big shoes to fill when he replaced Dave Cowens as the Boston Celtics center in 1980.
Robert Parish faced a tough task when he came to the Boston Celtics. He didn't appear to be the most motivated guy during his four years with the Golden State Warriors, but he was coming to Boston to replace one of the team's hardest workers in Dave Cowens.
Parish found the going tough when he first put on a Celtics uniform. Practices were harder. Expectations were higher. Despite the reputation that followed Parish to Boston, he had no problems accepting the "challenge" of taking over for a Boston legend.
Robert Parish dealt with some culture shock when he came to the Boston Celtics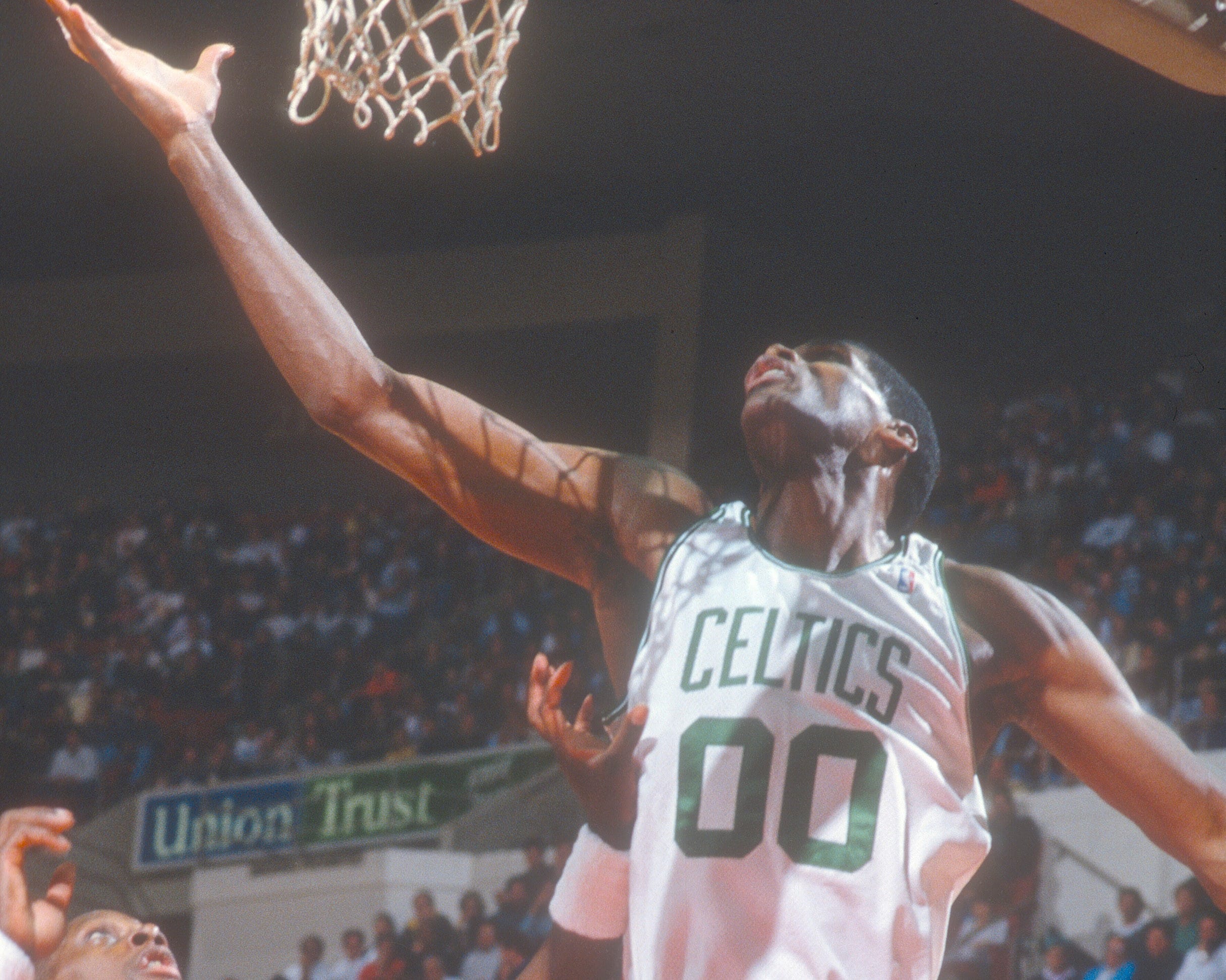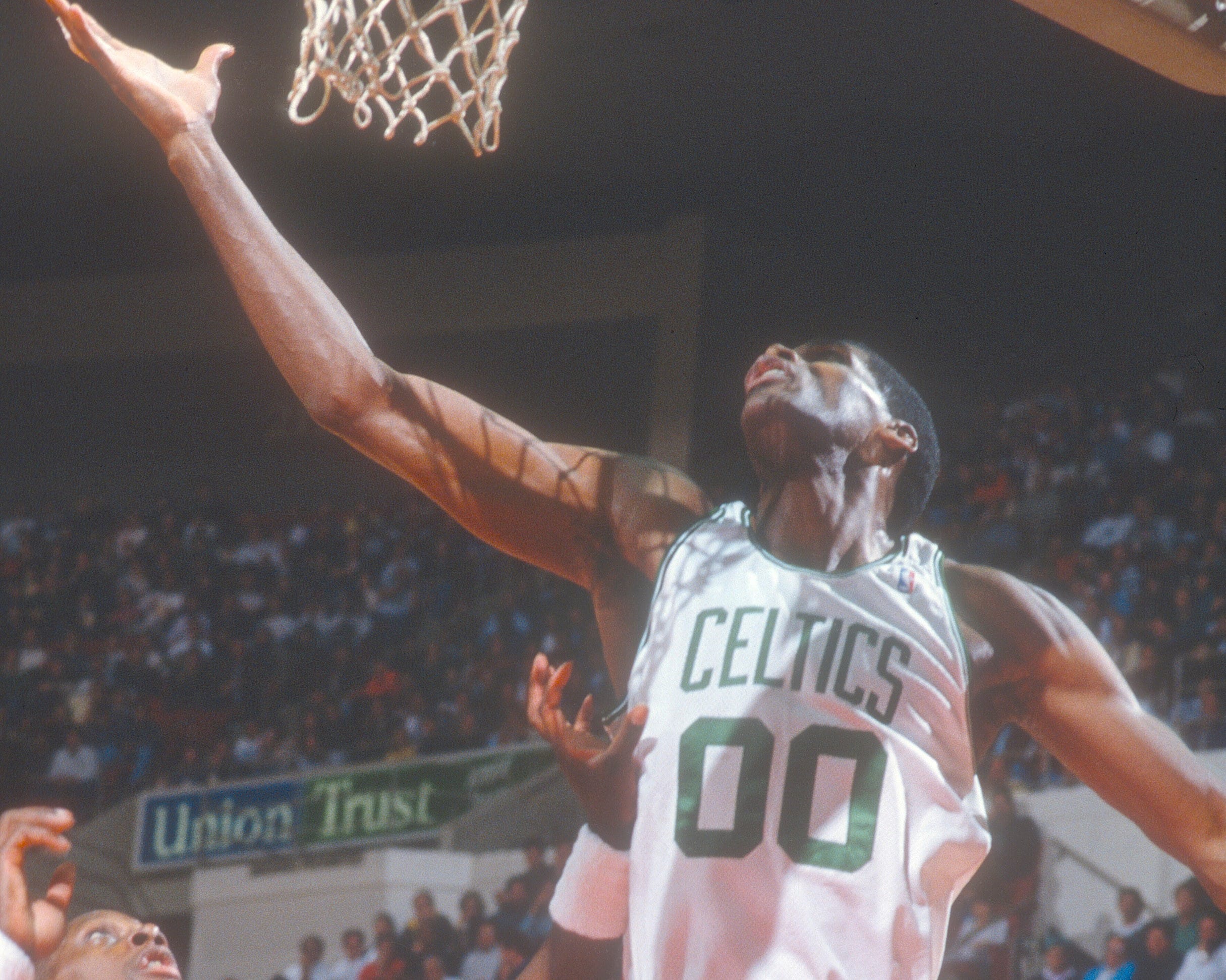 Parish came to Boston via one of the greatest trades in franchise history. The Celtics held the No. 1 pick in the 1980 NBA Draft but sent it, along with the 13th pick, to the Golden State Warriors. In return, the Celtics received Parish and the No. 3 pick in the draft. With that third pick, they selected Kevin McHale.
The Celtics paired Parish and McHale with a young Larry Bird, who was just fresh off winning Rookie of the Year honors. Boston's Big Three eventually became arguably the best frontcourt ever to play in the NBA.
Parish had come serious culture shock when it first arrived in Boston. It went well beyond the geographical change.
"Coach (Bill) Fitch set the mindset during training camp," Parish said during a 2020 appearance on The Cedric Maxwell Podcast. "Toughest training camp I've ever been in. I was out of shape, and I'll be the first to admit that because I did not prepare properly. Oooh, it was grueling. I'm not gonna lie."
The reserved Parish was always quiet and usually kept to himself. That was often perceived as not caring.
"I get misunderstood because I don't smile and I want to be left alone most of the time," Parish told Sports Illustrated in March 1981. "It's just that I've always felt that my actions could speak louder than anything I could say."
It was a far cry from Cowens, an undersized center, who made eight All-Star appearances.
Parish didn't compare himself to Cowens
Cowens battled injuries toward the end of his 11-year career. He spent 10 seasons with the Celtics, battling elite centers like Kareem Abdul-Jabbar and Bob Lanier, despite his 6-foot-9 frame. Cowens did his damage by outsmarting and outrunning his bigger opponents, something that didn't go unnoticed.
"One of my great pleasures was watching him wear down the Bob Laniers, Lew Alcindors (Kareem Abdul-Jabbar)," former Celtics reporter Bob Ryan said, per The Athletic. "He would just run, run, run, run, and by the fourth quarter, he would still be running, and their tongues would be hanging out. His game was a game of attrition."
Cowens, inducted into the Naismith Memorial Basketball Hall of Fame in 1991, was Rookie of the Year in 1971 and claimed MVP honors in '73. In his 10 seasons with the Celtics, he averaged 18.2 points and 14.0 rebounds. He retired after the 1979-80 season. After two years of retirement, he returned to the NBA, playing 40 games for the Milwaukee Bucks in the 1982-83 season.
Parish knew there were some big shoes to fill when he came on board. He admitted he never felt added pressure in replacing a legend. Instead, he took it as a challenge. He said playing in the bright lights of Boston would give him the opportunity to show the NBA world what he could do.
"I never saw the fact that I was replacing Dave as putting more pressure on me," Parish told Sports Illustrated in '81. "It was more of a challenge. I thought I'd always held up well against the league's other centers, and now I could show everyone else. I have too much pride to ever give anyone the satisfaction of saying that I quit."
Like Cowens, Parish became a fan favorite. He helped guide the Celtics to a championship in his first season with the team. Parish won three championships in his 14 years in Boston. A nine-time All-Star, Parish was inducted into the Hall of Fame in 2003.
Have thoughts on this topic? Keep the conversation rolling in our comments section below.