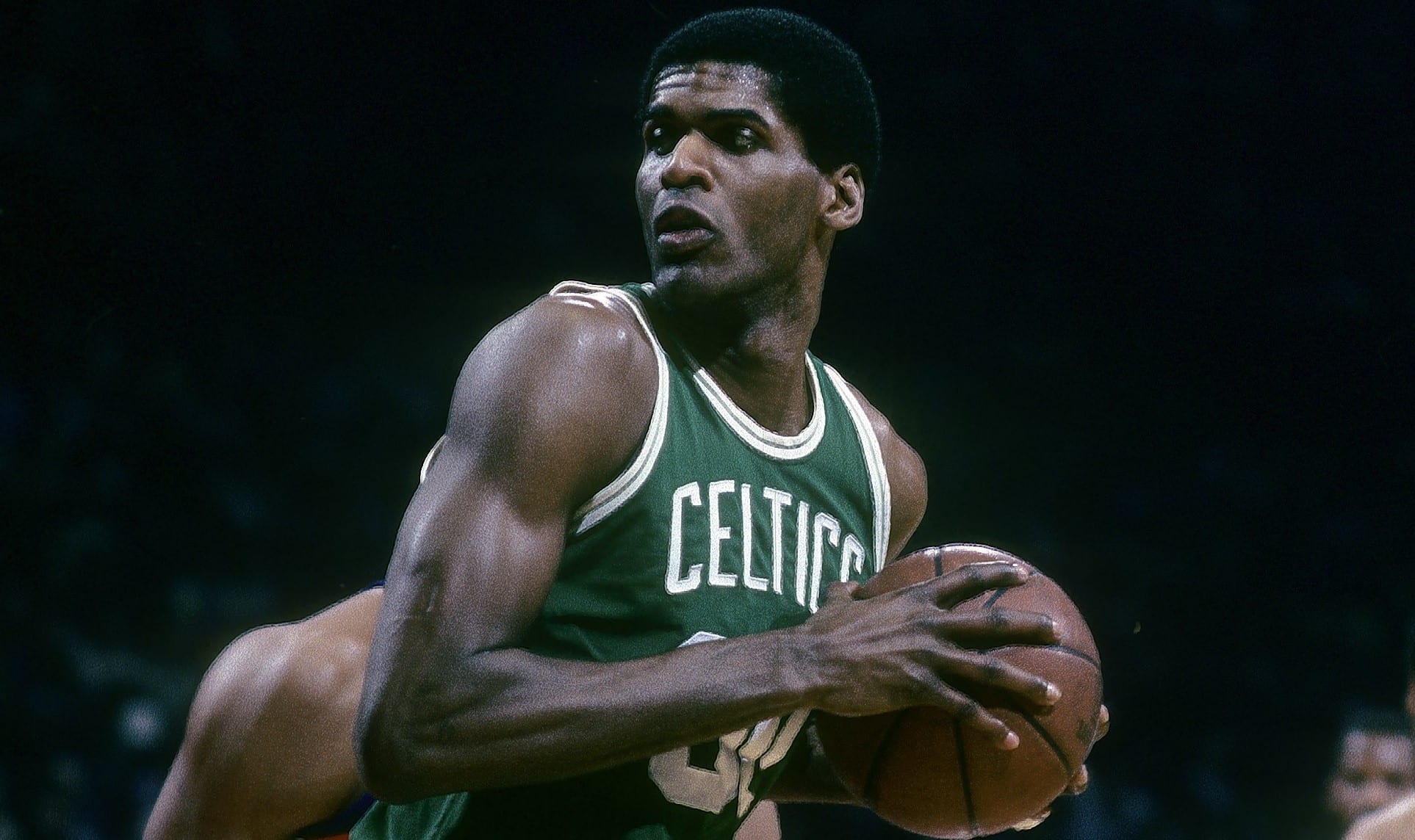 Robert Parish Nearly Won an Award He Wanted Nothing To Do With During His 1st Year With the Boston Celtics
Robert Parish quickly erased the reputation he had as being lazy when he came to the Boston Celtics.
Robert Parish got new basketball life when he came to the Boston Celtics. Team president and GM Red Auerbach orchestrated one of the best trades in team history right before the 1980 NBA Draft to acquire Parish and the third pick, which turned out to be Kevin McHale.
Parish came to Boston from the Golden State Warriors with a reputation of being lazy and having a not-so-great attitude. Boston had a much different, and more intense, atmosphere than Golden State. It was a shock to the big man out of Centenary College when he came to the Celtics under head coach Bill Fitch.
Parish put up big numbers in his first year with the team and helped guide the Celtics to the first of their three NBA championships in the 1980s. He was also in the running for an award that he wanted nothing to do with.
Robert Parish made an immediate impact with the Boston Celtics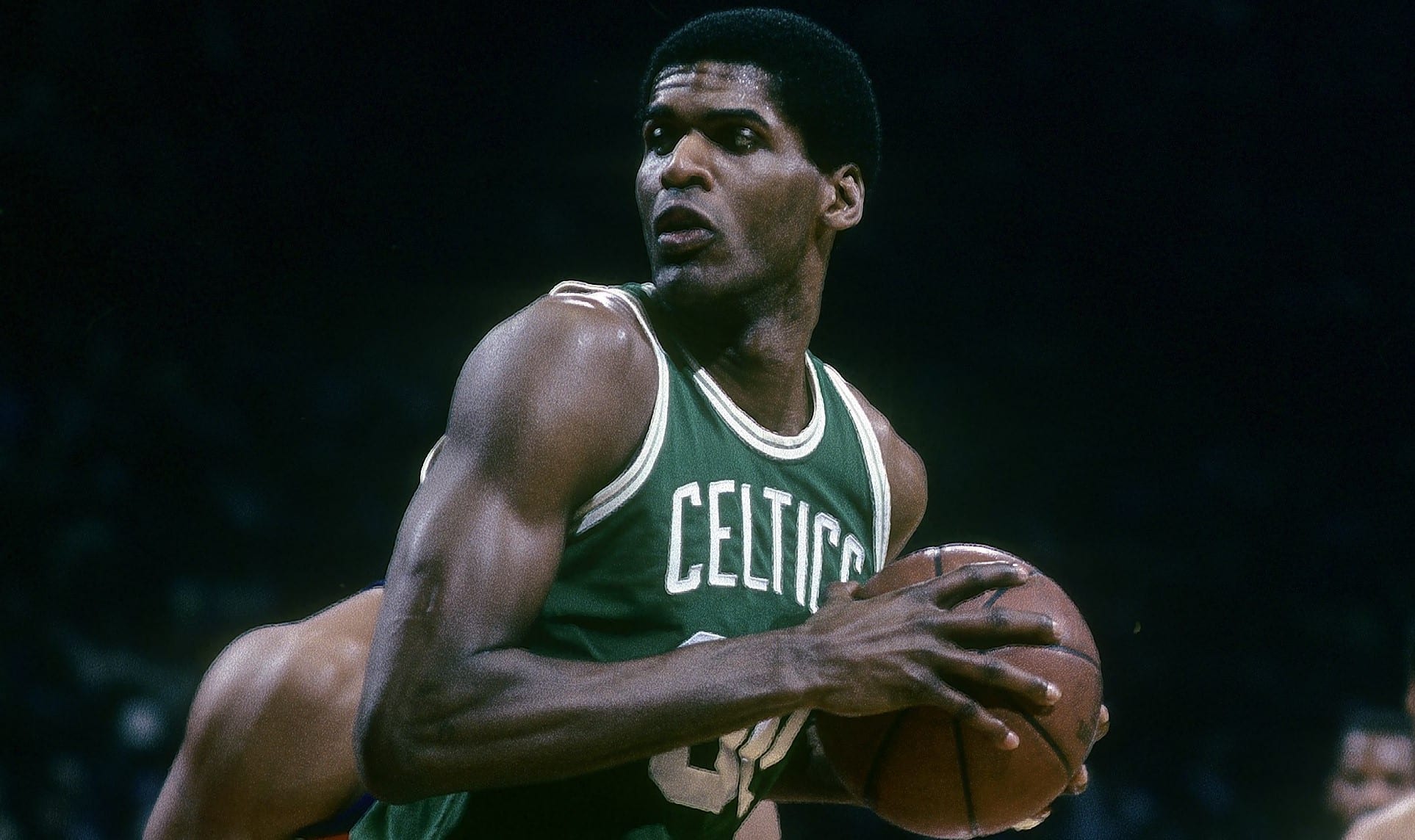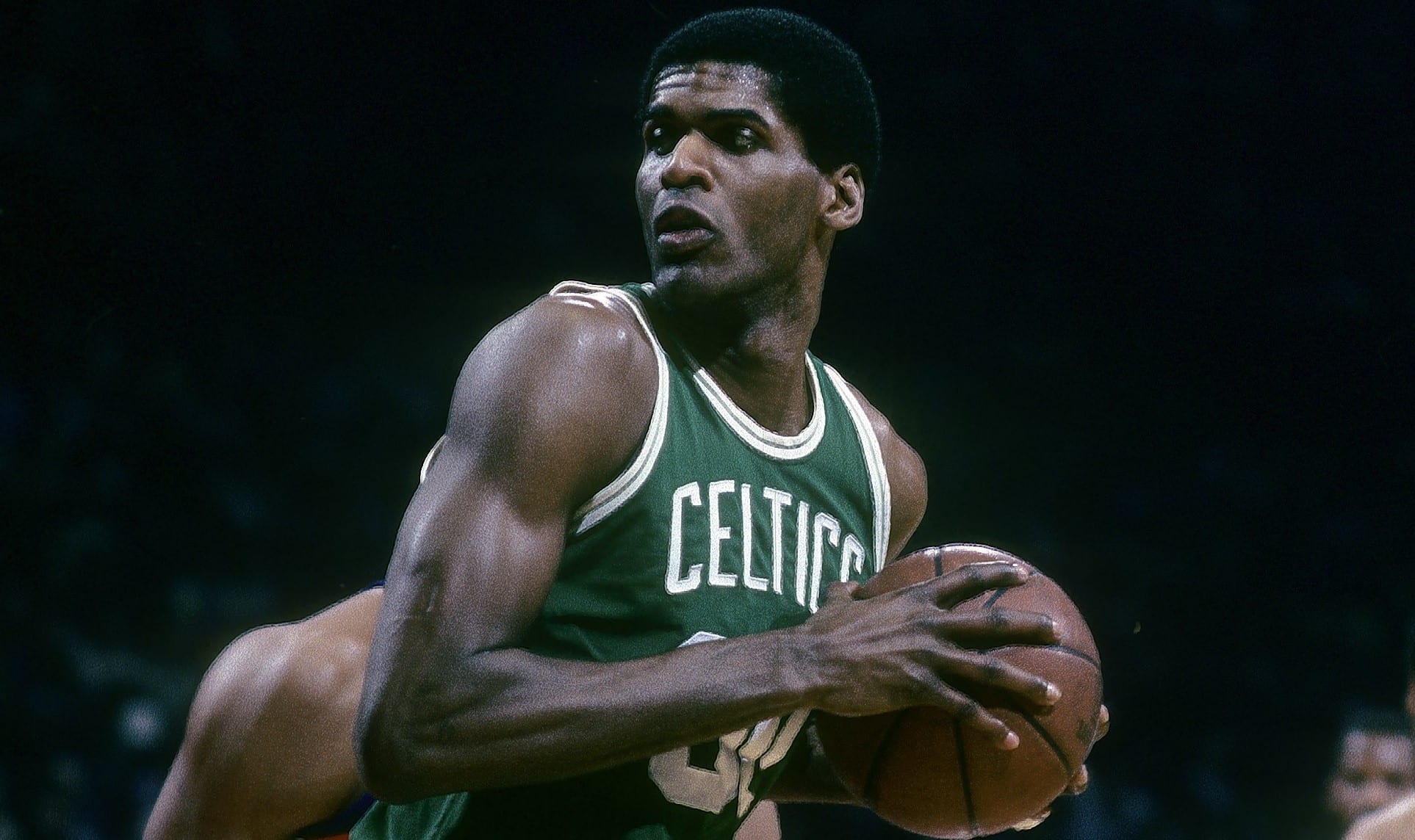 Parish said coming to the Celtics from the Warriors was culture shock. He admitted he was out of shape when he arrived at the team's first camp but managed to push through it.
He arrived with McHale after Auerbach traded the No. 1 overall pick and the 13th pick in the 1980 NBA Draft for Parish and the third pick. Boston chose McHale after Golden State used that top pick on center Joe Barry Carroll.
Parish put up good numbers in his four years with the Warriors. He averaged 13.8 points and 9.5 rebounds in that stretch. In his first year in Boston, however, he seemed like a new player.
It didn't hurt that he had Bird, McHale, and Cedric Maxwell in the frontcourt with him. After that rocky outing in preseason camp, Fitch compared Parish to the legendary Kareem Abdul-Jabbar.
"If Robert would zero in on basketball for the next five years, he could be thought of in the same light as Kareem Abdul-Jabbar," Fitch said then, per Sports Illustrated.
"He can become even more intense, and he hasn't touched the potential of his passing game. A year from now, he'll pull rebounds off the square on the backboard and kick them out before he hits the ground like Wes Unseld does."
Parish was adamant about not receiving the Comeback Player of the Year honor
With Golden State, Parish was considered lazy. He was also quiet, and that didn't help his cause.
"I get misunderstood because I don't smile, and I want to be left alone most of the time," Parish told Sports Illustrated then. "It's just that I've always felt that my actions could speak louder than anything I could say."
According to Sports Illustrated, Parish was in the running for the Comeback Player of the Year Award in the 1980-81 season. He finished that first year in Boston, averaging 18.9 points and 9.5 rebounds on a star-studded team that won the NBA title.
The man known as "The Chief" wanted absolutely nothing to do with the award.
"I haven't been anywhere to come back. I haven't been hurt or nothin'," Parish said. "That award should go to a player who was hurt or sat out a year and then had a great season. I don't want anything to do with it. But if I tell 'em to keep their award, they'd probably say that I have a bad attitude."
Bernard King, who went to the Warriors after playing 19 games with the Utah Jazz the year before, won the award. He played 81 games and averaged 21.9 points.
Like Sportscasting on Facebook. Follow us on Twitter @sportscasting19 and subscribe to our YouTube channel.