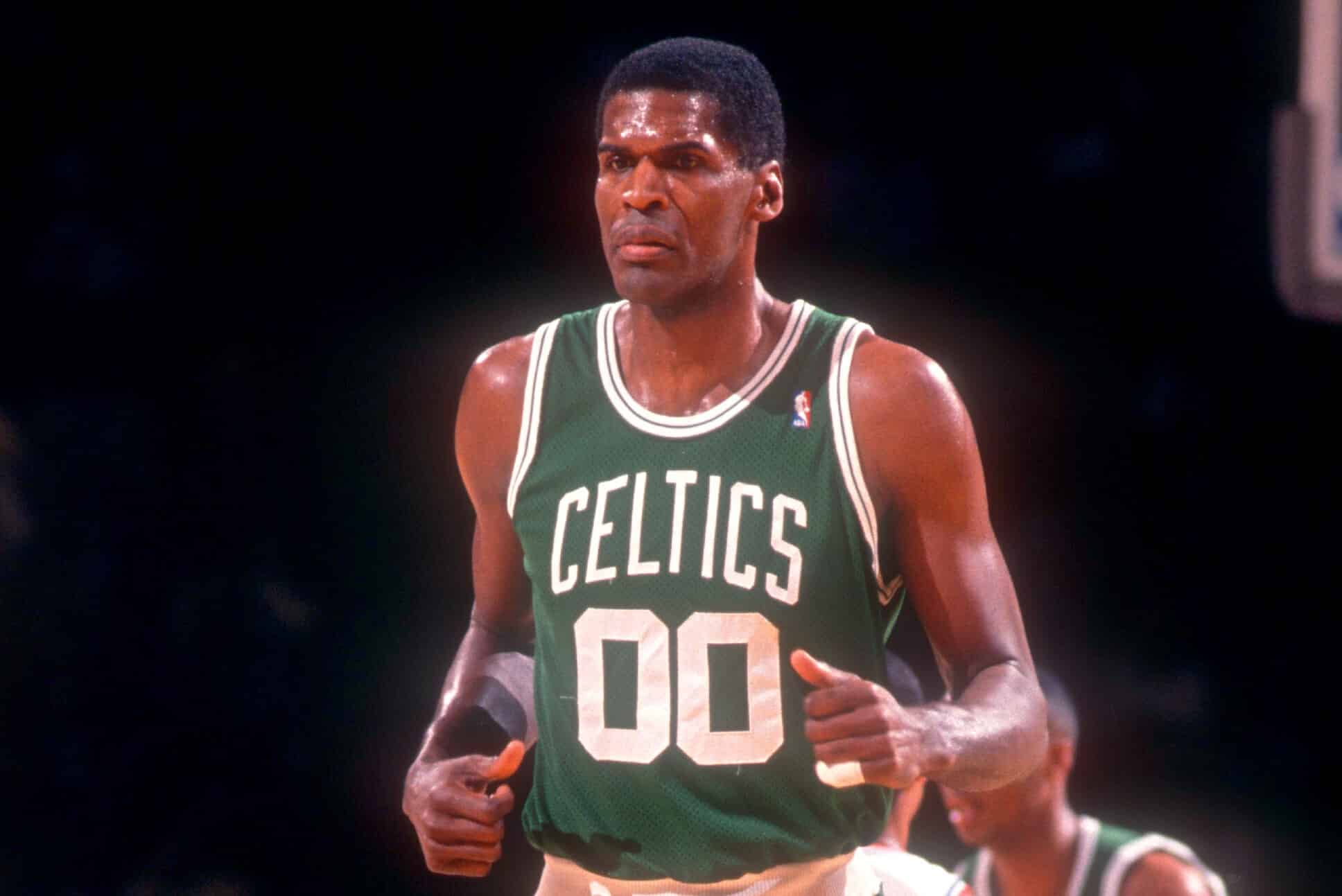 Robert Parish Reveals the Little Secret to His Longevity in the NBA
Former Boston Celtics center Robert Parish played a record 1,611 games in the NBA.
Growing up, Robert Parish never liked basketball. He was tall, so putting a basketball in his hands was fitting. That didn't mean the former Boston Celtics center had to enjoy it.
Many years later, Parish became the NBA's all-time leader in games played. He played 21 years in the league and appeared in a record 1,611 games, 51 more than Kareem Abdul-Jabbar, who is second on the list. Recently, Parish revealed a simple part of his preparation that he believes had everything to do with his lengthy NBA life.
Robert Parish went from unknown to Hall of Famer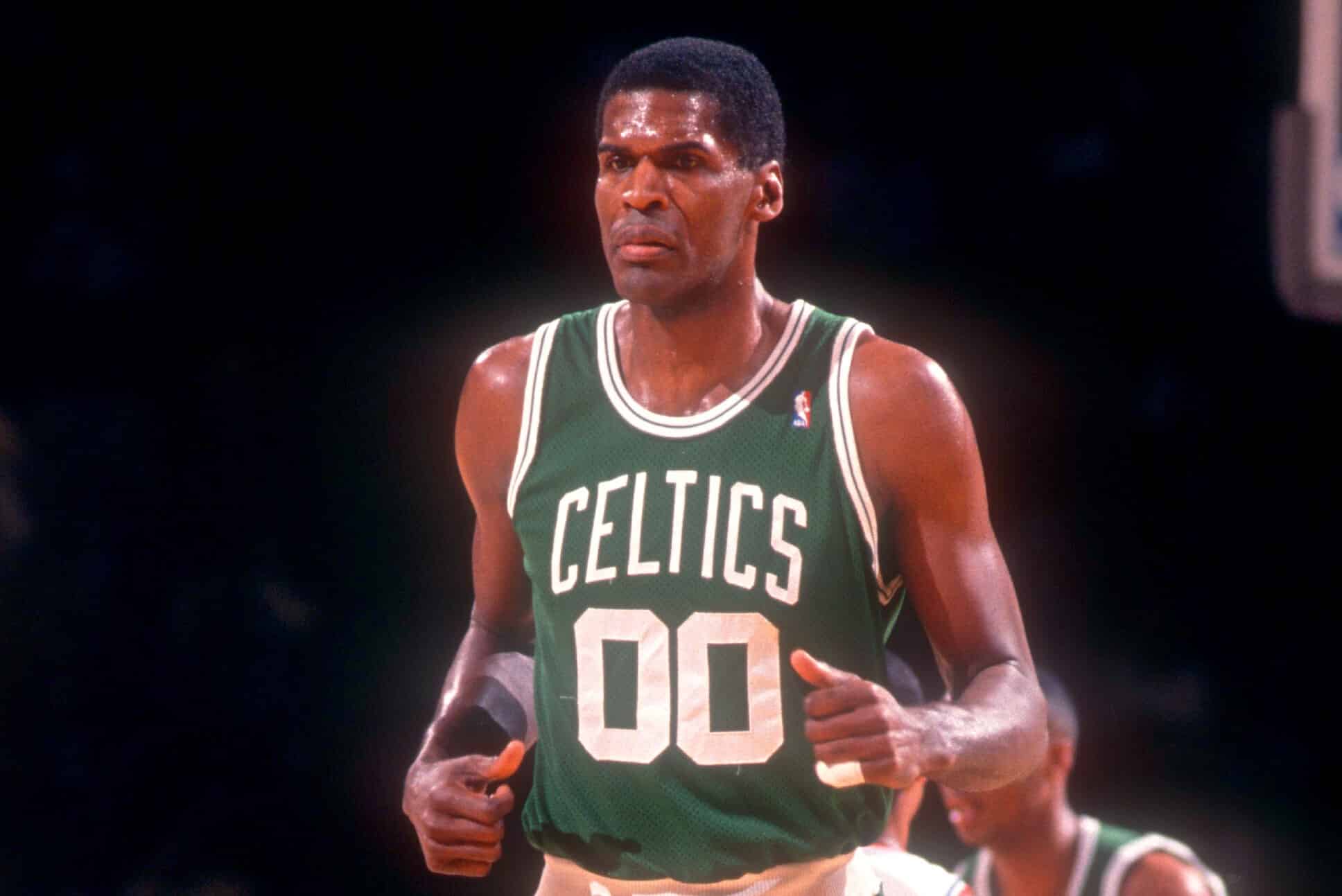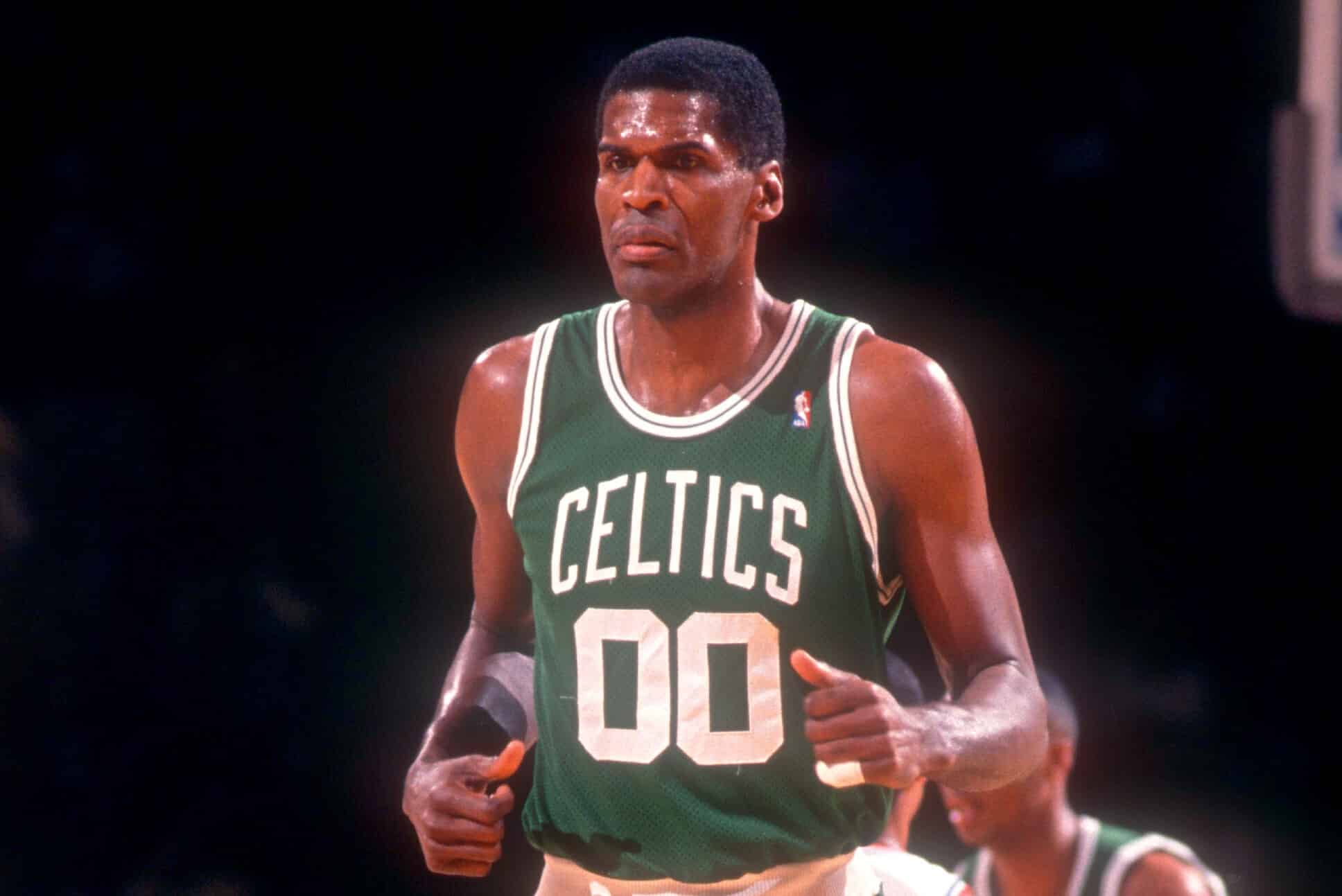 Despite not developing a love for the game until later in life, Parish became a high school All-American and state champion at Woodlawn High School in Shreveport, Louisiana. He did this after being unable to make a layup until the eighth grade.
"It took me a year before I made a layup," Parish admitted in a 2004 Sports Illustrated article. "It was a great moment. I was in eighth grade, and I remember feeling very good about myself. I could make a layup."
Parish was 6-foot-5 at 13 years old and was awkward and uncoordinated on the court. He developed his game, and by the end of graduation, he was a seven-footer. He played his college ball locally at Centenary College, where he played four years and averaged 21.6 points and 16.9 rebounds.
The NCAA put Centenary on probation for six years, barring it from postseason play and not including stats in the record books. It all happened because Parish and five other freshmen took a standardized test that didn't fit the NCAA formula.
The Golden State Warriors drafted Parish with the eighth overall pick in the 1976 NBA Draft. He played four years with the Warriors before they traded him to the Boston Celtics in 1980. With Boston, Parish won three NBA titles and became a nine-time All-Star. He was inducted into the Naismith Memorial Basketball Hall of Fame in 2003.
Parish reveals the little secret to his longevity
Parish insisted the turning point in his career was his dedication to fitness. During an appearance on the Players Own Voice podcast, Parish admitted yoga and a healthy diet played a big role in getting him in shape.
"The Warriors at the time had a wife and husband nutritional team," Parish said. "And they was talking about the benefits and reward of nutrition. Also, with stretching and weight training and staying away from the sugar. I used to have a wicked sweet tooth. You know, Haagen-Dazs ice cream? I used to kill that. They always say that is the Achilles heel of any athlete — sugar."
Fitness and diet were big factors, but Parish said the key to his longevity was stretching.
"I never was a big stretcher," he admitted. "I felt like I didn't need it. My first yoga class that I went to, I was so embarrassed. There were older women that could touch their toes, and I could not. I'm like, I'm a pro athlete. How could I not touch my toes? And these are weekend athletes. These are civilian weekend athletes. They were touching toes and doing the splits and all of that. And I was struggling just to grab my shins.
"That was a turning point for me. The light went off. And I think the one reason why I experienced longevity in the game? Stretching."

Robert Parish
"I'll never forget this, we were playing the Dallas Mavericks when I was with the Celtics, and I hit a wet spot at the top of the key and did a split.
"Had I not been taking yoga and stretching, taking it serious? The team doctor and the Mavericks doctor said my career would have been over. I  would have torn, you know, all my groin area. I just would have just messed all that up."