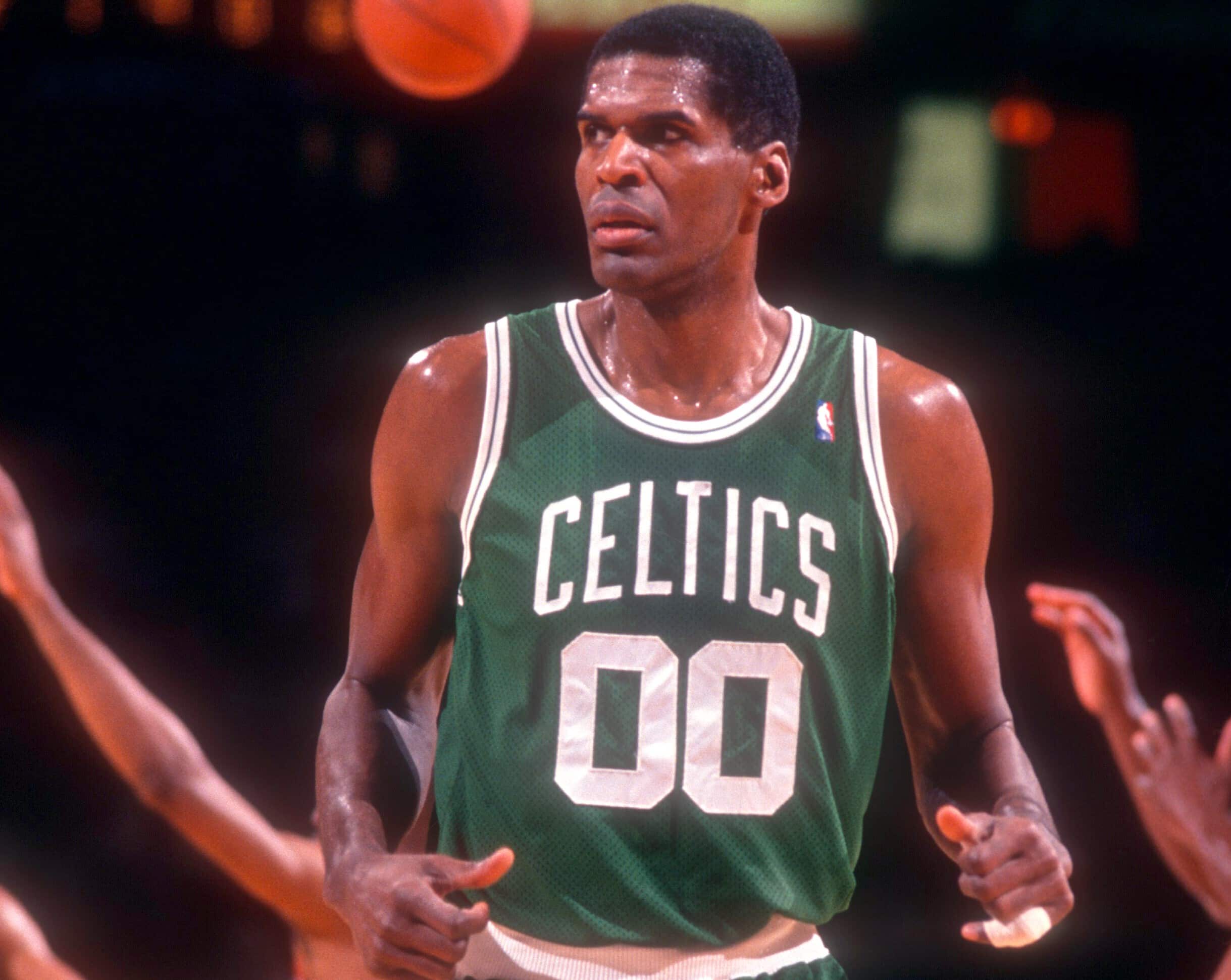 Robert Parish Said Some of His Fondest Boston Celtics Memories Involved the Iconic, Chain-Smoking Johnny Most
Legendary center Robert Parish had a couple of memorable moments with the Boston Celtics that involved the iconic Johnny Most.
Robert Parish spent 14 of his 21 years in the NBA with the Boston Celtics. He won three championships and was a nine-time All-Star as Boston's starting center during the 1980s. He teamed with Larry Bird and Kevin McHale to form arguably the best frontcourt in NBA history.
Parish had some big moments in his career but admitted some of his fondest memories happened off the court. The Hall of Fame center said a couple of them involved the team's legendary play-by-play announcer Johnny Most.
Robert Parish helped turn the Boston Celtics franchise around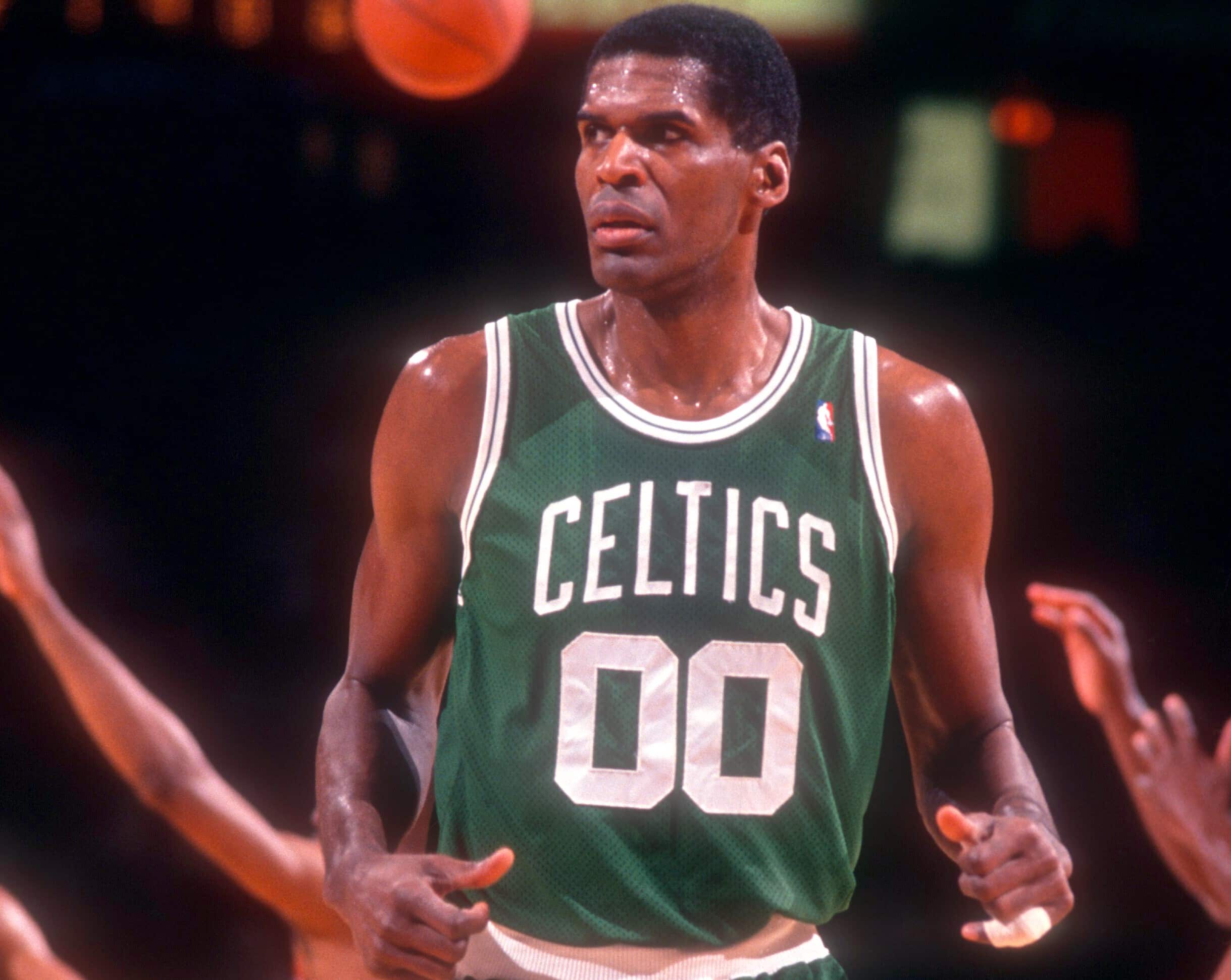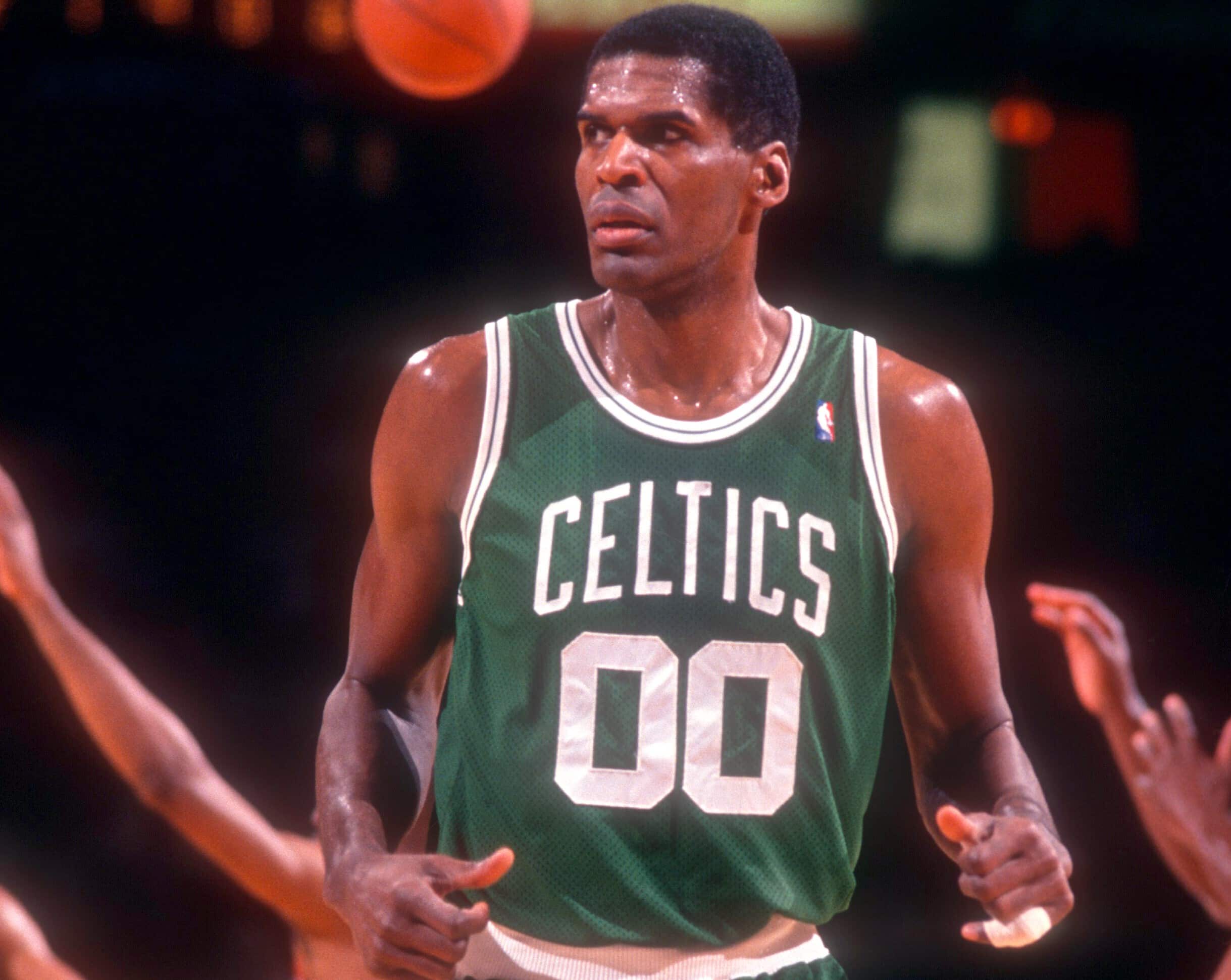 Parish began his NBA career with the Golden State Warriors after playing his college ball at little-known Centenary College in Louisiana. The Warriors made him the eighth overall pick in the 1976 NBA Draft. He spent the first four years of his career there, averaging 13.8 points and 9.5 rebounds.
In 1980, the Celtics made one of the biggest trades in franchise history when they swung a deal with the Warriors. Boston held the No. 1 pick in the 1980 NBA Draft and packaged it, along with the No. 13 pick, for Parish and the third selection. At No. 3, Boston drafted McHale.
The Big Three was born. Parish and McHale joined Bird, who had just been named Rookie of the Year. In their first season together, the trio helped the Celtics win the first of their three championships of the decade.
The Celtics then went to the NBA Finals each year from 1984 to 1987. Boston added championships in 1984 and 1986. In '86, Bird, McHale, and Parish were three of four future Hall of Famers in Boston's starting lineup. Dennis Johnson was the other.
With the Celtics, Parish averaged 16.5 points and 10.0 rebounds. He was inducted into the Naismith Memorial Basketball Hall of Fame in 2003.
Parish once said his fondest Celtics memories involved Johnny Most
Most, Boston's longtime play-by-play radio announcer, is just as legendary in Boston as Parish. Known for his "Havlicek stole the ball" call, Most called Celtics games from 1953 to 1990. He was the voice of the Celtics.
During an interview with Michael D McClellan of Celtic Nation, Parish was asked if he had any fond memory or any amusing story that stands out during his time in Boston.
"Yes," Parish answered. "This has something to do with Johnny Most, our radio announcer. I don't know if you know this or not, but Johnny was a chain smoker. I can't remember for sure, but it was either Danny Ainge or Kevin McHale who replaced some of Johnny's cigarettes with some of those party poppers.  Those are cigarettes that explode when you light the tip. 
"So, they replaced about five or six of Johnny's cigarettes.  He would light one after another, and they would explode. Well, after about the third one, he caught on that someone had tampered with his cigarettes. He got so mad. 
"He went on this swearing rampage. He broke out swear words I'd never heard of before. Talk about a colorful delivery. It was one of the funniest things I'd ever seen in my life."
He added another story regarding Most.
"One time, Johnny fell asleep, and somebody tied his shoelaces together. He got up to go to the bathroom and stumbled. I think KC (Jones) caught him. He didn't hit the floor, and he went on another one of those swearing tirades. We couldn't stop laughing, and the harder we laughed, the madder he got."