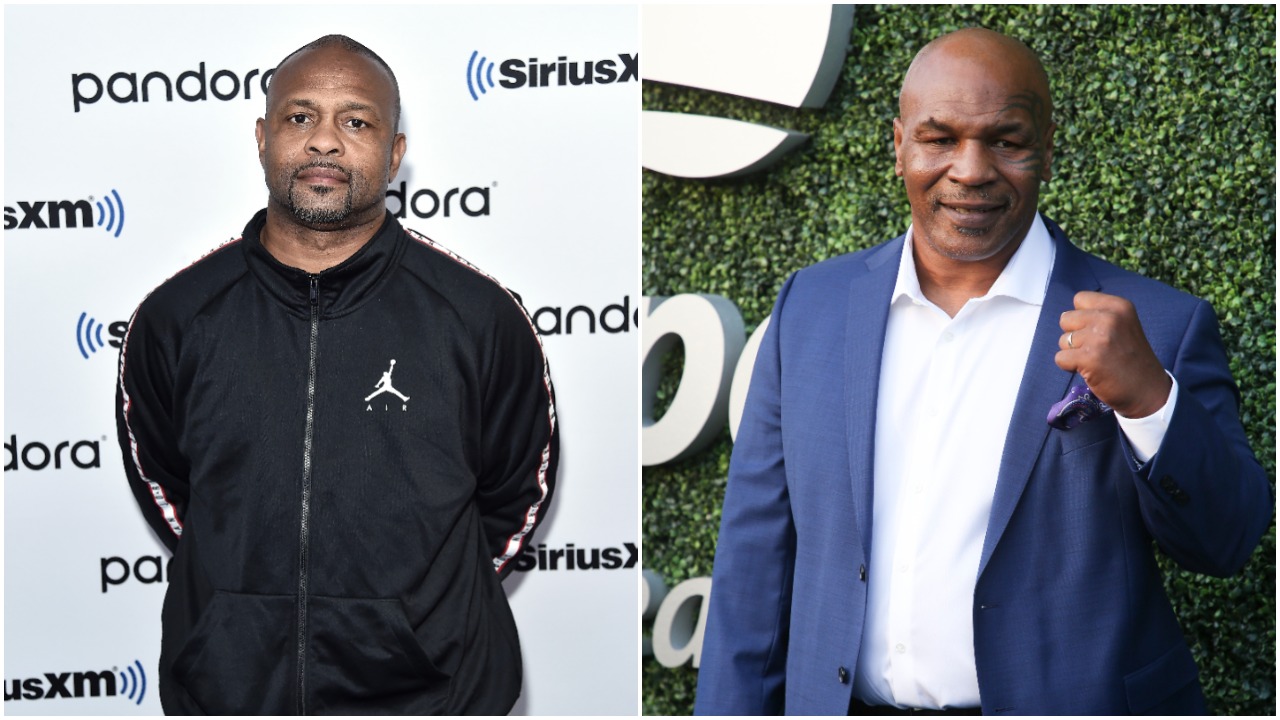 Roy Jones Jr. Turned Down an Insane Amount of Money To Fight Mike Tyson in 2003
Roy Jones Jr. reportedly once turned down the biggest payday of his career when he refused to fight Mike Tyson back in 2003
Roy Jones Jr. and Mike Tyson are set to square off over Thanksgiving weekend and boxing fans seem to be a bit divided on the event. While some are excited to see two of the all-time greats in the ring together, some feel that this fight, which is billed as an exhibition bout, is nothing more than a sideshow featuring two old guys.
But no matter what anyone thinks, this fight is happening. However, fans actually could have seen this bout back in 2003. Apparently, there was an offer on the table for Jones to fight Tyson just after he defeated John Ruiz for the heavyweight title, which would have been the biggest payday of his career, but he got a little greedy and turned it down.
Roy Jones Jr. earned $26 million when he beat John Ruiz in his only heavyweight fight
In March 2003, Roy Jones Jr. took what many believed to be the biggest gamble of his illustrious career by jumping to the heavyweight division to challenge John Ruiz for the WBA heavyweight title. Jones had previously won titles in the middleweight, super middleweight, and light heavyweight divisions but had never fought a single bout as a heavyweight.
Ruiz, on the other hand, was obviously a legit heavyweight and had been WBA champ for two years coming into the fight with Roy Jones Jr. But as he'd done so many times throughout his career, Jones put on a show and dazzled with his speed. But he also showed off his power as he wasn't afraid to go toe-to-toe with Ruiz, who outweighed Jones by more than 30 pounds.
Jones earned a unanimous decision victory to become the first fighter in history to win a heavyweight title after beginning his career as a light middleweight. Between guaranteed money and his 60% share of the fight's profits, Roy Jones Jr. earned $26 million for the fight, the biggest payday of his career. But an even bigger offer came soon after.
Roy Jones Jr. turned down $40 million to fight Mike Tyson in 2003
Just one week before Roy Jones Jr. defeated John Ruiz, Mike Tyson had knocked out Clifford Etienne in 49 seconds in Memphis. It was Tyson's first fight after his loss to Lennox Lewis and it also turned out to be the final victory of his career. But, at the time, it seemed as if Iron Mike might get one more shot at a heavyweight title as there was apparently a plan for him to challenge Jones for his WBA crown later in 2003.
However, according to former two-division champ Andre Ward, Roy Jones Jr. decided to turn down somewhere in the neighborhood of $40 million for the dream matchup, instead choosing to go back to the light heavyweight division to fight Antonio Tarver. Here's what Ward told Joe Rogan on his podcast.
"There was a [Mike] Tyson fight on the table, and I believe I'm accurate when I say this it was somewhere around $40 million guaranteed.

"There was an upside, too. You stay at heavyweight, keep the weight on, and Tyson wasn't quite Tyson at that time.

"He was still dangerous, but he wasn't quite Tyson. I think they were working towards it. What I heard was Roy wanted more money.

"Roy somehow said, 'No, the fight will be there down the road,' and put his attention to Antonio Tarver, and the rest is history.

"I wanted to see him fight Tyson and ride off into the sunset. One more and you're out."

Andre Ward on Roy Jones Jr. and Mike Tyson
Well, that fight did end up being there down the road…17 years down the road to be exact.
Jones vs. Tyson is set for November 28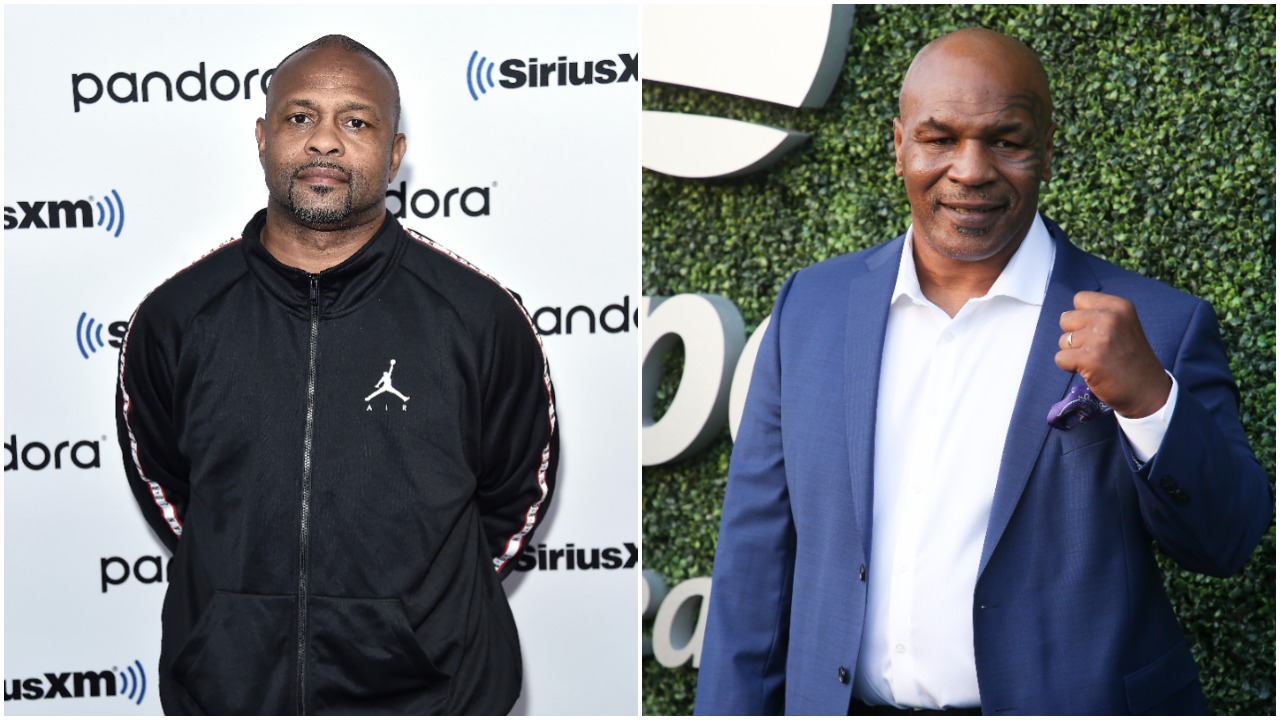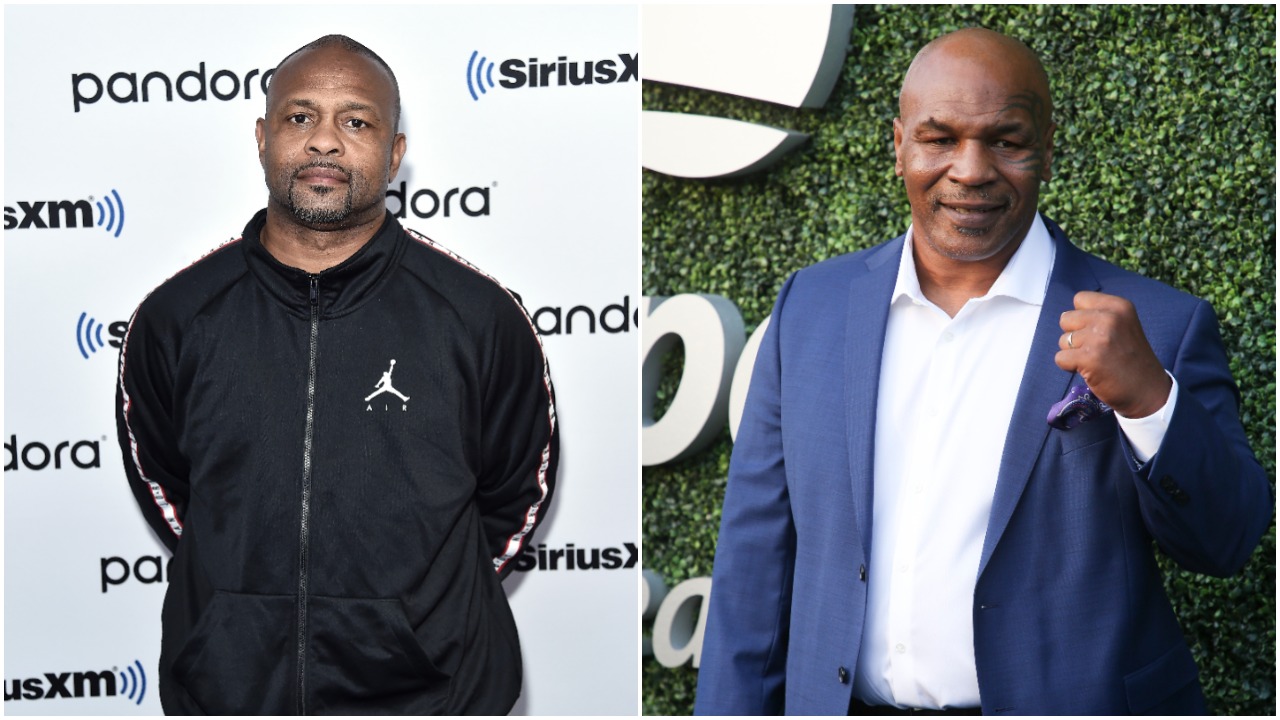 17 years after they were apparently supposed to meet for the WBA heavyweight title, Roy Jones Jr. and Mike Tyson will finally step in the ring with one another. And there is a belt on the line. The WBC created the Frontline Battle Belt specifically for this exhibition bout, which will take place at Staples Center in Los Angeles on November 28. The fight will consist of eight two-minute rounds. Mike Tyson is 54 years old while Roy Jones Jr. is 51.
At the time of this writing, exact purses aren't yet known but it's likely that Roy Jones Jr. won't be pocketing $40 million.